Santiago
Five reasons to visit Santiago
The Andes provide a dramatic background for Chile's engaging, rapidly developing capital, and whether you're in the city for work or pleasure, here are five essential experiences
The culinary scene
Santiago's culinary scene is flourishing and the city had six representatives on the Latin America edition of the World's 50 Best Restaurants list in 2019. The highest ranked, at number five, was Boragó, which has an inventive, locally focused menu and a sustainable ethos. For an earthier experience, head to Santiago's premier food market, the Mercado Central, a short stroll from the Plaza de Armas. Its stalls sell fresh produce from across Chile, while the excellent marisquerías (fish and seafood restaurants) serve oysters, ceviche and local favourites such as paila marina, a hearty seafood soup.
The international reputation of Chilean wine continues to grow, and some of the country's oldest vineyards are scattered around the fringes of Santiago. Viña Cousiño-Macul and Viña Concha y Toro offer tours and tastings, and are easily accessible from the city centre. Alternatively, try Baco Vino y Bistro, one of Santiago's best wine bars, tucked away in the Providencia neighbourhood, or Origen (pictured above) at Mandarin Oriental, Santiago.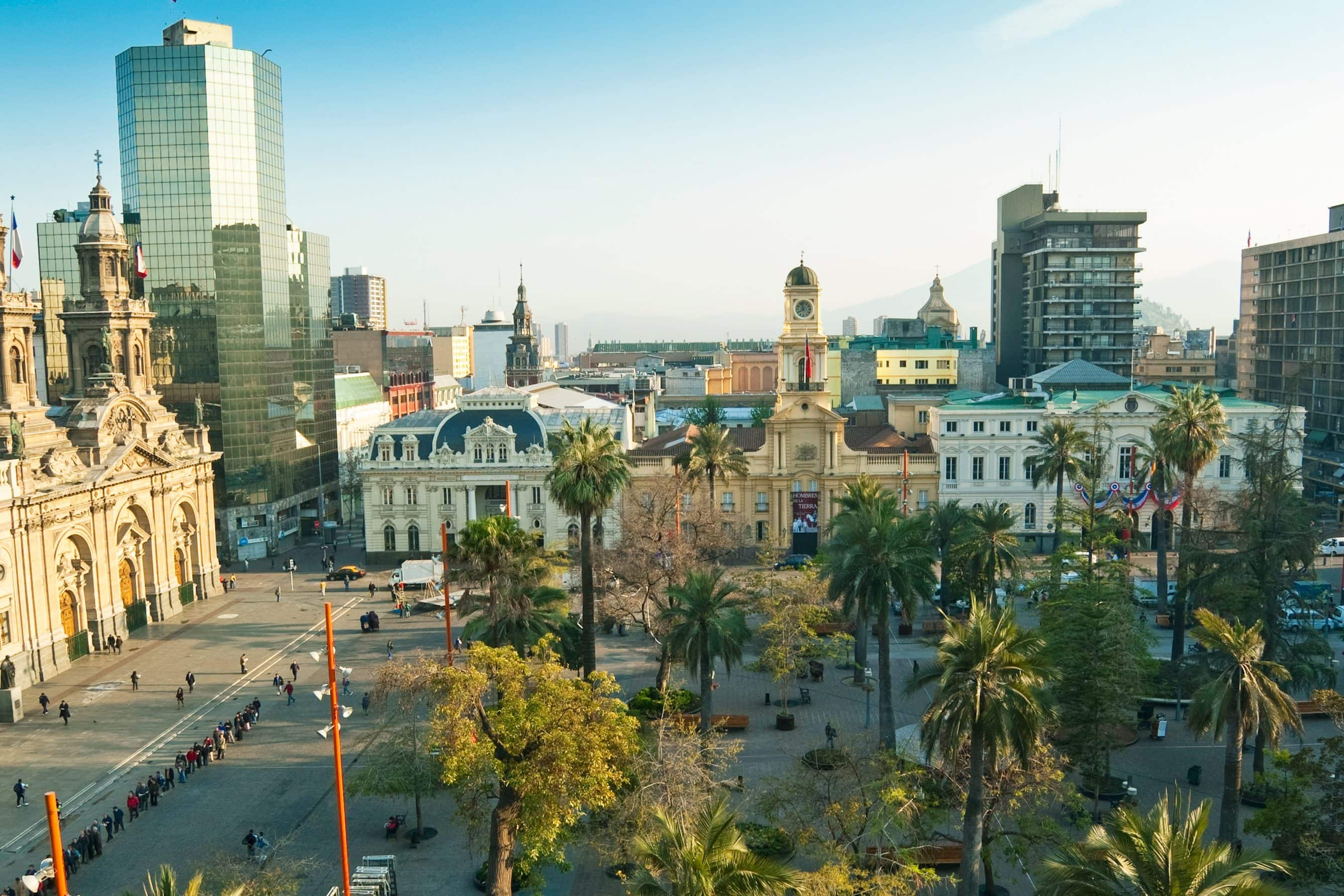 Historic Santiago
Founded in 1541, Santiago is Chile's oldest city and has the range of architectural styles to prove it. You can see many notable buildings close to the Plaza de Armas, Santiago's leafy main square, including an immaculately preserved 18th-century mansion, Casa Colorada, and the imposing neoclassical Palacio de La Moneda, once the national mint and now the presidential palace. Or simply head along the city's main thoroughfare of the Alameda, to see the stately mansions of Santiago's 19th- and early 20th-century upper classes.
A cultural capital
Santiago has some of the continent's best museums, notably the Museo Chileno de Arte Precolombino. Based in the old royal customs house, its unparalleled collection of indigenous artworks from across Latin America and the Caribbean features Aztec jewellery, Easter Island carvings, and Inca tunics. For a complete change of scene, head to Vitacura and the Museo de la Moda, whose collection of 17,000 items of clothing includes a pair of Diego Maradona's football boots, a dress that belonged to Princess Diana, and an extravagant outfit worn by Madonna.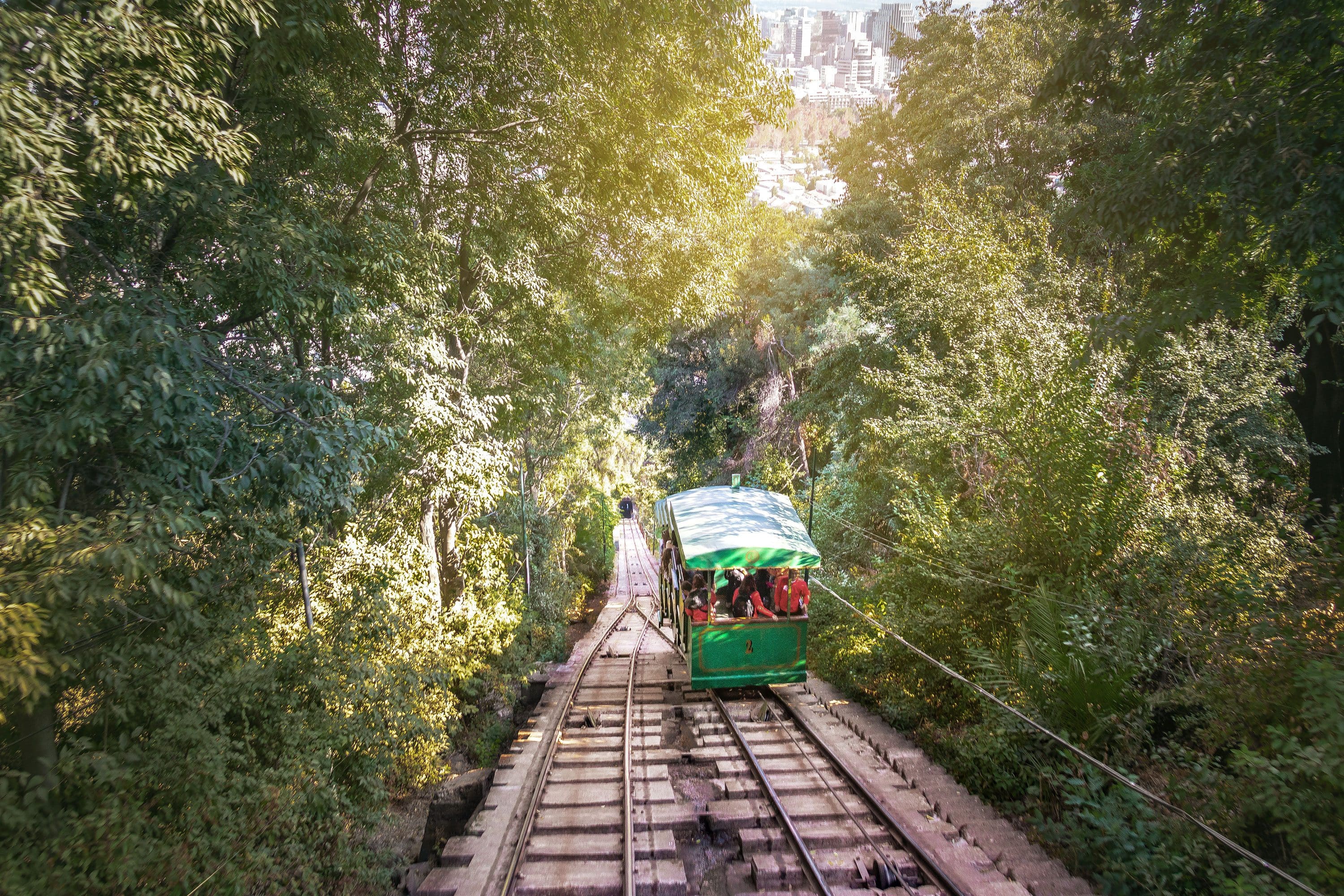 Panoramic views
No visit to Santiago is complete without a funicular ride up Cerro San Cristóbal, an 860-metre-high hill that soars above the city centre. It is part of the 7.2-square-kilometre (4.5-square-mile) Parque Metropolitano, one of the world's largest urban parks. The summit has a botanical garden, two swimming pools, various children's attractions, and plenty of green space in which to lose yourself. But the main draw are the superlative views across the city towards the snow-covered peaks of the Andes.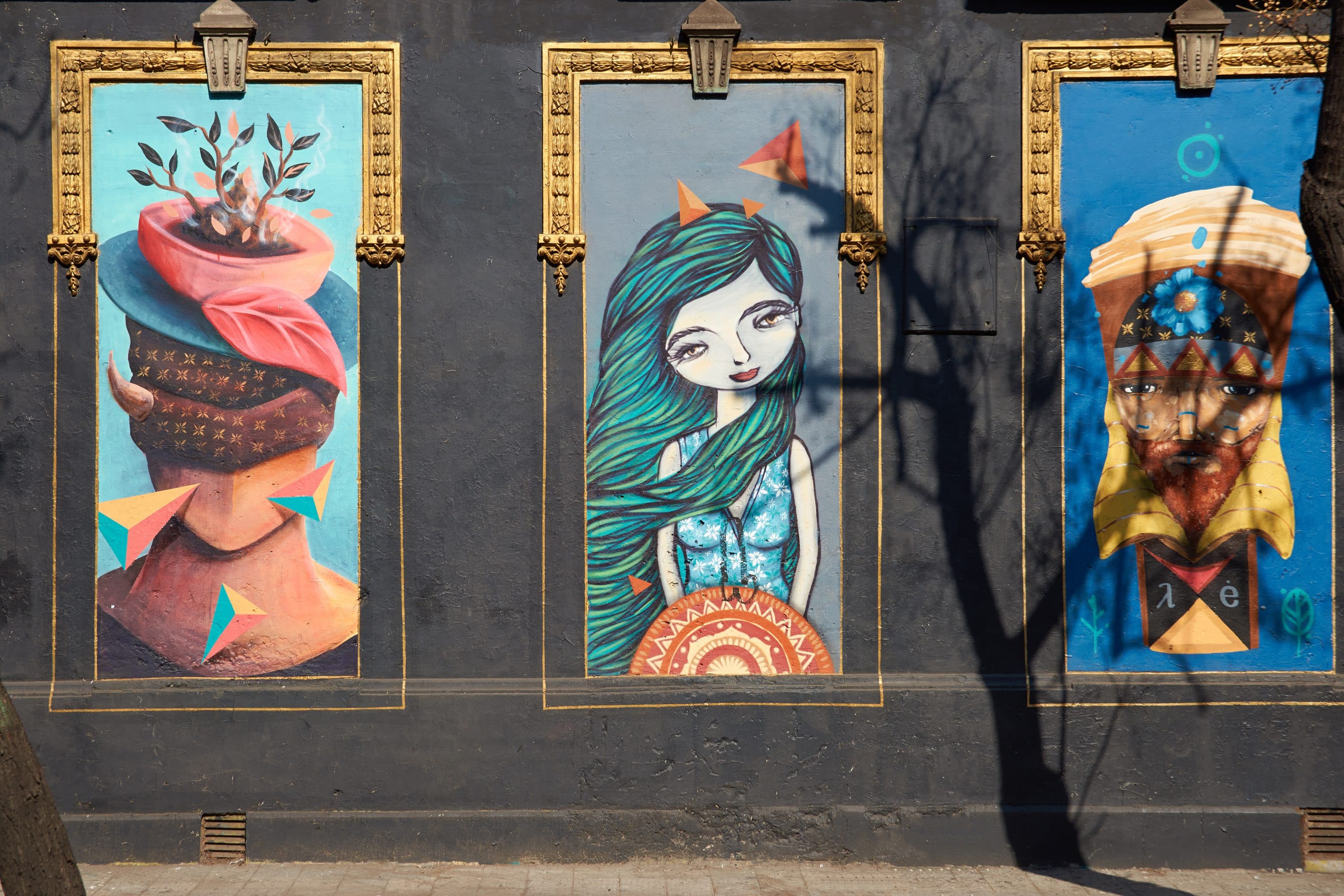 Hip neighbourhoods
West of the city centre, Brasil, Concha y Toro, and Yungay were once three of Santiago's wealthiest neighbourhoods, filled with cobbled streets, shady plazas and elegant townhouses. They fell into decline during the 20th century but have been revitalised over the last two decades. Many of their historic buildings have been restored and transformed into galleries, restaurants and bars. Brasil, Concha y Toro, and Yungay – along with Bellavista, just east of the city centre – are also home to some of Chile's finest street art, murals and graffiti. Several companies, including Santiago Street Art Tours, offer guided tours.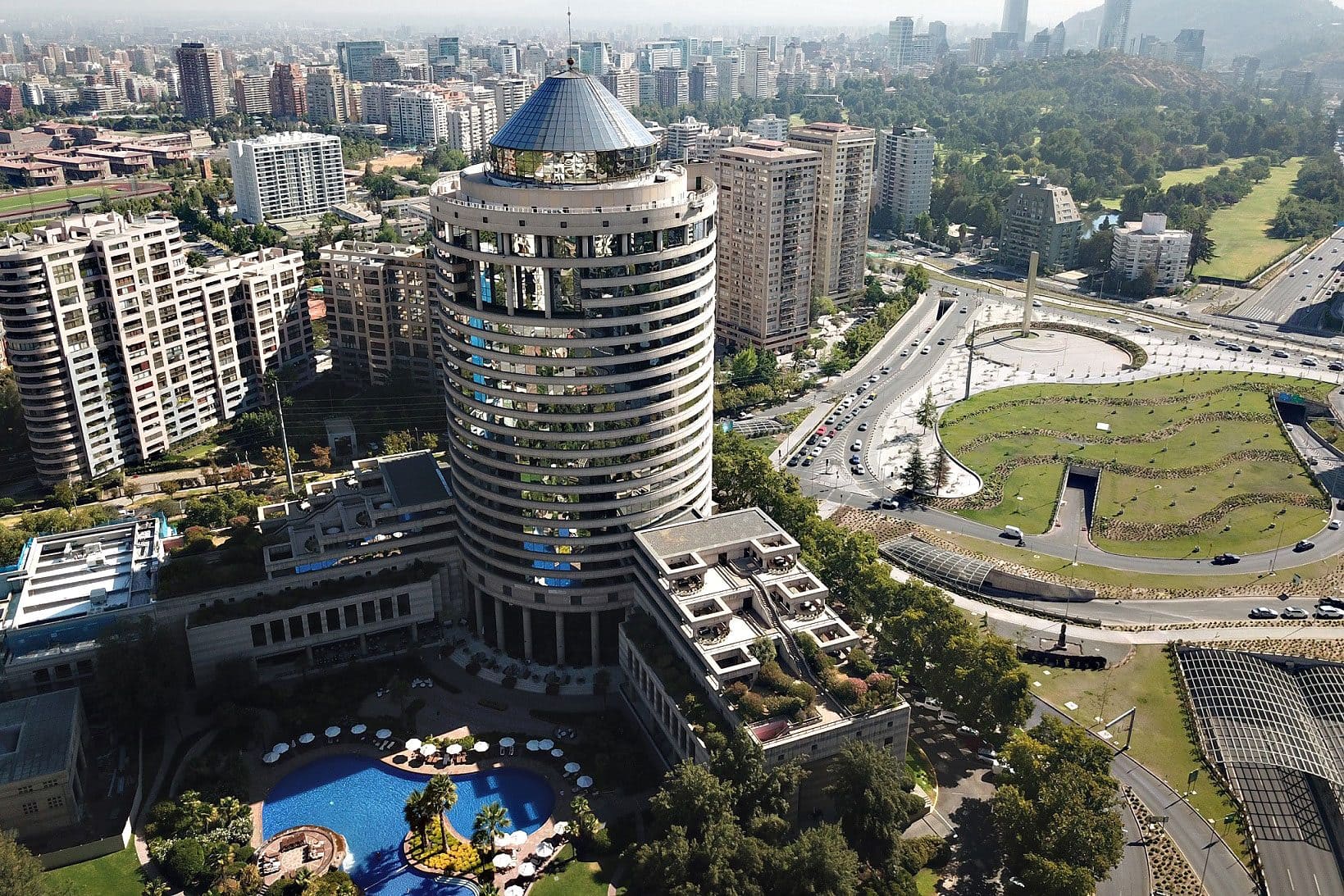 Come Stay with Us
Mandarin Oriental Santiago
Presidente Kennedy Avenue #4601 , Santiago 756 0994, Chile
+56 2 2950 3088