Shenzhen
Six essential Shenzhen experiences
Shenzhen offers a glimpse of the future through its architecture, creative hubs and technical innovations. Here are six of the city's most memorable experiences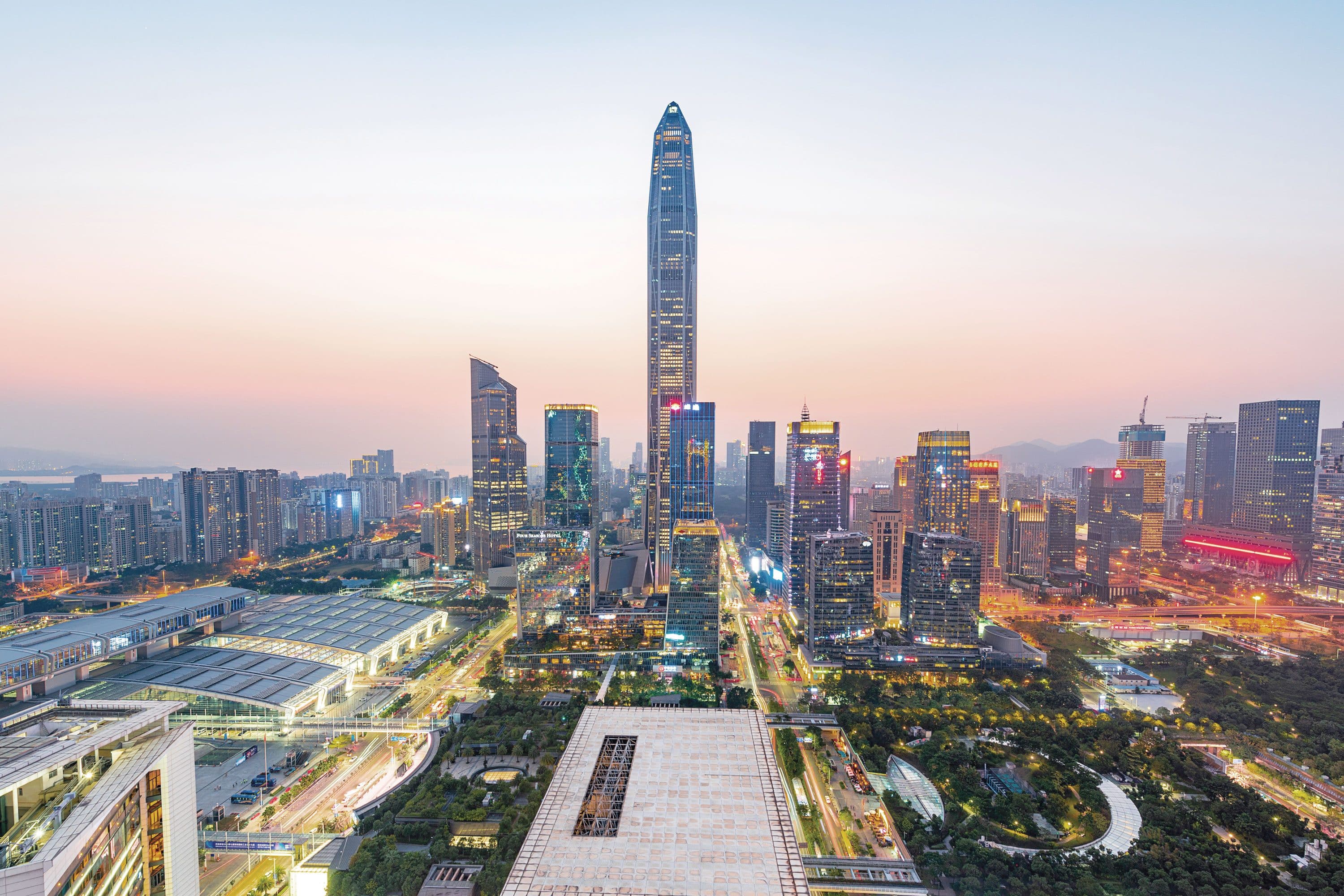 See cutting-edge architecture
Home to ten of the tallest 20 buildings in the world, China has become synonymous with ultra-modern architecture over the last decade. When it was built in 2017, Shenzhen's Ping An International Finance Centre was the fourth tallest building on the planet, soaring to 599m across 117 floors. It has an observation deck on the 116th floor with glass floor panels in the corners that visitors with nerves of steel can stand on. From the north corner, you can see the coiling roof and transparent façade of the Museum of Contemporary Art and Urban Planning. The building is just as impressive inside – all gigantic chrome bubbles, swooping glass ceilings and floating staircases. Other eye-catching buildings include the wavy Civic Centre and the transparent Shenzhen Concert Hall.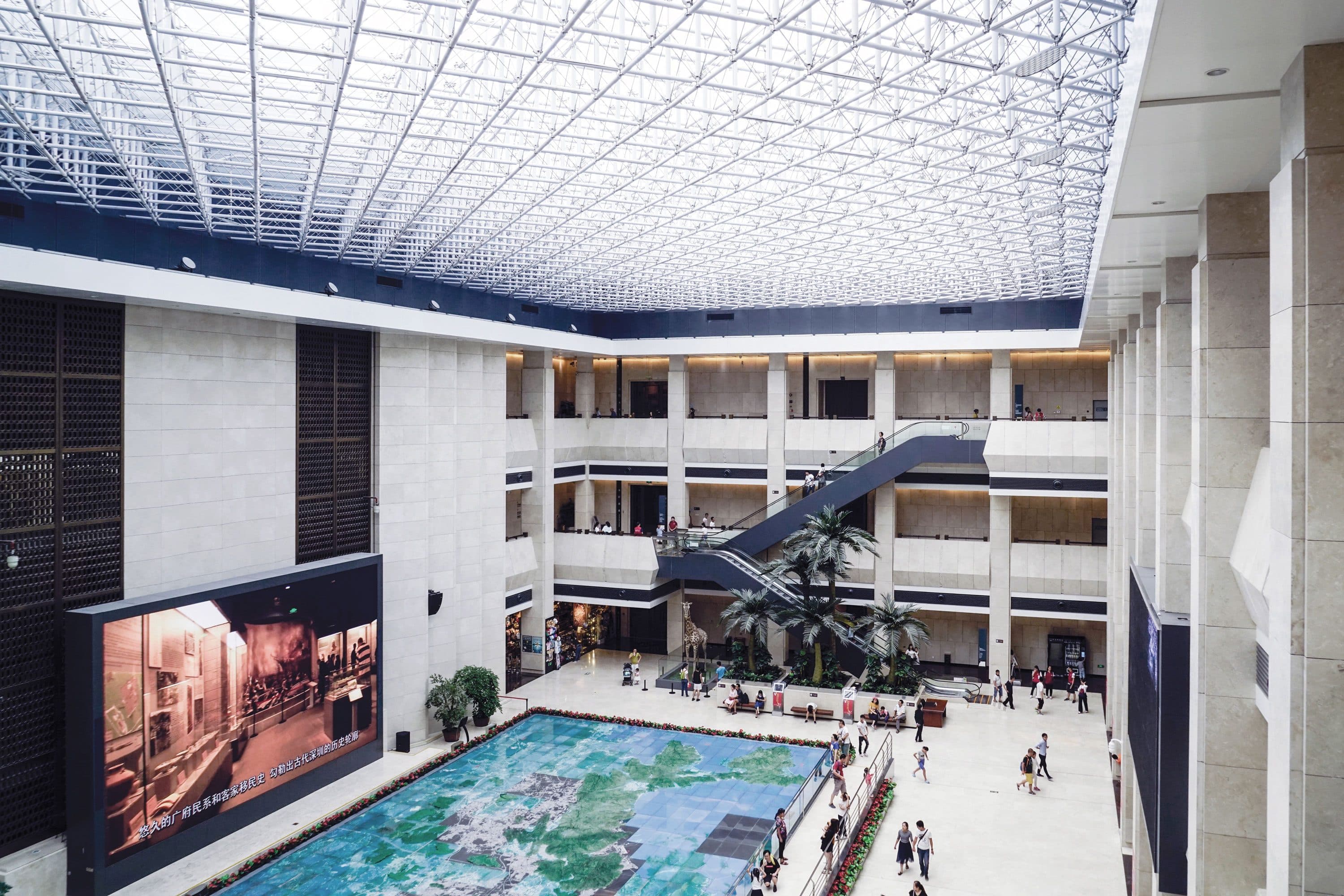 View exceptional Chinese art
Guests of Mandarin Oriental, Shenzhen in the Futian district couldn't be better placed for exploring the city's numerous museums and art galleries. Guan Shanyue is a modern-day master of the Lingnan School of Chinese Ink Painting and one of China's most celebrated artists. A short walk from the hotel, an entire museum is dedicated to his enigmatic works. Tang dynasty ceramics, Ming dynasty bronzes and delicate Qing dynasty watercolour paintings can be found among the collections at the Shenzhen Museum, also in Futian. The museum also tells the story of Shenzhen's history through 6,000-year old relics, Mao-era propaganda art and full-size recreation of olden day street scenes.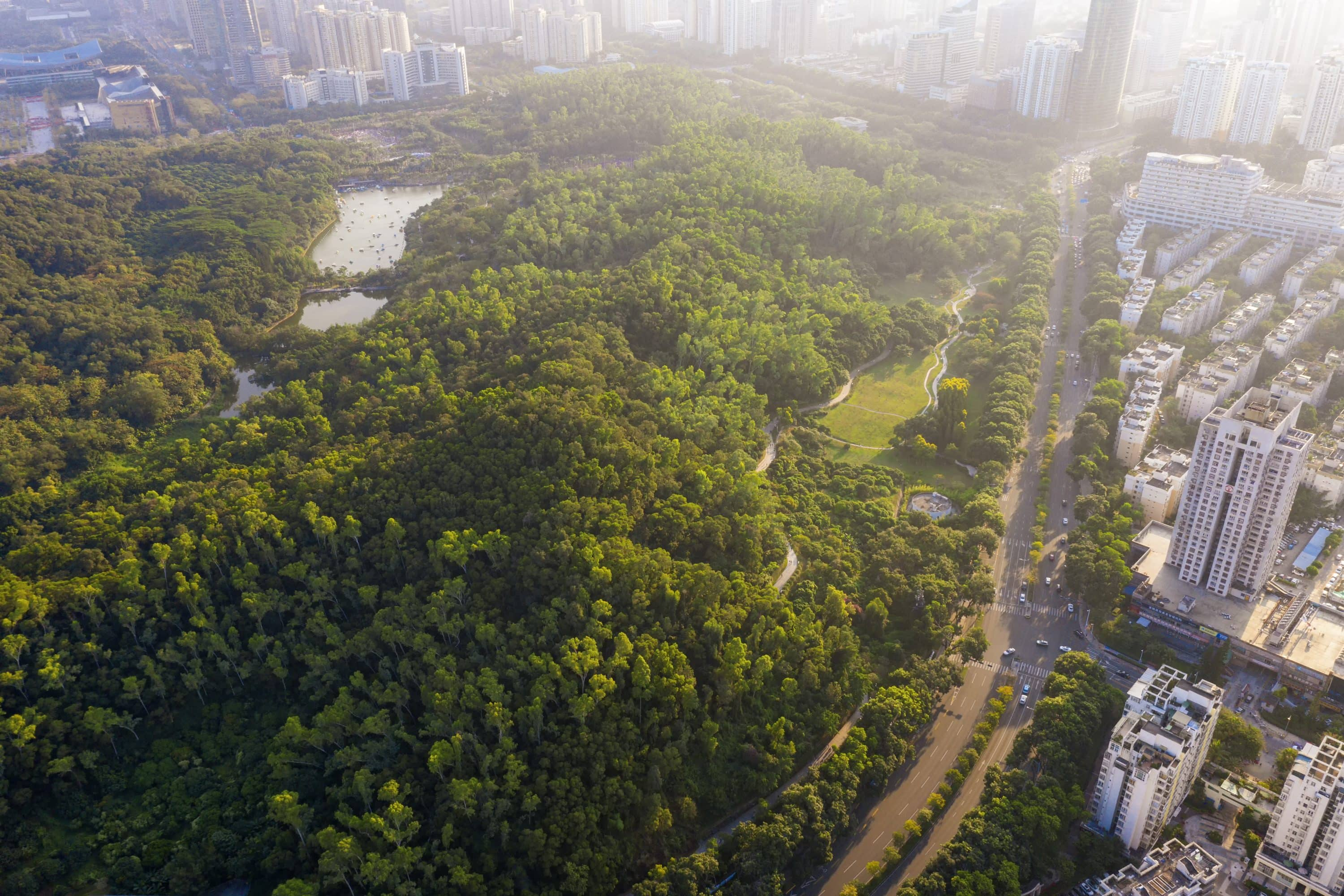 Enjoy the greenery
Large public parks and pretty green spaces were part of Shenzhen's urban planning, so you're never far from a patch of mood-boosting greenery. Take a stroll through Lotus Hill Park (just by Mandarin Oriental, Shenzhen) and you'll find pensioners practising tai chi under banyan trees, couples ballroom dancing in the plazas and children flying colourful kites. If you're looking for something more vigorous, there's the forested Nanshan mountains on the outskirts of the city. Here, a series of moderate-level hiking trails lead to the 336m-high summit and panoramic views of Shenzhen Bay and, in the distance, Hong Kong.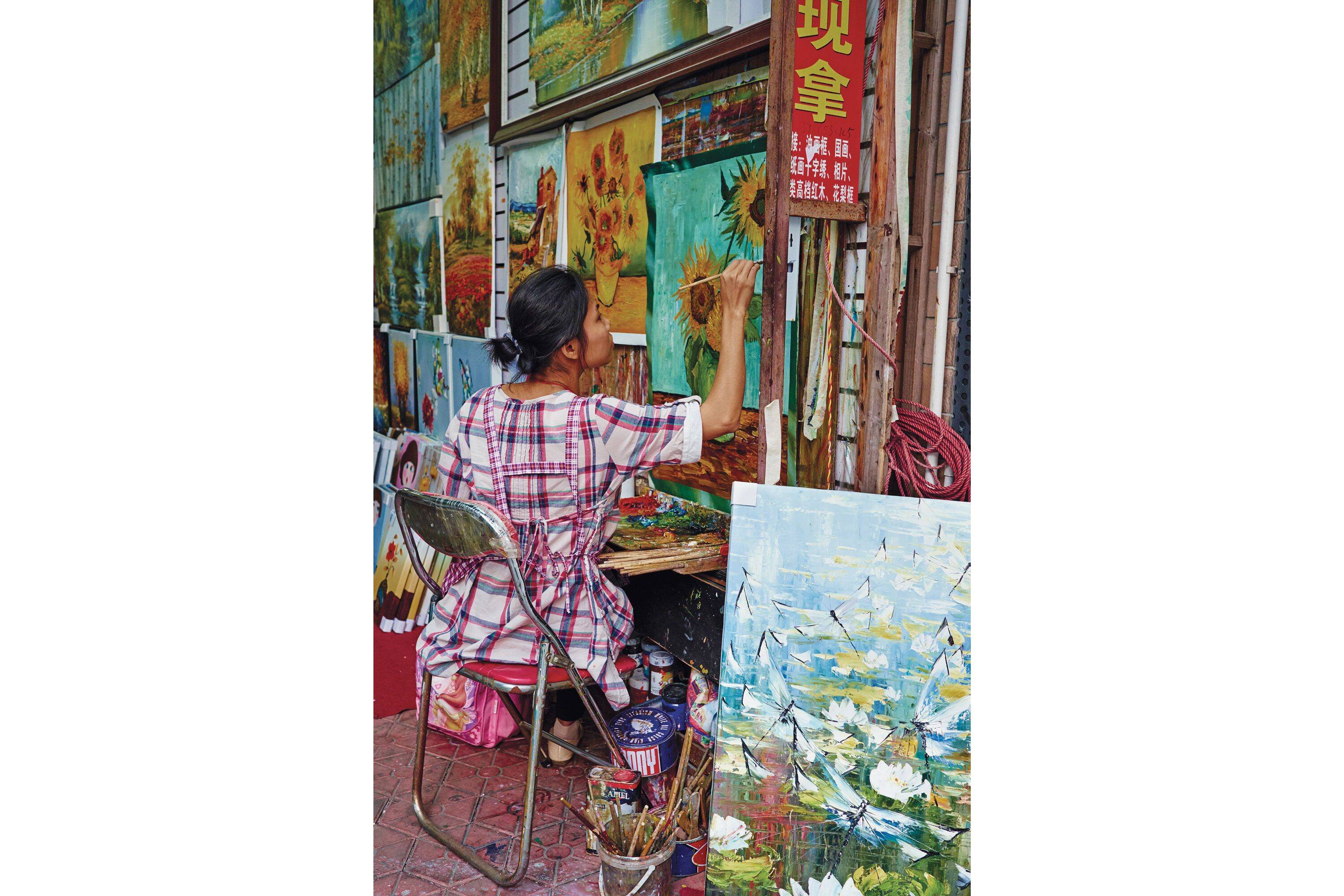 Visit an art village
At one time, Dafen Village, was producing 60 per cent of the world's oil paintings and, although that figure has dropped in recent years, its output is still prolific. Spread across a maze of cobbled street and low-rise buildings, there are morethan 1,200 studios and galleries here, employing thousands upon thousands of painters. The artists are best known for producing high-quality imitations of famous works of art but, amid the 'Mona Lisas', 'Last Suppers' and 'Sunflowers' you can also find original portraits, abstract works and vast canvasses. If you're looking for a special souvenir, bespoke paintings can also be ordered and sent to the hotel (or your home address) within a few days.     
Hit the beach
With golden sands, deep-blue waters, barbecue pits and volleyball courts Dameisha beach brings an unexpected slice of Southern California to big city Shenzhen. The beach is located a 40-minute drive east of Mandarin Oriental, Shenzhen overlooking Hong Kong's Sai Kung Unesco World Geopark and shares similarly spectacular topography including coral reefs, scrubby islands, sea caves and small cliffs. It's incredibly popular at the weekend and on public holidays, but visit during the week and you'll practically have it all to yourself.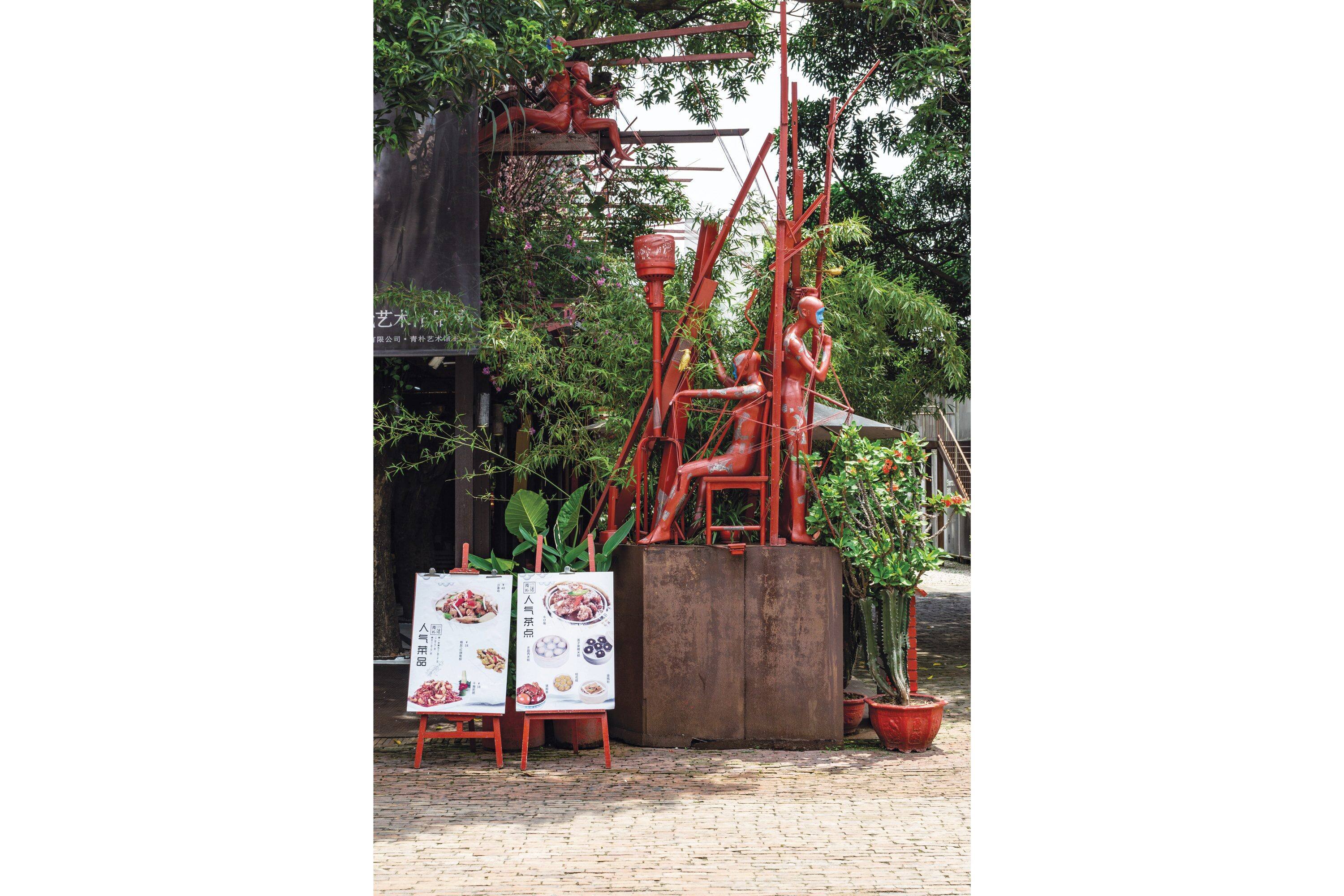 Hang out with the cool crowd
OCT-Loft Creative Culture Park is the largest creative arts hub in Shenzhen, sprawling over 60 million-square feet, but its leafy avenues, cobbled pavements and low-rise buildings make it feel like an intimate and welcoming place to hang out for the day. Once a factory district, its utilitarian buildings have been repurposed into homes for art galleries, book stores, independent boutiques, organic coffee shops, bubble tea bars, live music venues and late-night watering holes. There's more than enough to keep you busy for an entire day – and night.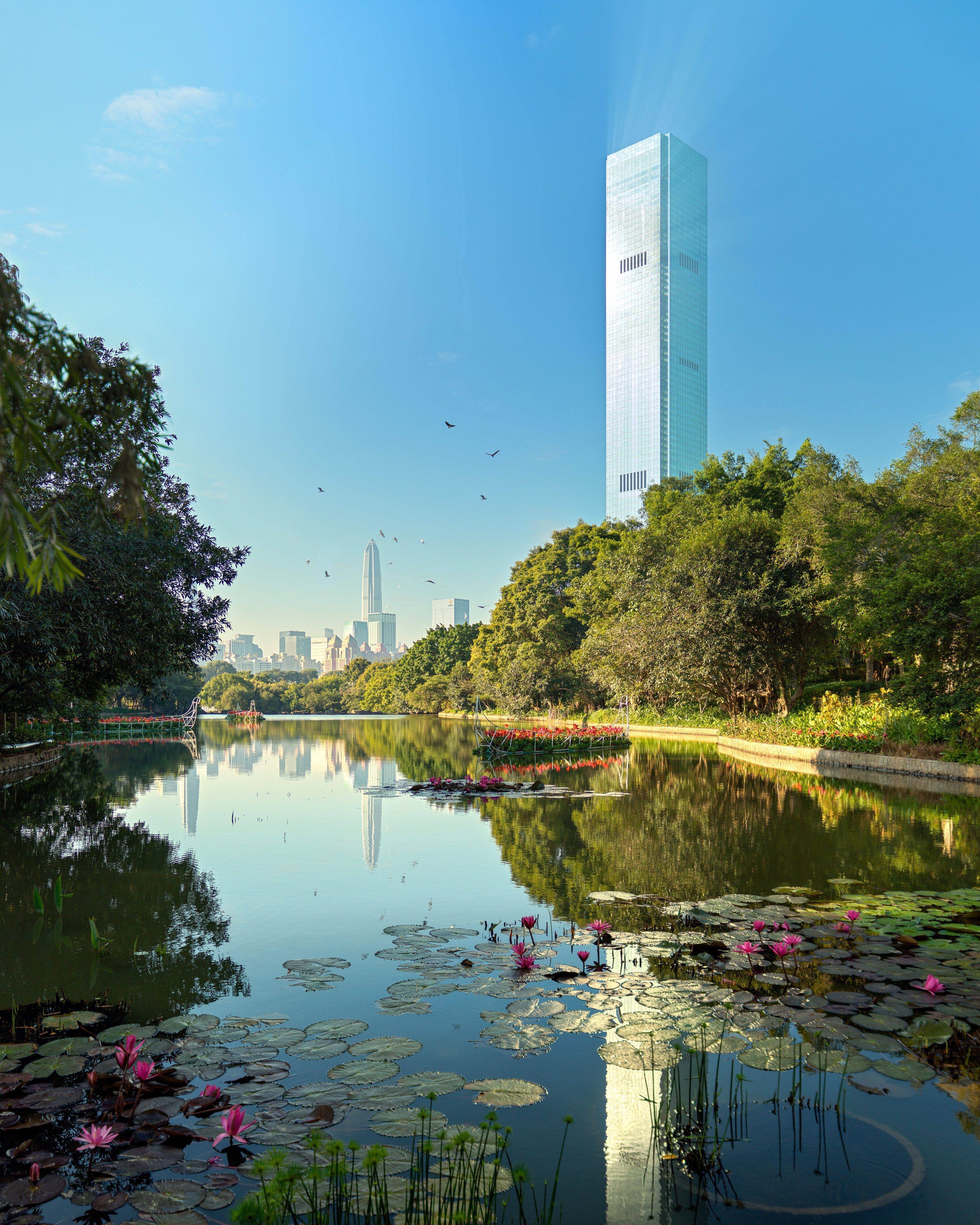 Come Stay with Us
Mandarin Oriental Shenzhen
No. 5001 Huanggang Road, Futian District, Shenzhen, Guangdong, China , Shenzhen Shenzhen , China
+86 (755) 8802 6888