Worldwide
Five sustainable beauty brands to shop this year
The clean beauty boom is a powerful proposition. Championing an anti-toxic approach to ingredients and practices while harnessing nature's bounty has proved popular for good reason. Conscious beauty also takes on social and environmental sustainability. Whether it's skincare, haircare, body care, make-up or sunscreen, customers are demanding more, and winter is the perfect time to make the switch. Here's a look at five natural and sustainable brands to shop this year, including some stellar products from the Mandarin Oriental Spa range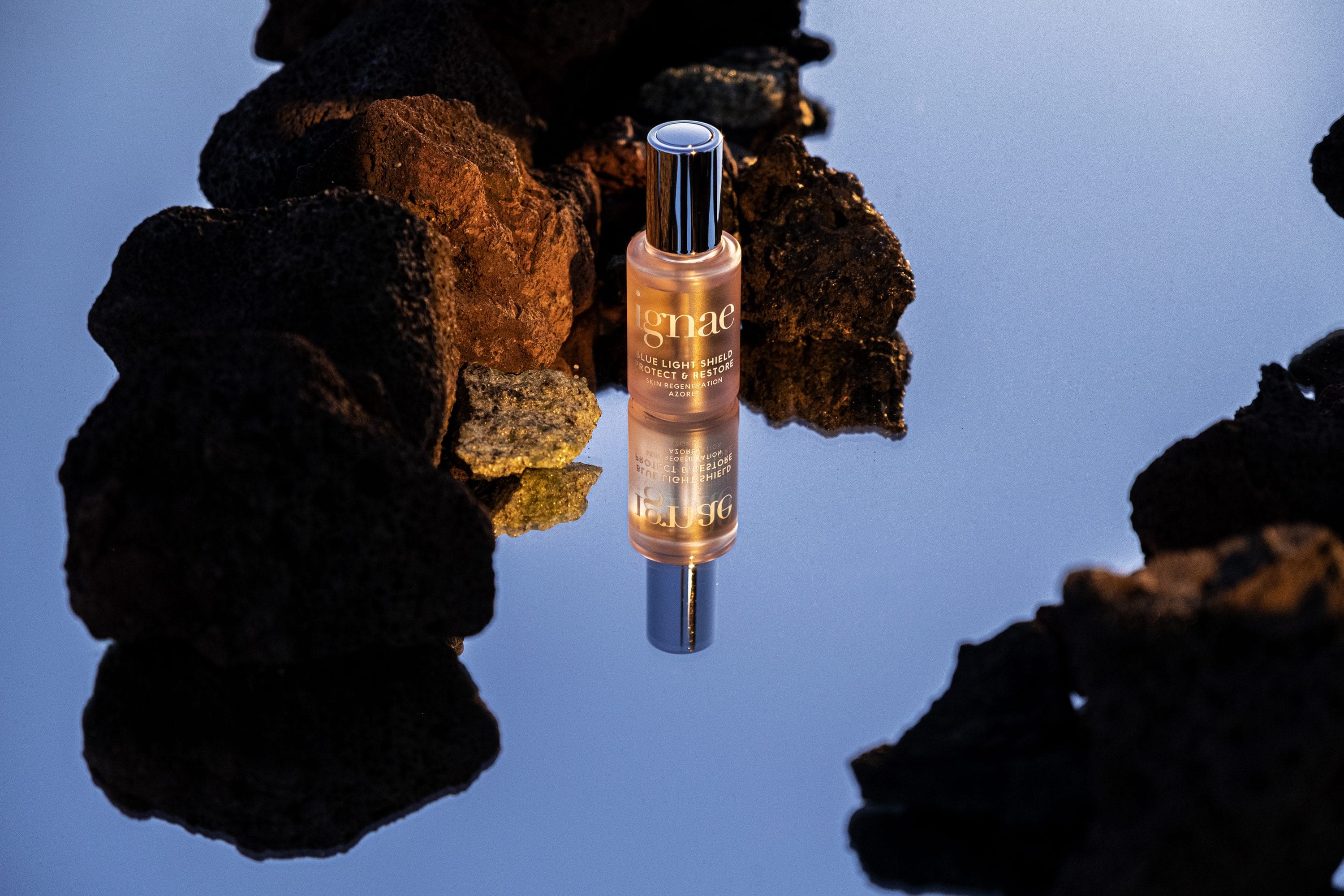 1. Biotech beauty with Ignae
Ignae is a newly launched rejuvenating skincare label with a compelling difference. Its lab, ingredients and brand identity are all rooted in the Azores Islands – home to thermal pools and hot springs, diverse micro-climates and volcanic beaches. The brand's groundbreaking biotech using proprietary technologies harnessing nature's gifts in a sustainable way while creating highly potent compounds. The range includes a powerful Day Complex and Night Complex as well as Blue Light Serum and a Daily Enzyme Cleanser. Free from parabens, alcohol, phthalates and sodium laureth sulphates, their formulas act within one 28-day skin cycle, with visible anti-ageing, renewal and retexturing in that time frame. Embracing the 12 principles of green chemistry, Ignae's products are designed to have a minimal impact on the botanical and marine resources used in the unspoilt Azores archipelago.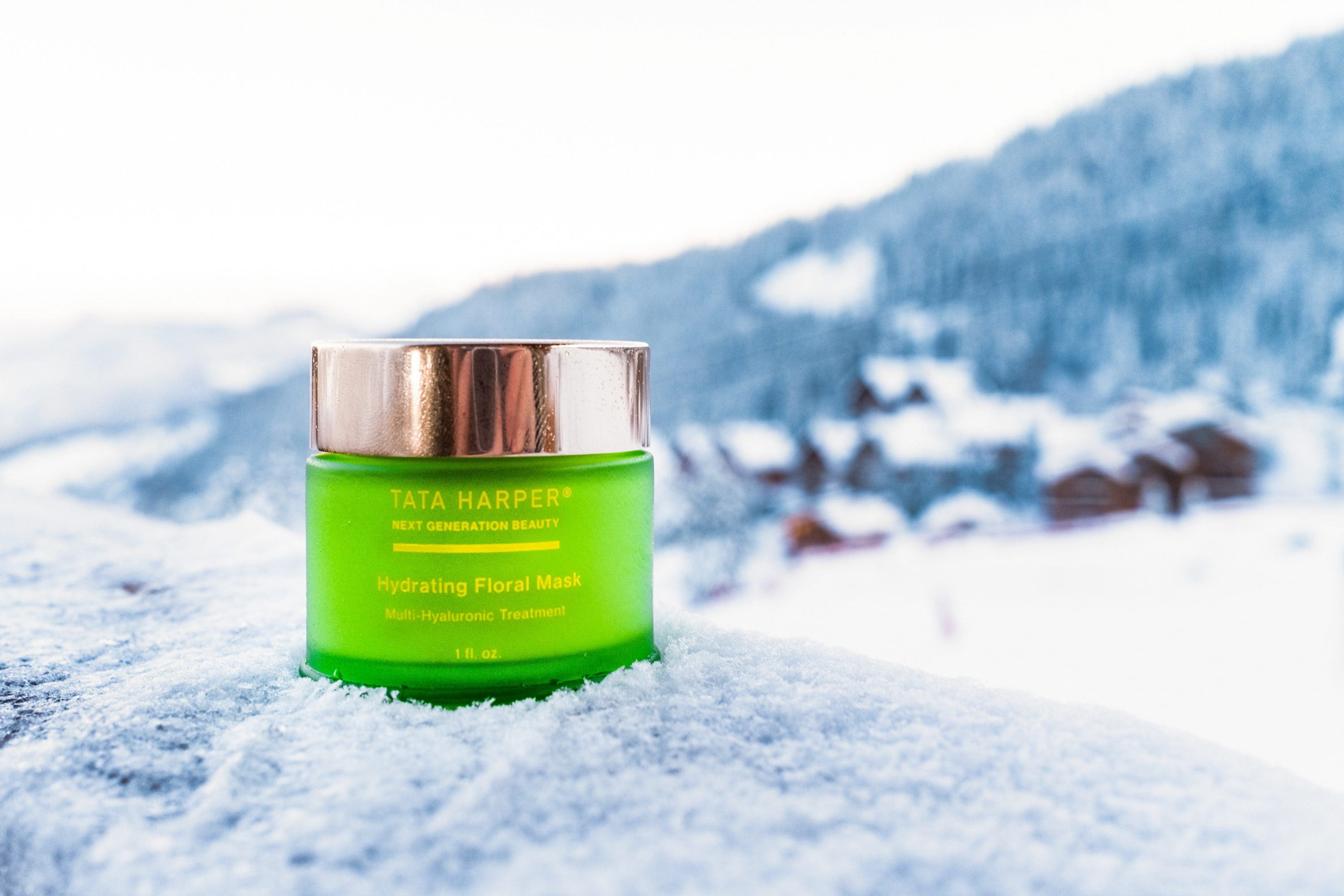 2. Farm-to-face with Tata Harper
Kinder skincare usually eliminates harmful chemicals wreaking havoc on the body. With 100 per cent natural formulas, Tata Harper's quality small batch production comes from ingredients harvested from its own Vermont farm. With luscious creams, delicious oils and serums, fresh, dewy skin is just steps away. Popular items such as the Hydrating Floral Mask, Redefining Body Balm and Illuminating Eye Crème show that this clean beauty brand has you covered from head-to-toe, using impactful, high-concentrate natural ingredients. Being free from artificial fragrances and colours, synthetics, fillers and toxins makes the products ultra-soothing for skin and body. Tata Harper's impressive environmental credentials also prioritise recycled and reusable packaging for that extra feelgood factor.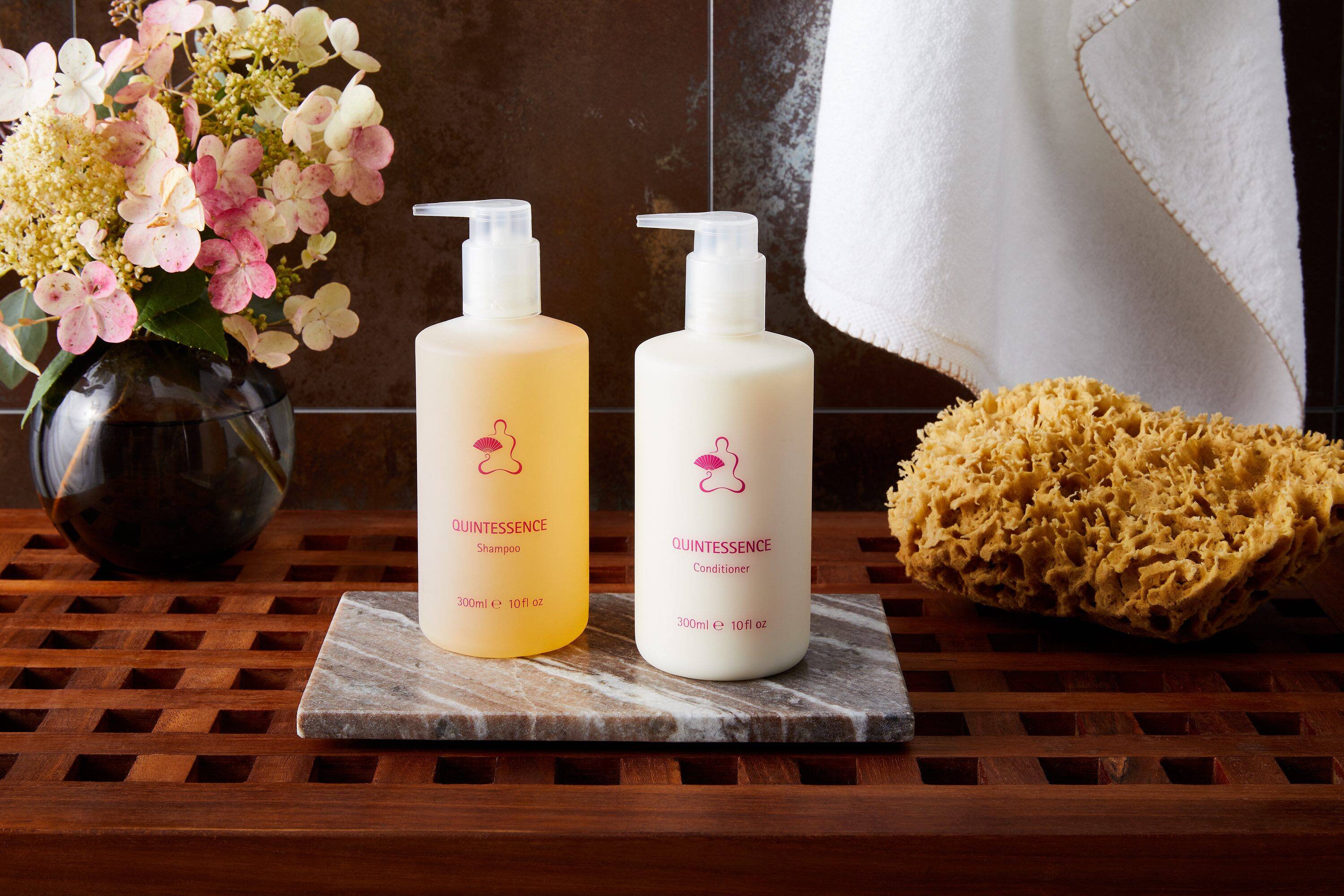 3. Luxurious locks with Mandarin Oriental Spa
Dry, damaged hair is one of the most common scourges of city living, so opt for shampoos and conditioners that hydrate and fortify the tresses. Indulge with the Mandarin Oriental Spa Hair Care Set in the Quintessence signature scent, which is ultra-moisturising while being kind on the hair and scalp. A beautiful paraben-free blend of warming, clarifying ginger, invigorating mandarin and frankincense soothes and removes build-up, keeping the scalp fresh and healthy. Even better, this hair care set is cruelty free.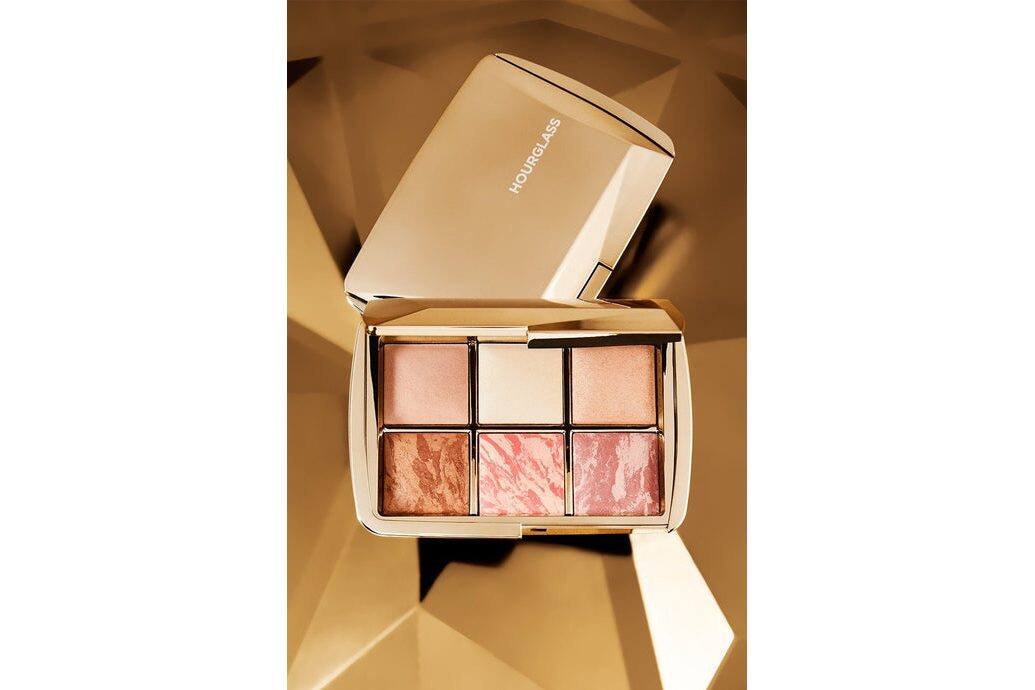 4. Guilt-free glamour with Hourglass Cosmetics
There's now a more conscious way to achieve flawless skin, bold coloured lips and shimmering eyes. With its extensive range of make-up and skincare, Hourglass Cosmetics vowed to go vegan by 2020, meaning that its products don't contain animal-derived ingredients and are strictly cruelty free. The brand further champions animal rights by donating one per cent of all profits to the Non Human Rights Project. Although it's not an all-natural or organic ingredient product, the luxury label's ethos means that Hourglass Cosmetics still has persuasive and admirable sustainable credentials in the beauty world, offering a kinder impact on our lived ecosystem. The beautiful textures and high-quality packaging make it even more appealing.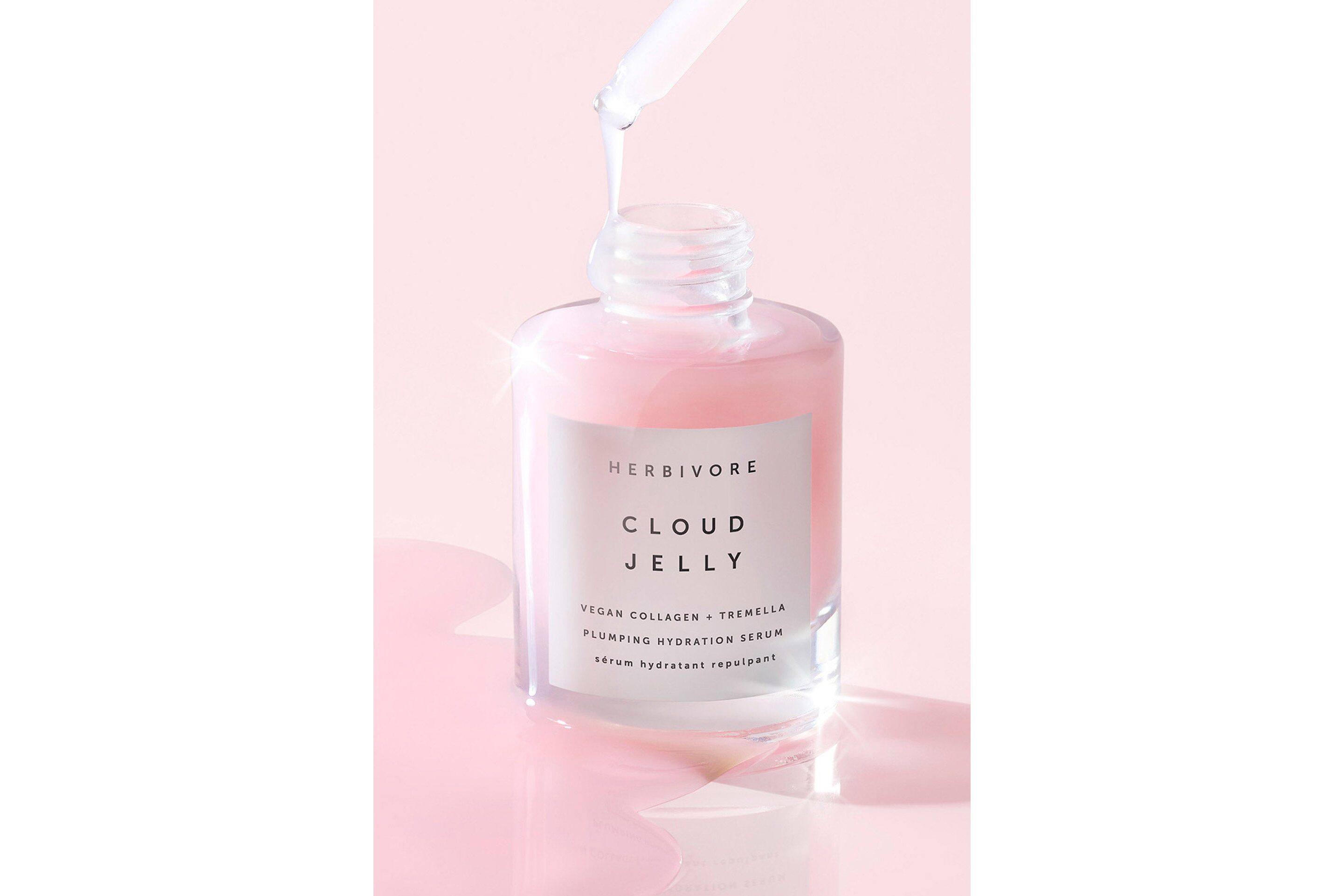 5. Skin and sensibility with Herbivore Botanicals
Vegan, and made usually with only plant-based and organic ingredients, Herbivore Botanicals skincare aims to restore skin to optimum vitality with a few simple rituals. Some of its best-selling biocompatible formulas employ natural ingredients such as goji berry, jasmine and camellia, using the ancient wisdom of TCM (Traditional Chinese Medicine). New launches such as the Cloud Jelly Hydration Serum help your skin maintain that plump youthful look, whilst others protect against free radicals and increase elasticity and glow. Parabens, sodium laurel sulphate, phthalates, chemicals, fillers, animal testing, mineral oils and petroleum are all banned. Herbivore Botanicals is hitting many high notes with sustainable packaging and donations to The Trevor Project, which supports LGBTQ youth.