Worldwide
Five surprising things that are better in silence
Today, silence is a luxury. That search for peace and tranquillity in a hectic city life can be an elusive experience, but there are a host of ways to enjoy life with the sound turned down
Walking
In his best-selling book, Silence: In the Age of Noise, Norwegian explorer Erling Kagge makes a convincing case for the power of turning the sound down on life. The explorer's own conversion came after he walked across Antarctica for 50 days, with only his own inner voice and a broken radio for company. After a while, he started noticing various shades and structures in the snow, where previously it looked like a mass of white. He became evangelical about the benefits of mindfulness, and argues that in this era of constant connection, tuning out extraneous noise is more vital than ever before.
"Spending time in silence is not about turning your back on your surroundings, but rather the opposite: it is seeing the world a bit more clearly, staying on course and trying to love your life," he says. "Silence is about rediscovering, through pausing, the things that bring us joy."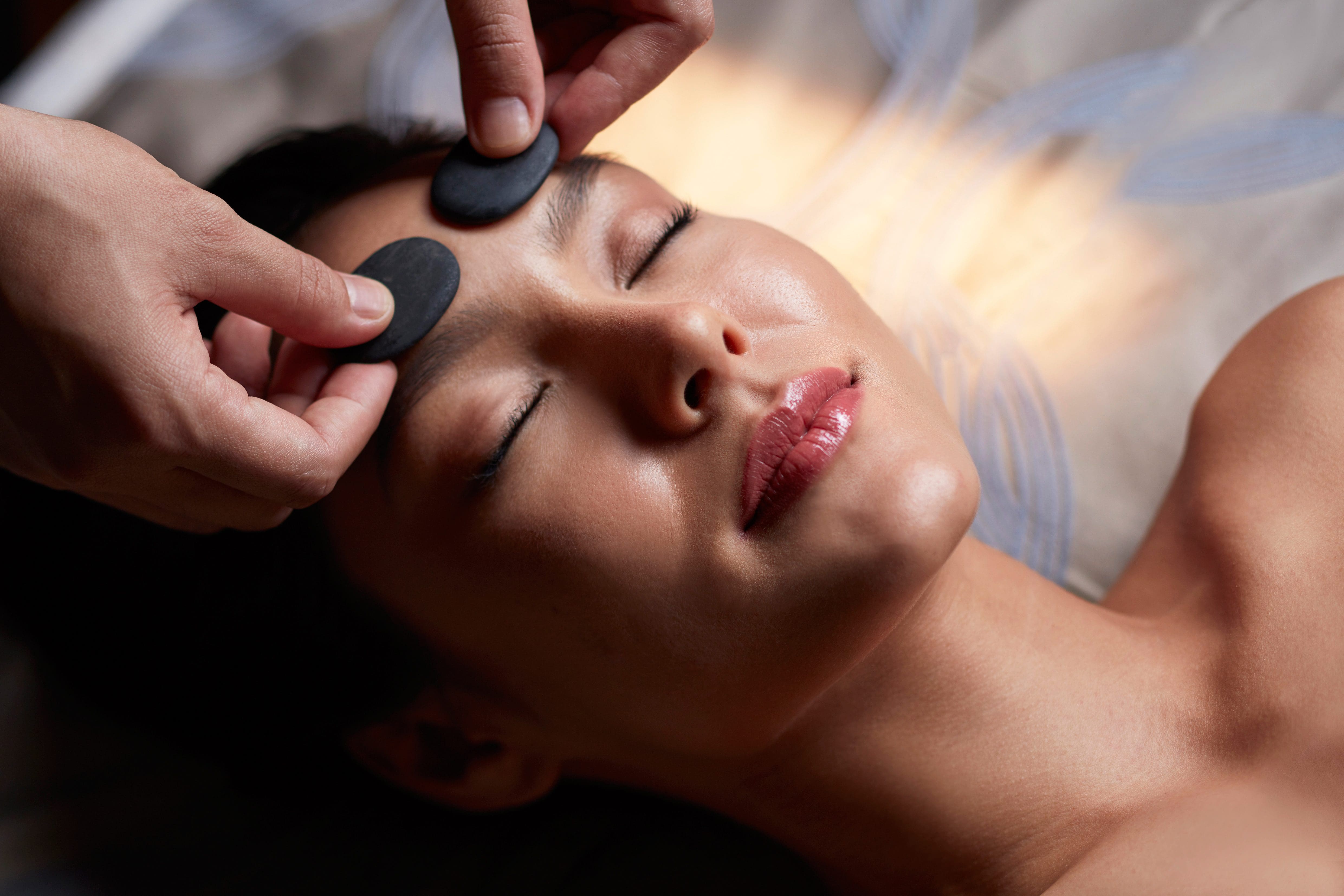 Spa time
At Mandarin Oriental, spas are designed to allow guests to slip into a state of peaceful contemplation. Those seeking to cut down smartphone use can book into the Digital Wellness Retreat, a 90-minute treatment that focuses on the power of human touch as a calming antidote to screen-induced tension.
"A lot of the value of a spa experience comes from simply disconnecting from technology and experiencing time for yourself in silence," says Jeremy McCarthy, Group Spa Director for Mandarin Oriental Hotel Group. "We want to create a space where people can press the pause button and have some time to think, meditate, or just take a break from being inundated with noise."
Dancing
It began life as novelty event, but the silent disco now seems perfectly normal; so much so, that silent concerts, cinema and comedy shows have all followed. Of course, it's not silent in the sense that you are listening on headphones, but only you can hear and there's no ambient crowd noise. No noise pollution for neighbours means promoters can hold night-time events at venues that would have been verboten in the past, while festival organisers can take the dancing way past curfew.
You might think that being tuned into your own channel undermines the communal experience, but George Gayl of Silent Storm, which organises parties in Miami and New York, says not: "Individual volume control fosters natural conversation and a more connected crowd. And the ability to switch between different channels offers an element of choice not possible at conventional events. This caters well to groups with a diverse musical palette, keeping everyone together, longer."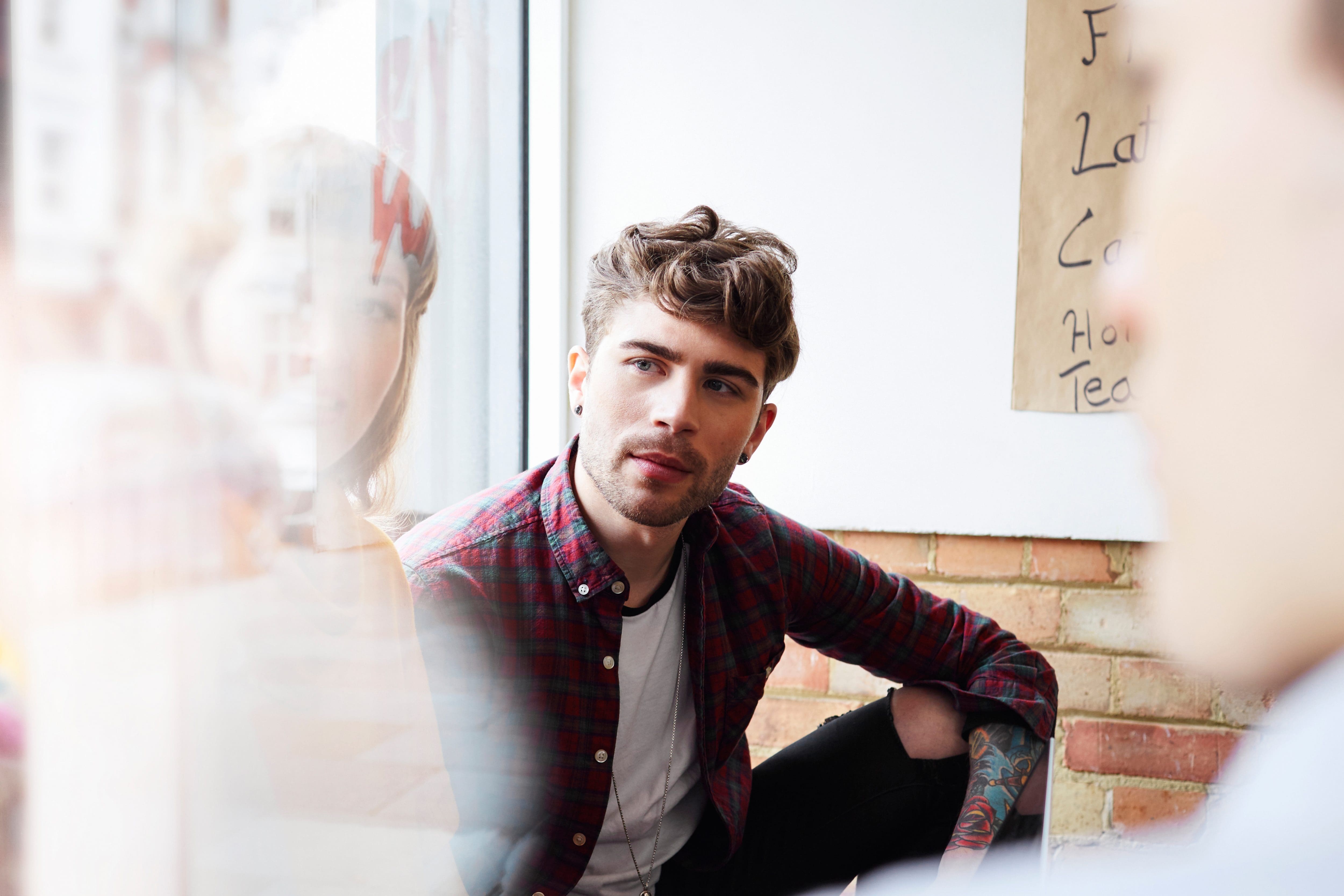 Communicating
Paying attention to what others are saying, rather than just waiting for your turn to speak, is key to communicating well. As Susan Cain argues in Quiet: The Power of Introverts in a World That Can't Stop Talking, good listeners make effective negotiators, astute presenters and great leaders. Yet active listening seems to be a dying art; smartphones mean our attention is often divided two ways, and a 2010 study by Harvard University found participants spent 47 per cent of their waking hours thinking about something other than what they were doing.
The good news is that you can train yourself to be a better listener. Julian Treasure, chair of the Sound Agency, gave a TED Talk on that very subject, and he says that spending just three minutes a day in silence is enough to rest the ears, and recalibrate your attention.
Just about everything else
Silence definitely eases stress. Noise pollution and unwanted background buzz are thought to contribute to increased blood pressure and even the risk of heart attack according to a 2014 paper published in The Lancet, while a 2006 study found two minutes of silence to be more soothing than relaxation music.
Silence also boosts creativity by helping us tap into our brain's 'default mode' and can even regenerate existing grey matter: according to a 2013 study by Duke University School of Medicine, two hours of silence each day can help the development of new cells in the hippocampus. Clearly, it's time we all just enjoyed the silence.