Video, Worldwide
Where to boost your wellbeing in 2019
You may already be looking to the new year with the aim of taking greater care of your wellbeing. Advances in technology mean we're increasingly connected – with more things vying for our attention – so it's become more important than ever to slow down and recalibrate. Whether you believe in setting New Year resolutions or not, January calls for restoration from the inside out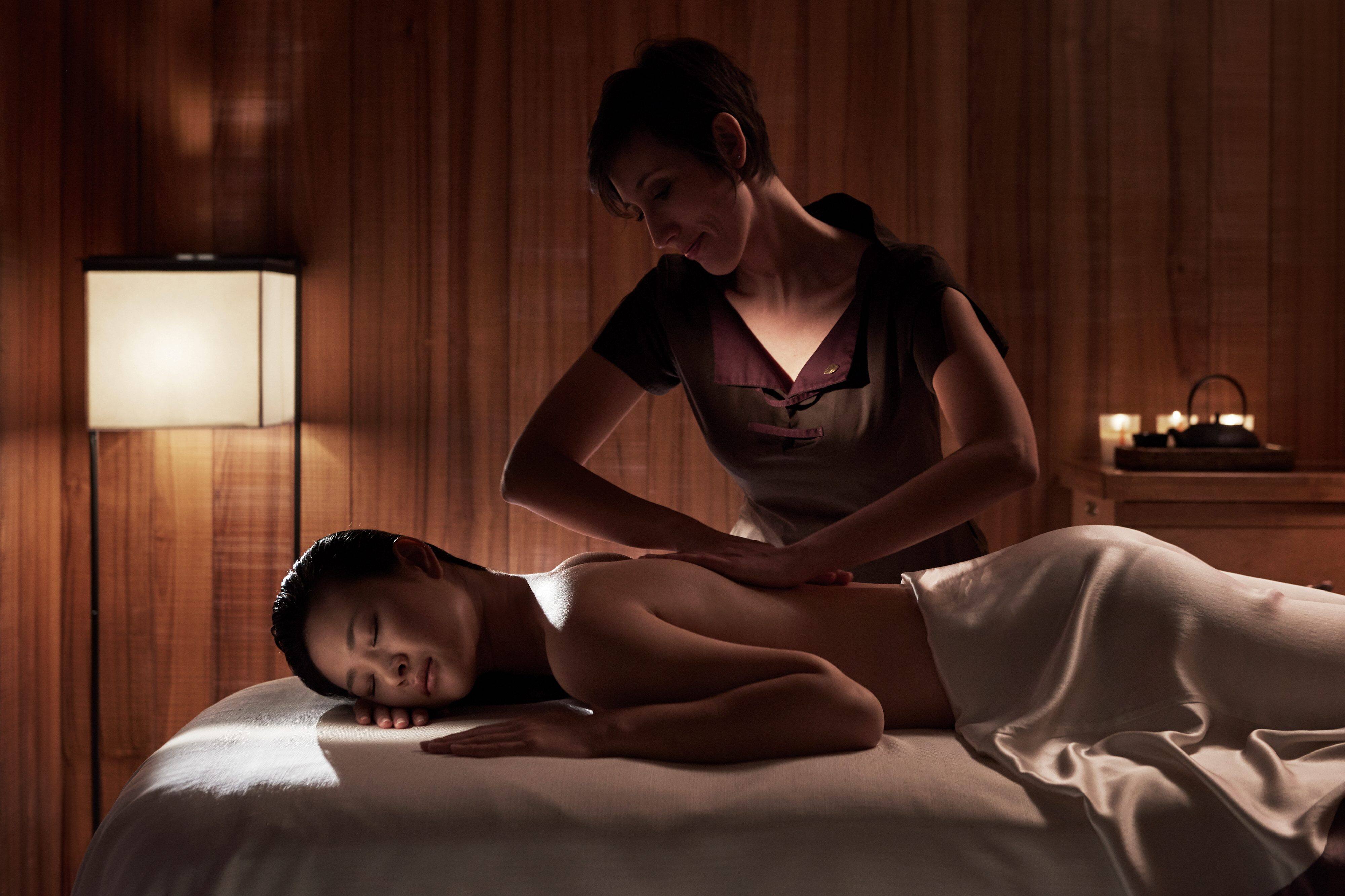 A fitful sleep in Milan
Sleep is the elixir of life – yet more often than not we neglect the rituals that surround a good night's rest. Good sleep while travelling starts on the plane, according to sleep expert Dr Matthew Walker. But when you land? Book yourself into the Bedtime Rituals & Sleeping Therapy package at Mandarin Oriental, Milan. The ritual involves a specialised massage, focusing on acupressure points, coupled with a bespoke herbal infusion drink – both working to prepare you for a deep and restorative sleep.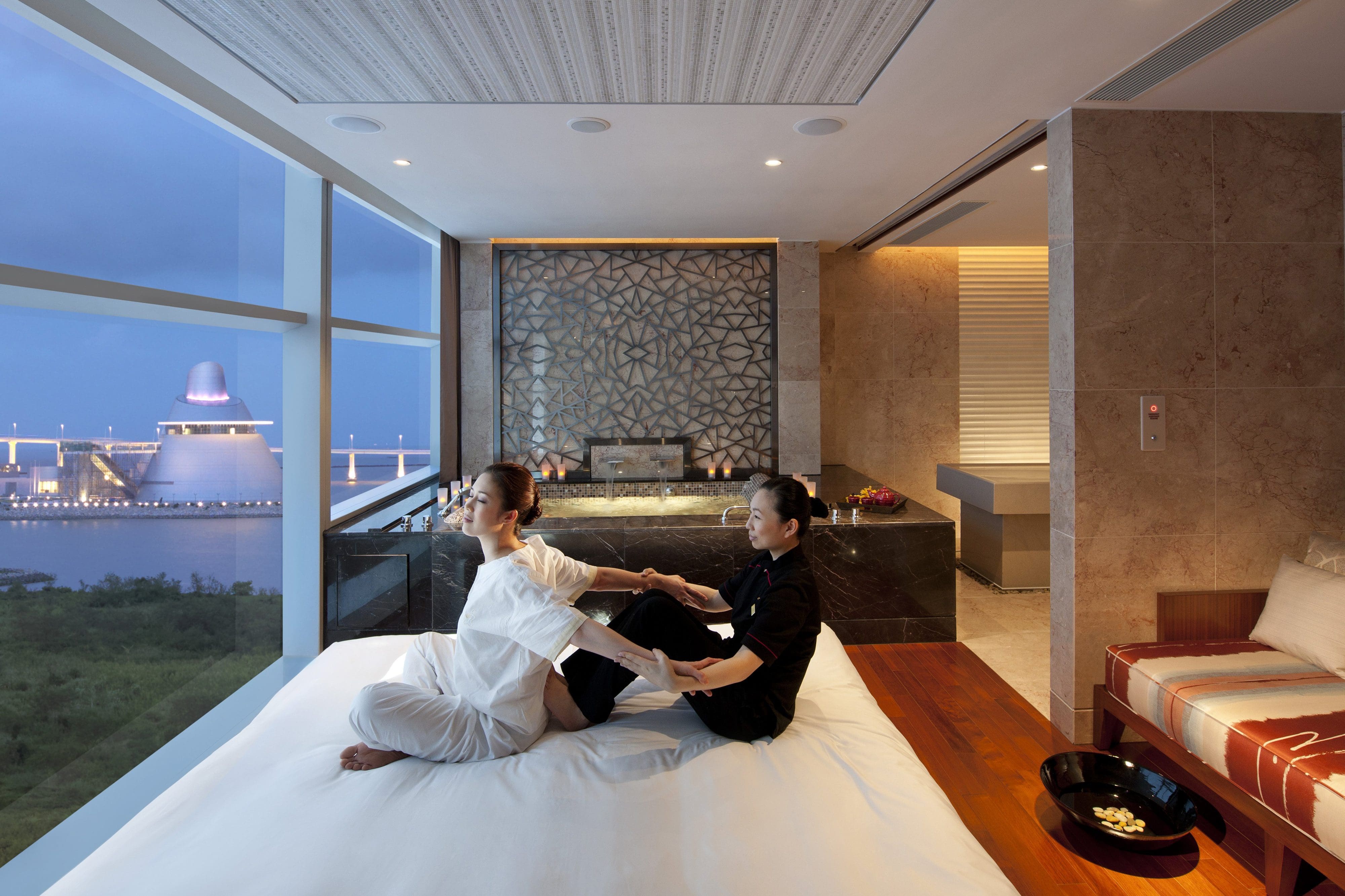 An escape from the noise in Macau
The Pampering Retreat room package at Mandarin Oriental, Macau is designed to quieten the outside noise. One of the treatments on offer is Mandarin Oriental's Digital Wellness Escape: a combination of targeted massage techniques, mindfulness activities and expert advice on the best ways to take a break from our digital devices. Considering a study by research firm Dscout found that we touch our phones on average 2,617 times a day, this seems like well-earned time off. Genesis Day Lagasca, Director of Spa and Wellness at Macau, believes in making small changes to help with digital device usage, "Using an old-fashioned alarm clock to wake you up, then only checking your phone after breakfast," she suggests. "In this way, we can disconnect to the digital world and reconnect with ourselves."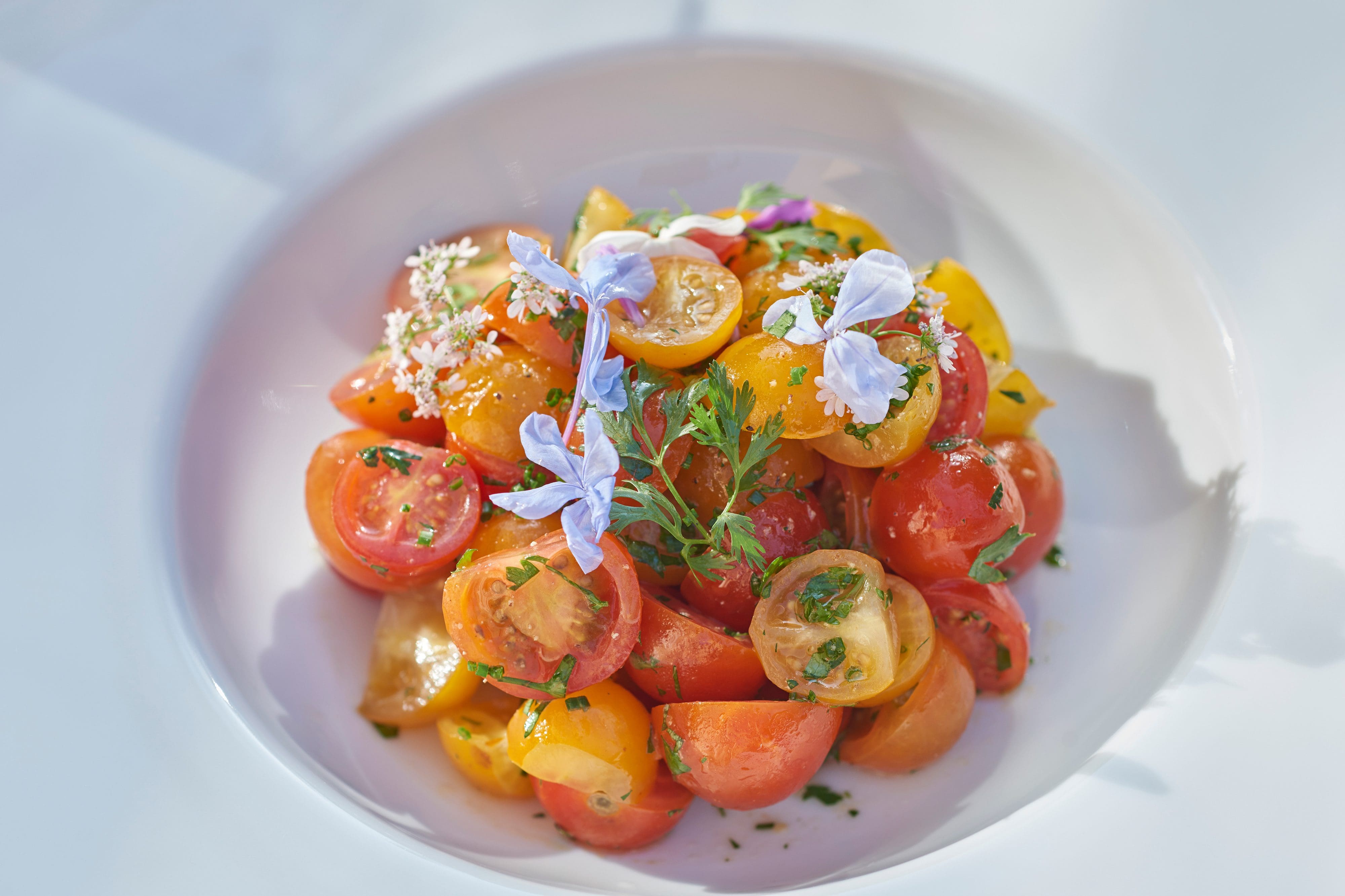 A wellness ritual in Marrakech
If the festive break didn't allow for it, the Wellness Programme at Mandarin Oriental, Marrakech (with a minimum three-night stay at a luxury villa or suite) makes sure you take the time to slow down. With a focus on restoring the immune system, guests are served high-fibre, gluten-free vegan meals, as well as fresh juices to stimulate detoxification. Delivered in partnership with certified iridologist and detox expert Jennifer Thompson – who firmly believes that health is your biggest asset – expect meditation classes, healthy cooking workshops, plus a personal exercise programme.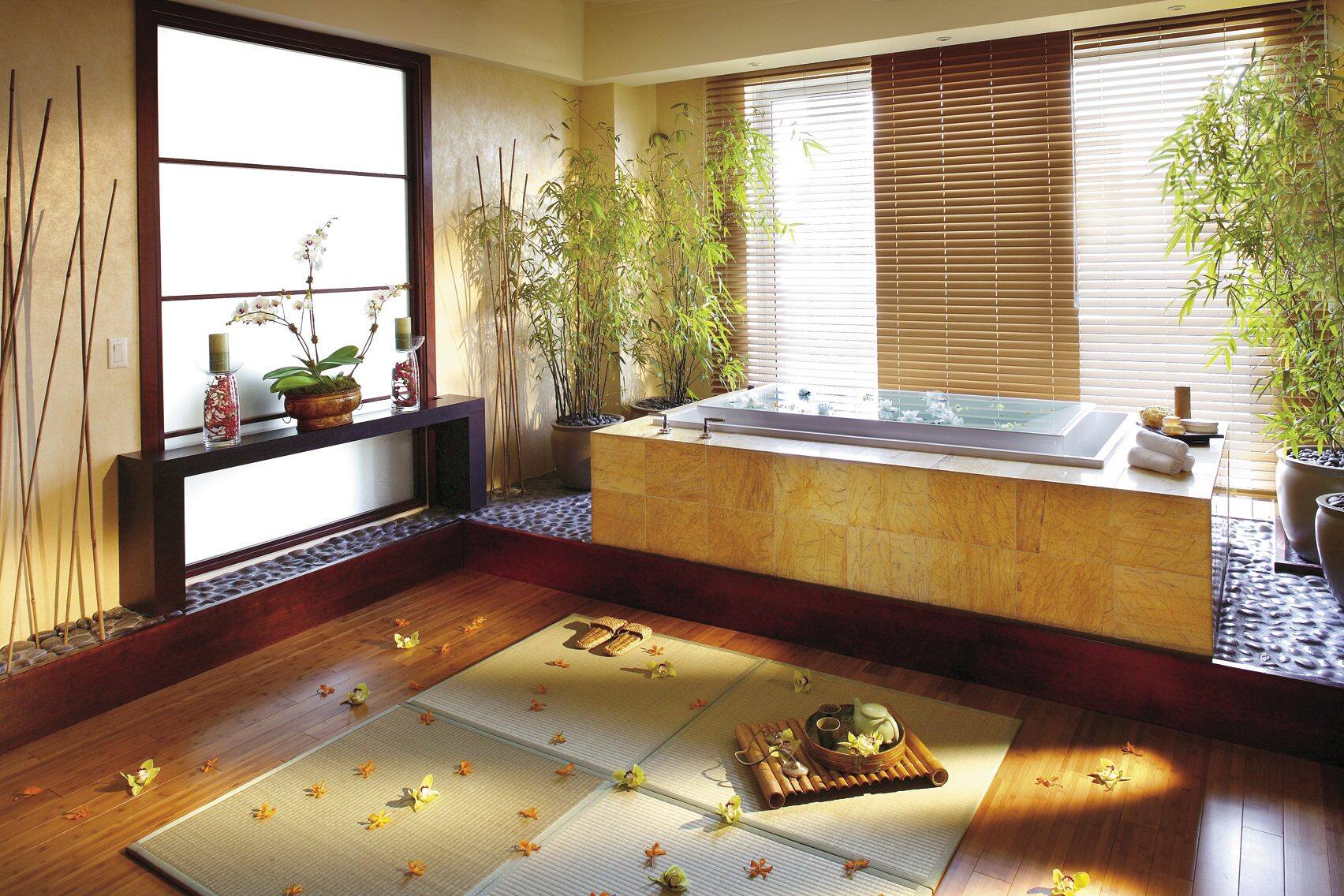 A rush of adrenaline in Miami
Before making the most of the fully-equipped spa room in the Mandarin Presidential Suite guests can now jump on the new Peloton bike. Featuring an accompanying smart screen – a sweatproof 22-inch HD touchscreen to be precise – the bike lets you tap into daily live exercise classes from Peloton's New York studio. Promising the energy of a packed studio, it's a determined workout.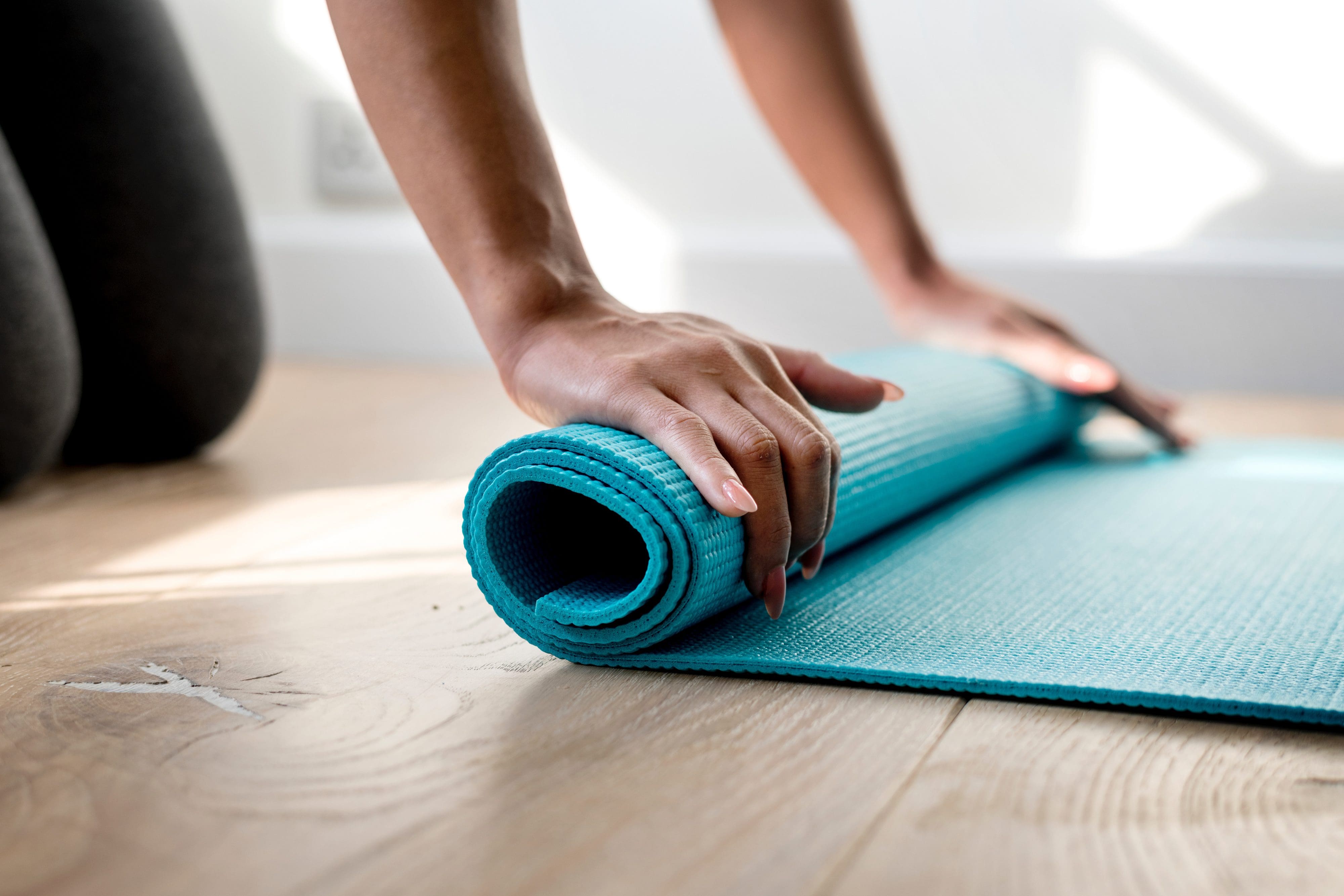 At your own pace
Thanks to a partnership with fitness platform Grokker, you can turn any Mandarin Oriental room into a personal wellness centre, with complimentary yoga and Pilates videos – plus expert advice from world-class fitness and wellbeing instructors. One tip from meditation teacher Mark Coleman, "Don't do too much. Remember to take time to relax, be in nature, and turn your attention to what brings you genuine joy and wellbeing."