Worldwide
Where to boost your wellbeing in 2022
Remote working and socialising means we're increasingly connected – with more things vying for our attention – so it's become more important than ever to slow down and recalibrate. Whether you believe in setting resolutions or not, a new year calls for restoration from the inside out
A fitful sleep in Milan
Sleep is the elixir of life – yet more often than not we neglect the rituals that surround a good night's rest. Good sleep while travelling starts on the plane, according to sleep expert Dr Matthew Walker. But when you land? Book yourself into the Deep Sleep treamtent at the Spa at Mandarin Oriental, Milan. The ritual involves a specialised sedating head-to-toe massage using carefully applied pressure techniques to balance the nervous system and ease an overactive mind.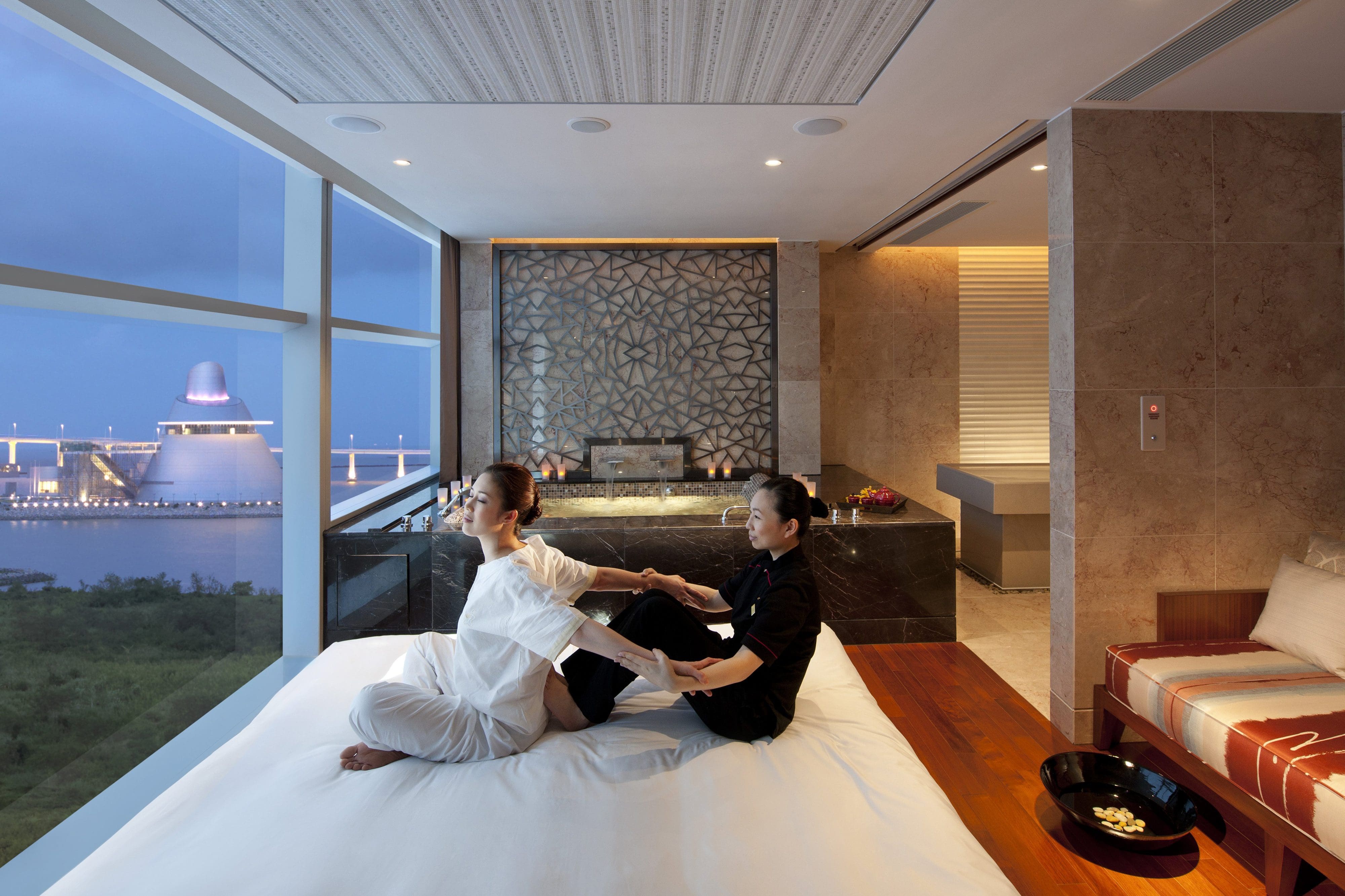 An escape from the noise in Macau
Quieten the outside noise with Mandarin Oriental's signature Digital Wellness Escape at Mandarin Oriental, Macau: a combination of targeted massage techniques, mindfulness activities and expert advice on the best ways to take a break from our digital devices. Considering a study by research firm Dscout found that we touch our phones on average 2,617 times a day, this seems like well-earned time off.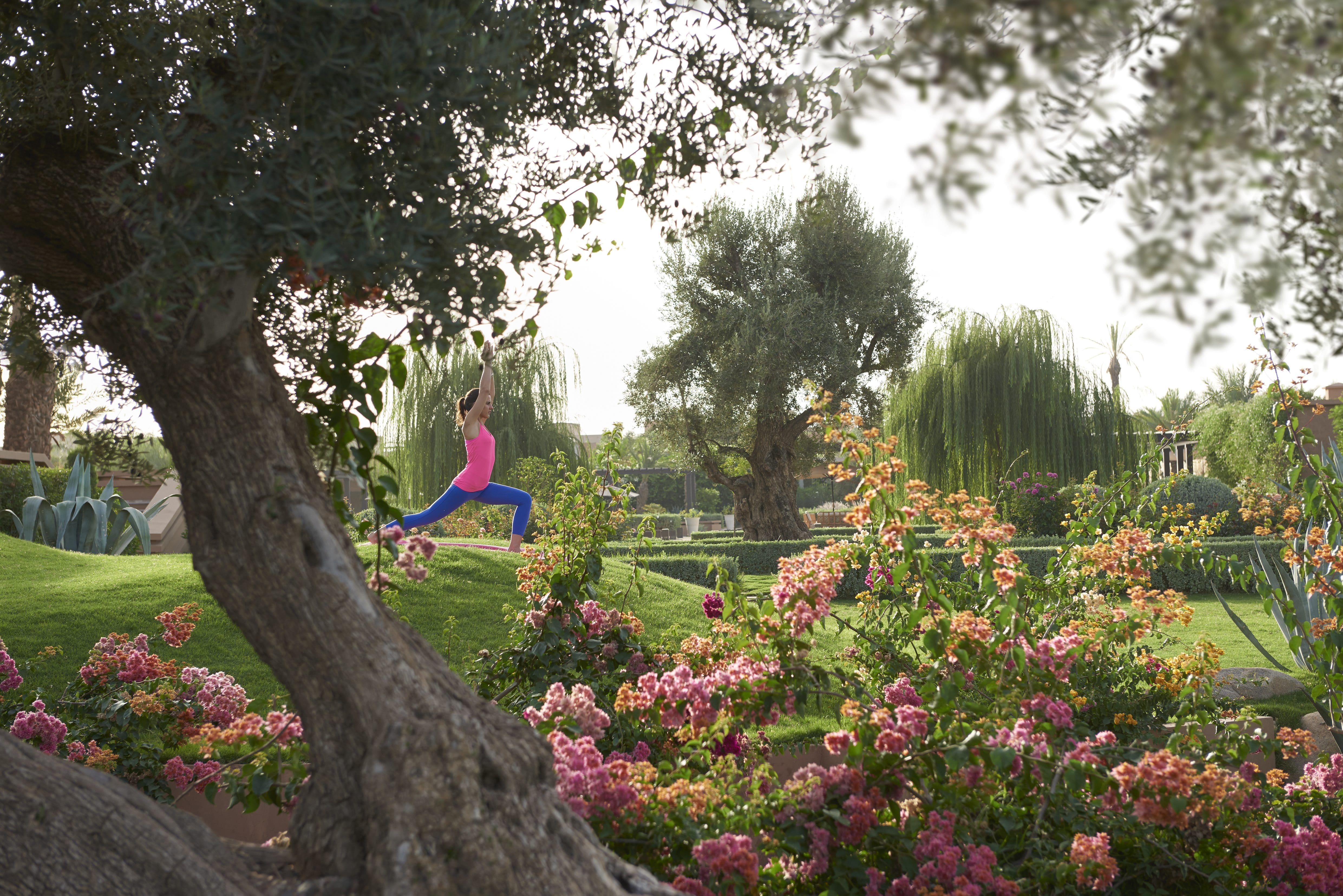 A wellness ritual in Marrakech
If the festive break didn't allow for it, the Fit-Back day package at Mandarin Oriental, Marrakech will make sure you take the time to focus on both your inner and outer strength. Throughout the day you'll have access to the health and fitness suite and you'll experience a massage treatment to calm and restore muscles, as well as enjoy a healthy and refuelling lunch. As ever, expert personal trainers are on hand to help you get the most from your workout or strengh routine and answer any wellness questions.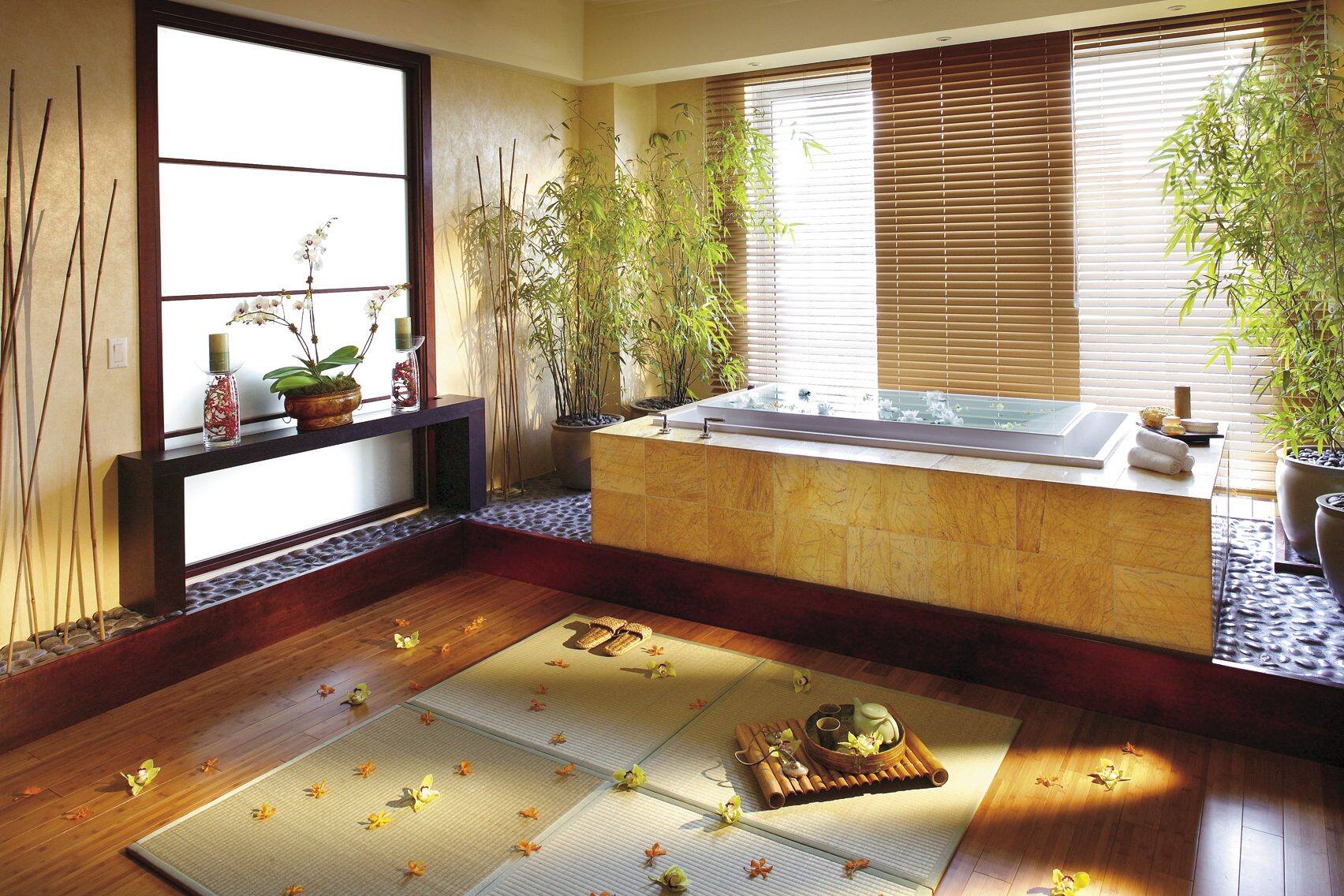 A wave of calm in Miami
Before making the most of the fully-equipped spa room in the Mandarin Presidential Suite guests can now surrender their senses for complete calm thanks to the spa's unique Healing Wave treatment. Featuring vibrational healing waves through the use of singing bowls, and a de-stressing back, scalp and foot massage, your therapist will create a profound level of relaxation for the body and mind through sound and touch.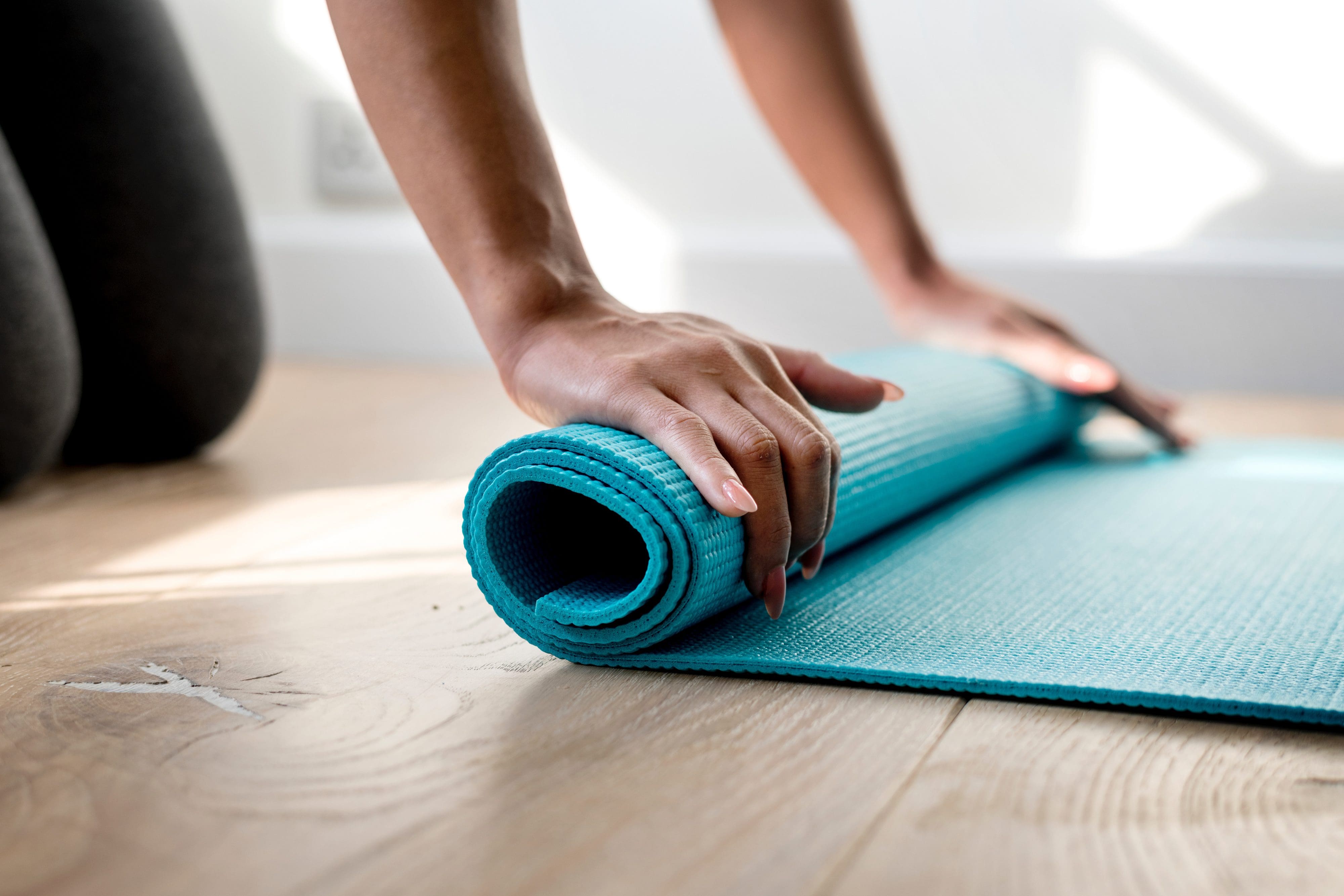 At your own pace
Thanks to a partnership with fitness platform Grokker, you can turn any Mandarin Oriental room (or your own living room) into a personal wellness centre with yoga and fitness videos – plus expert advice from world-class strength and wellbeing instructors. One tip from meditation teacher Mark Coleman, "Don't do too much. Remember to take time to relax, be in nature, and turn your attention to what brings you genuine joy and wellbeing". Simply log into your Fans of M.O. account to access Grokker remotely.