Tips
How to make meetings more mindful
We've all had the experience of sitting in a meeting, feeling unmotivated and planning what's for lunch. But it shouldn't be that way, says Jeremy McCarthy, Mandarin Oriental's Group Director of Spa & Wellness. Here are five steps to make meetings more mindful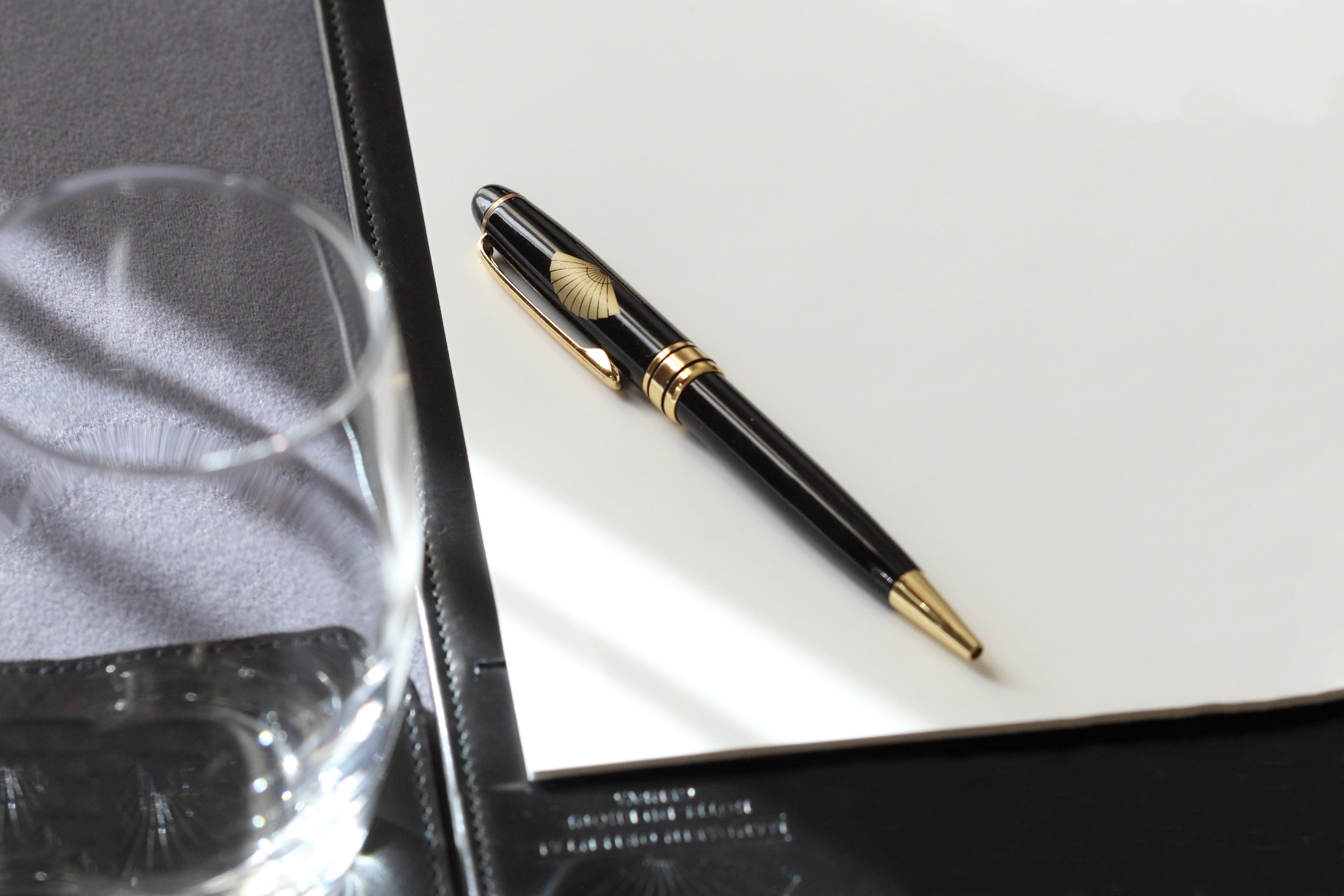 Think about your objectives
Considering what you want to achieve in the meeting, as well as want you want to communicate, is key. "The idea of a mindful meeting is to be more thoughtful and intentional about what participants are getting out of it," explains McCarthy. Instead of just showing up and passively watching what's appearing on PowerPoint, people should come armed with questions. As McCarthy says, "mindfulness is a mental state of awareness or presence". Simply "attending" is not enough – consider what you can bring to the meeting, why your voice is important. If you're bored, ask yourself why you are there in the first place. If you have more important things to be doing, get on with them.
Revitalise your environment
All too often meetings take place in stale, beige, air-conditioned rooms that do nothing to inspire or uplift. Mindfulness is just as much about curating the environment around you as best you can to bring about a positive mental attitude. Conference organisers should think about booking rooms with natural light, windows or doors that let in fresh air, adding plants and different kinds of furniture – be it bean bags, sofas or standing stations. "In most meetings the body is left still for too long," says McCarthy, which is why having the option to move around, stand or sit in different places can help people stay focused. Otherwise, the experience starts to feel like school. Also consider booking meetings outdoors on decks, by swimming pools or on roof terraces.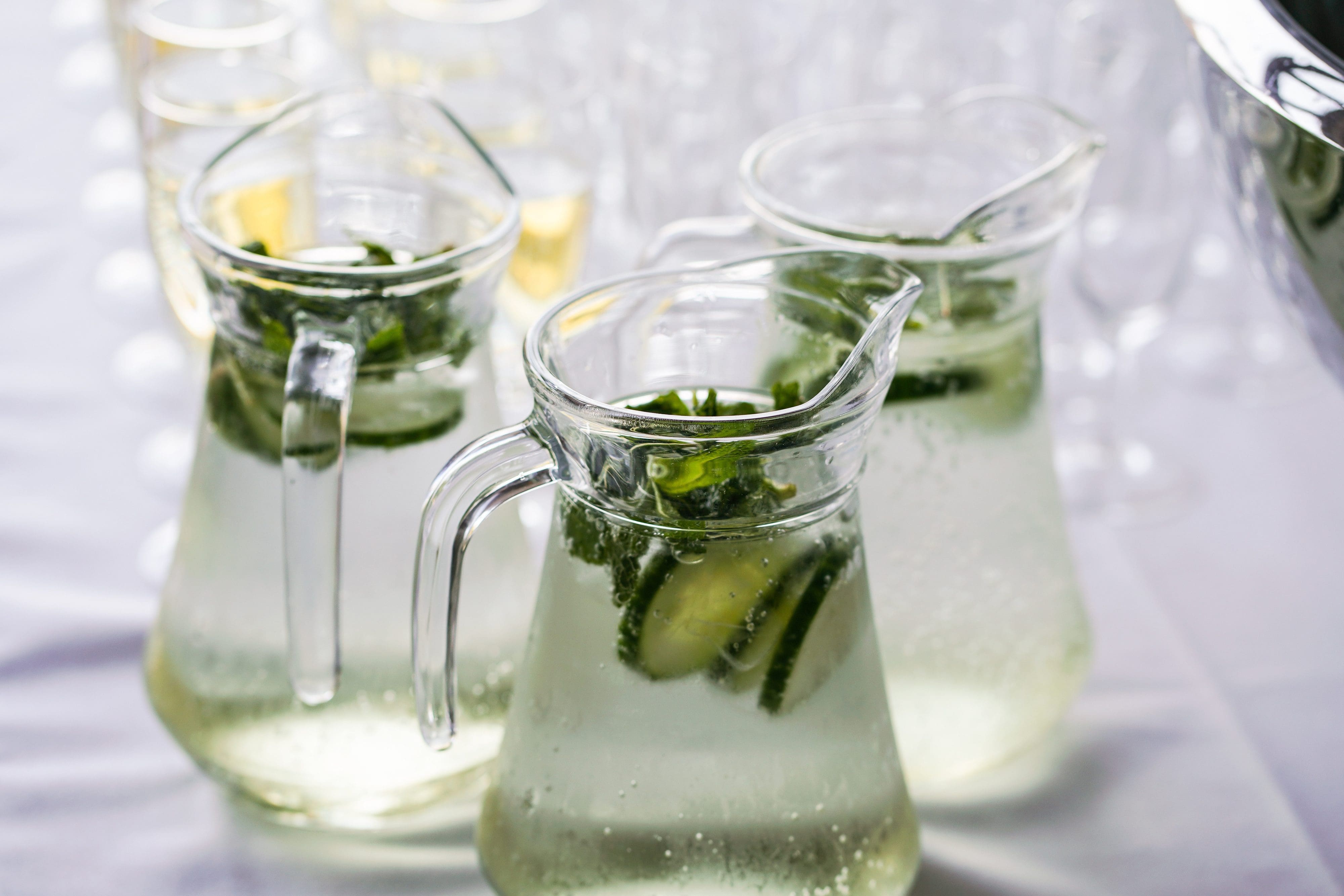 Rethink coffee breaks
How can mindfulness help people be more productive? "Traditionally, meetings are very energy draining. We spend too much time sitting, eat too many sugary foods and consume too much information. The idea of a 'mindful meeting' is to give participants more energy." How is this achieved? At Mandarin Oriental hotels, in-house wellness professionals will work with the chef to design healthy menus. While many people couldn't imagine getting through the day without caffeine, its ability to boost concentration is short-lived. Drinking cucumber, mint or fruit-infused water helps people stay hydrated, which is essential, especially when you remember that our brains are 73 per cent water.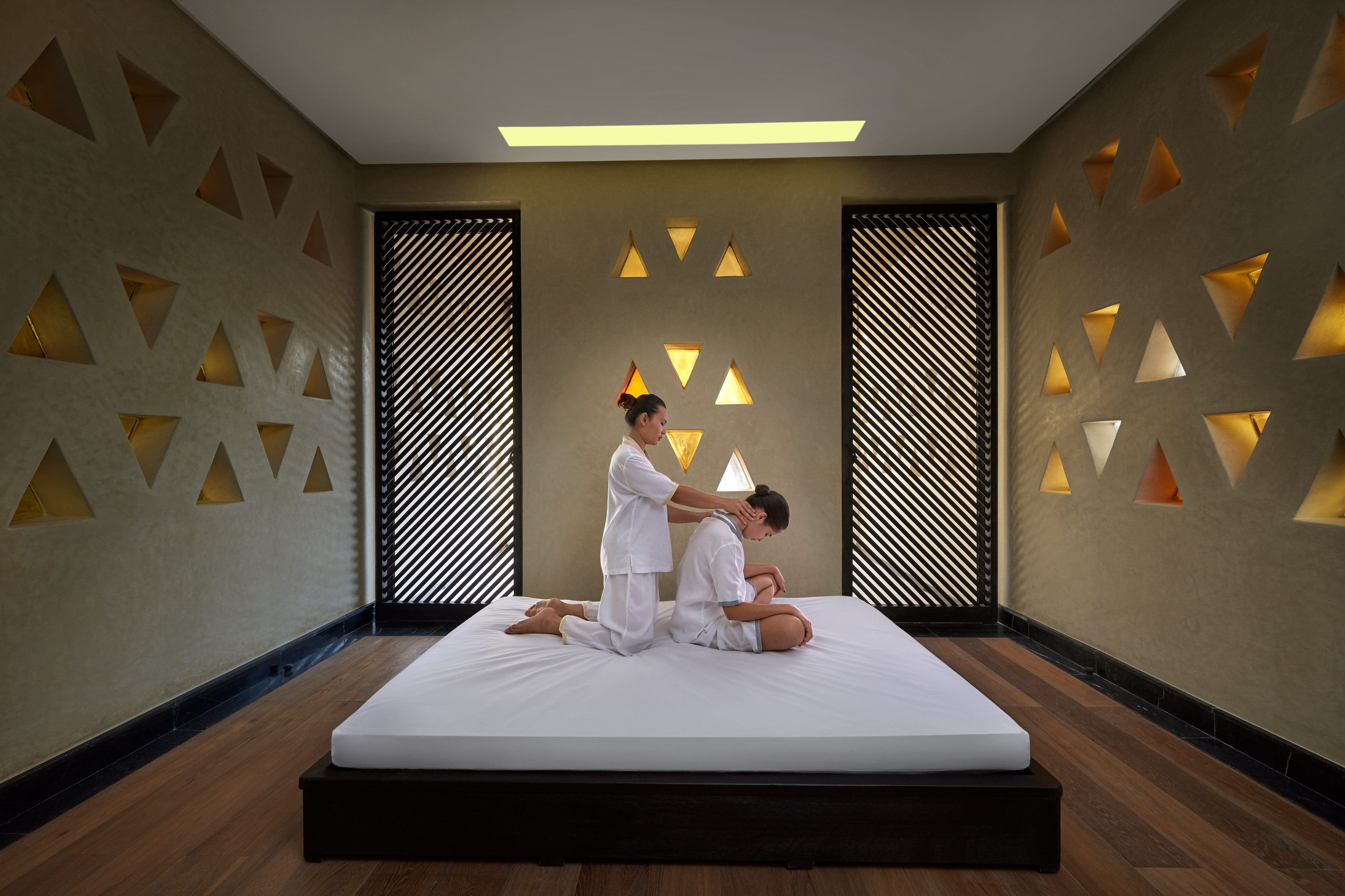 Move your body
While it's tempting to race through your emails on your smartphone at the earliest opportunity, scheduling in slots throughout the day to move around is vital to maintaining the mind-body connection. Mindfulness isn't about being trapped in your head – it is about being aware of your entire mental and physical state. McCarthy says: "We advise delegates on how to incorporate yoga or simple movement practices into meetings. They are things anyone can do without having to wear special clothing. Sometimes, people might feel awkward at first but because everyone does it together it is usually fun." He says that booking massage therapists to do short shoulder and back rubs can also be transformative.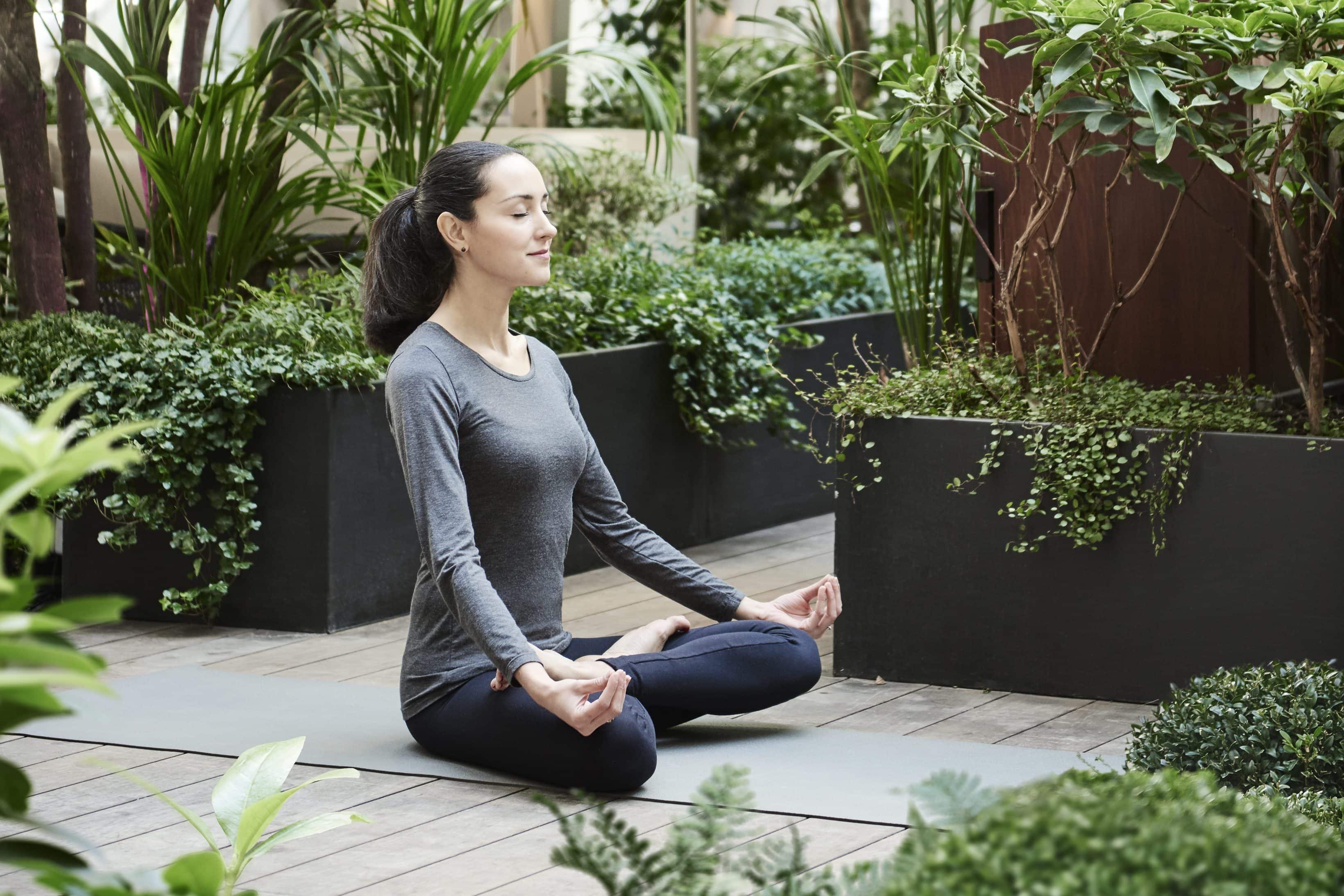 Create a space to meditate
In 2019, the meditation and mindfulness industry was estimated to be worth US$1.1 billion in the USA alone, so there must be some value in it. McCarthy says: "Meditation gives us time to process the content being discussed, to reflect on what it means to us or on what actions we will need to take." Anyone can meditate – it's simply a matter of sitting and maintaining an awareness of your breath. It's not about emptying your head of thoughts. McCarthy says: "Try to be aware of them and attempt to let them go as they arise." If you are having a meeting in a hotel, choose a designated place to use as a meditation retreat, in the spa or on the grounds. "People will come back to the meeting feeling fresher and ready to re-engage," says McCarthy.
Words and interview by Jenny Southan