Worldwide
Seven of the best places for active travellers
Making the most of the great outdoors doesn't have to mean mountain treks and wilderness retreats – unless you want it to. Here's where to get active outside, from Shanghai to London
Discover an urban climbing wall in Shanghai
Formerly a deserted stretch of the Huangpu River, the West Bund has been transformed in recent years into a thriving cultural district where you can combine arts with action. Alongside two sensational cultural highlights in the form of the Yuz Museum (for contemporary art) and the Long Museum (for antiquities and modern Chinese art), you'll find the West Bund climbing wall, with a distinct red-and-grey façade of twisting angles. It's free to ascend, with the onus on you to know what you're doing and to bring the right kit. Should you get to the top, you can be sure of attention from the skateboarders and picnicking couples below.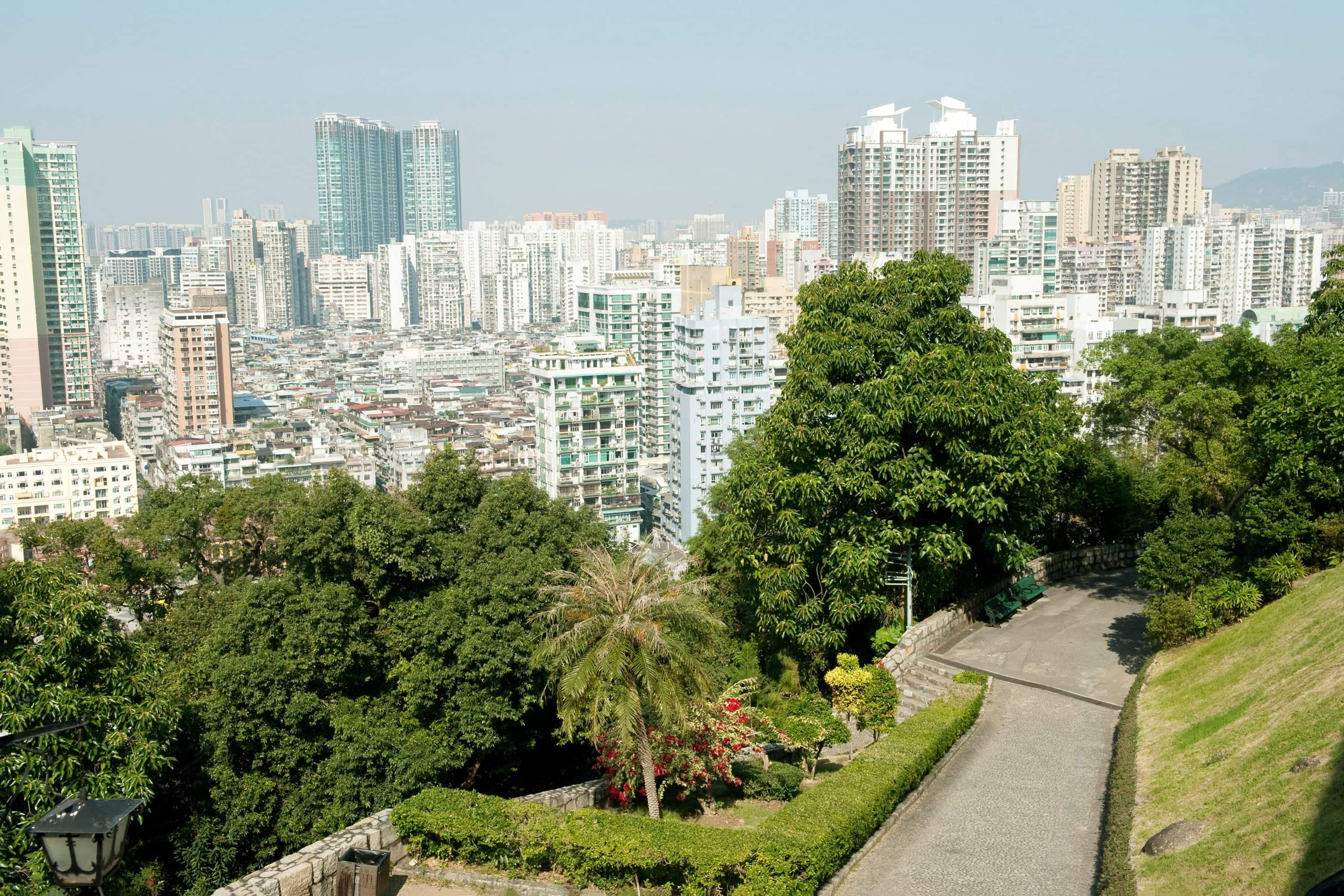 Run up Macau's Guia Hill
Guia Hill, the highest hill in Macau, is a favourite spot for keen joggers, with a choice of designated running routes to its summit. The most scenic of these is to work your way up at a brisk pace through the Jardim da Flora gardens. At a good pace, getting to the top shouldn't take a more than 15 to 20 minutes. Once you're at the peak, take your time to explore the lighthouse and fortress built here by the Portuguese in the 17th century. Should you want to take it easy on your return, it's a short cable car ride back down.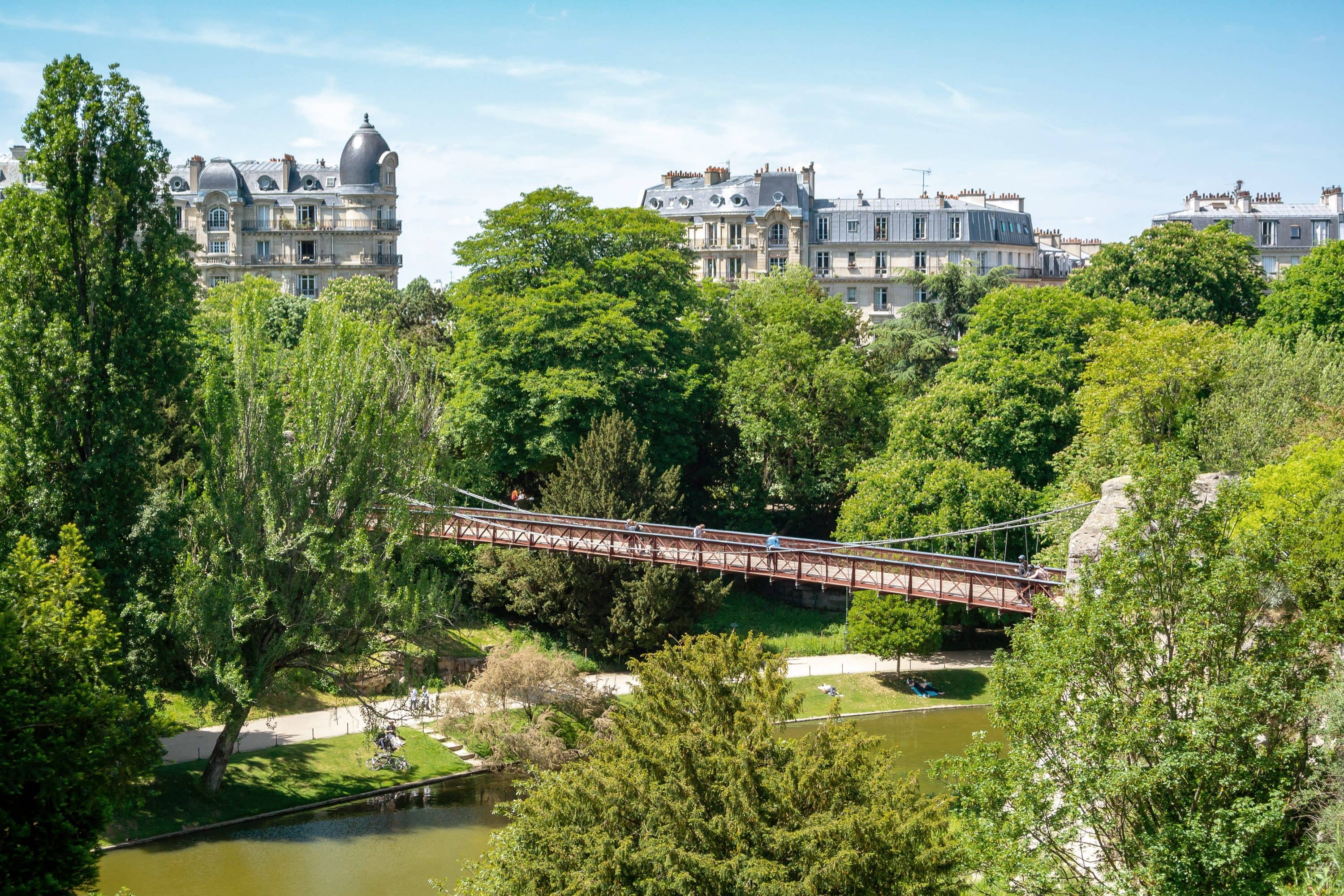 Discover qigong in a Paris park
Deep in Paris' 19th arrondissement (about a 30-minute drive away from Mandarin Oriental, Paris) is one of the French capital's largest green spaces. Parc des Buttes-Chaumont was built in 1867 during the reign of Napoleon III and remains a welcome retreat from the city. Enjoy a touch of Eastern spirit here, in the form of free and welcoming qigong classes every weekday morning at 9am, with qigong master Thoi Tin Cau. Not dissimilar to for Tai Chi, qigong works to boost your overall health – and posture – through focused movement and breath. For something closer to home, you could jog around the famous Tuileries gardens which is only moments away from Mandarin Oriental, Paris.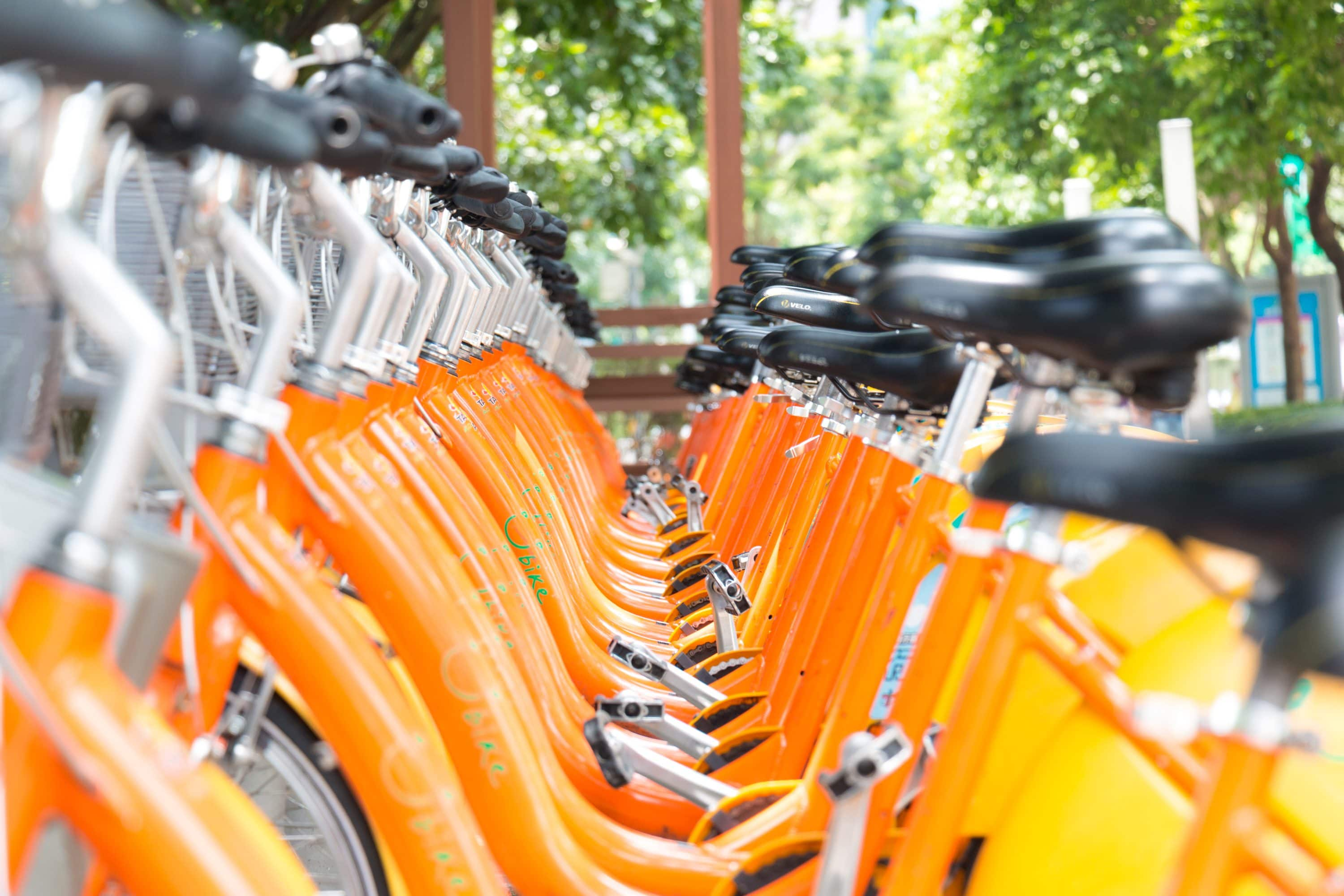 Cycle through Taipei City
Cutting a swathe though Taipei City, the Tamsui and Keelung Rivers are lined with green spaces. Do as the locals do and take advantage of the city-wide YouBike scheme to pedal your way through these riverside parks on one of the distinctive orange and yellow bikes. The 17km path north from Tamsui to Shilin is a perfect introductory ride alongside the Keelung River and ends at the Shilin Night Market – where you can sample Taiwanese cuisine including the legendary 'stinky' tofu.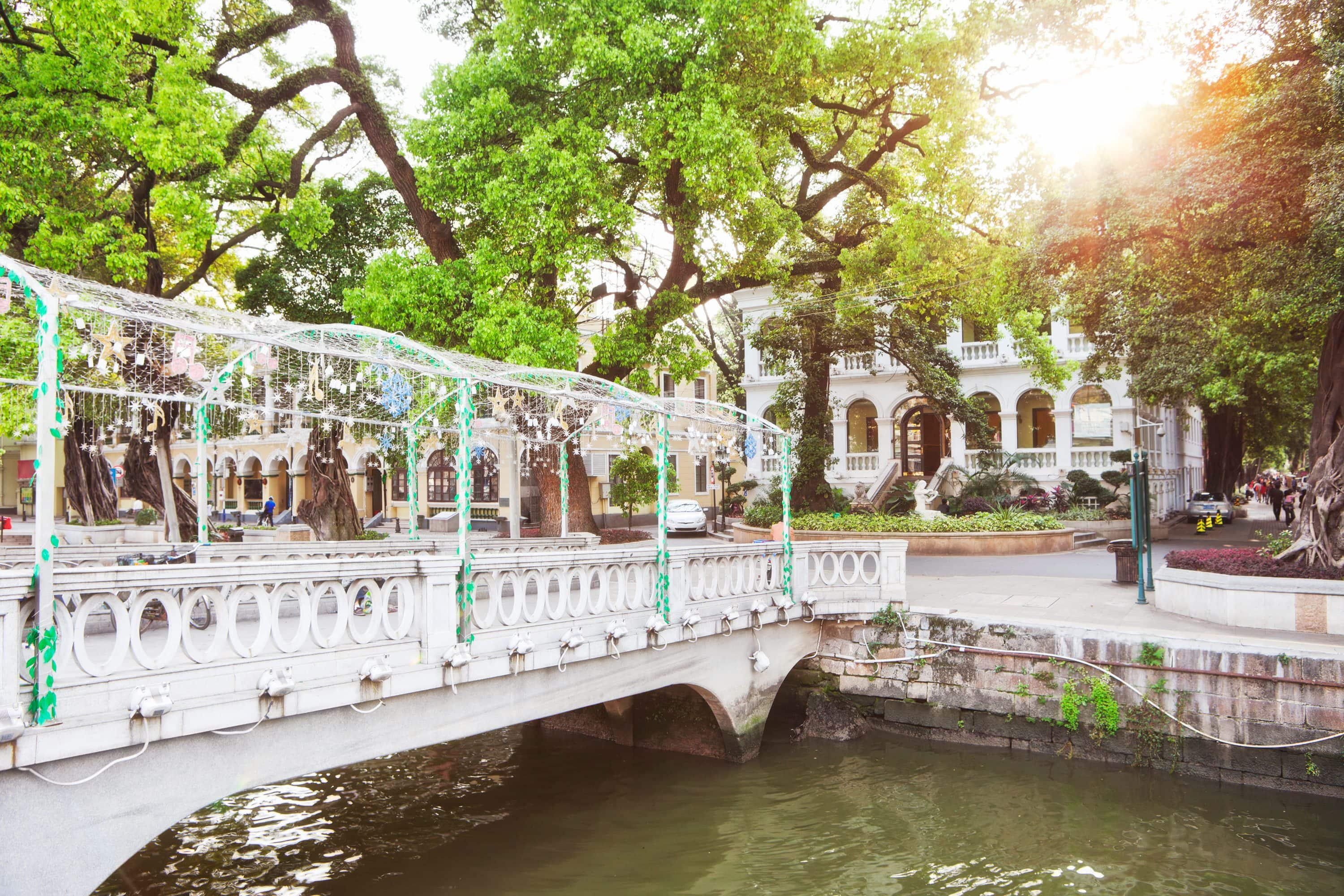 Jog through Guangzhou's Shamian Island
The sash windows and wrought-iron balconies that line the leafy boulevards of Shamian Island may make you think you've taken a wrong turn and ended up in Vienna or Paris. Not a bit of it. This sandbar was a concession gifted to the French and English during the 19th century Opium Wars. Today, the architectural influences remain, making it the perfect spot for a shaded run or jog around this European curiosity. Even better, there are traffic restrictions here making for some of the best air quality in the city.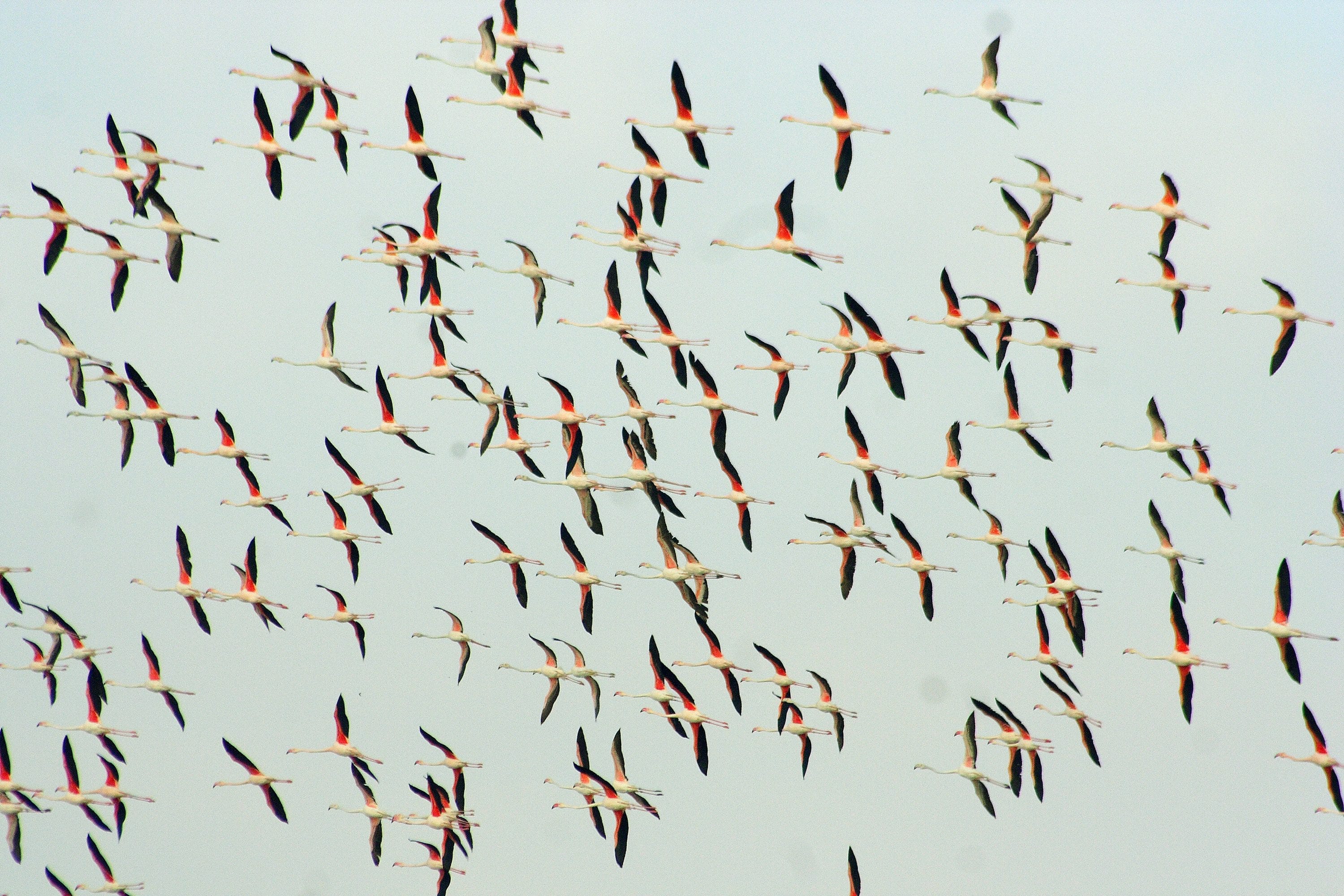 Paddle a kayak in Doha
It may not be the first activity that springs to mind in this pulsating Gulf city but spending an afternoon kayaking through the Al Thakira mangrove forests is one you'll likely never forget – and it's just a 90-minute drive from Mandarin Oriental, Doha. A variety of local operators (ask your concierge for recommendations) offer tours with expert instructors, including some evening trips – which is when you're more likely to see some of the best wildlife, including herons and flamingos.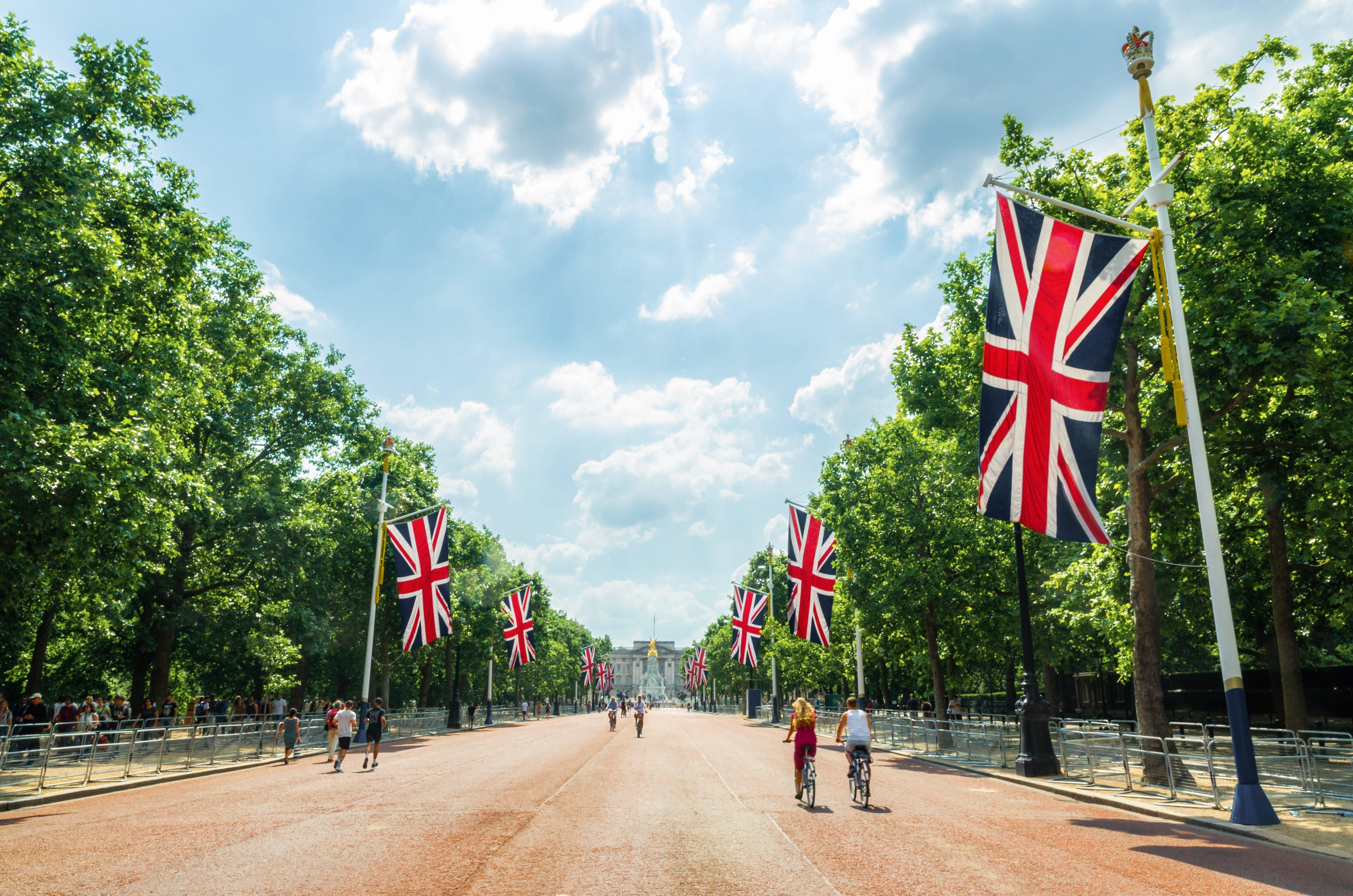 Run past Buckingham Palace
For a private, outdoor tour of London sights, choose one of the Serpentine Runners Club tried-and-tested routes. Their six-mile long '2.5 park Daylight Route' will take you past Buckingham Palace, the Albert Memorial and, finally, Hyde Park's Speakers' Corner, where on a Sunday morning you'll still regularly find members of the public standing on a box and extolling their thoughts on everything from Communism to the Kardashians. And, of course, Mandarin Oriental Hyde Park, London is right on the doorstep.