Tips
How to travel with children
Travelling with kids can be challenging, but also incredibly rewarding. I will always remember our first holiday with my son Charlie. His face as he curled his toes in the sand for the first time, and his delight at being pushed around a hotel pool on the back of an inflatable crocodile. Here are a few suggestions that can help to ensure that holidaying with your kids doesn't leave you feeling like… well, like you need a holiday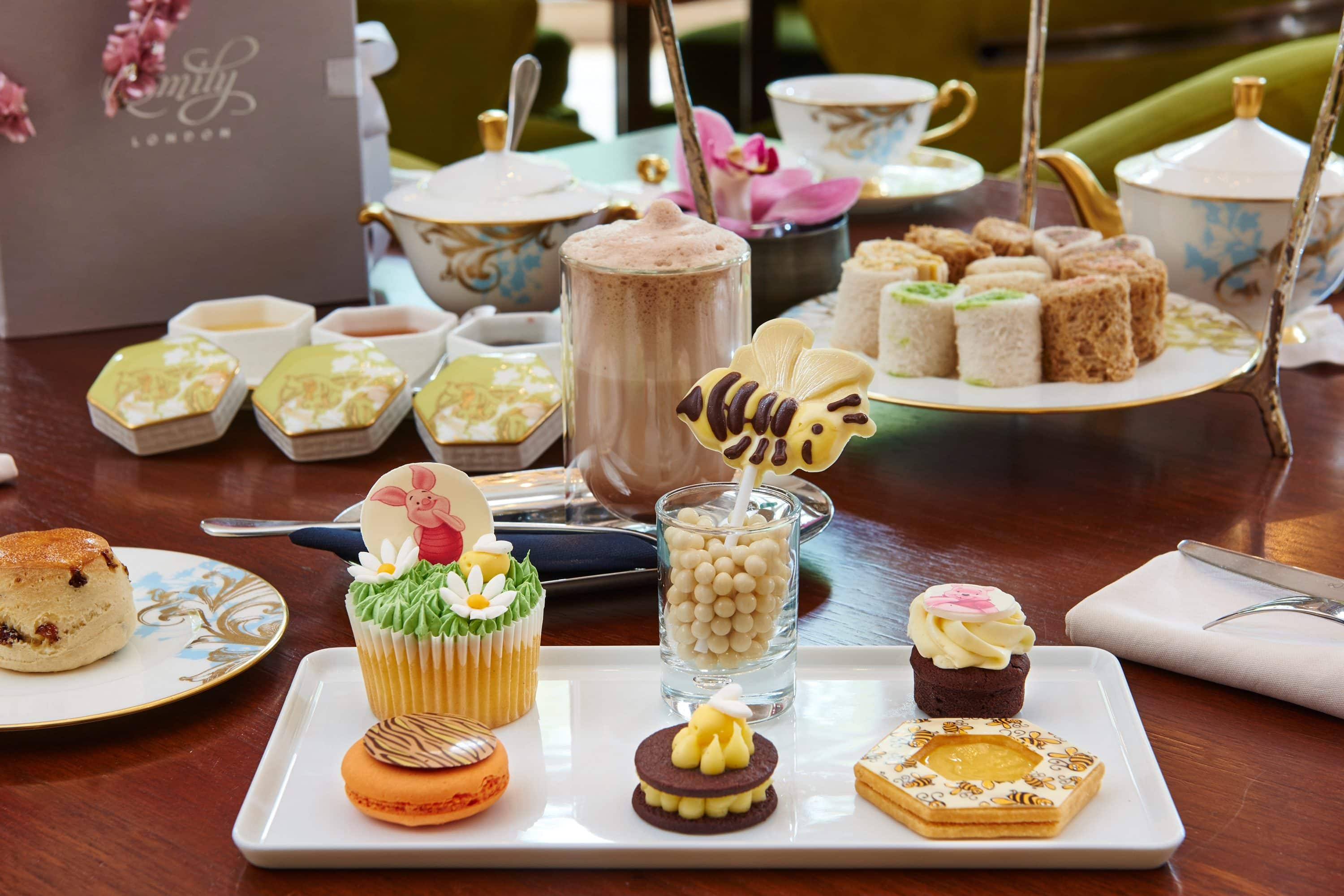 Forget the routine
We are constantly being told that the secret to parenting pre-schoolers is ensuring that they have a routine, like establishing a consistent bedtime. But a holiday is the time when you need to let go of a daily routine. You are likely throwing into the mix a different climate, unexpected sleeping arrangements, and quite possibly jetlag and time-zone changes. The potentially nightmarish consequences of having gone off-routine are simply something to forget about until you get home, like the extra inches on your waistline.
Bribery has its place  
As every parent knows, the way to get children to behave is to speak to them calmly and patiently on their level… but when that fails, make sure you've packed a surprise gift of an unexpected toy in your hand luggage to occupy their attention in the final 30 minutes of a flight. It can make all the difference.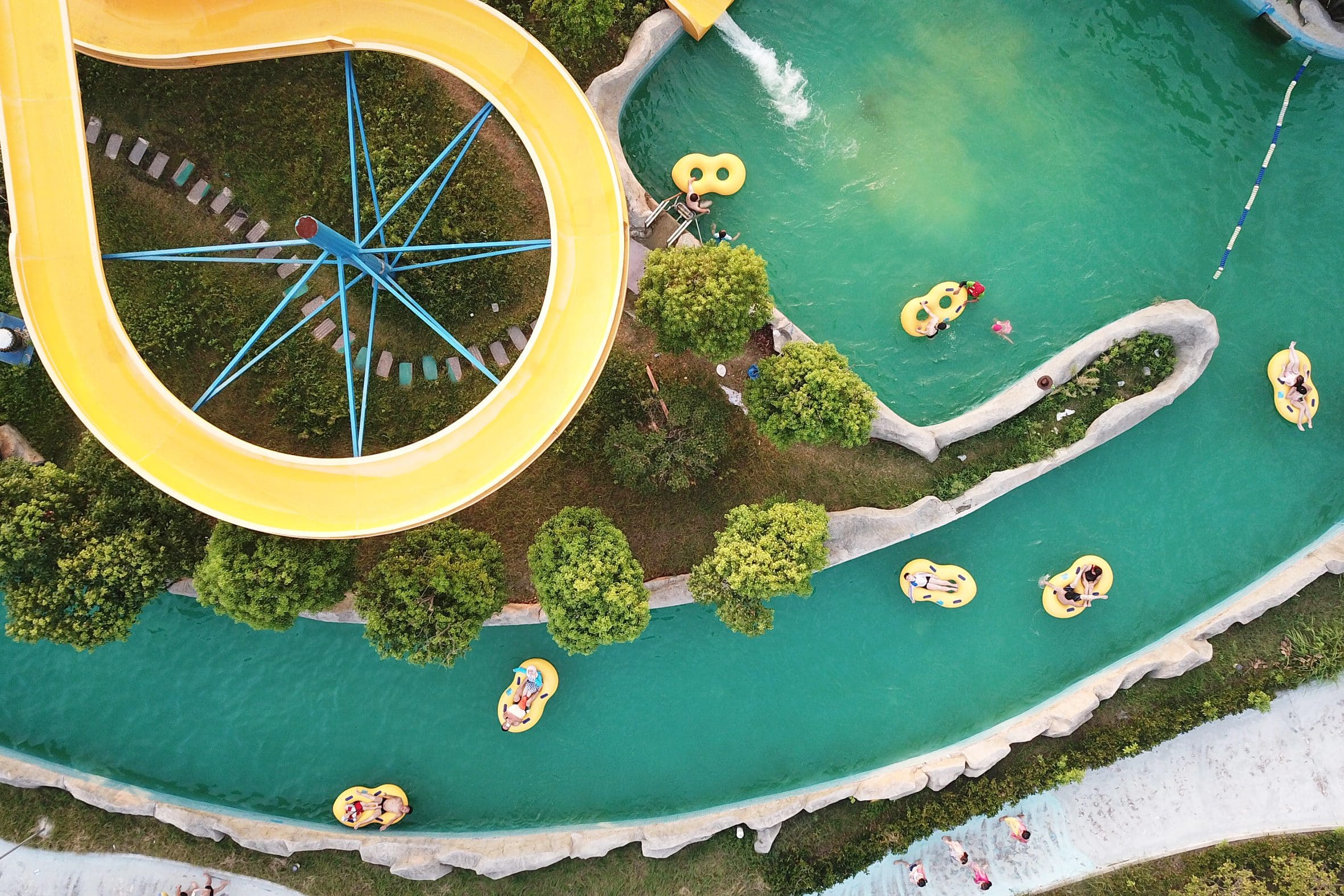 Be realistic, not idealistic
Managing expectations when you have children in tow is key to a successful holiday. Once you've accepted that your kids would rather visit a theme park or waterpark, than have a local cultural experience, then everyone will have a better time. Mandarin Oriental concierges will also know all the best family-friendly day trips in the area, and with luck you'll even find one that ticks everyone's boxes. Should it be an option, you can also try to carve out some time to see that niche museum without the children. Which brings me neatly to my next point.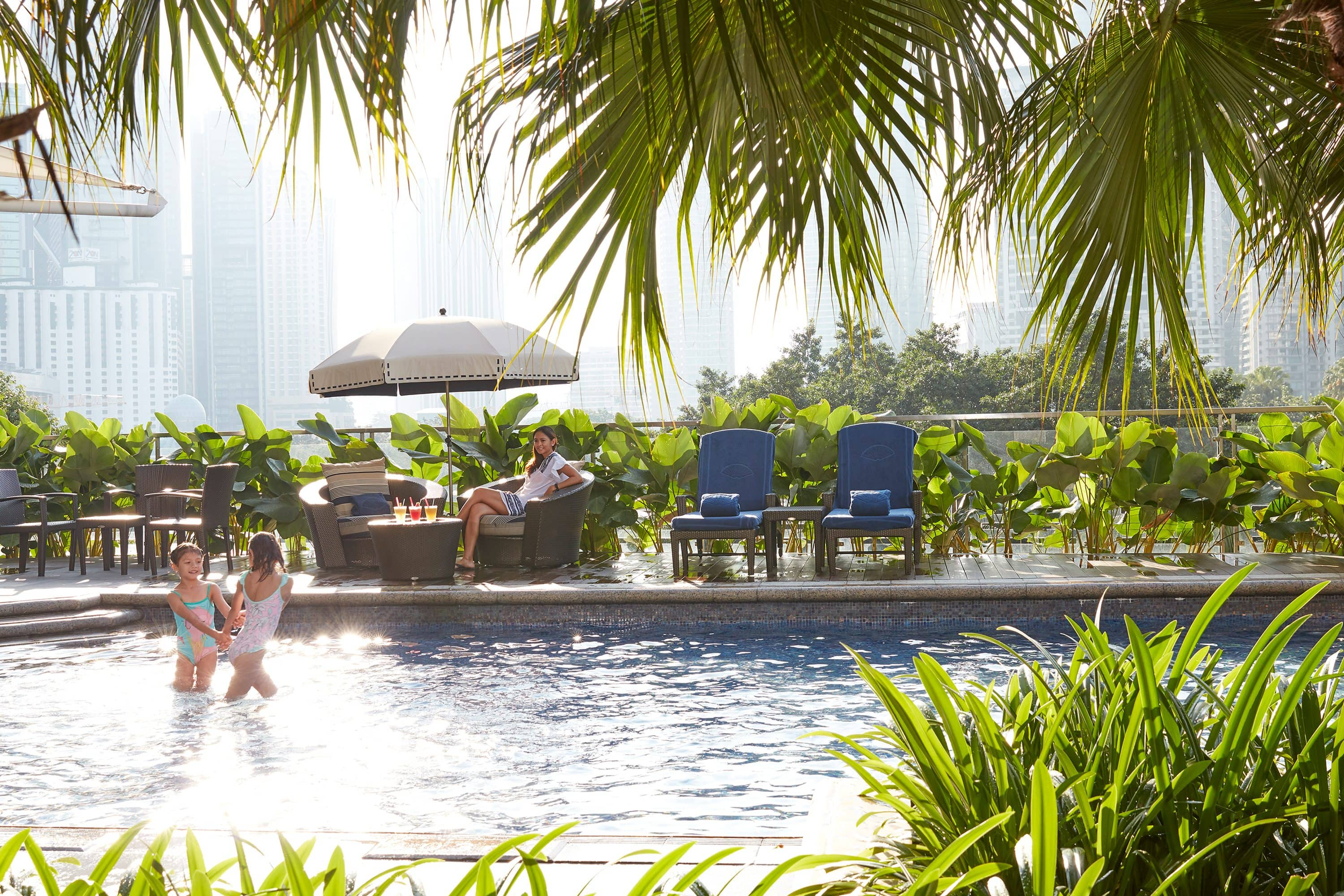 Make use of the hotel kids' clubs
As well making sure the tub has that all-important rubber duck, many Mandarin Oriental properties have a kids' club or other children's activities on site or can organise a babysitter with 24 hours' notice. Whether it's getting stuck into the art supplies at Little Nomads at Mandarin Oriental Jumeira, Dubai, or trying the children's morning yoga session at Mandarin Oriental, Bodrum, see what's on offer at your chosen Mandarin Oriental. Plan in advance and you can maximise any adult-only free time while your kids are having the time of their lives.
Enjoy the madness
As testing as it can be to be constantly interrupted by a small child shouting 'watch this!' and then unimpressively dive-bombing into a swimming pool, there is much to be said for taking a break as a family group. Especially if you've managed to find some balance and been able to carve out some time to satisfy your own interests. Your children will only be this small for a while, so enjoy the madness.