Tips
How coronavirus is changing our wellness habits
Wellness has been a consumer macrotrend for some time, impacting all industries prior to the Covid-19 pandemic, but recent events have brought awareness of health – and even mortality – to the forefront of human consciousness. It means that people are becoming more motivated than ever before to explore new lifestyle behaviours that promise better immunity, stronger bodies and longevity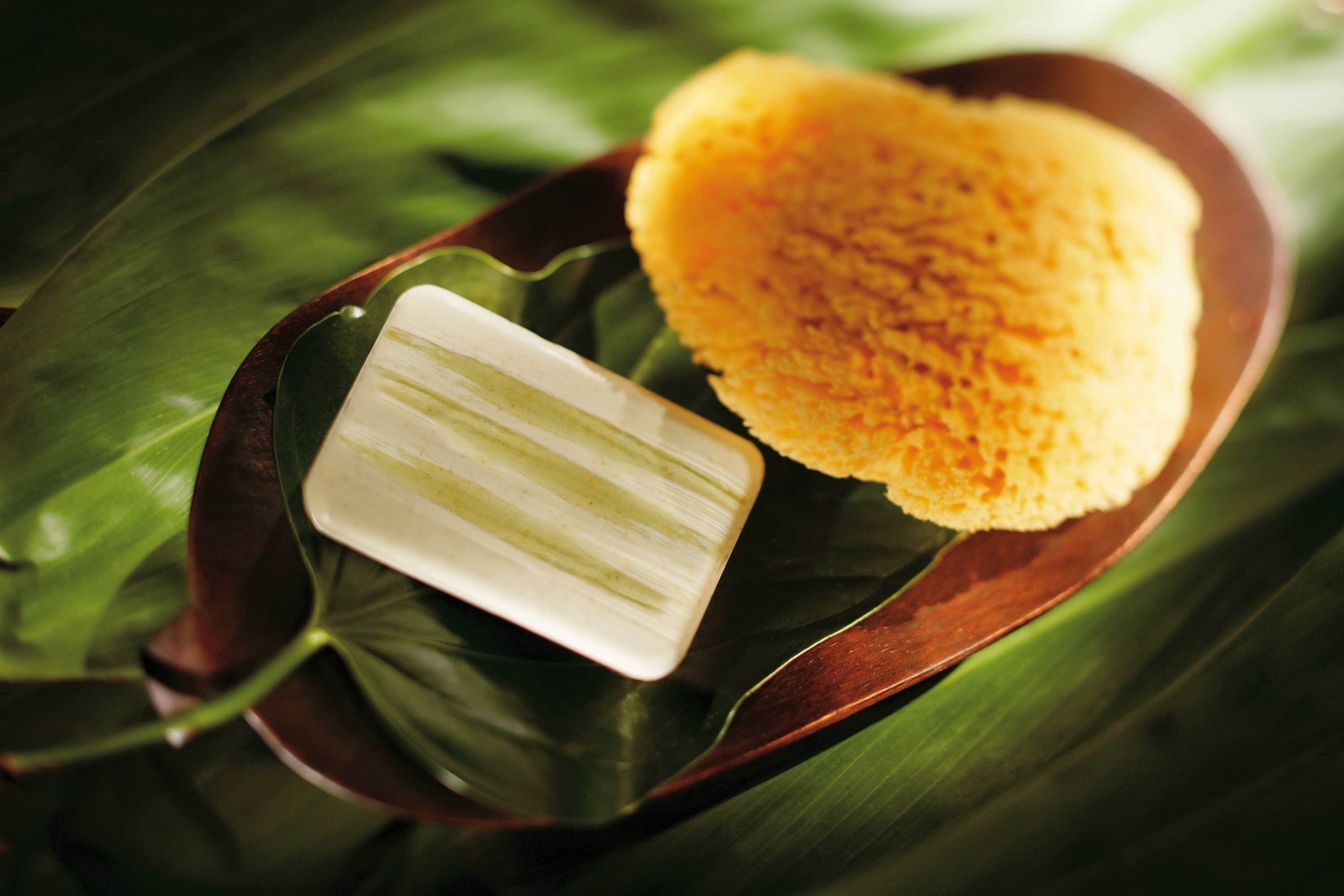 Hygiene joins fitness as a top wellness priority
We all know we should be exercising, eating well, and practising mindfulness, but washing your hands? While it's something we've always done, handwashing is not just becoming a new wellness lifestyle behaviour, but it shoots to the top of the wellness messaging list. Expect people to rank cleanliness and hygiene alongside health, fitness, longevity, resilience and happiness on their list of wellness goals.
Immunity becomes paramount
In all likeliness, immunity is set to be the new consumer buzzword, and wellness businesses will begin touting the immunity-boosting effects of their products, ingredients and services. In a world where unknown viruses are a threat to longevity, developing the immune system is becoming even more important than developing our muscles and cardiovascular system.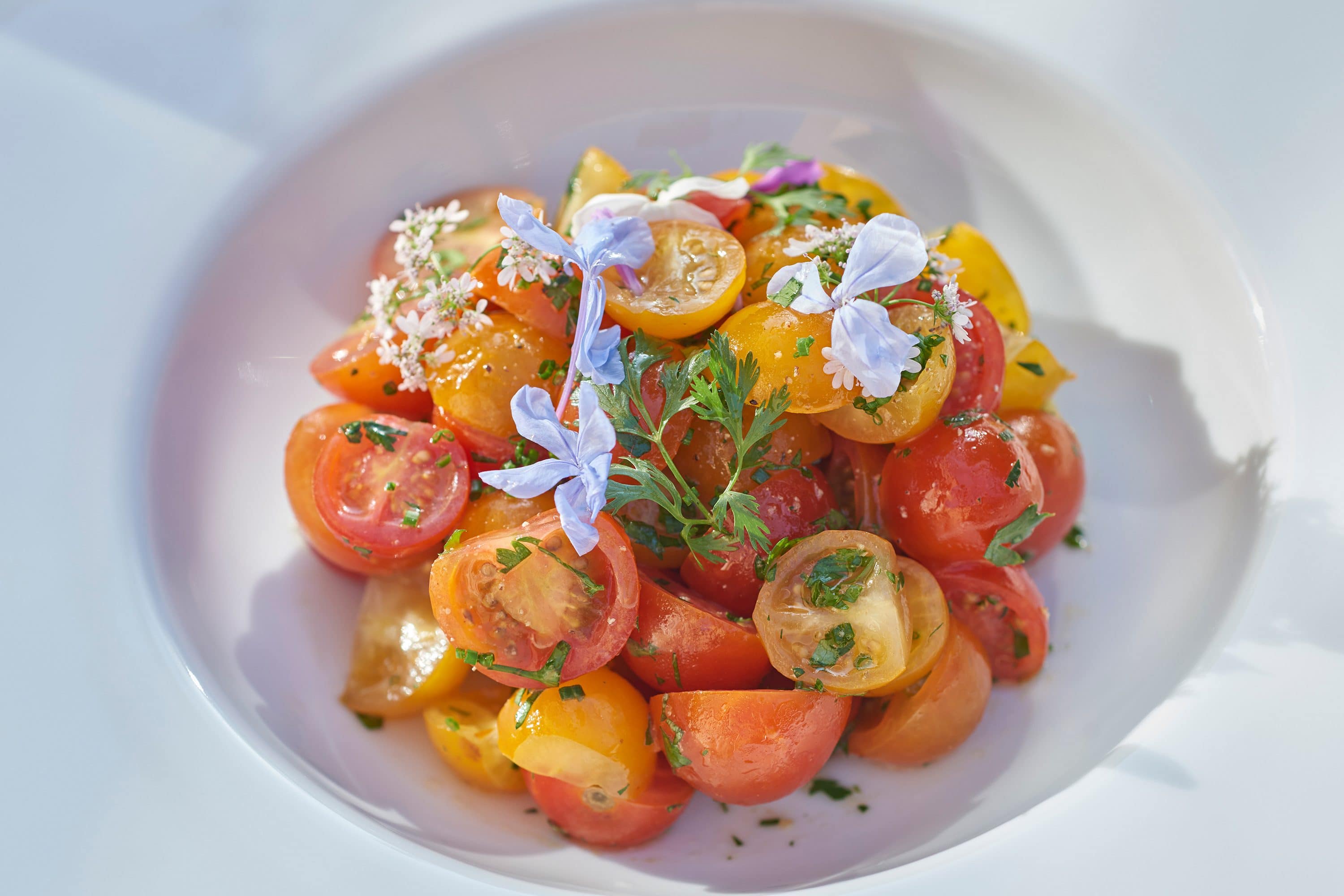 Superfoods to the rescue
The promotion of certain ingredients and supplements for their health-boosting effects is nothing new, but consumers will now be revisiting their dietary lifestyle and looking for the latest research on the ingredients and nutrients necessary for a strong immune system.
Anti-viral products go viral
Ironically, wellness businesses have spent much of the last decade trying to go viral on social media, and suddenly products and ingredients that have anti-viral properties are flying off the shelves and filling our Instagram feeds. It means we can expect a whole new category of products on the market as businesses capitalise and expand their lines.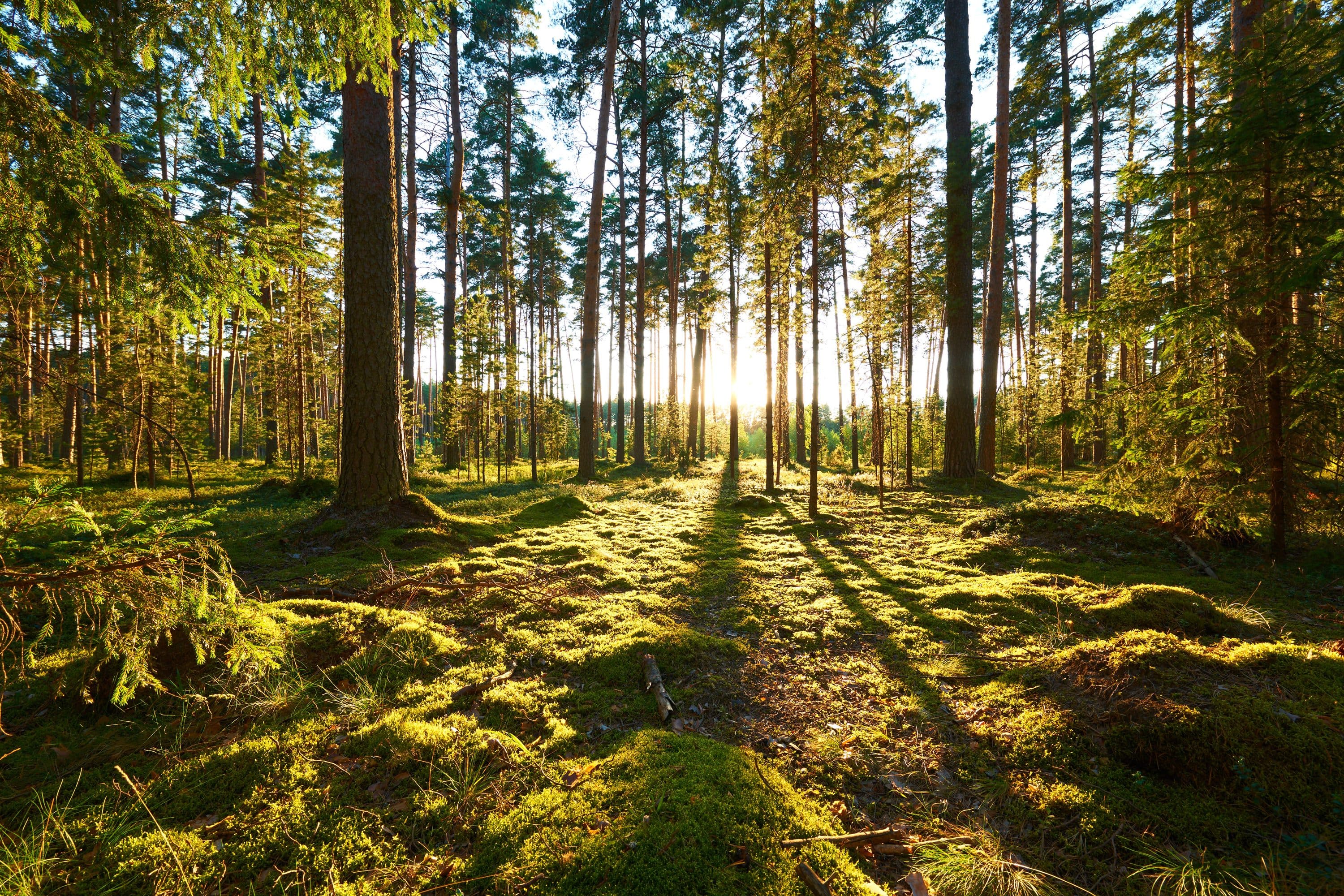 Respiratory wellness
New approaches to breathing and using the respiratory system to boost immunity and improve performance – such as the Wim Hof Breathing Method – were already on the rise before Coronavirus. Covid-19 has merely reinforced that having a strong respiratory system is indeed an important factor in fighting off disease. The breath is something we take for granted... until a respiratory illness reminds us that we can't live without it.
Connect but don't touch
Community activities will still be an important part of wellness, but a new awareness of 'social distancing' will dictate new norms and guidelines for how we connect. Will the business handshake, the social kiss on the cheek, and the sportsground high-five all survive in a post-coronavirus world? This is uncertain, but what is sure is that people will be drawing new personal boundaries around what is or is not acceptable, and forging connections and communities in new ways.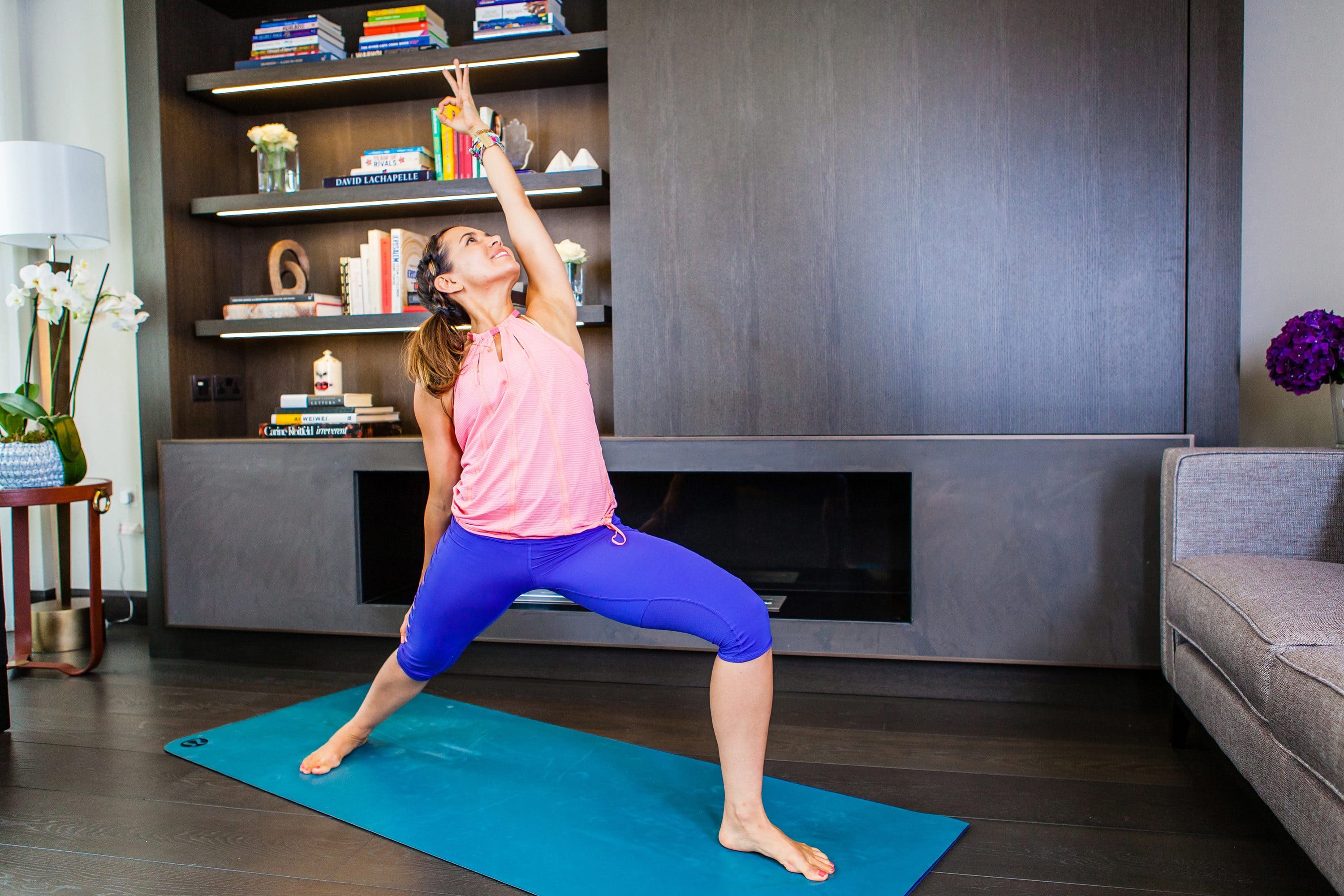 Virtual fitness training gets a boost
Although a plethora of virtual training options have emerged in the past few years, it's been hard for them to compete with the intensity and fun of in-person group training, until now. Many of our hotels are currently hosting their own virtual fitness classes online. The Landmark Mandarin Oriental, Hong Kong for example, has daily 'live' wellness classes that visitors can also access via Facebook or IGTV anytime, anywhere. Post-coronavirus (at least in the short-term), training on a screen might seem a more attractive alternative to sharing kettlebells with your perspiring CrossFit buddies in a crowded gym.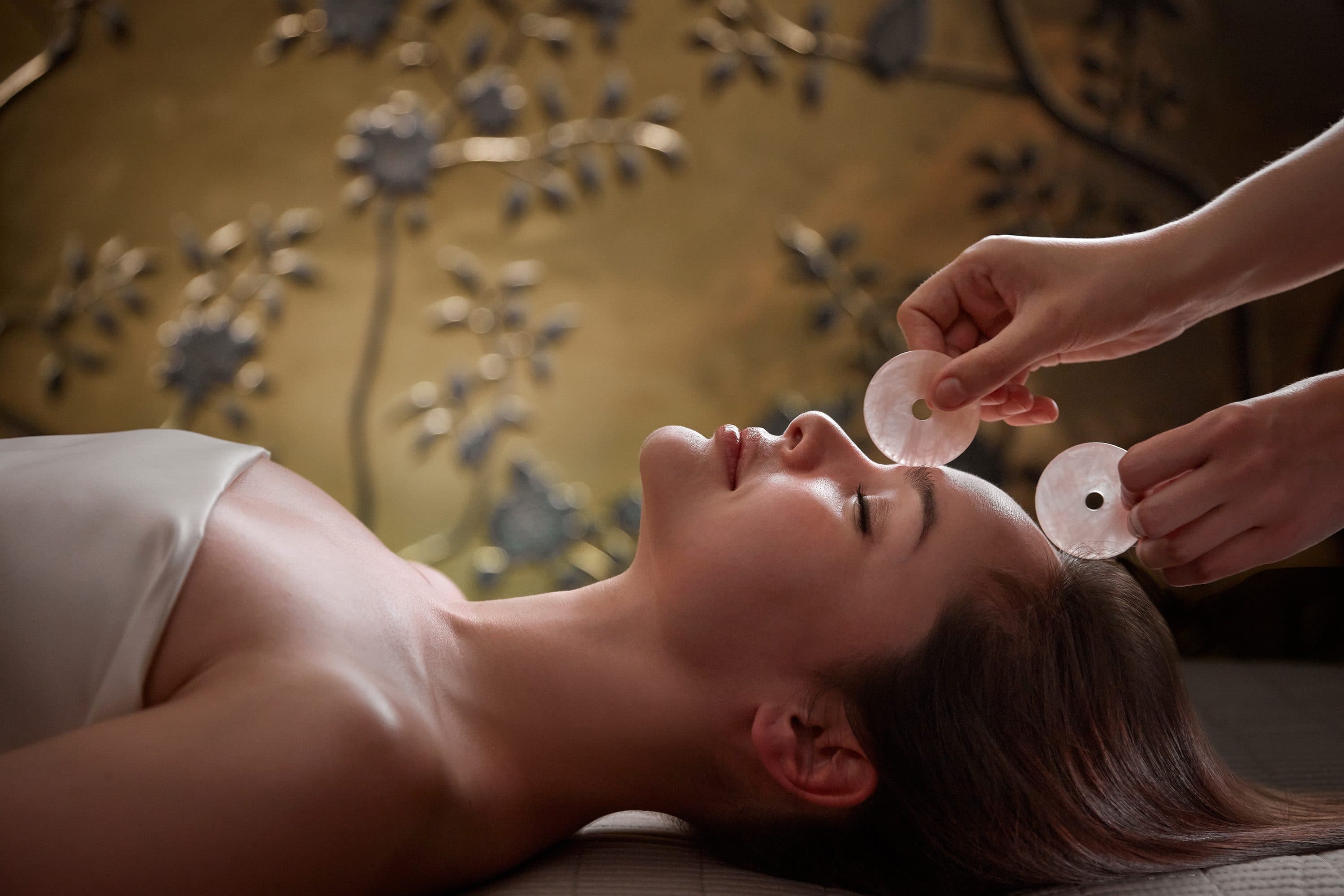 Social touch
One of the reasons spas continue to be popular is because they provide nurturing touch to people in the modern age of technology and urbanization who often are deprive of human contact on a regular basis. If social touch becomes even more rare post-coronavirus, spas may provide a unique haven where people can experience touch in a clean and safe environment. But spas will have to inspire a high level of trust from their customers in order to deliver these services. This has always been part of Mandarin Oriental's wellness promise, and we are looking forward to welcoming our guests back to our spa and wellness facilities.
Serenity now
Between fears of the virus and the uncertainty around the impact on the economy, global levels of stress and anxiety are at dangerously high levels. Add to this the idea that stress can also be detrimental to our immune systems and people needing to find ways to maintain calm amid chaos, we're seeking out voices of optimism, mindfulness, acceptance, and positivity to help us confront current challenges with strength and equanimity.