Tips
How to cultivate resilience in 2022
'Resilience' has become the byword for many qualities over the past year. It has come to symbolise grit, determination, strength, compassion, and the ability to bounce back with kindness. In 2020, the coronavirus pandemic tested our global capacity to cope, and highlighted the importance of all aspects of the term resilience. It showed us that, whatever it was that we were facing, having the tools to navigate through tough times, while maintaining compassion towards others and towards ourselves, wasn't a luxury. It was a necessity. Discover how can you boost your resilience and wellbeing from our experts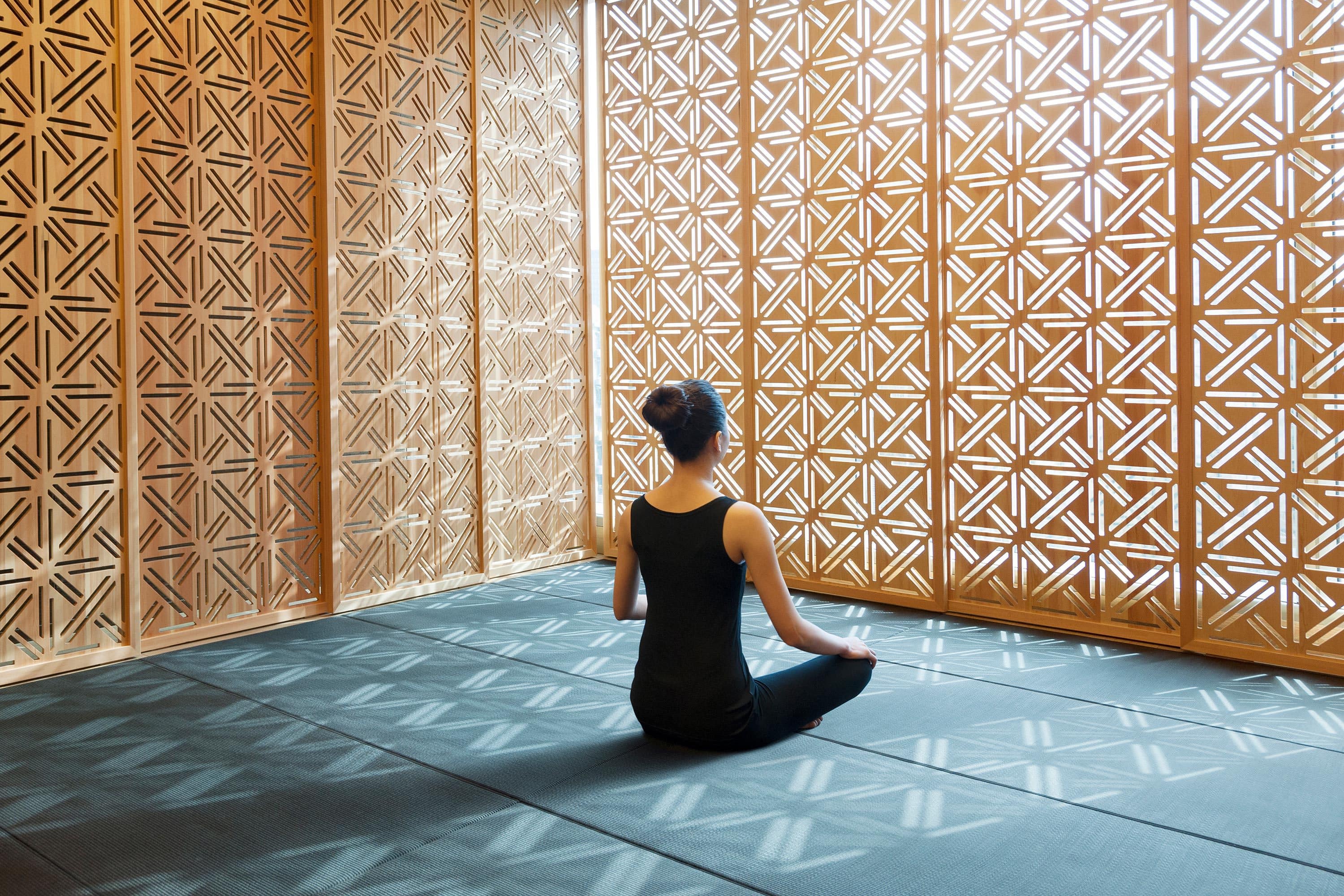 What is resilience?
For Jyothi Fong, yoga teacher at The Landmark Mandarin Oriental, Hong Kong the term defines a specific outlook. "Resilience is the durability to move life forward with grace during challenging times," she says. "A resilient person is more adept at acceptance whilst having the ability to shift adversity into opportunity." We might assume that resilience is something some people are born with – ­the reality is that personal strength is something you can cultivate, by dedicating time to self-development and self-care.
Build physical strength
A new year is a good time to develop new physical exercise habits – and sometimes the best place to start is under the guidance of an expert. At The Spa at Mandarin Oriental Jumeira, Dubai an experienced fitness instructor is available to guide you through a physical fitness examination: measuring recovery time, fitness levels, body fat and flexibility in order to provide a clear picture of your current physical fitness – and the areas where there's scope to strengthen.
At any level of fitness, it's important to think about the way you move and the intention guiding your actions. Shaolin Master Hu­­­ from The Spa at Mandarin Oriental, Sanya emphasises the importance of tuning into the senses. One simple way to do this is to pair your favourite exercise with your favourite playlist. "Find yourself 30 minutes every day to practise your favourite exercise to music you like," says Master Hu. "Let your mind and movement follow the music speed naturally when you're exercising. This will help to trigger your inner emotions and convert them to outer strength, providing a release through your workout. Keep doing this for a few weeks, you will find balance for your body and peace for your spirit."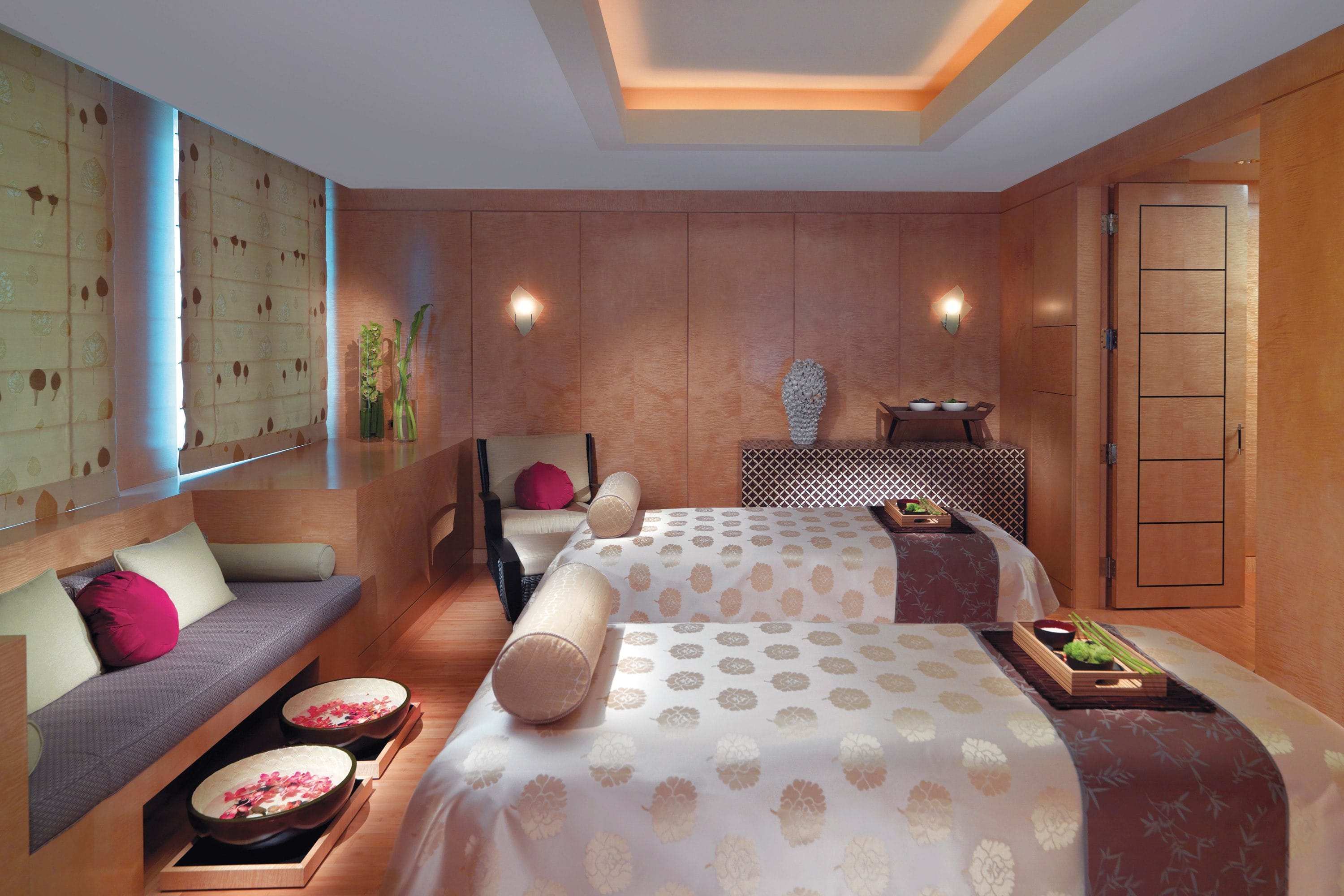 Take care of your mental health
Restrictions to curb the spread of coronavirus have driven stress, anxiety and depression far above normal levels, according to research. More than ever, it's important to extend your self-care to your mental health. This could include taking time for silence, contemplation and mindfulness. At Mandarin Oriental, Boston therapists use a blend of balancing aromatherapy oils and massage in their Inner Strength treatment to ease physical tension and emotional anxiety resulting from a traumatic experience or stressful time in your life.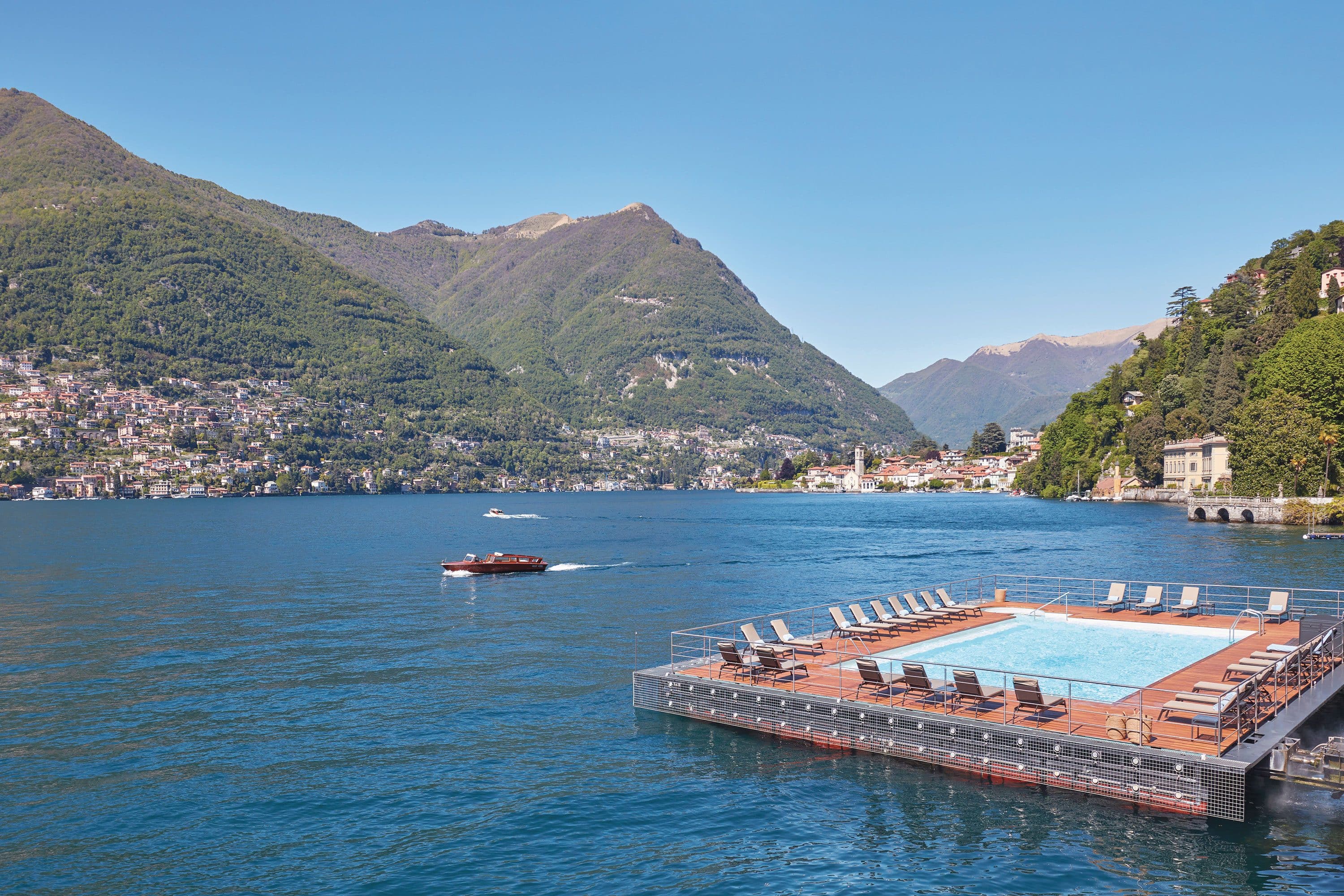 Calming green spaces
We've come to value all our green spaces over the past year – and it's been shown that spending time in nature improves your mood and reduces feelings of stress. Try laps of the 16-metre outdoor swimming pool at Mandarin Oriental, Lago di Como set in the waters of the lake. Or join a personal trainer to enjoy a scenic jogging route that winds through the resort's leafy botanical park.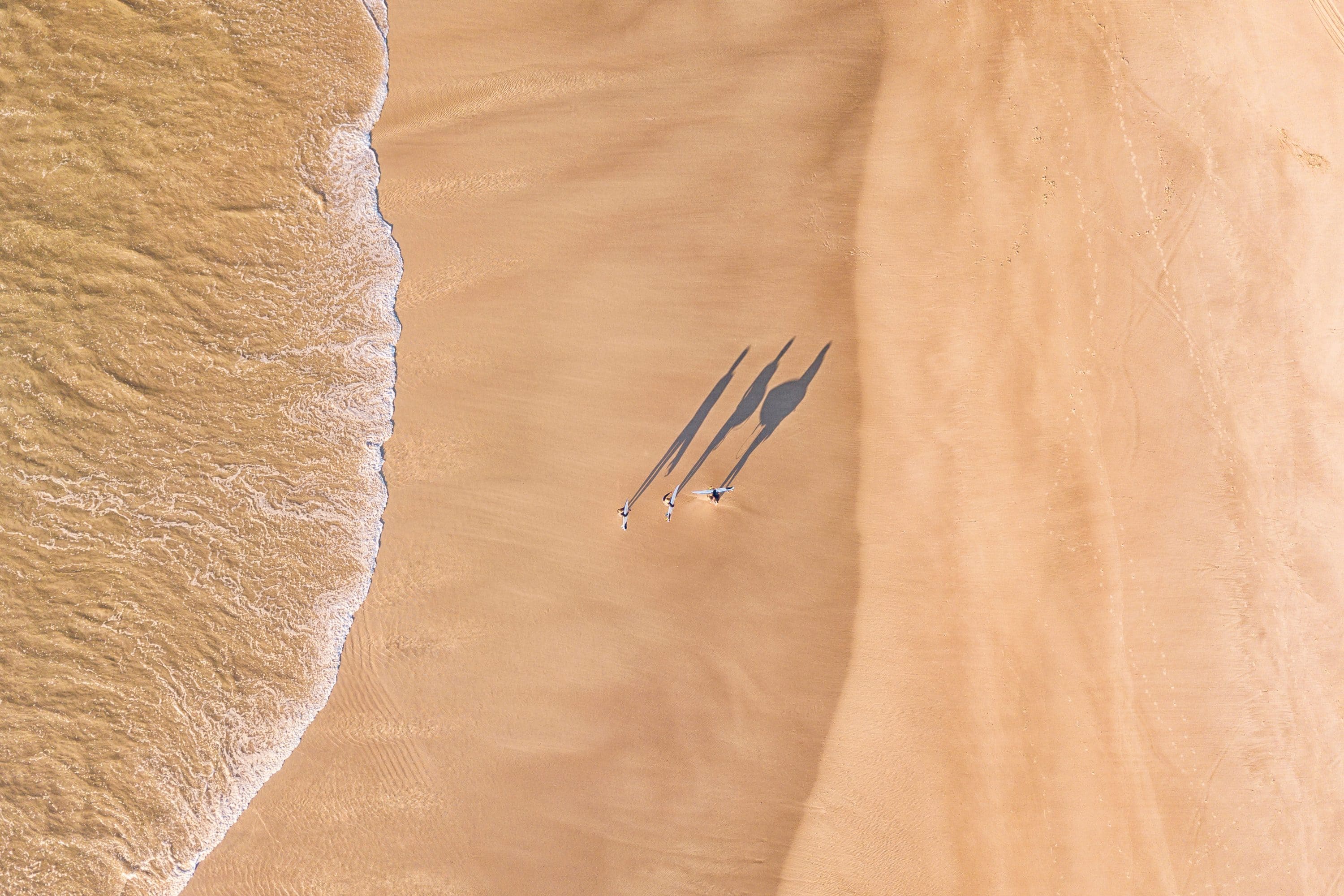 Cultivate strength of character
As the author of Time and How to Spend it, James Wallman points out that the idea of transformation is important for cultivating resilience. Wherever you are in your life, he says, it's important to stop and ask, "How can I grow here? What can I learn? What will I become next?".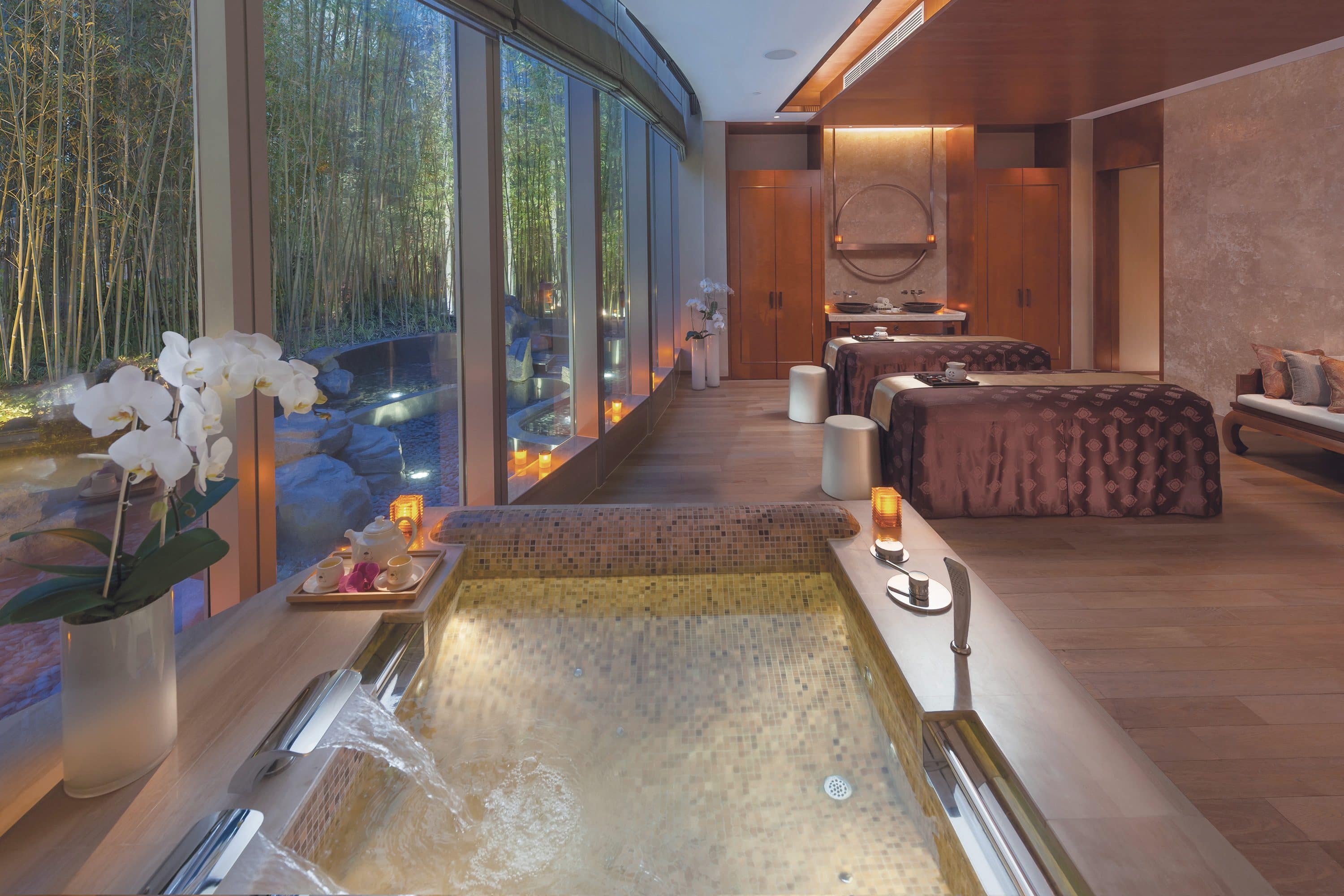 Make time to contemplate
Identifying your personal strengths and sense of purpose takes time and dedicated effort. But as anyone after a long, hot shower can attest, relaxing atmospheres can help to process these thoughts. The Butterfly's Dream treatment at The Spa at Mandarin Oriental Pudong, Shanghai incorporates energy releasing techniques, a deep bath, holistic facial and moxibustion (a traditional Chinese Medicine technique that uses a burning moxa near acupressure points) to release tension and promote the natural equilibrium of the body.
Stay aware of modern distractions
Our digital devices are arguably the biggest distraction in modern life – and can pull us back from moments of stillness and contemplation. Try Mandarin Oriental's Digital Wellness Escape (available at many of our hotels) to experience a combination of massage techniques, mindfulness activities and expert advice on the best ways to take a break from our technology. Genesis Day Lagasca, Director of Spa and Wellness at Mandarin Oriental, Macau believes in making small changes to help with digital device usage: "Using an old-fashioned alarm clock to wake you up, then only checking your phone after breakfast," she suggests. "In this way, we can disconnect with the digital world and reconnect with ourselves."