Tips
How to hone your inner and outer strength
The past year has highlighted the importance of looking after ourselves both physically and mentally. And with pent-up wanderlust, many of us are planning to celebrate the return of travel with a much-needed wellness break. To help you find renewed energy, Mandarin Oriental's Inner Strength – Outer Strength wellness initiative across its spas worldwide is here to create positive changes and optimise your wellbeing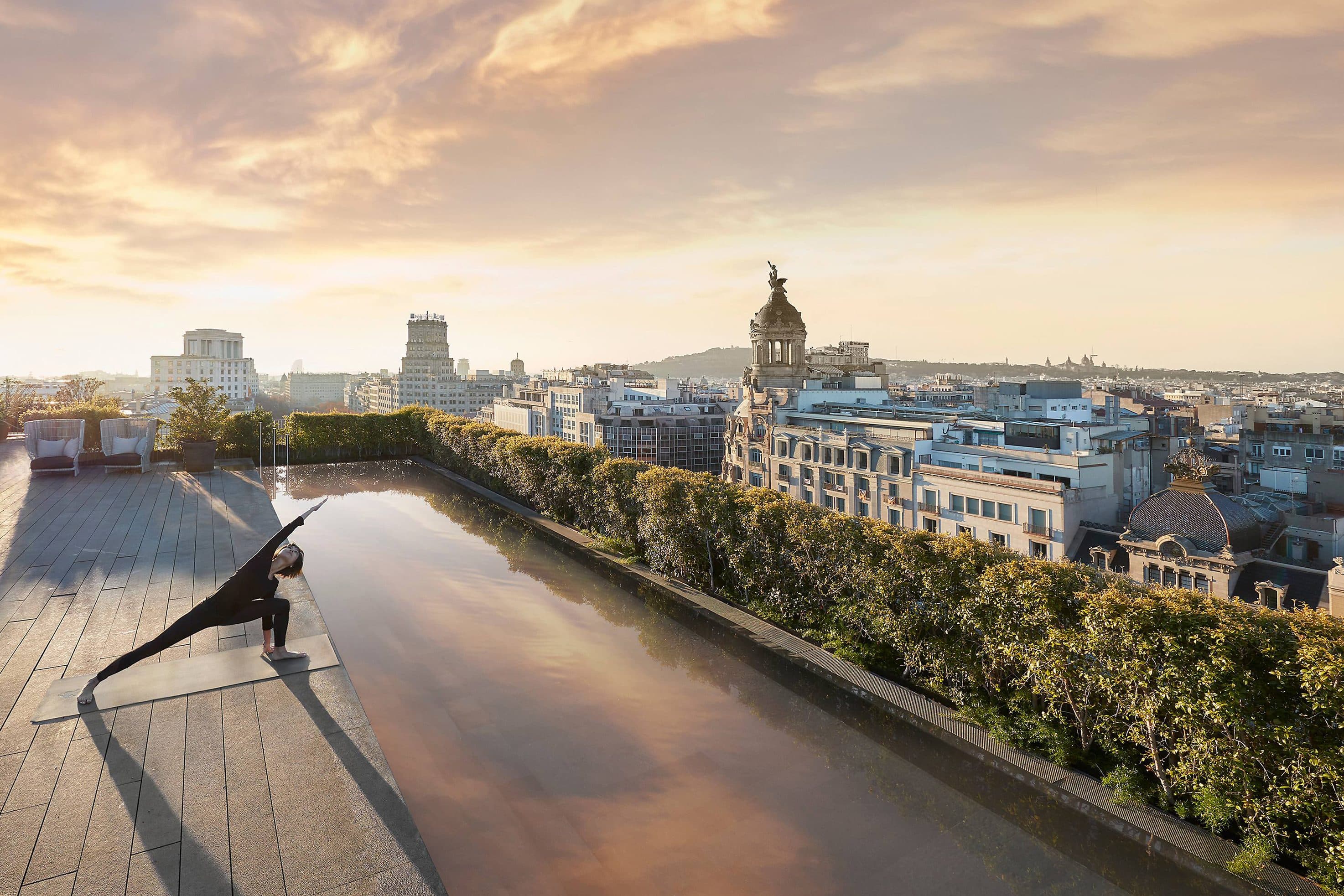 The concept
Each spa at Mandarin Oriental ensures the modern luxuries of silence, calm, separation from technology, plus the nurturing touch of highly skilled therapists in a tranquil environment. Through the programme, guests can focus on their inner strength development by taking time for silent contemplation and mindfulness, while building outer strength through boosting physical vitality with exercise, movement and healthy nutrition.
The Inner Strength – Outer Strength experience is tailored to the specific needs of each guest. Expert trainers and practitioners are on hand to offer motivation towards established health goals and routines or to help define new ones. Best of all, all the expert advice is available online, with virtual assessments of both your inner and outer strength, and downloadable tip sheets to help you work on the areas you want to improve – whether that's your mindfulness practice or muscular strength. Can't wait to start planning your next wellness break? Here are some of the best spa offerings at Mandarin Oriental hotels worldwide.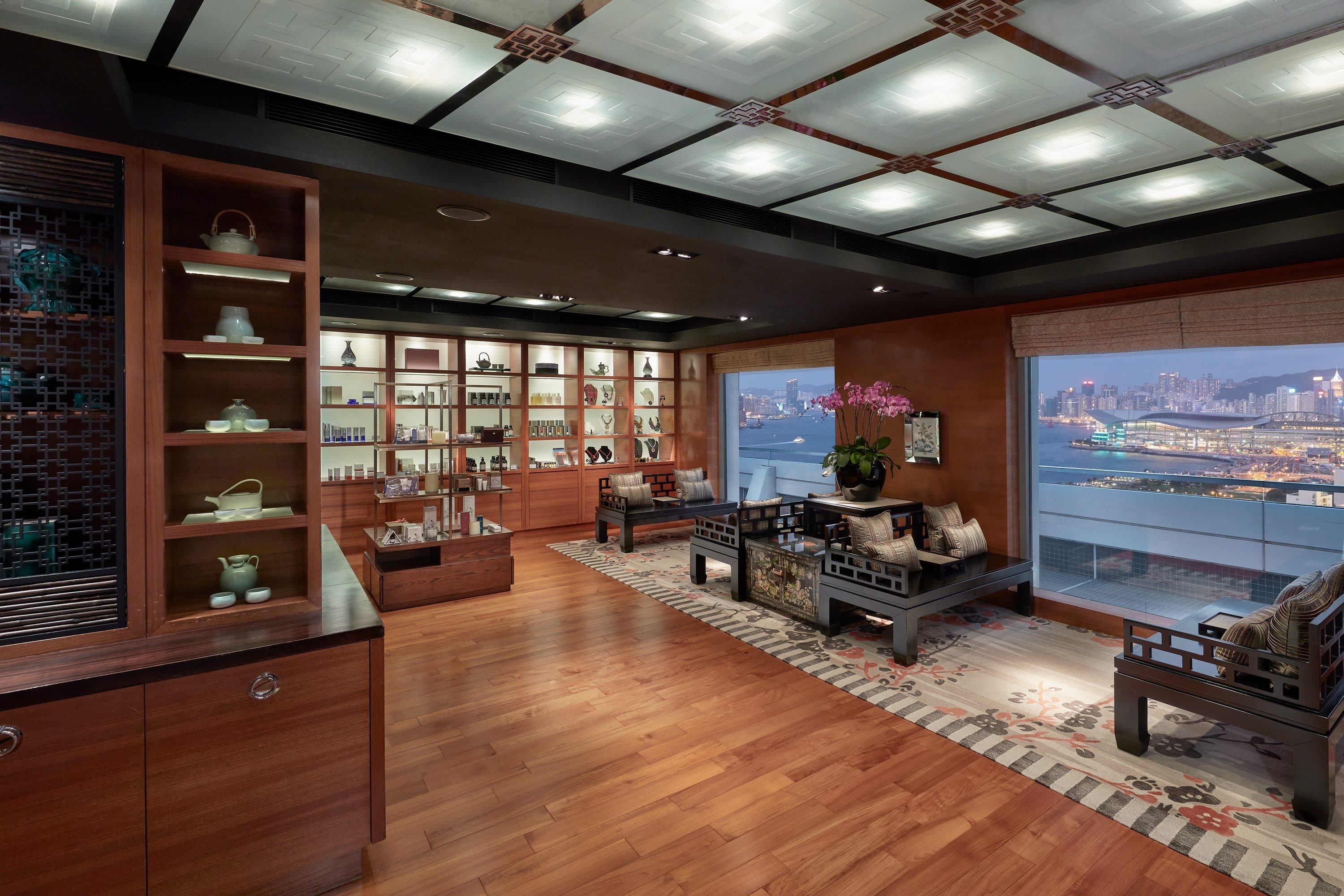 Balance your chakras in Hong Kong
Challenging times call for ancient wellness wisdom, such as traditional Chinese medicine, which aims to promote the optimal flow of qi – life energy – for natural healing. Based on this holistic approach, Mandarin Oriental, Hong Kong has launched a series of treatments designed to restore balance within the body and mind. The two-hour Inner Strength aromatherapy ritual combats stress and anxiety, while the signature Traditional Chinese Therapy is the ultimate healing ritual, bringing together breathwork and a soothing singing bowl ceremony with crystal healing to balance the chakras. A dry Chinese meridian massage along with a rose quartz gua sha facial completes the experience.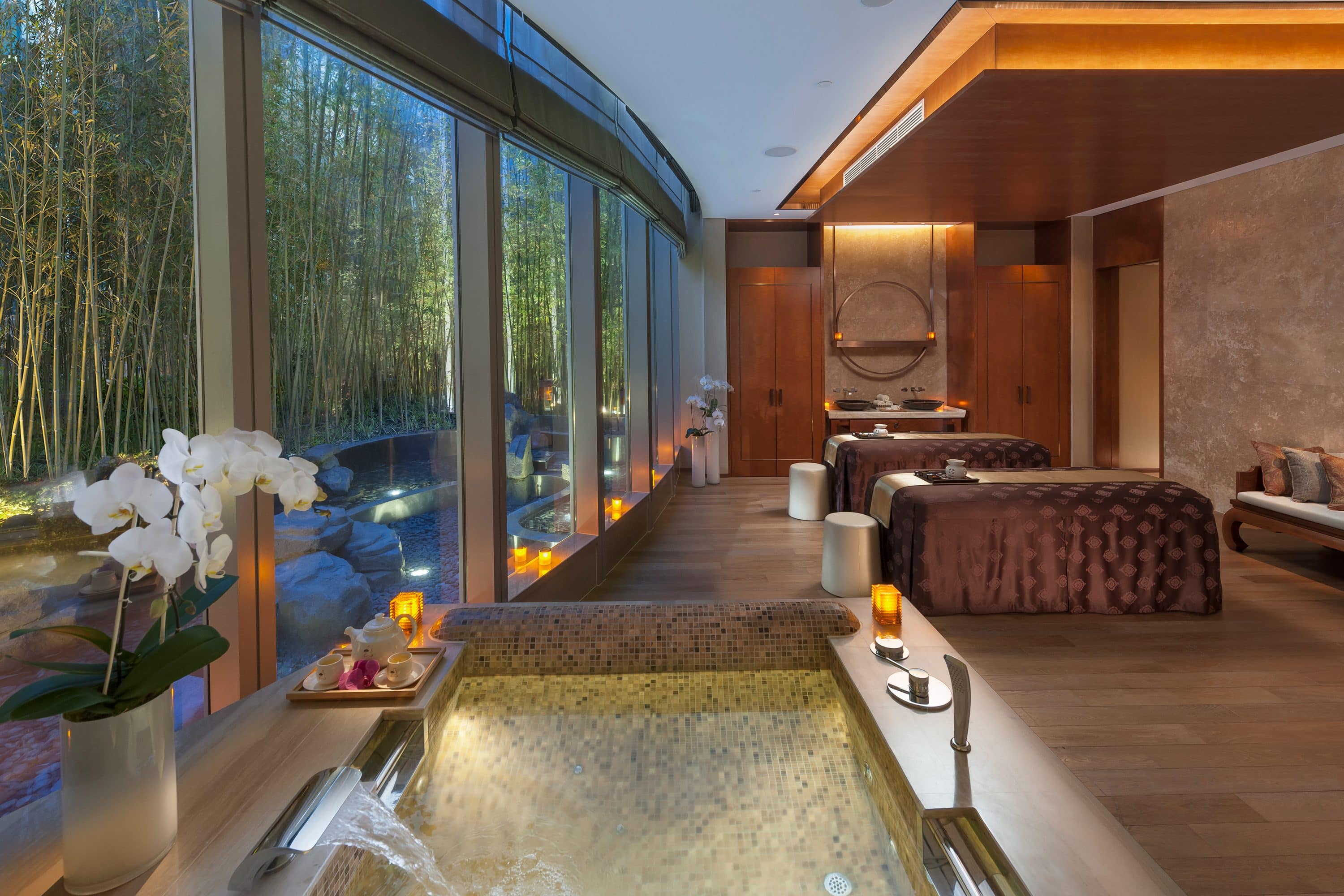 Destress in Shanghai
On the banks of the Huangpu River, in the heart of Pudong's financial district, Mandarin Oriental, Shanghai is a haven for weary travellers. Try the 60-minute Inner Strength body treatment – a relaxing massage designed to dissolve aches and strains using a hot compress technique and therapeutic oils. For a complete reset, the Inner and Outer Strength Tension Relief treatment combines a 45-minute personal training class with a half-hour Chinese meridian massage. After the tailored training session to build physical vitality, the massage focuses on acupressure points and directional flow of qi in the body, relieving tensions and bringing balance to body, mind and soul.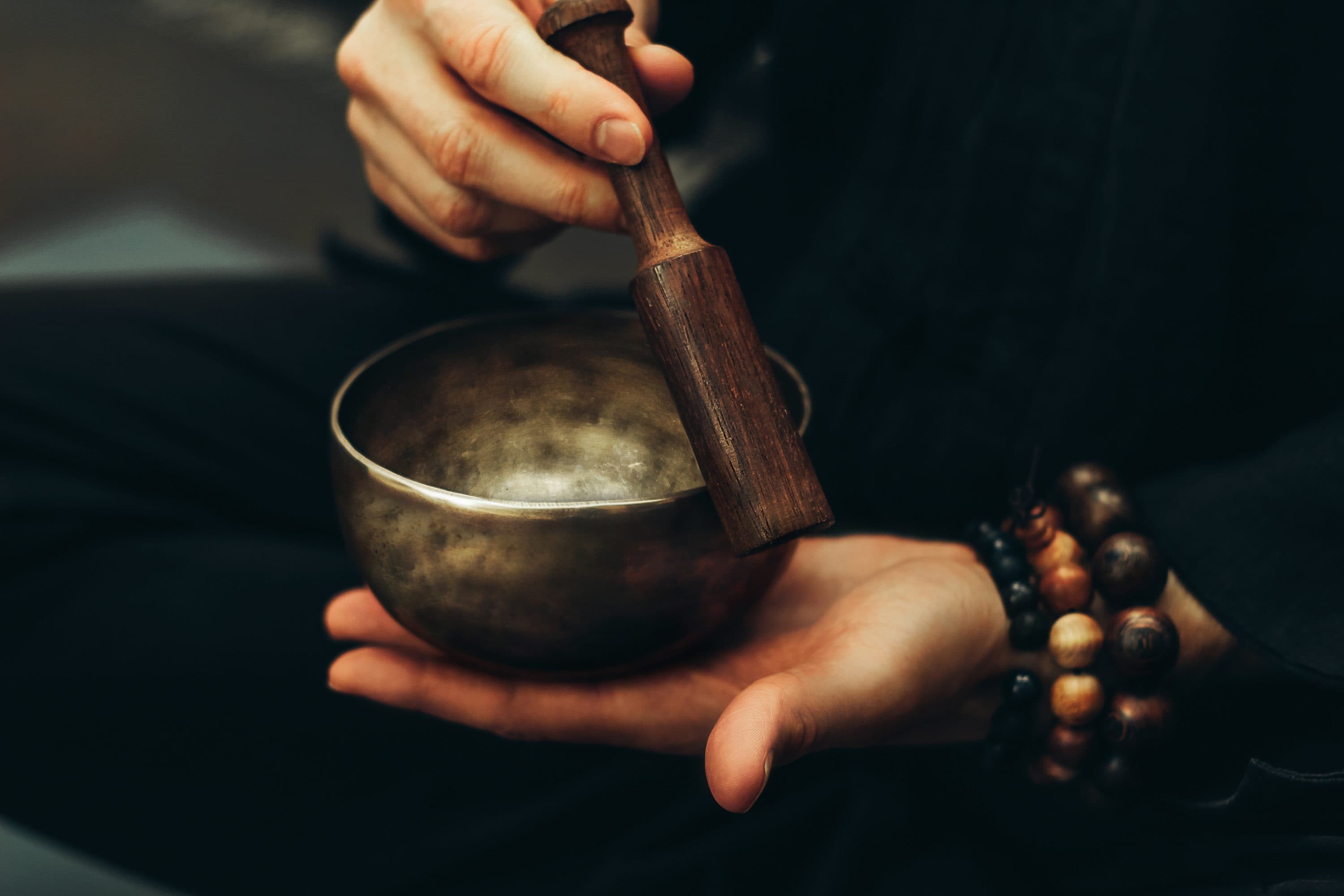 Fine tune your energy in Singapore
If you're looking for a recipe for total bliss, how about the three-hour holistic experience offered by Mandarin Oriental, Singapore? Starting with a private yoga session in the outdoor pavilion with uninterrupted Marina Bay views, followed by a full-body massage with healing aromatherapy oils at the spa. This concludes with a calming singing bowl treatment. The idea is that the soft vibrations and sounds resonating from the bowls, placed on and around your body, release stagnant energy and restore its natural flow. All together now, say, Om.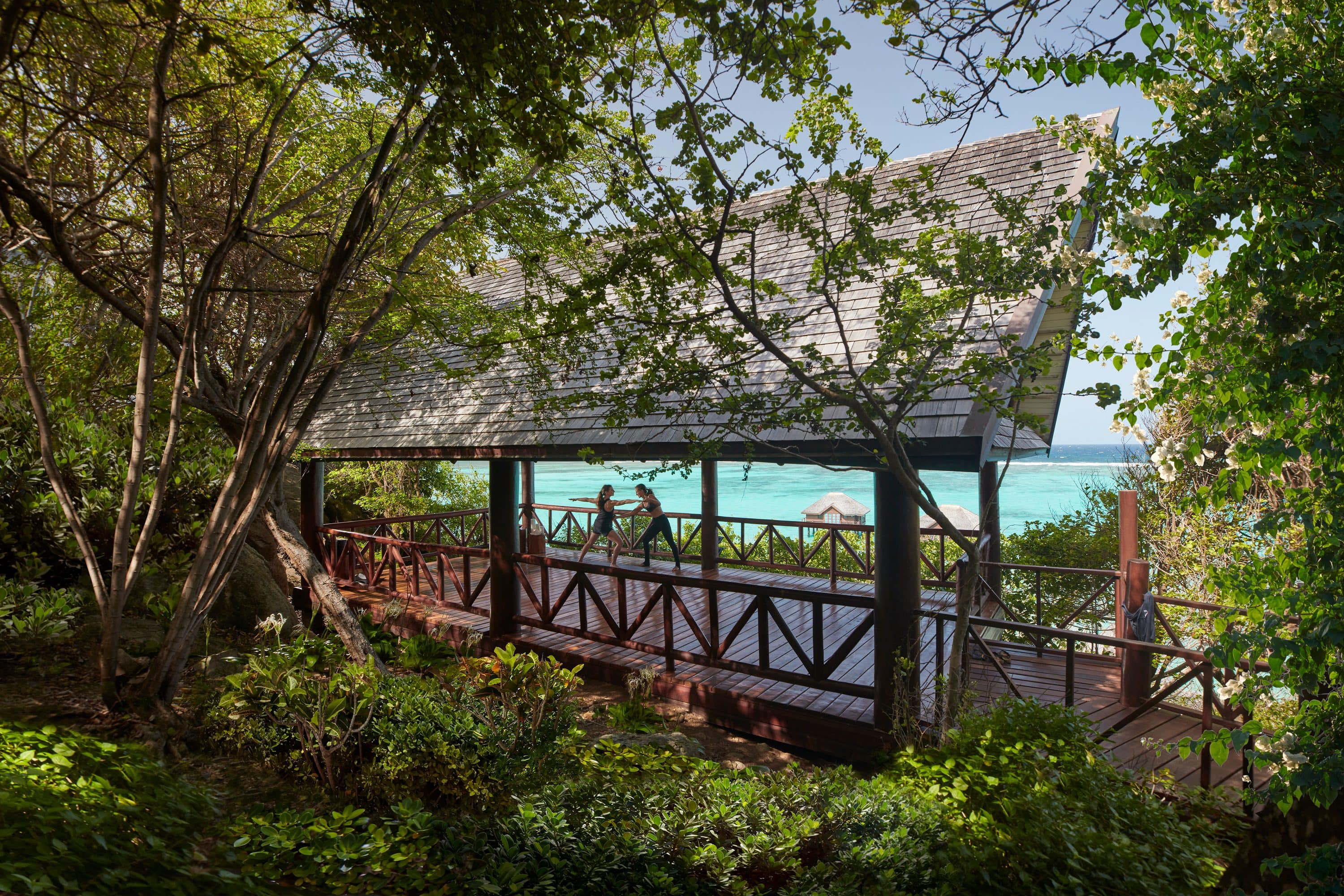 Get back to nature in the Caribbean
Wellness warriors dreaming of a tropical island getaway should look no further than the Grenadines, with its white sand beaches, turquoise lagoons and rolling green hills. Nestled on the most peaceful of the islands, Mandarin Oriental, Canouan is the perfect base for a spot of nature therapy, as every outdoor activity you could wish for is right on your doorstep. The newly launched Inner Strength – Outer Strength programme invites guests to sign up to an island triathlon – not the traditional race events, but distance-specific, self-guided adventure activities such as swimming or snorkelling, kayaking or stand-up paddle boarding and running or hiking up the 877ft peak of Mount Royal, teamed with meditative practices such as yin yoga.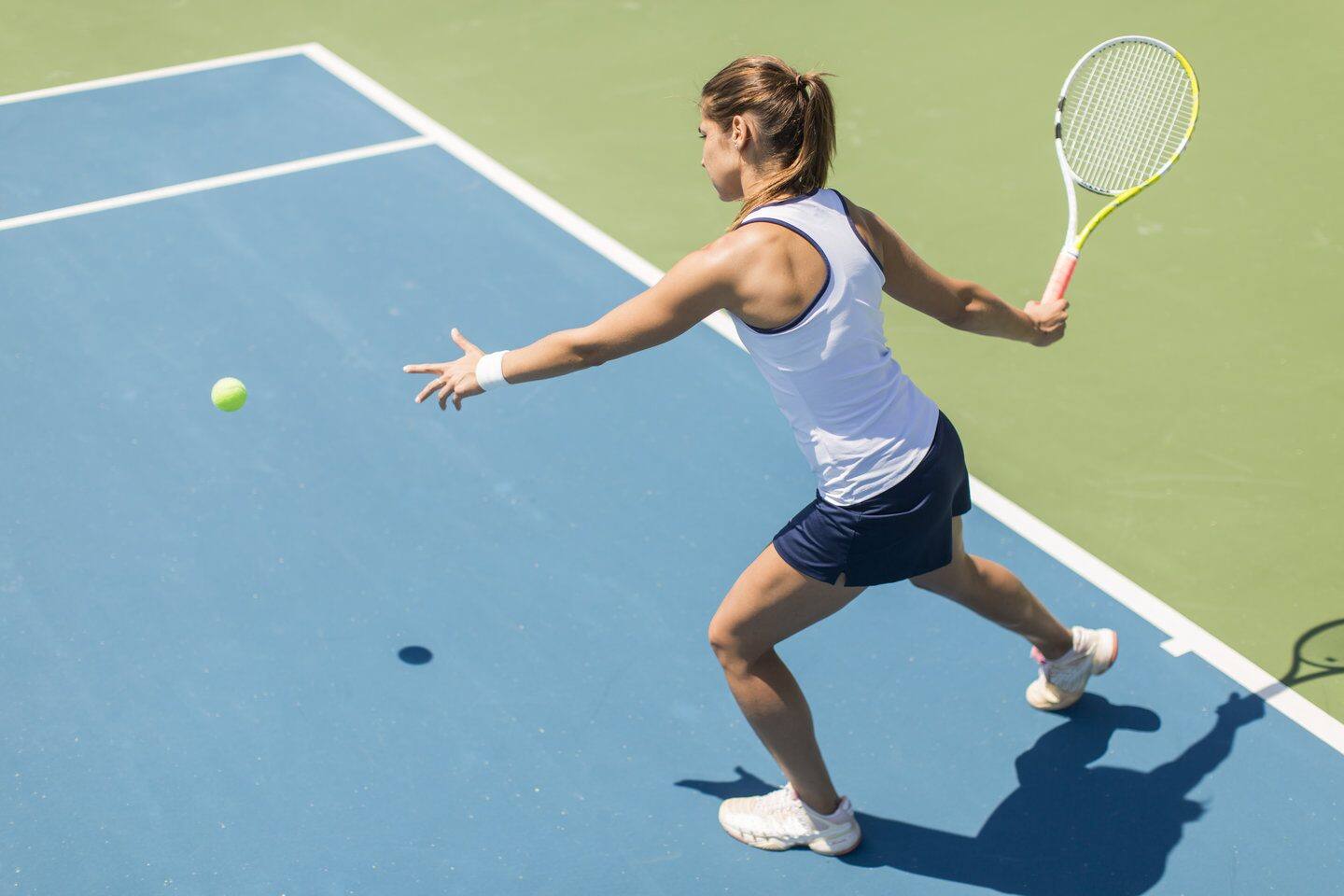 Wellness at home from Kuala Lumpur
It may be a little while yet before we can travel freely across the world, but you can still enjoy a wellness break wherever you are. Mandarin Oriental, Kuala Lumpur has launched a virtual retreat, the Inner Strength – Outer Strength Immersion. Designed in collaboration with fitness and wellness experts, the programme focuses on building inner strength through mindfulness and resilience, as well as outer strength through exercise and nutrition. The personalised week-long retreat package includes yoga, Pilates and boxing sessions, personal training, tennis drills training, a virtual facial or self-massage session, a strength kit and healthy snacks delivered to your home. You'll also have access to daily wellness content including nutrition, mindfulness and lifestyle tips – the perfect pick-me-up to power your way through the last few weeks of lockdown.