Worldwide
Six of the best wellness travel experiences
Wellness means something unique to each of us: from the joy of escaping into nature, to counteracting overwhelm with rest and relaxation, right through to getting your blood pumping with thrill-seeking adventures. Whatever you need to feel good in the skin you're in, there's a wellness destination waiting to soothe and sustain you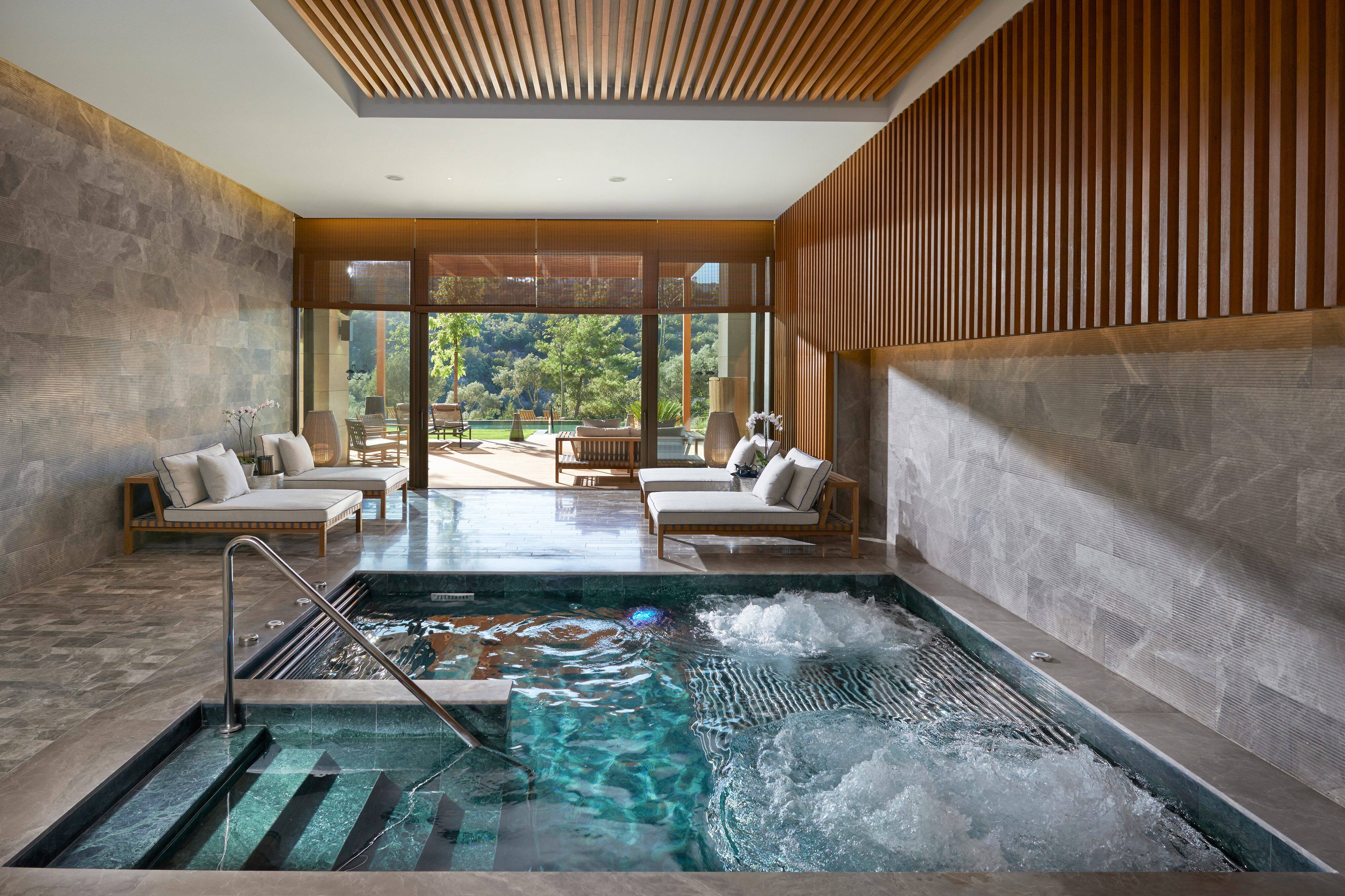 The ancient ritual of hammam
It's easy to take ourselves for granted but paying attention to the body we live in is vital for our wellbeing. If you are crying out for some self-care consider the Turkish hammam, a bathing ritual with wellness at its heart. This centuries-old blend of ancient Roman and Ottoman traditions stimulates the senses, unknots the muscles and unwinds the mind. Get your body ready for its next adventure with the Sultan Hammam Ritual at Mandarin Oriental, Bodrum's award-winning spa overlooking the Aegean Sea.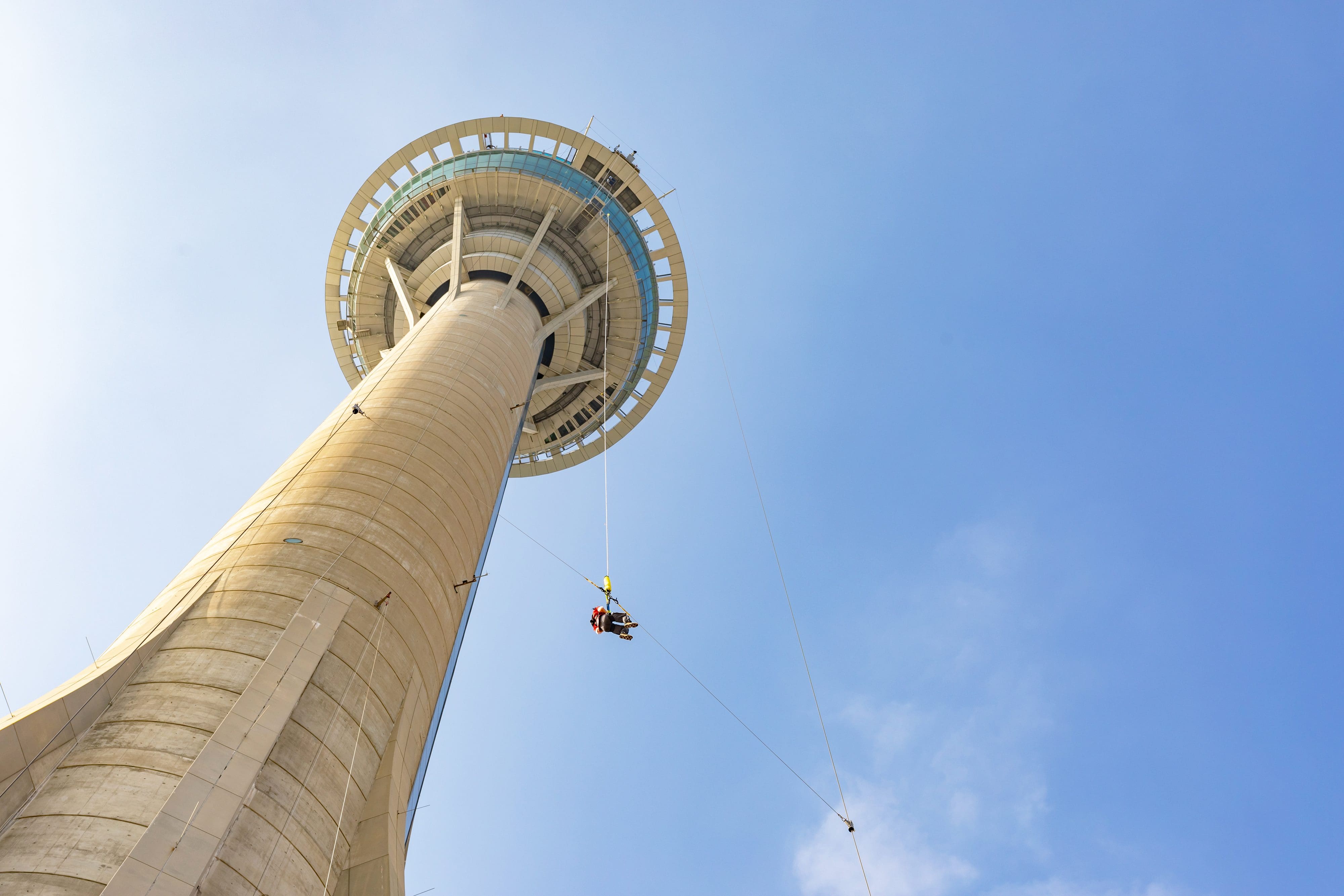 An endorphin-filled Skywalk
Is your comfort zone getting a bit too comfortable? It might be time to shake things up. At the Macau Tower – just across the water from Mandarin Oriental, Macau – you can take thrill-seeking at your own pace with a range of experiences guaranteed to get your heart pumping and your horizons well and truly expanded. From the 764-feet-high Skywalk, to a controlled Skyjump or the ultimate rush of a night-time bungee jump, you'll leave feeling fearless and ready for anything.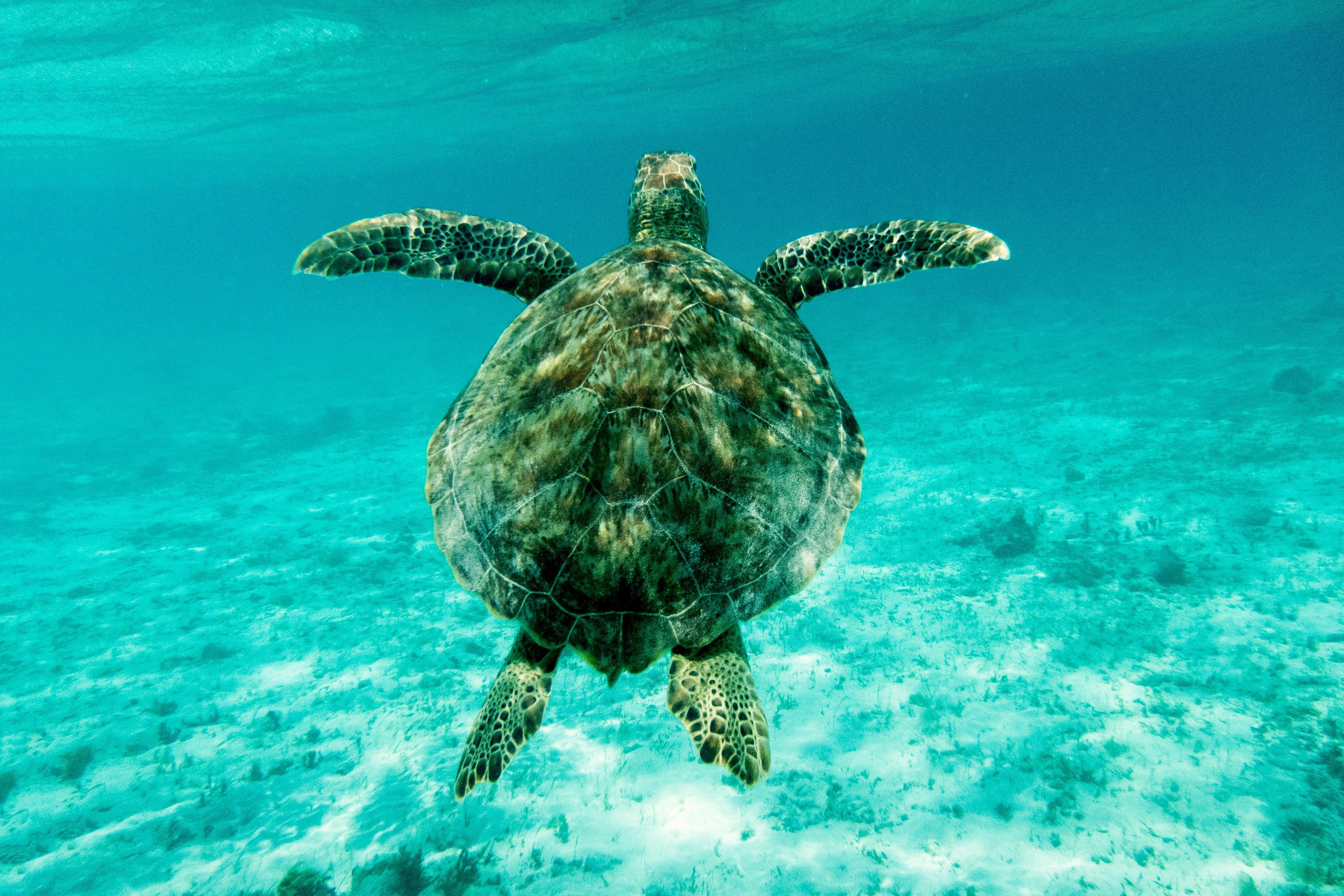 Swimming with turtles
If you feel the pull of the sea and a longing to connect with its peaceful inhabitants, head to the glass-clear waters of Canouan; an island which takes its name from the indigenous Arawakan word for 'turtle'. Let nature gently boost your mental wellbeing as you take a catamaran to the Tobago Cays. Be sure to visit the dedicated turtle-watching reserve for the uniquely calming experience of swimming with these magnificent creatures.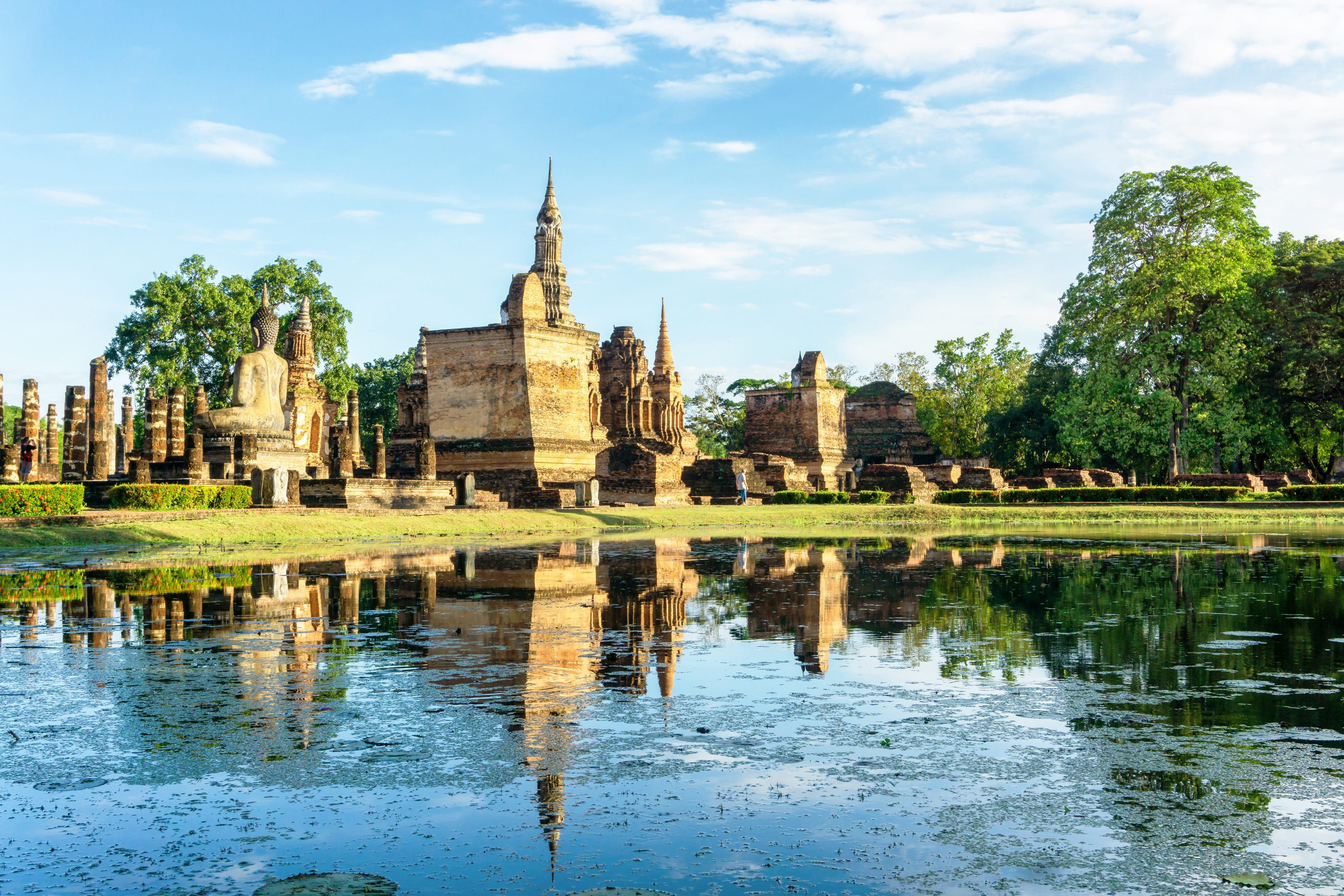 Meditation in Bangkok
We know we need physical exercise to keep our bodies strong and flexible, but it's easy to forget to give our brains a regular work out. If your mind is overloaded then kick-starting a regular meditation practice might be the wellness boost you need. Where better to deepen your connection to the present moment than in Bangkok, a city with a rich tradition of Buddhist culture? Visit the iconic Wat Mahathat, one of the oldest temples in Thailand, to attend up to three guided meditations per day, each led by English speaking monks. Alternatively, why not play some tennis at one of Mandarin Oriental, Bangkok's two floodlit tennis courts? Open from 6am to 10pm daily, the sport offers great exercise for the brain and body.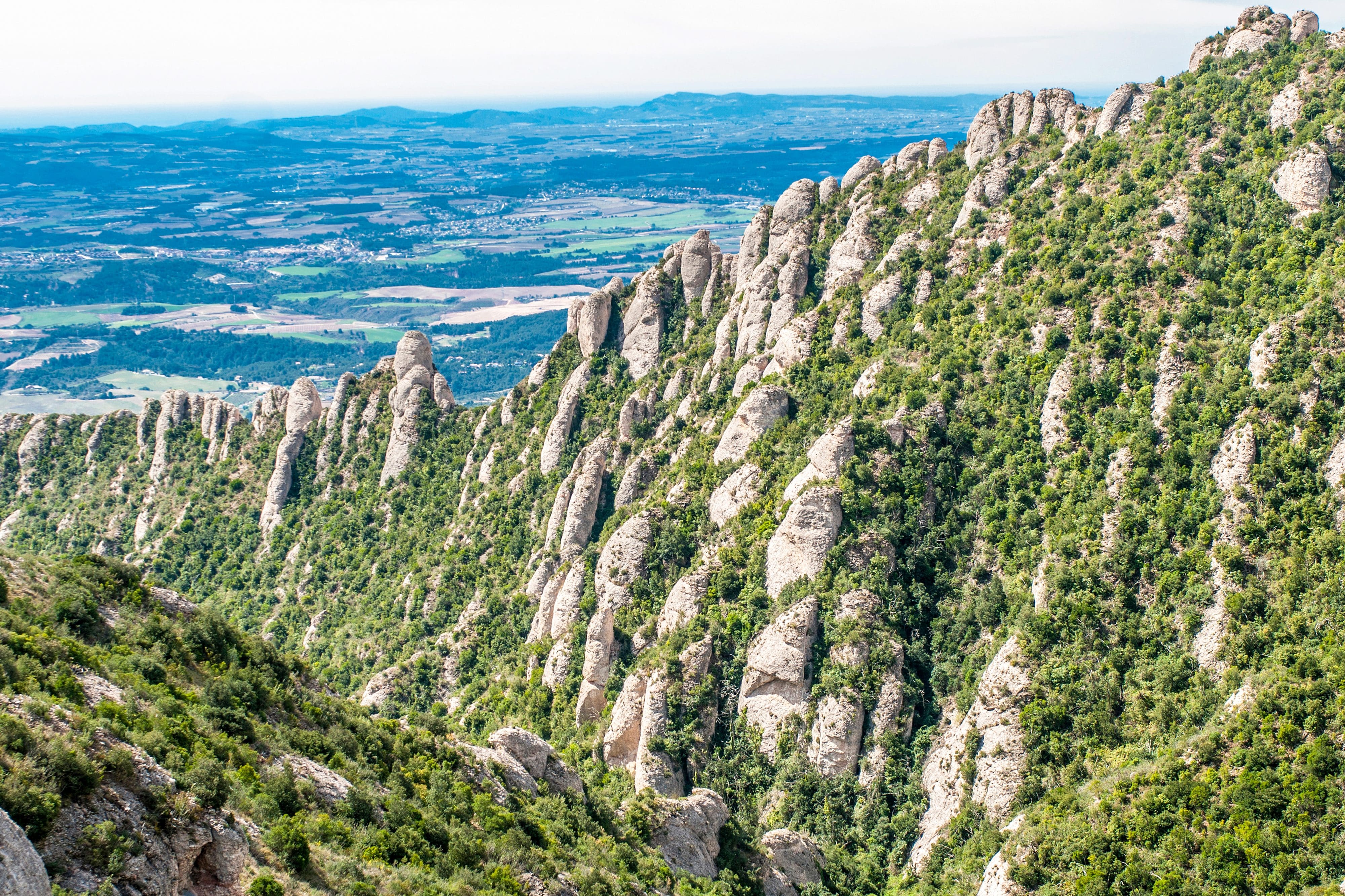 Hiking in the mountains of Montserrat
The physical and mental health benefits of mountain air are just a day trip away from Barcelona. Head to the spectacular Montserrat mountain range where legend has it that angels shaped the unspoiled peaks with golden saws. Put your daily worries into perspective with a guided hike through the 3,630 hectares of Natural Park or make your own way along the well-marked routes to the Benedictine Monastery of Santa Maria de Montserrat. Time it right and your exertions could be rewarded by the sounds of the famous Escolania boys' choir.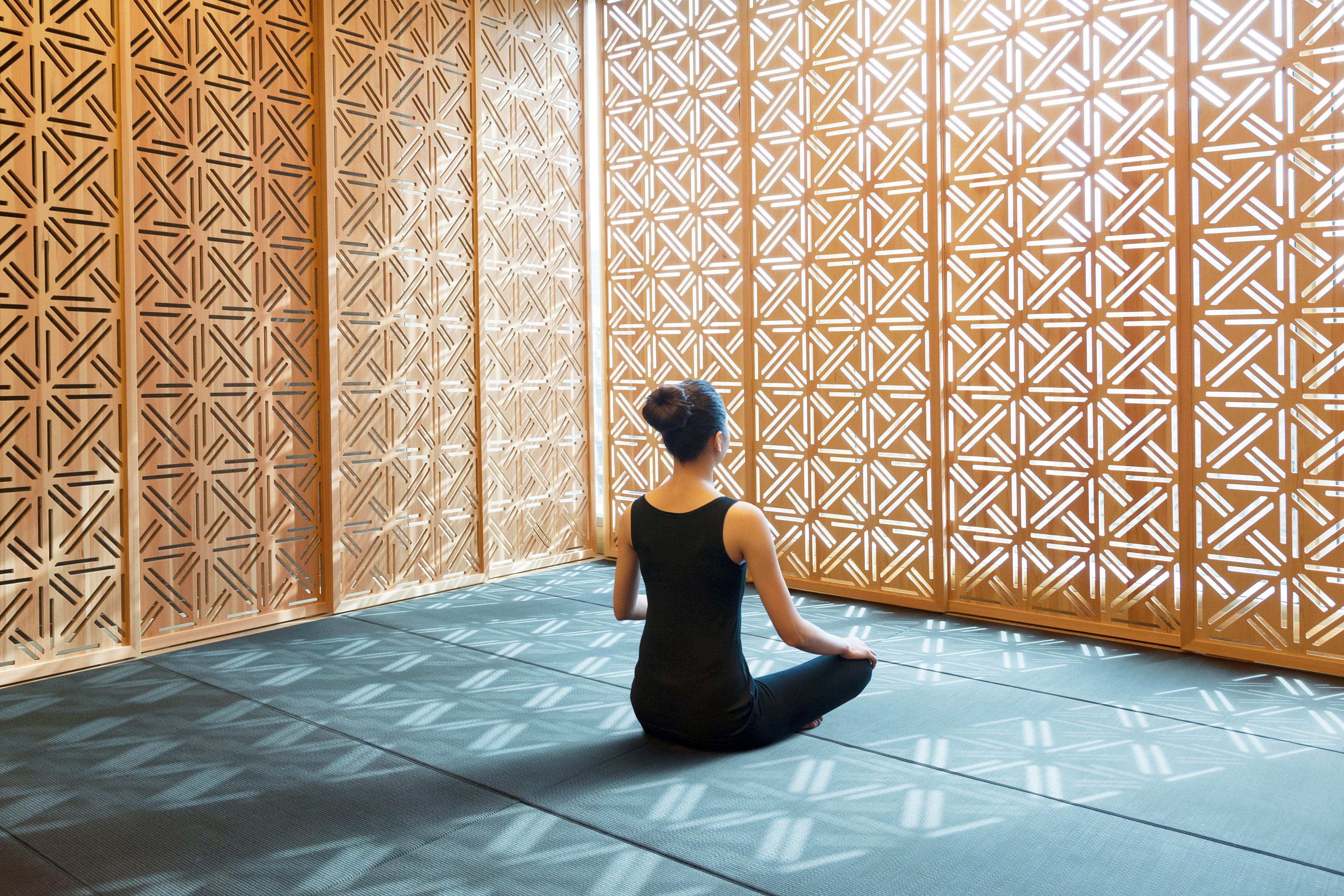 Tian quan and yoga
Tian quan is a Chinese bathing therapy that combines ancient wisdom with modern techniques to relieve stress and boost circulation. In Mandarin Oriental, Guangzhou's calming, flower-themed spa you can unwind in one of the six individual treatment rooms. After your treatment slide back the screen in the VIP room to find your own private space to deepen your yoga practice either alone or with an expert teacher.