Boston
Three days of wellness: Boston
Famed for its role in the American Revolution, not only does the 'cradle of liberty' have history in spades, but it's also a great wellness destination – even on a quick break. From innovative cycle workouts to rebalancing singing bowl therapy and mindful garden walks, there are beneficial boosts at every turn in Boston. Follow our full itinerary or pick and choose as you please.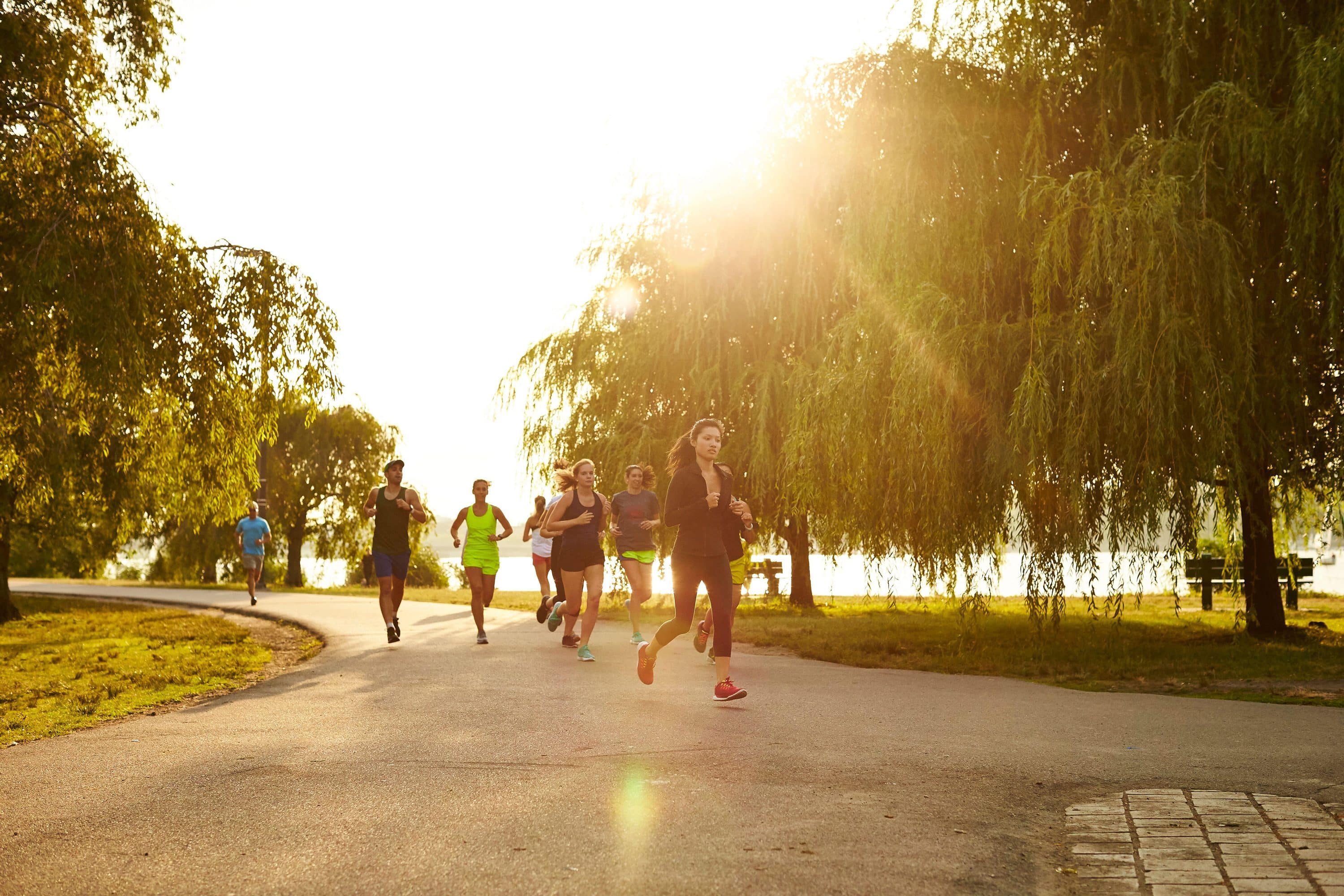 Day One
Kick-start your day
Start as you mean to go on with an invigorating run led by Mandarin Oriental, Boston's General Manager Philipp Knuepfer. The three-mile route follows the Emerald Necklace pathway, a chain of picturesque parks linked by waterways. Enjoy serene boathouse scenes at the Charles River Esplanade and pass towering maples and whimsical weeping willows on Boston Common. Afterwards hotfoot it to Mother Juice for a drink of green goodness. The folk behind Boston's original cold-pressed juice truck serve up the best healthy blends, and their bricks-and-mortar Newbury Street shop is a short walk from the hotel.
Do something different
It's scientifically proven that spending time in green spaces has mental health benefits. For a mood-boosting horticultural hit, take a leisurely stroll through pretty 24-acre Boston Public Gardens. America's first public botanical garden is home to Victorian fountains, manicured lawns and beds brimming with bright flowers – and between April and September you can pootle around the serpentine pond by Swan Boat.
Settle into stillness
For a deep rebalance, book a Himalayan Sound Bathing experience at the Spa at Mandarin Oriental, Boston. Hand-hammered Nepalese singing bowls, made from a bronze alloy containing copper, tin, zinc, iron, silver, gold and nickel that resonate with the seven chakras, are placed on and around the body. As the therapist plays them, soft vibrations and sounds help to relieve stagnant energy, leaving body and mind blissfully relaxed.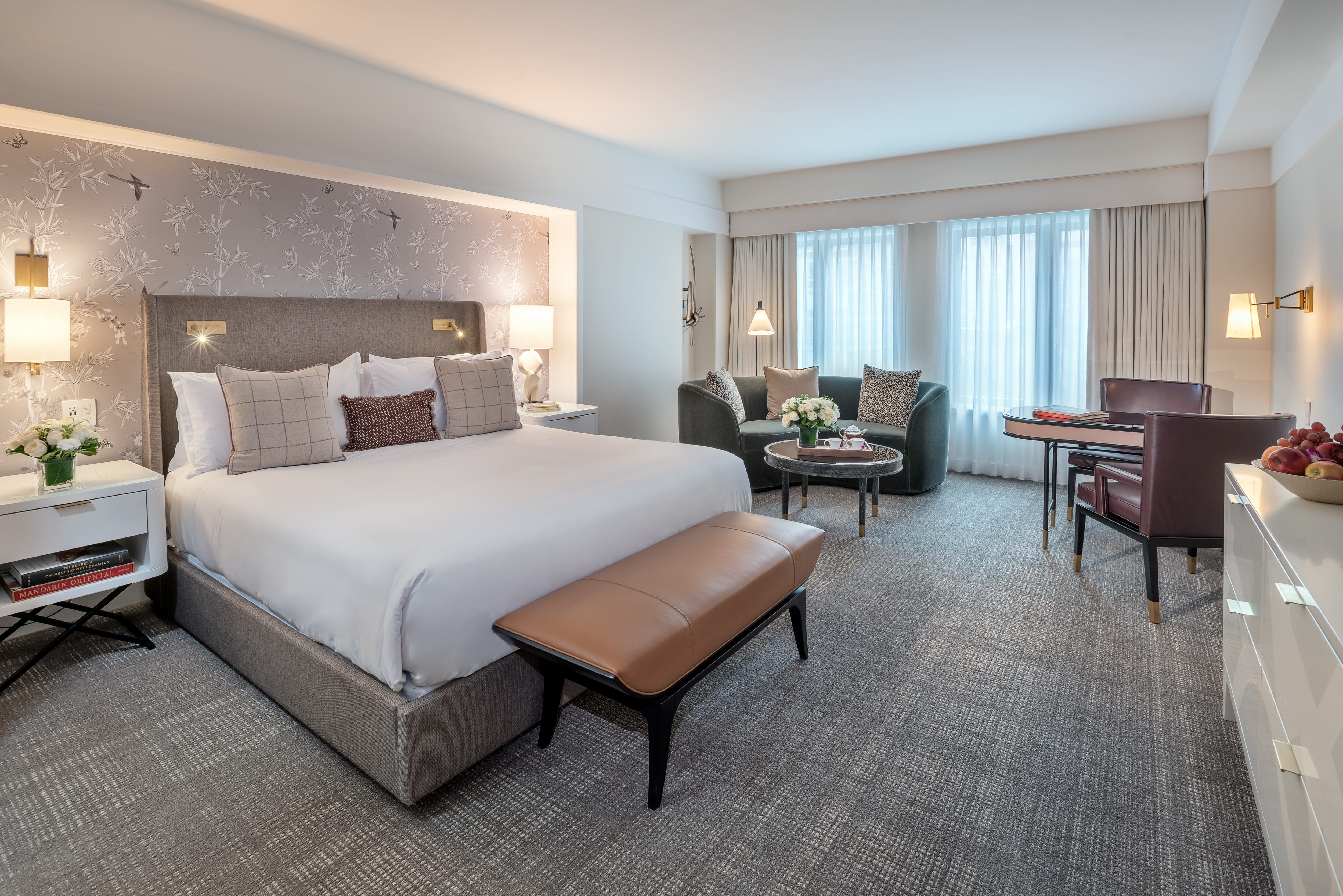 Day Two
Kick-start your day
Wake up with a swift 18 – albeit virtually – at the TopGolf Swing Suite at Lynx Fitness Club just moments from the hotel. The industry professional simulators feature 93 presitgious golf courses from around the world to test your swing, or why not practise your skills and get your heart pumping at the same time on the virtual driving range?
Do something different
Now your body's warmed up, get those brain waves going with a tour of the Boston Tea Party Ships & Museum. This multisensory experience uses live actors, interactive exhibits and impressive full-scale replicas of 18th-century sailing vessels to bring the events of the Boston Tea Party (the political protest and precursor to the American Revolution that changed the course of history forever) to life.
Settle into stillness
Wind down for a restful night's sleep with a guided meditation session or a soothing pre-bed yoga class. The best part? As a series of virtual workouts from award-winning health and fitness platform Grokker are available in all of the hotel's bedrooms, you're just a hop, skip and a jump from bed when you want to drift off.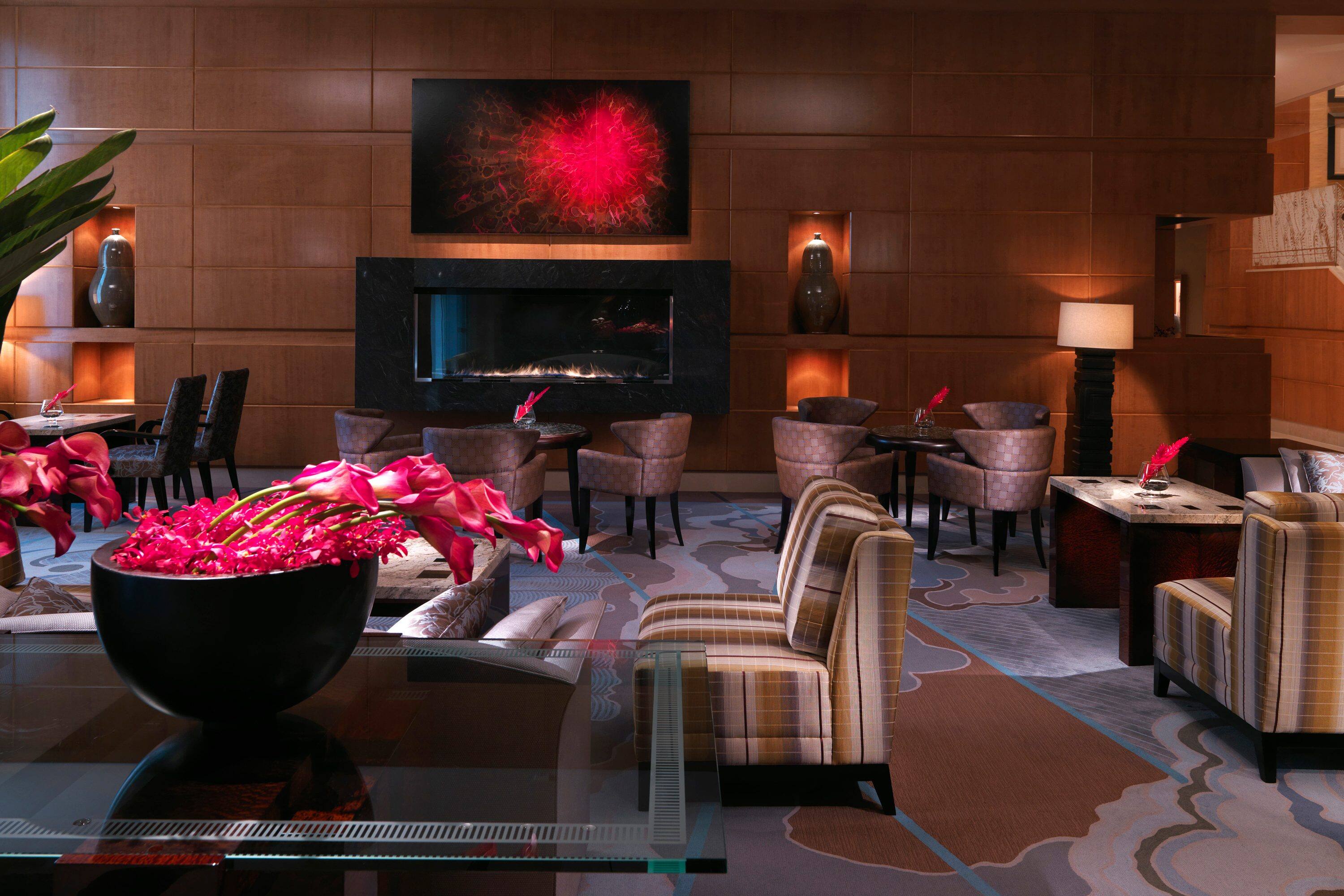 Day Three
Kick-start your day
After a peaceful slumber, wake up your muscles and improve flexibility with a yoga session, or opt for a Pilates class to improve core strength. One-on-one sessions with Mandarin Oriental, Boston's expert personal trainers take place at the Fitness Centre's Movement Studio and deliver a serious endorphin boost for the day ahead.
Do something different
Spoil yourself with the signature Oriental Qi treatment at the spa. Working with the natural energy meridians in the body, this speciality body massage uses essential oils to add a further sprinkling of Zen and restore and relax the body and mind and relieve tension.
Settle into stillness
Fewer things are more thought-provoking than art – and viewing it can help lower anxiety and improve dopamine levels. For a cultural fix, make for Boston's Museum of Fine Arts. It's home to an astonishing collection of more than 450,000 works and, whether you prefer French Impressionist paintings à la Monet or Chinese Song dynasty ceramics, there's plenty to inspire.
Words by Ianthe Butt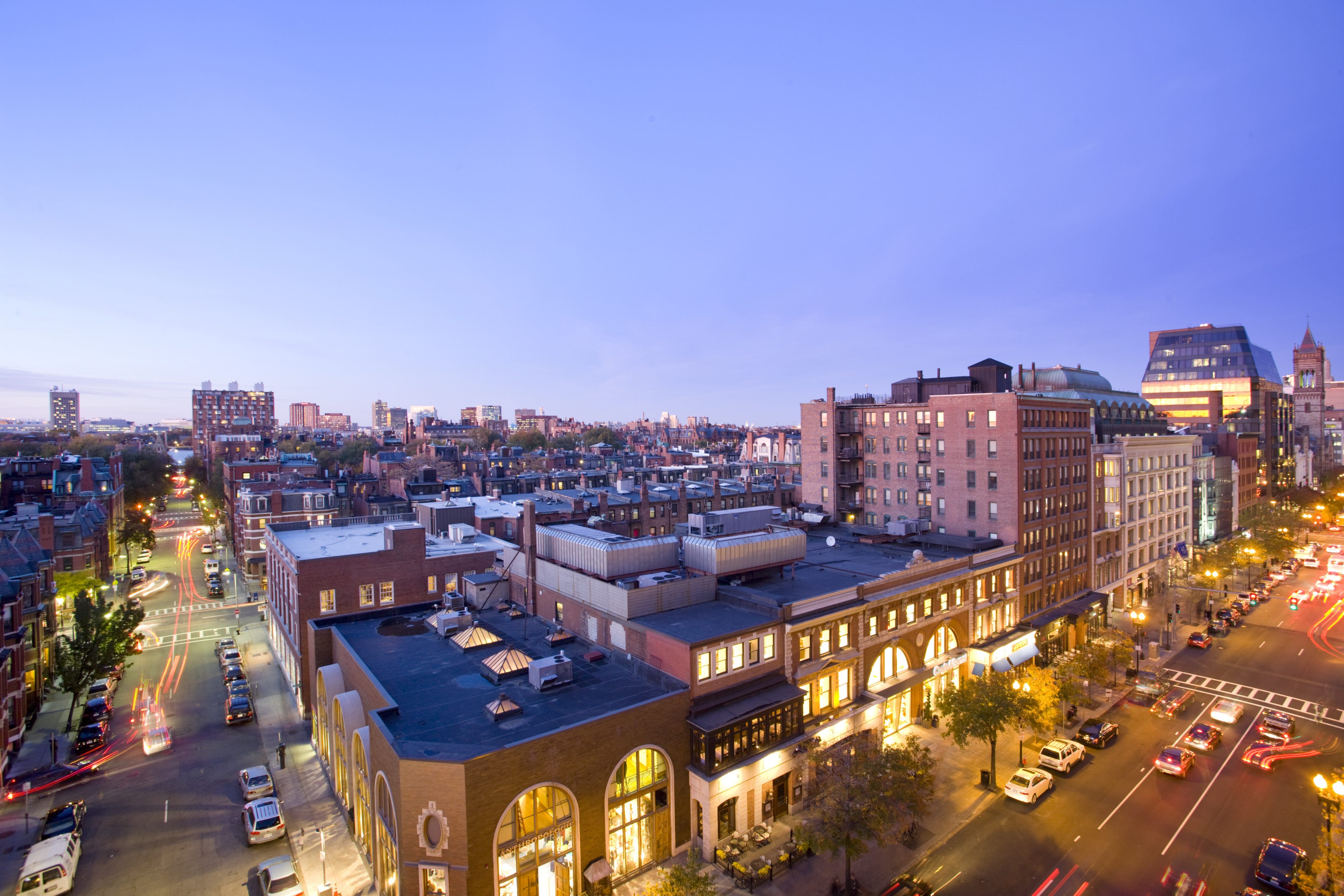 Come Stay with Us
Mandarin Oriental Boston
776 Boylston Street , Boston Massachusetts 02199, United States of America
+1 (617) 535 8888