Dubai
Three days of wellness: Dubai
Making smart, inspired choices can transform even the shortest Dubai trip into a full wellness retreat, at the spa and far beyond it. From a sensational cycle ride through the desert at sunrise to experiencing a traditional hammam, the wellbeing boosts you need are all here in Dubai for the taking. Follow our full itinerary, or simply choose what tempts you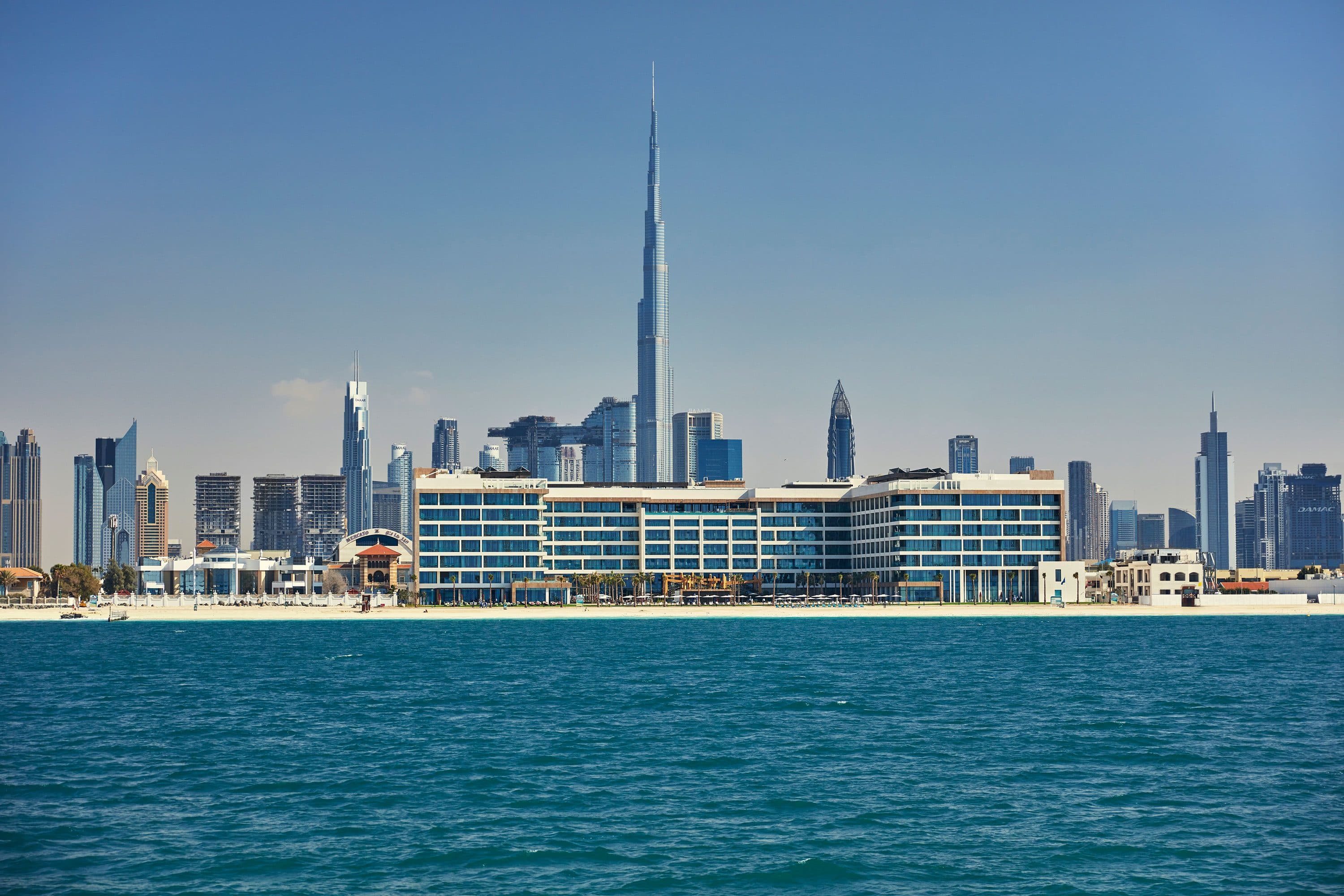 Day one
Kickstart your day
Start the day as your 'best self' by slipping on your trainers and taking a jog along the 2.5km Jumeirah Beach running track, just outside Mandarin Oriental Jumeira, Dubai. You can reflect on the day ahead and enjoy jaw-dropping views of the water and downtown Dubai as you run.
Do something different
Scuba diving is (literally) an immersive experience and offers a welcome break from demands and digital devices of the 'real' world. The waters of the Gulf of Oman offer divers the sights of pristine coral reefs and all their magnificent marine life, and even shipwrecks to explore. Local operators such as Al Boom Diving can whizz you to the east coast of Fujairah to visit the best sites, and offer PADI-accredited courses for beginners. Or speak to your Mandarin Oriental concierge for recommendations.
Settle into stillness
When you come up back for air after scuba diving, why not head to the Fitness and Wellness Centre at Mandarin Oriental Jumeira, Dubai to stretch out at an MO yoga class. A session will help any muscle tension melt away and ensure a good night's sleep.
Day two
Kickstart your day
Set your alarm for the break of dawn and head out for a bike adventure at the Al Qudra Cycling Track. As well as the endorphin boost of the cycling itself, if you arrive in the early hours you'll enjoy a soul-stirring sunrise and might spot oryx and camels as you go. Trek Bikes, offer rentals on site, but these must be booked 72 hours in advance.
Do something different
Wake up your olfactory senses at Dubai's atmospheric spice souk, where the scent of fragrant cinnamon sticks and spicy sumac fills the air. Here, you can take a deep-dive into the world of healing herbs and spices and purchase top-quality produce from some 150 stalls. Stock up on turmeric, known for its anti-inflammatory properties, and ginger for digestive problems.
Settle into stillness
Dubai is naturally sun-soaked, but there's also rather unique way to chill out here: a cryotherapy session at Ice Queen, close to Dubai Marina. During the short session your body is exposed, in safe and controlled conditions to temperatures of -120°C to -160°C., The sub-zero therapy is said to help fight inflammation and improve blood circulation, and to leave you feeling relaxed.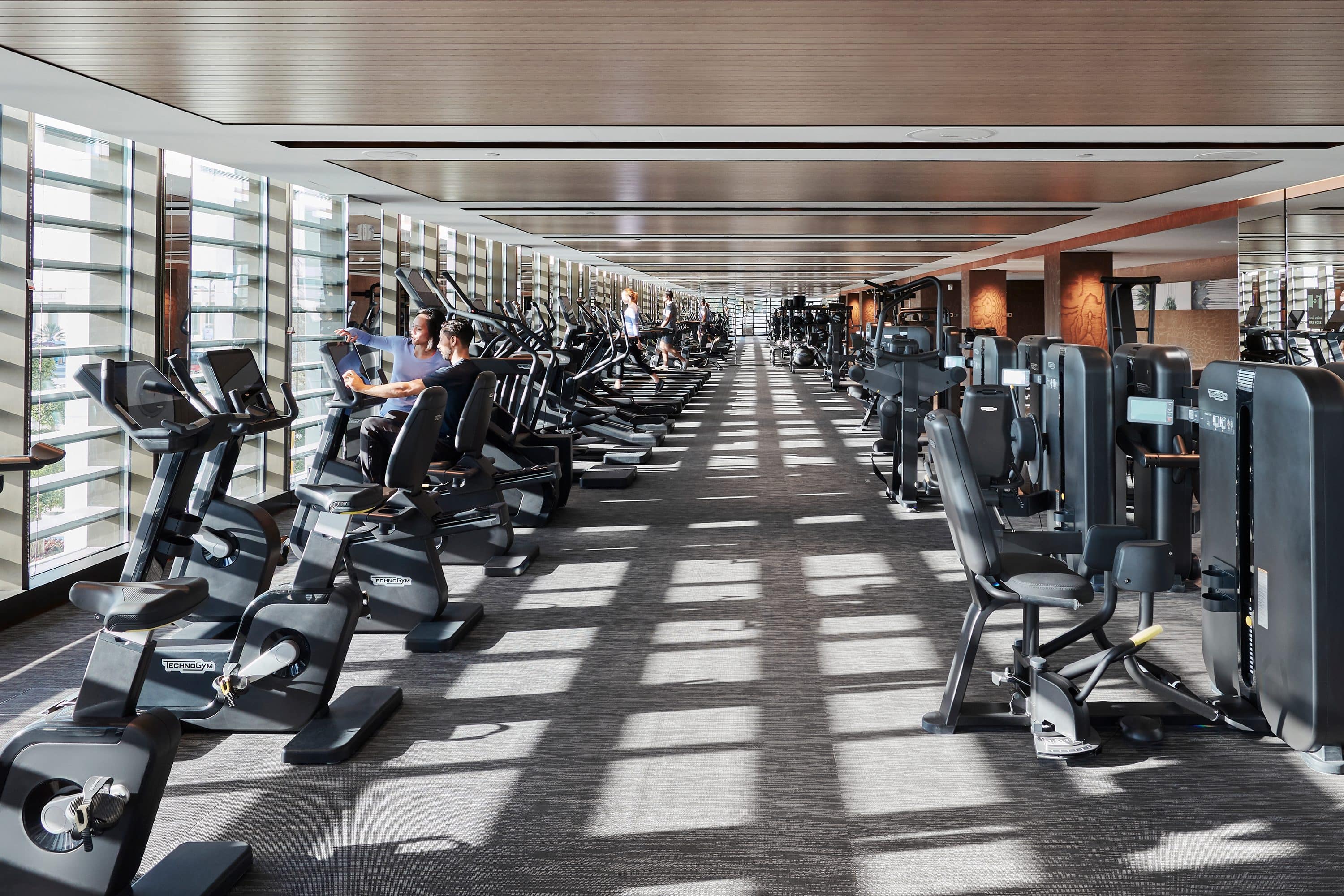 Day three
Kickstart your day
Get some adrenalin pumping and practice your best moves with an MO dance session at the Fitness and Wellness Centre at Mandarin Oriental Jumeria, Dubai. The fun and free-flowing class brings together a range of genres from street through to Latin and hip-hop.
Do something different
For a real visual feast, take a scenic drive (or be driven) through the picturesque Hajar Mountains to Hatta Dam. The rugged scenery is soul-soothing in itself, and upon your arrival you can choose to see even more of it ­– by kayak. Try an operator such as Hatta Kayak to help you hit the water.
Settle into stillness
Having a hammam is a quintessential UAE wellness experience, so round off the day with a traditional Emirates Hammam at the Spa at Mandarin Oriental Jumeira, Dubai. This calming ritual of time-honoured spa traditions – cleansing, exfoliation, massage and moisturising – is achieved with local ingredients such as Ras Al Khaimah dates and camel milk from the Al Ain desert.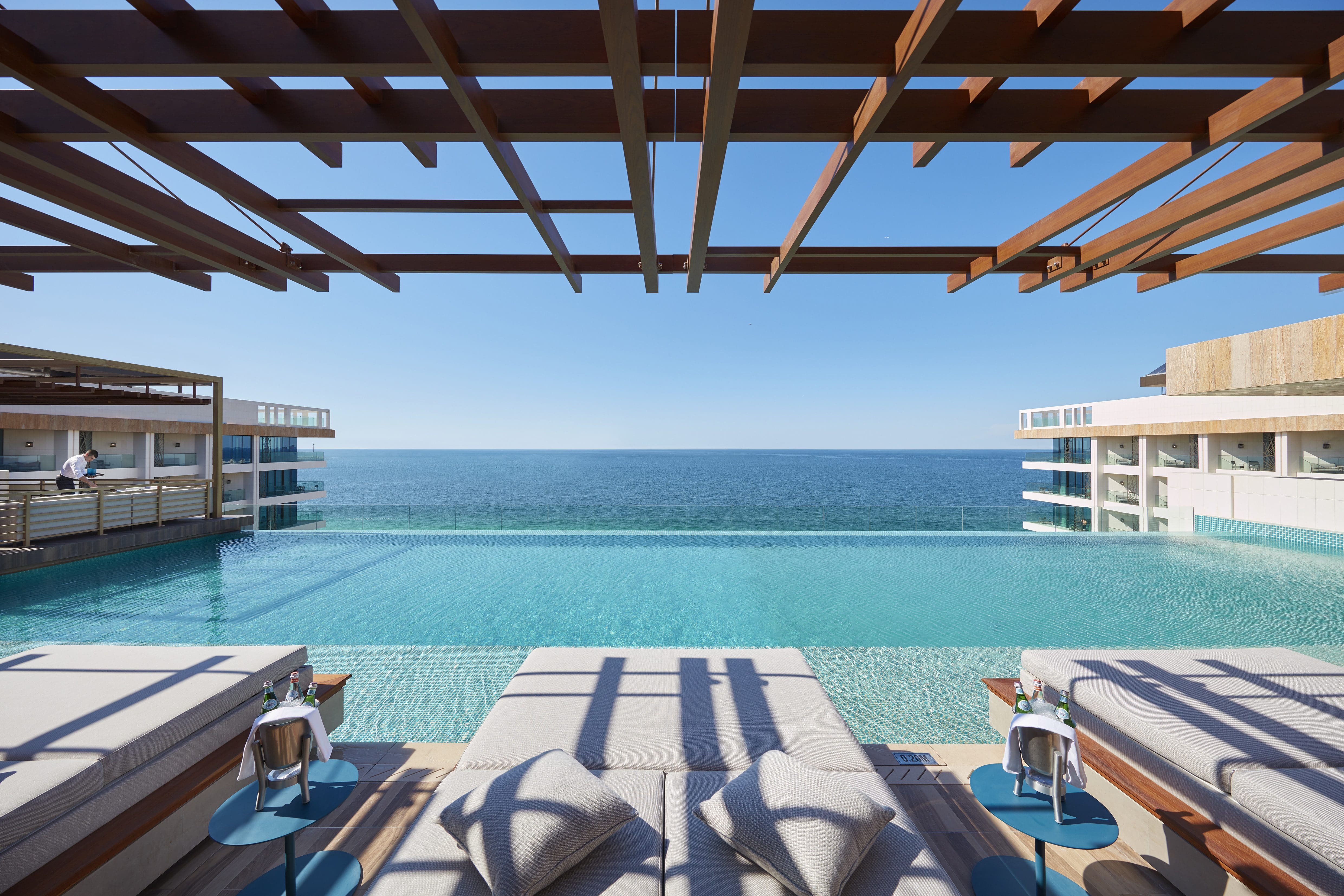 Come Stay with Us
Mandarin Oriental Dubai
Jumeirah Beach Road, Jumeira 1, PO Box 62092 , Dubai , United Arab Emirates
+971 4 777 2222