London
The best year-round London walks
With its unpredictable layout, layered history, compact centre and diverse architecture, London is a city that rewards walking at all times of the year. You can never be precisely sure what's around the next corner, but it's bound to be fascinating: a blue plaque on the wall to mark the home of a great scientist or politician, a Royal Palace, a Georgian pub, or an ornate garden square. London is best seen and understood when travelling by foot, and Mandarin Oriental Hyde Park, London, on the doorstep of the West End, is the ideal spot to begin explorations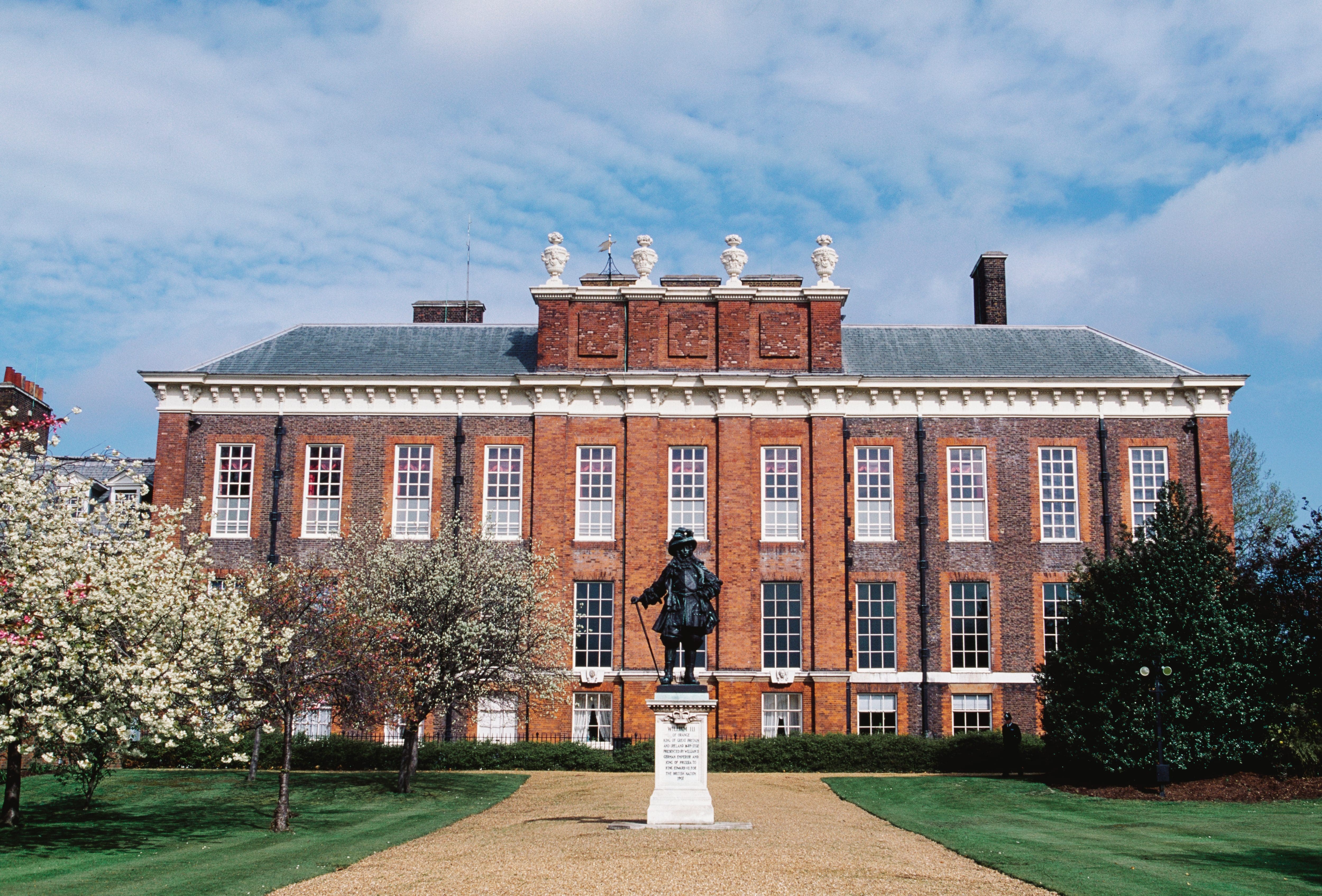 For making the most of Hyde Park – and beyond
The vast green acres of Hyde Park contain more secrets than even most Londoners know about, from buried rivers to hidden flower gardens. Awe-inspiring at all times of year, this sprawling park has been the site of epochal music events and political demonstrations, contains an art gallery, Speakers' Corner, a pet cemetery, boating lake and the beautiful Kensington Palace. It also helped inspire Peter Pan as well as playing a vital role in both World Wars. You can find out more on the monthly guided walk organised by the Royal Parks.
Or try Walk London's Royal London Walk: a three-hour stroll around Hyde Park, St James's Park, Kensington Gardens and Kensington Palace (pictured above) that looks at the changing role of the British monarchy through the prism of these striking parks and opulent palaces. If you'd prefer to find your own way around, you can download the Diana Princess Of Wales Memorial Walk from the Royal Parks website. This takes you through four of the eight Royal Parks which were part of Diana's life, and is charted by 90 plaques set in the ground. It's a circular walk, so you can start and end at any point.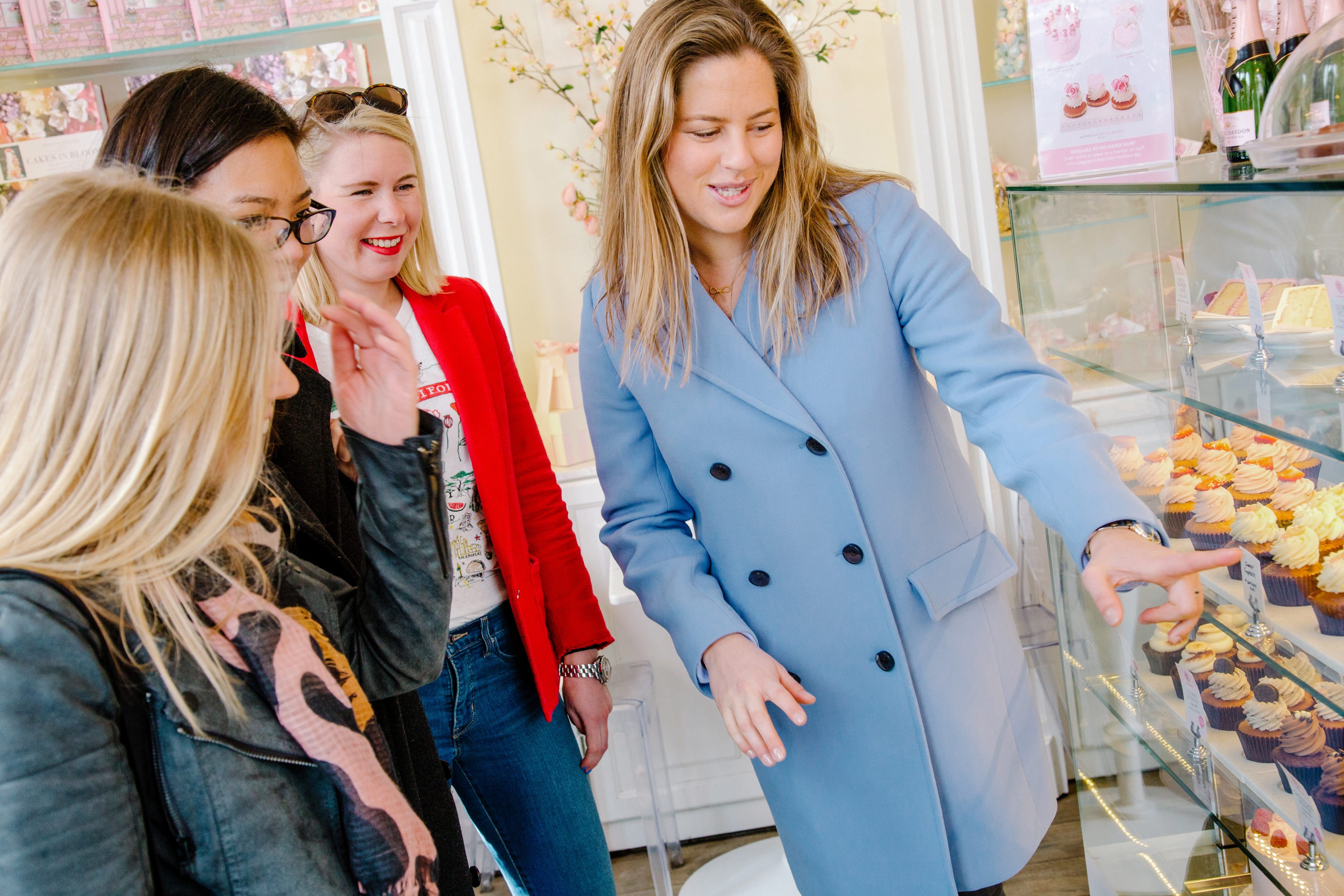 For a taste of local luxury
Chelsea, Mayfair and Belgravia are all in walking distance of Mandarin Oriental Hyde Park, London, and those who wish to combine walking tourism with a dose of luxury have several options. Fox & Squirrel have taken a part-time hiatus from public tours, but still curate private tours for "the culturally curious", and this includes a luxury fashion walk around Mayfair that takes a long look at the area's history as the home of some of the world's finest tailors, milliners and shoemakers. Mayfair can be as complicated to navigate as Soho, so this is a great way to see the area.
Meanwhile, fans of sweet decadence should try a Chocolate Ecstasy Tour, a three-hour walk around Mayfair that mainly involves sampling treats from leading chocolatiers located in the area. In Belgravia, try Sweet Tooth Tours, for small group walking tours to independent bakeries, cafés and cheesemongers (pictured above) – as well as chocolate shops.
Those interested in design will enjoy the Architecture Foundation's two-hour Architecture of Power walk. It starts in Hyde Park and moves on to Westminster, with a focus on the buildings and the stories behind them, while the Grosvenor Estate, which owns much of the land in Belgravia, has a downloadable brochure that offers three separate self-guided walks taking in different aspects of history – Regency, arts and culinary.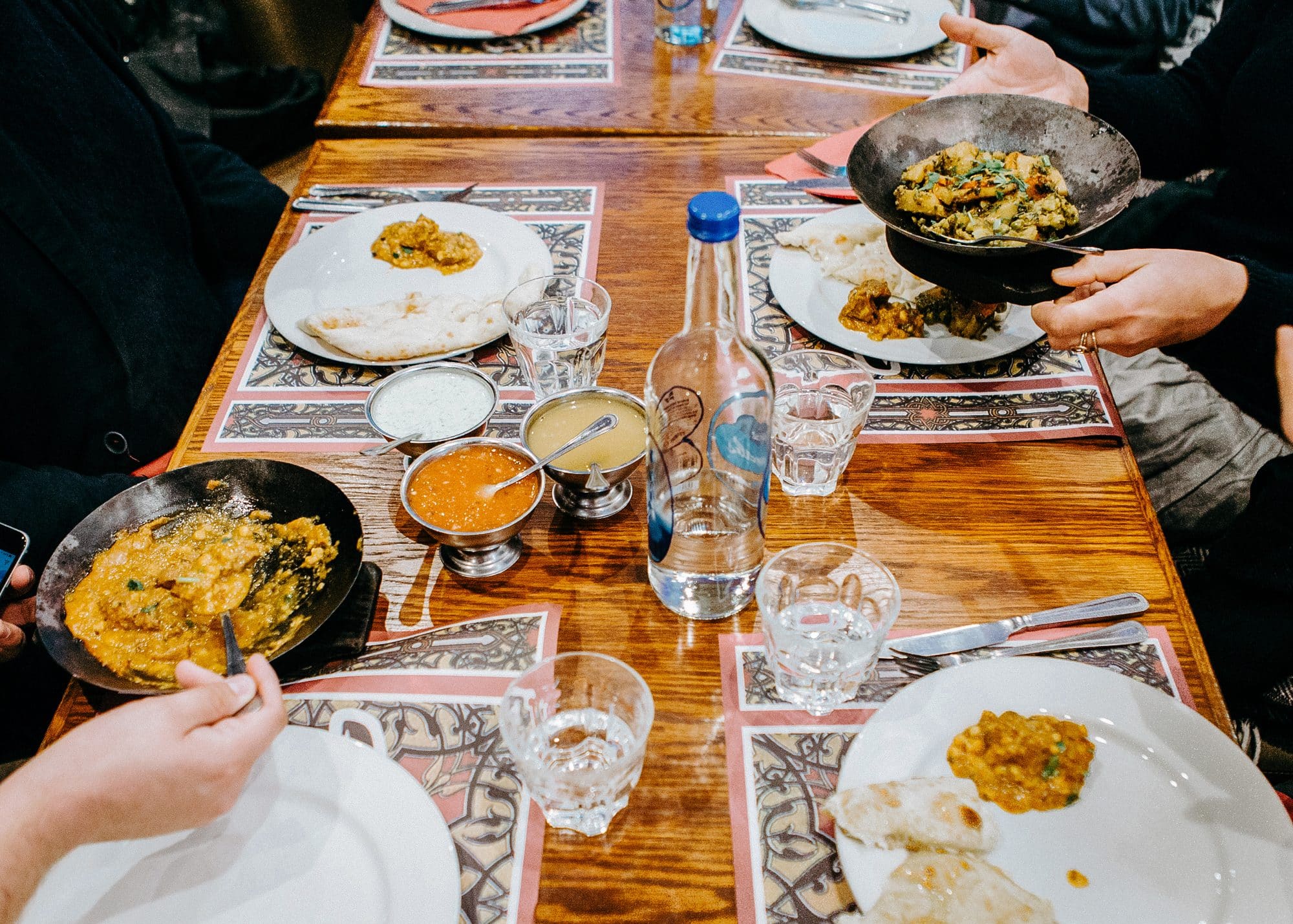 Or for something completely different
There has been a notable growth in quirky, yet credible London walks in recent years, which show adventurous tourists everything from the latest street art to private tours of faded Victorian adverts – so-called ghost signs – that once enlivened London walls. For food lovers (and aren't we all?), Eating London Tours offer walks that take visitors into some of London's best small restaurants; try the Twilight Soho Food and Cocktail Tour, an evening walk through one of London's most colourful and cosmopolitan areas in search of the best international cuisine (pictured above). It's an enjoyable way of untangling this complex network of charismatic and history-drenched streets, which now contain some of London's most interesting restaurants.
Those prepared to try something interactive will love the London Liars' Tour, an entertaining and informative walk led by two guides. These walks take place all over London, including Kensington, Chelsea and Mayfair. As you explore an area, one of the guides will tell you a real story from London history, the other will tell you a highly plausible lie – and you have to decide which one is telling the truth. Whichever London walk you choose, reward yourself and end your day with afternoon tea at the Rosebery Lounge or a cocktail at Mandarin Bar.
Come Stay with Us
Mandarin Oriental London
66 Knightsbridge , London SW1X 7LA, United Kingdom
+44 (0)20 7235 2000