Where I work out: Mia Kang's fitness and wellbeing go-tos in New York
I documented my fitness journey and body image struggles in my book, Knockout. When I suffered from eating disorders and the pressures of the fashion industry, I only ever viewed exercise as a punishment for eating. Discovering Muay Thai changed my entire relationship not only with exercise but with my body. Exercise became an invigorating experience where I started learning an art and new skill set. I developed a newfound respect for my body and the things it could do. But, above all, I think Muay Thai and fitness helped me become better in tune with my body.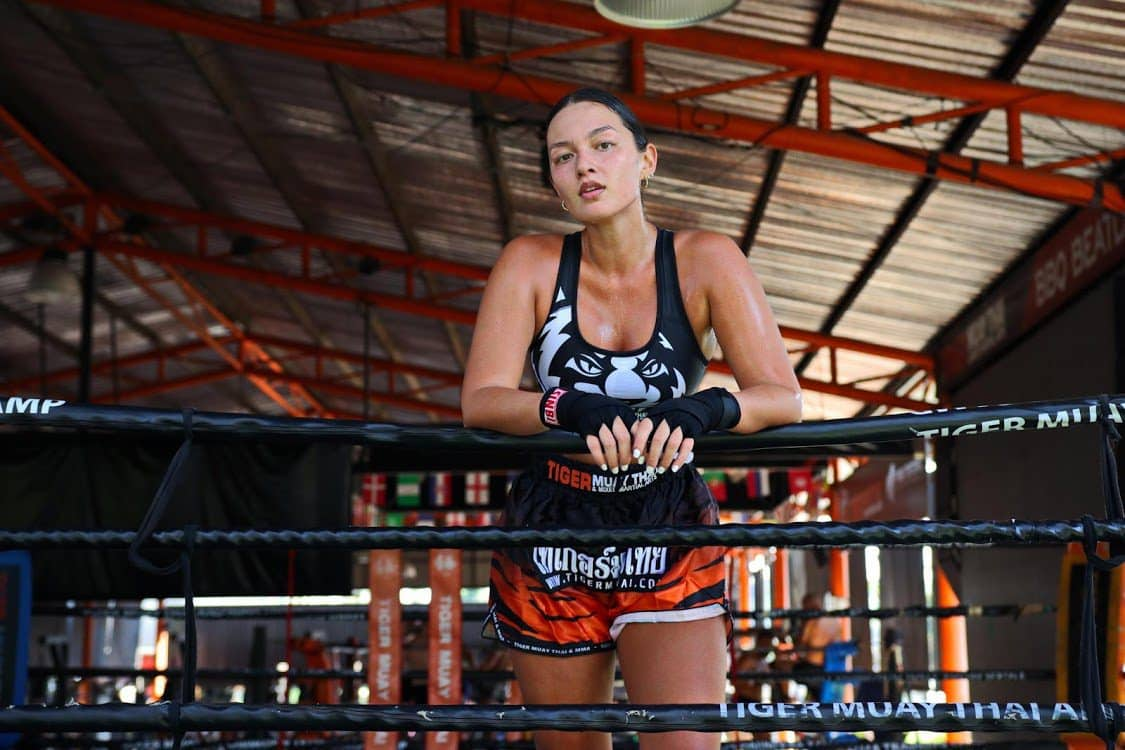 Flow state
I don't have a very set fitness routine – I'm not a creature of habit, unfortunately. My work schedule is so unpredictable and random and I travel frequently, so I am really learning to listen to and trust my intuition. I try to ask myself, "What do I need today?" – is it rest, movement, exertion, engagement – and go from there. Growing up in Hong Kong, I never experienced anything like New York winters, so during that time here I'm definitely at home more, lazier, and inclined to cuddle up on the couch and watch movies. But that's OK and totally normal. Seasons change, our bodies fluctuate! That saying, there are a few favourite things and places in city that help me stay fit: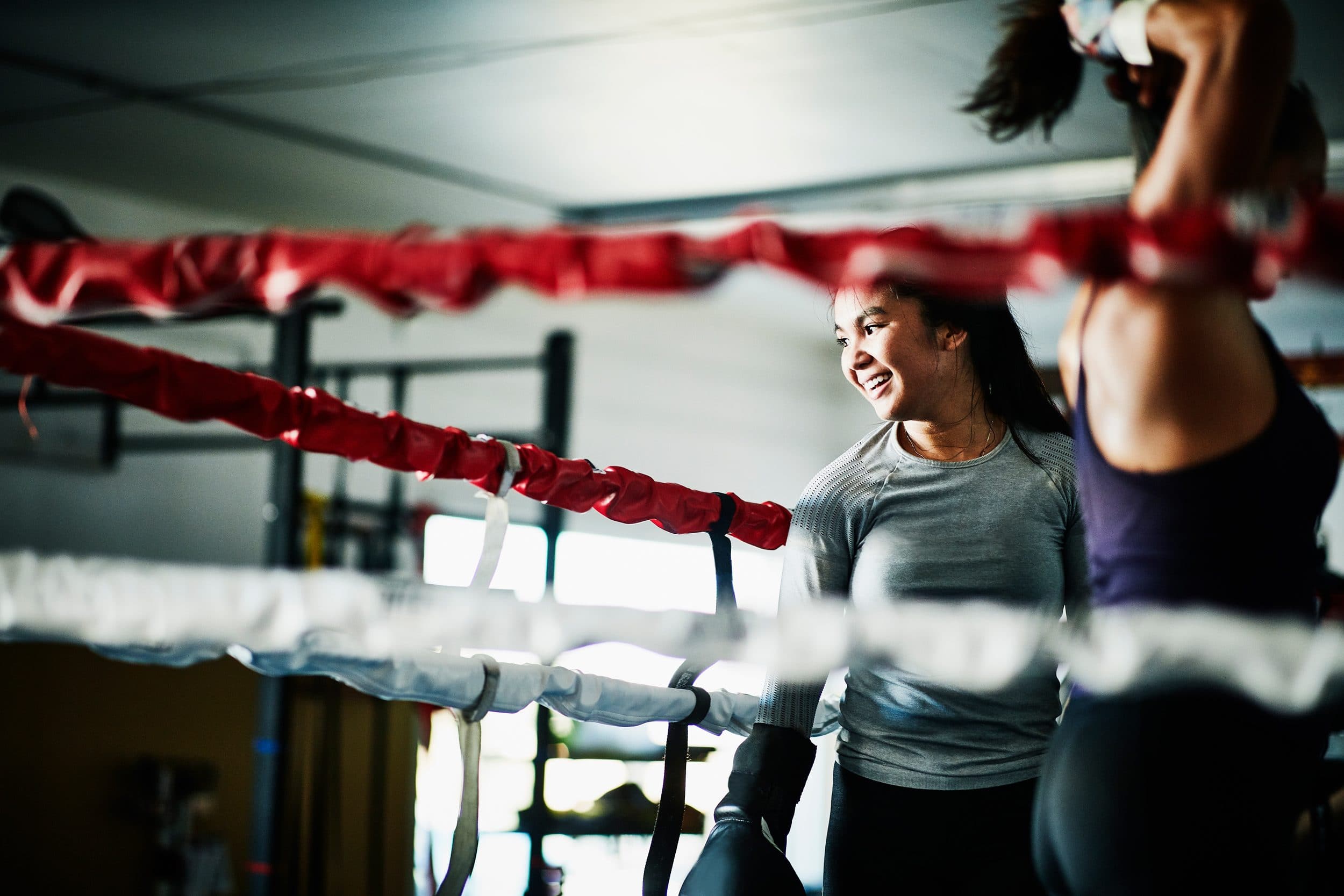 Fighting fit
Church Street Boxing on Park Place is a place I absolutely love. I've been coming since I first moved here. It's in a large basement and feels like a real old-school New York boxing gym experience – Rocky vibes, with a giant Muhammad Ali mural and the walls covered in posters from their fighters over the years. It doesn't get much more authentic than that. It offers boxing classes, personal training and even Muay Thai.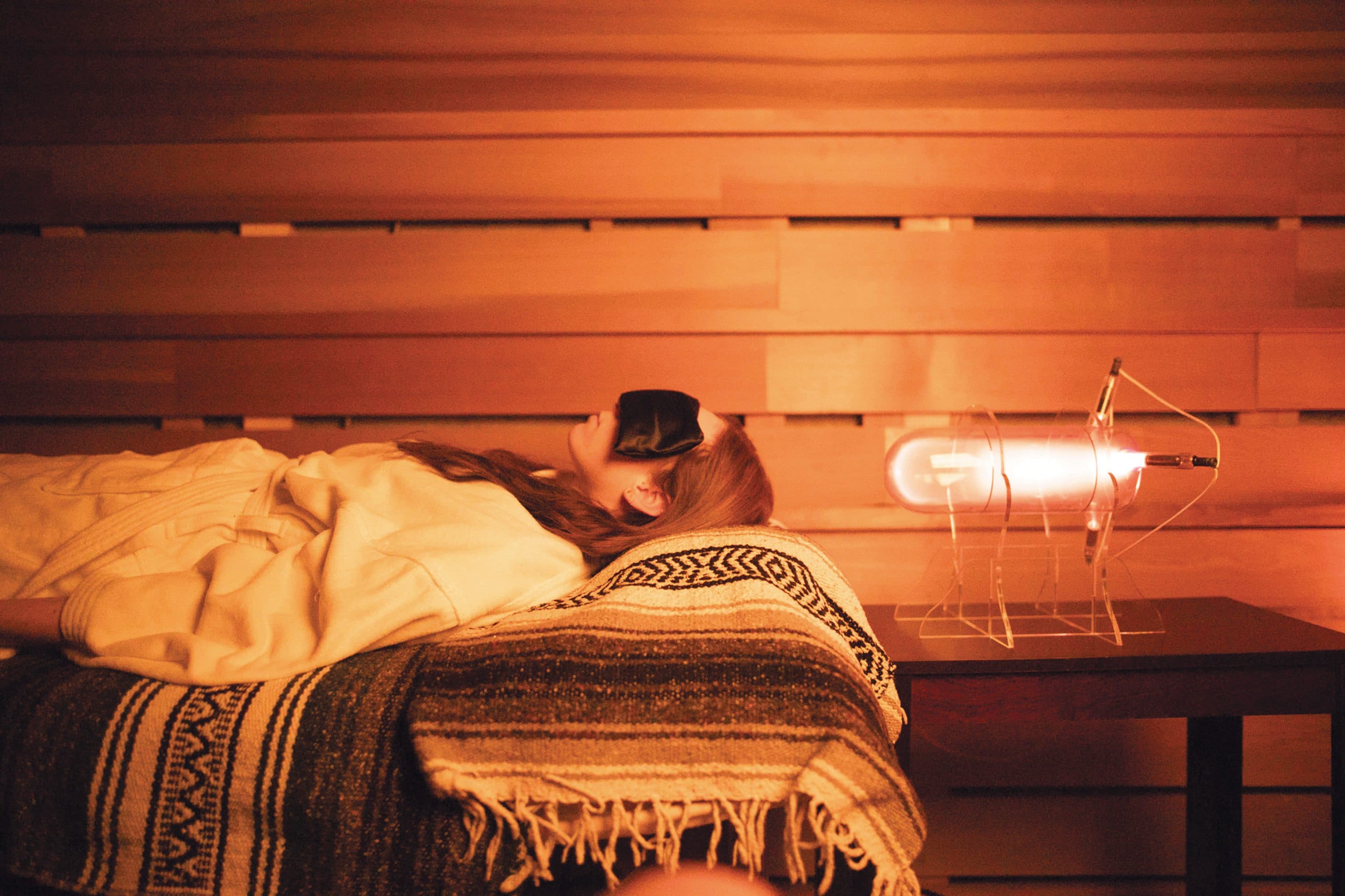 East Village hub
I also love heading to Kollectiv – a wellness hub in the East Village. It has a café, a herbal pharmacy, infrared saunas, cryotherapy, massages, IV therapy, compression recovery and even reiki. Infrared saunas are great if you're like me and regular saunas make you feel a little claustrophobic.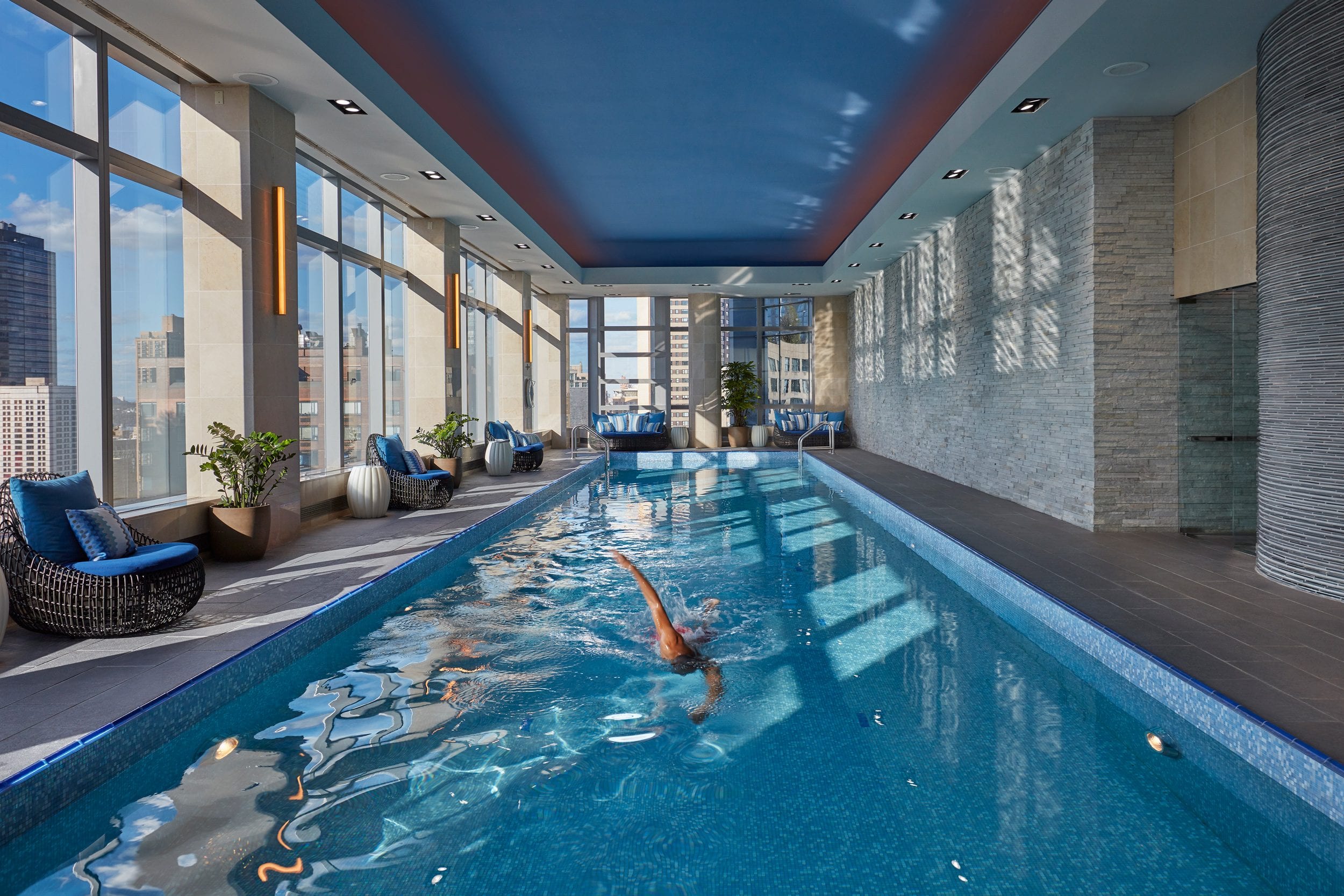 Sweat and spa
Recently I tried The Spa and Gym at Mandarin Oriental, New York near Columbus Circle in Midtown. The state-of-the-art fitness space with excellent cardio and weight equipment also has gorgeous views of the New York skyline – there's a lap pool overlooking the Hudson River. If I get the chance, a relaxing massage and some time spent in the spa facilities do wonders.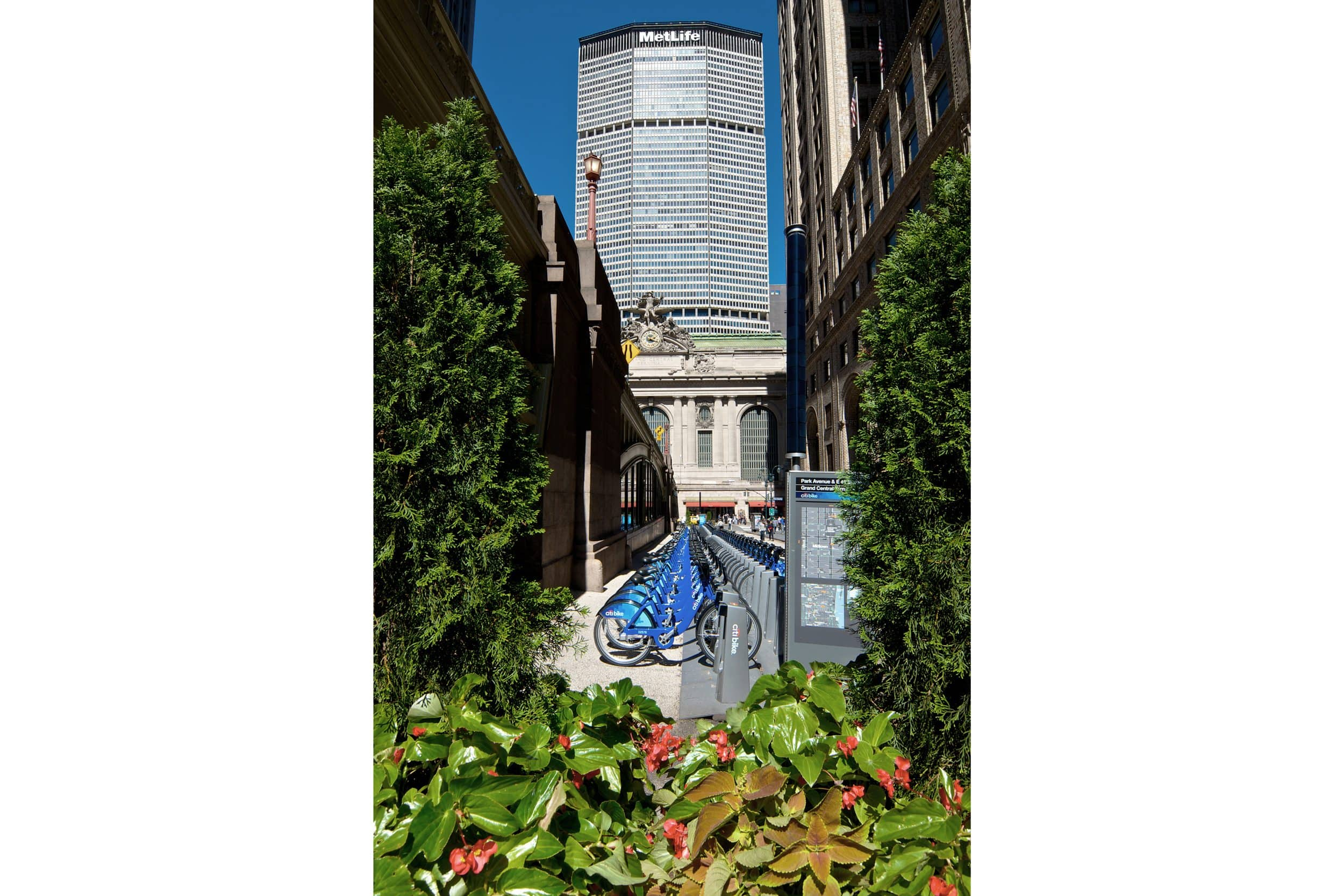 Free wheeling
Grab a Citi Bike and cycle on the west side. It's something I do at least once a week, starting at the lowest tip of Manhattan and cycling up the West Side and back. There's a bike path the whole way, you ride by the water, past all the piers, and it's gorgeous. There are electric bikes available if you want a more leisurely experience, but the regular bikes are heavy enough to give you a good little workout.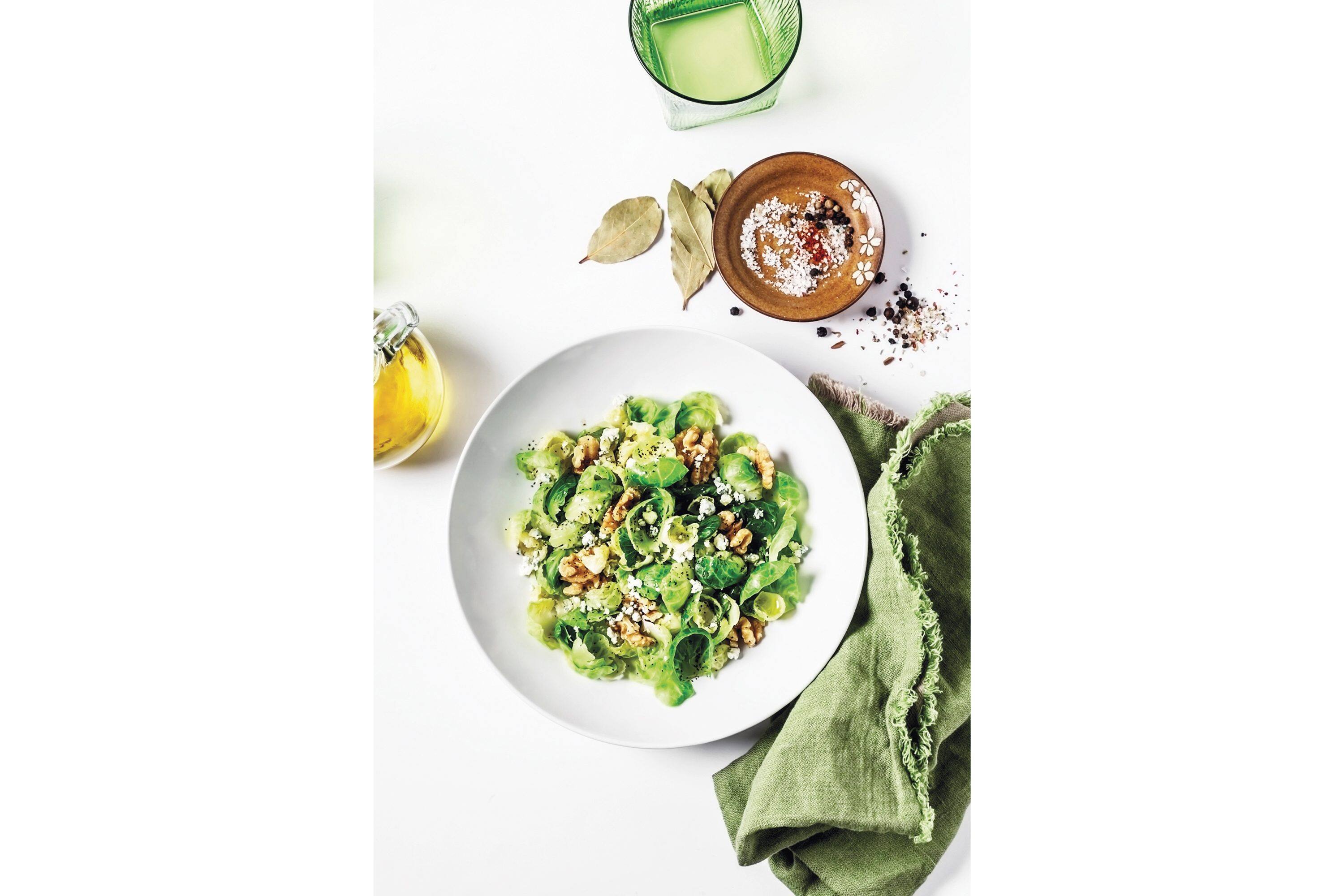 Feel good dining
ABCV is a Jean-Georges restaurant that is entirely plant based. I eat majority plant based, although I'm not a strict vegan, and this restaurant is one of my favourites – absolutely delicious and leaves you feeling great. Fitness is important to me, but not for the same reasons as previously; wellness is more important to me now. The past two years of the pandemic have taken a toll on my mental health and prioritising my overall wellbeing is something that I am actively trying to practise. The mind and body are most definitely connected, and I think I've shifted to a more holistic approach.
As a model and influencer, my appearance is always under scrutiny. I try to advise others to work on your personal relationship with your own body image. Our bodies change, and it's a beautiful thing. A certain appearance won't bring you happiness, but a certain mindset will. We all have insecurities and that's OK. Get comfortable with that. It's important to remember that you are not your body image – my appearance is the least interesting thing about me.