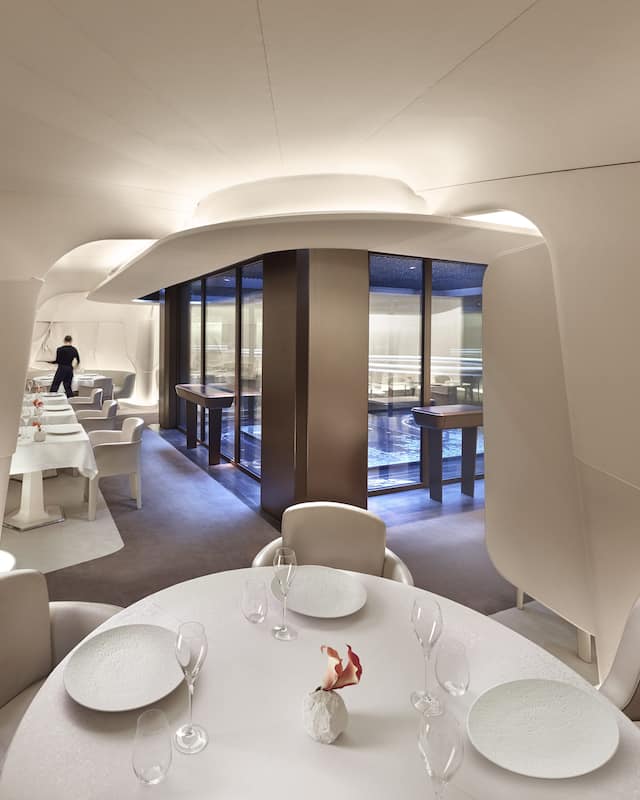 Sur Mesure par Thierry Marx
Blending tradition with innovation, Sur Mesure par Thierry Marx offers a culinary voyage guided by ingredients and the seasons and that pays particular attention to shapes, colours, textures and temperatures.
Our weekday lunch features 4 to 6 courses while dinners and weekend lunch offer a 6-course tasting menu. Both combine classics from the chef's repertoire along with new dishes designed to excite the senses.
7:30 - 9:30pm (Tue - Sat)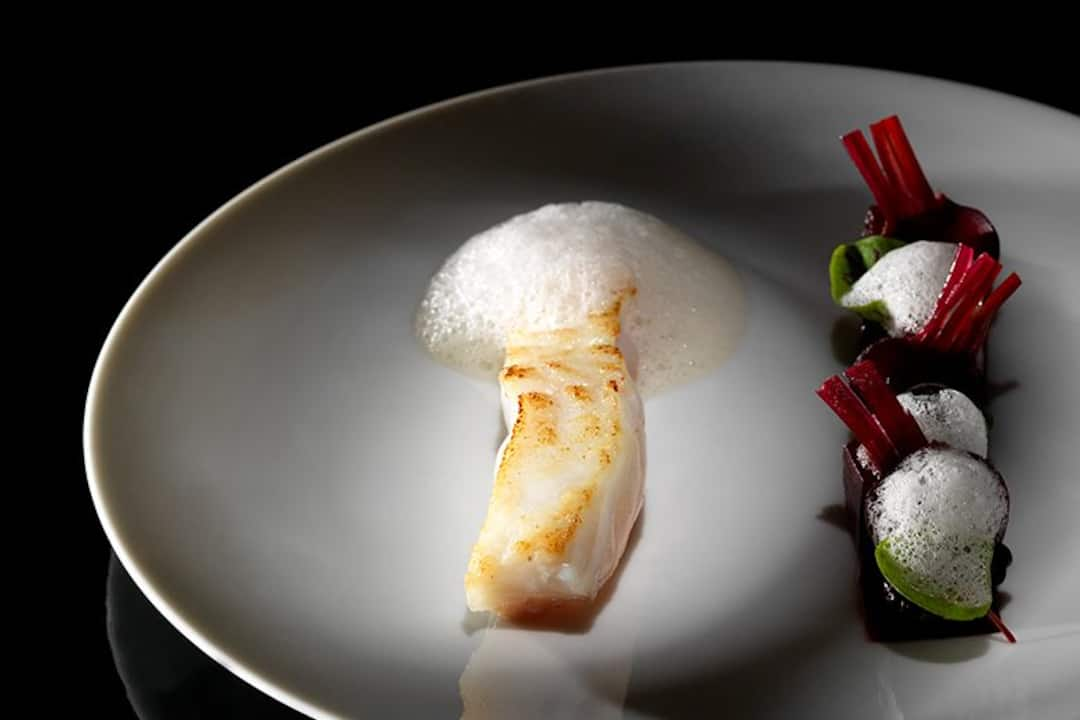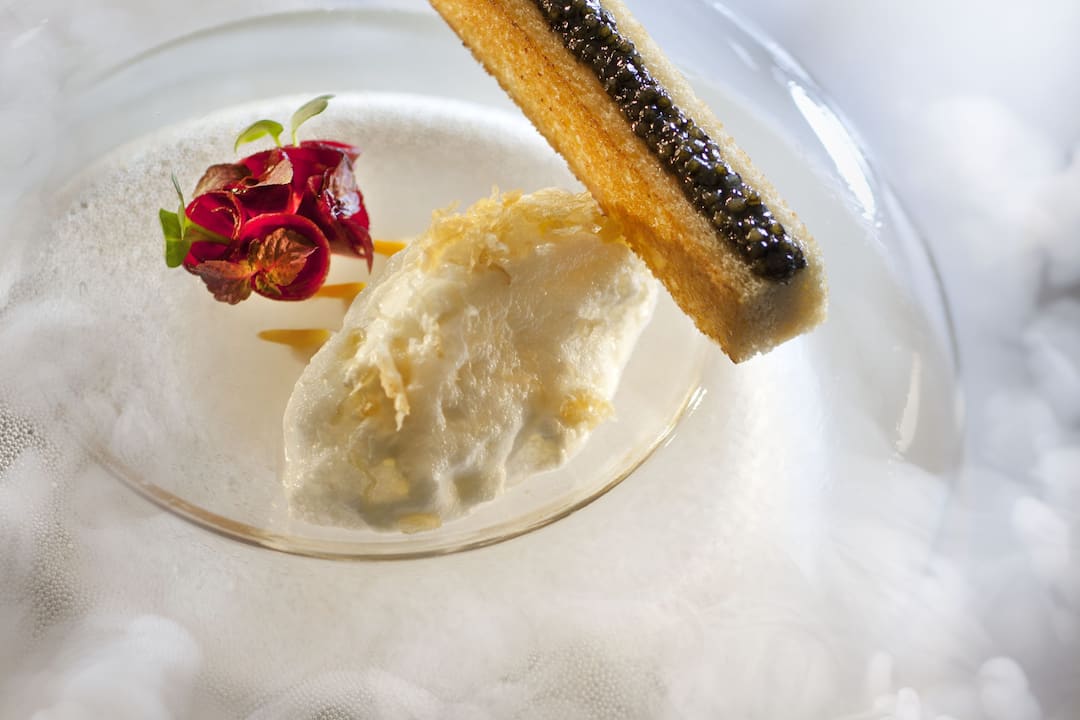 Avant-Garde Gourmet
Menu highlights
Soy & Oysters "risotto" / Chanterelles mushrooms
Onion soup "in trompe-l'œil style"
Salsify / Lucullus « From Earth to the Moon »
Sweet Bento
The « Saint-Honoré »