Washington, DC
Your essential guide to Washington, D.C.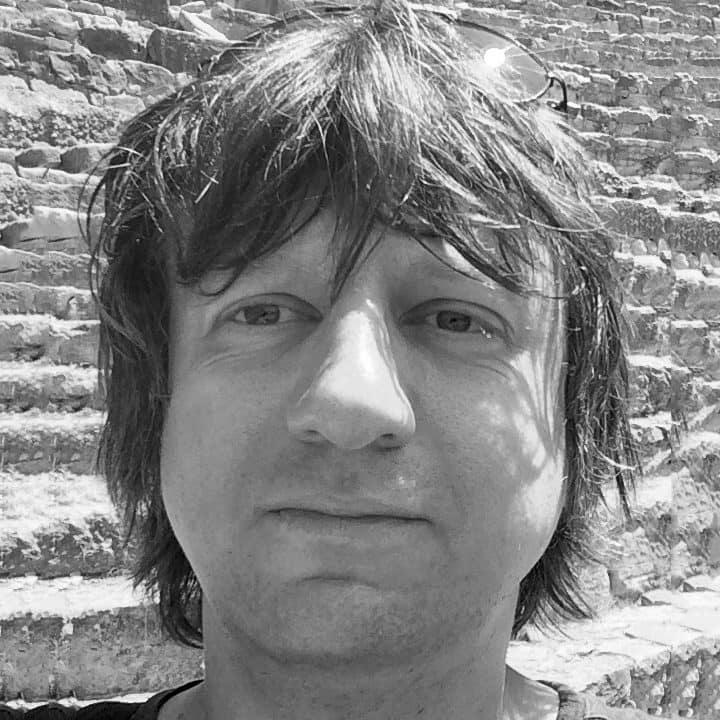 By Chris Leadbeater
Chris Leadbeater is an award-winning travel journalist whose writing has appeared in titles including National Geographic Traveller, The Telegraph, The Independent and British Airways' High Life.
Find your bearings
Mandarin Oriental, Washington DC sits at the core of the world's most powerful city. Stroll out of the main entrance and you're greeted by a chorus line of major landmarks. Gaze to the west and you'll see the Thomas Jefferson Memorial, a marble tribute to the USA's third president. Take a short walk north and you'll see that enormous salute to the country's first president, the Washington Monument – with the White House just beyond, and the iconic Lincoln Memorial visible along the grass of the National Mall. This is the very heart of the city.
Shop like a local
Take a trip to Georgetown, Washington D.C.'s most elegant district, which was founded in 1751, and seems to have aged little in terms of architecture in the interim. Here, you'll find pretty townhouses and little corners where local jewellers sell glittering designs. You can pick out endless temptations on Wisconsin Avenue NW and M Street NW. The Georgetown Park arcade on the latter is highly alluring – with plenty of fashion stores and boutiques.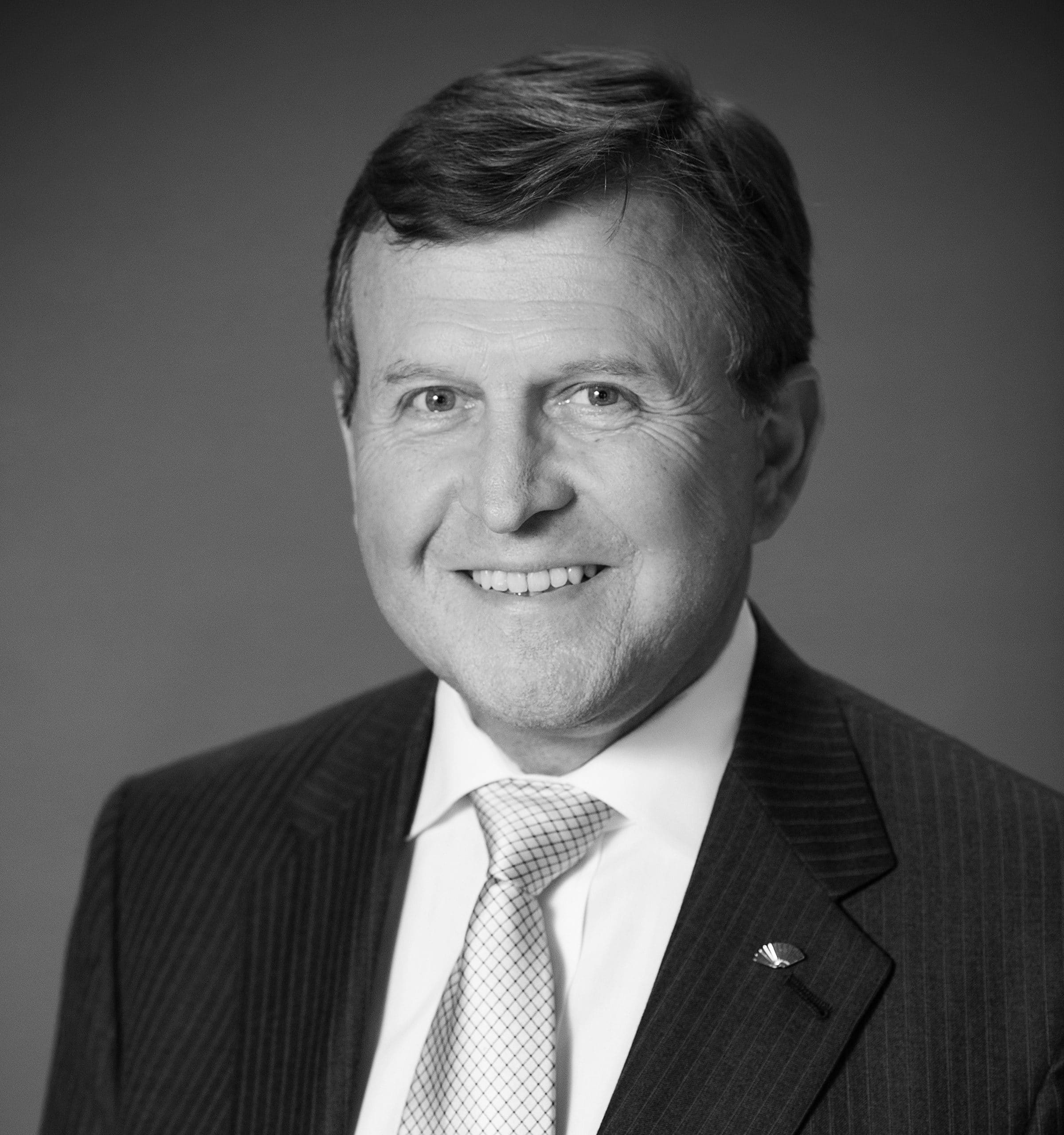 Only in Washington DC..
"Can you spot the typo on the Lincoln Memorial? Instead of 'F' for 'future', the letter 'E' was mistakenly carved into Lincoln's second inaugural address on the north wall. While it's been corrected, if you look closely you can still see the original error."
Adriaan Radder, General Manager, Mandarin Oriental, Washington
See some sights
Aside from the Washington Monument and the Lincoln Memorial – two unmissable elements of the cityscape – the National Mall tips its hat to some of the sorrows and successes of America's last three centuries. You can take in the World War II Memorial, the Vietnam Veterans Memorial and the Korean War Veterans Memorial – which sit close together as they bow their heads to conflicts past – in just an hour. Nearby, the Martin Luther King, Jr. Memorial has a brighter tone, celebrating the great civil rights leader in the form of a giant sculpture.
Toast your arrival
Mandarin Oriental, Washington D.C., has a perfect option for an evening drink. Order exquisite cocktails in the L2 Lounge.
Dine in style 
If you decide to 'stay at home' for dinner at Mandarin Oriental, Washington D.C., you can revel in the fine array of first-class fare served at Marvin DC, almost at the junction where these two avenues cross, is a stylish neighbourhood bistro with a roof terrace.
Time travel
Washington DC's National Air and Space Museum is the retirement home for Chicago, the sturdy plane which flew the first circumnavigation of the globe (in 175 days) in 1924.
Washington's most iconic monuments