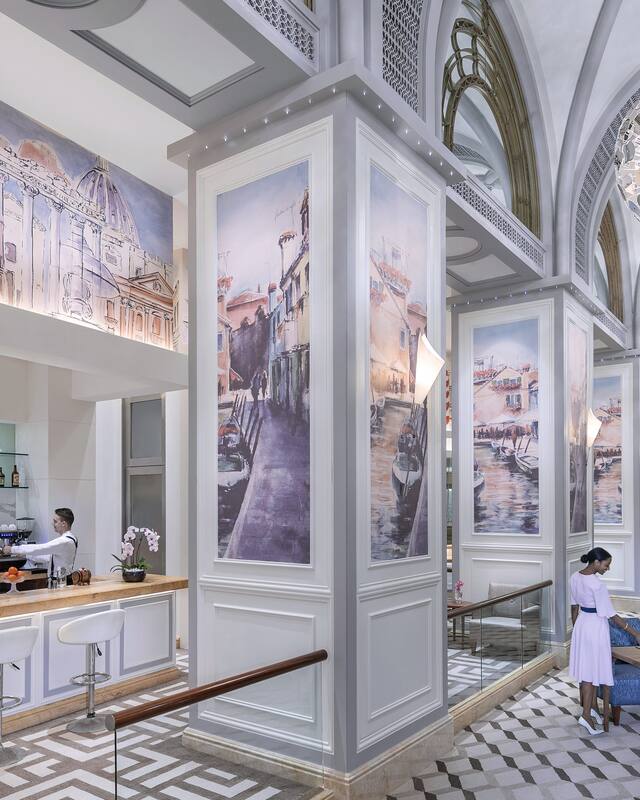 Talea by Antonio Guida
Behind the name Antonio Guida, there's a man with a distinct personality who never fails to delight both friends and diners. His talent for culinary alchemy has captivated numerous prestigious Michelin-starred restaurants throughout the globe and earned him recognition as one of Italy's finest chefs.
He has honed his skills around Europe and Asia, mainly at Michelin-starred restaurants including Pierre Gagnaire in Paris, Enoteca Pinchiorri and Don Alfonso in Florence, and La Terrazza Hotel Eden in Rome.
12:30 – 4 pm, 6 – 11pm (Tue-Fri)
12:30 – 11pm (Sat & Sun)