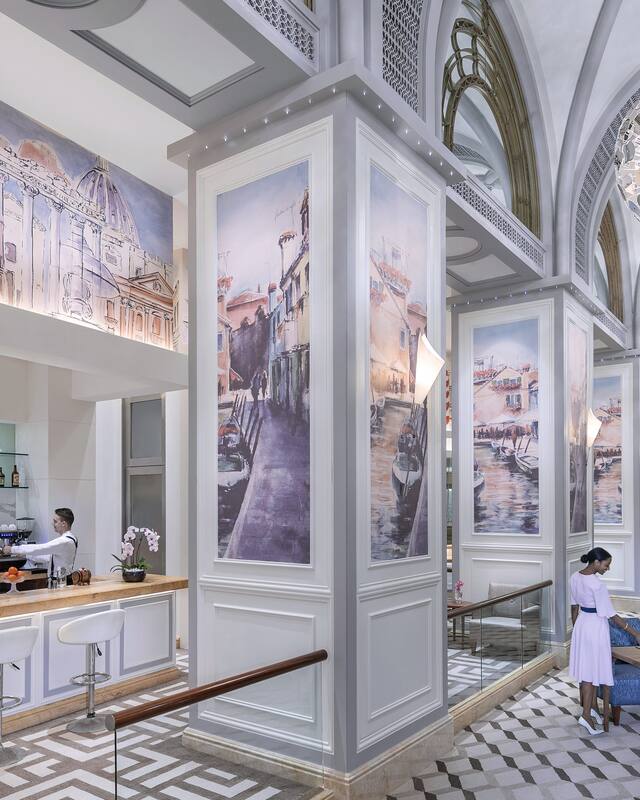 Talea by Antonio Guida
Talea by Antonio Guida is an Italian restaurant serving "Cucina di Famiglia"—traditional family recipes handed down for generations in a warm and vibrant atmosphere.
Each dish is freshly made by our team using only the finest and freshest ingredients. Our signature truffle bruschetta and classic spaghetti carbonara are just two examples of how we integrate Italian staples into modern creative cuisine. To accompany your meal, our wine list features emphasis on Italian wines, and Proseccos from both historic and niche producers.  Dining at Talea is a genuine luxury experience which you will savour again and again.
12:30 – 4 pm, 6 – 11pm (Tue-Fri)
12:30 – 11pm (Sat & Sun)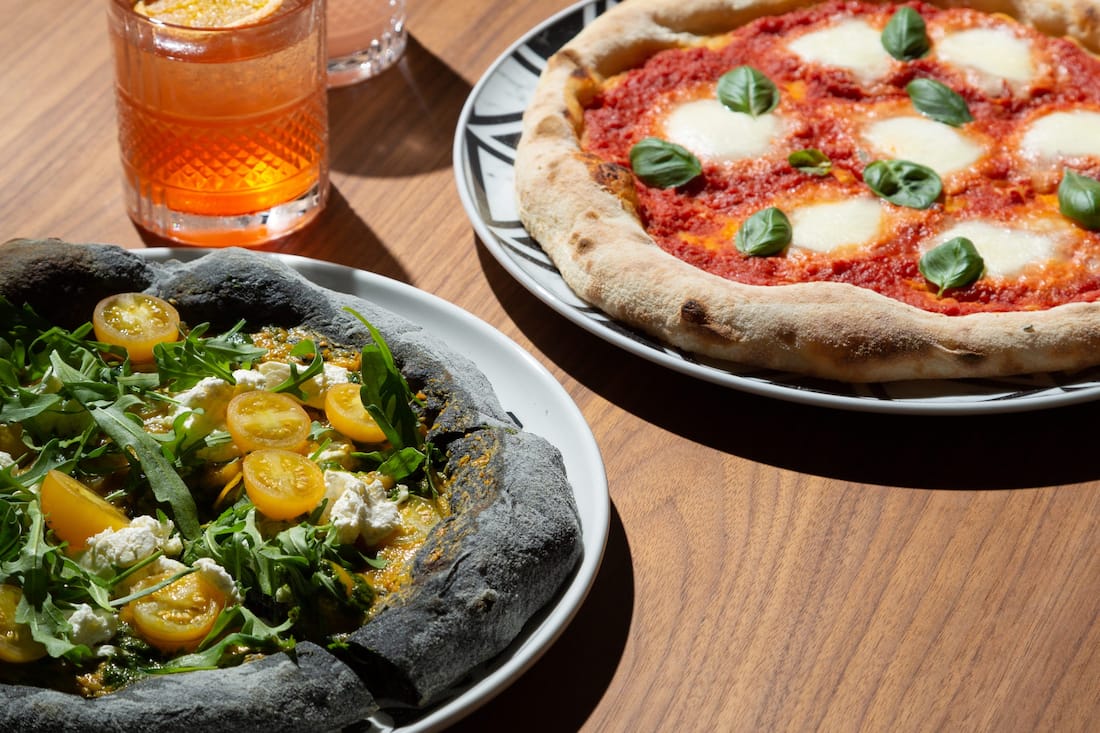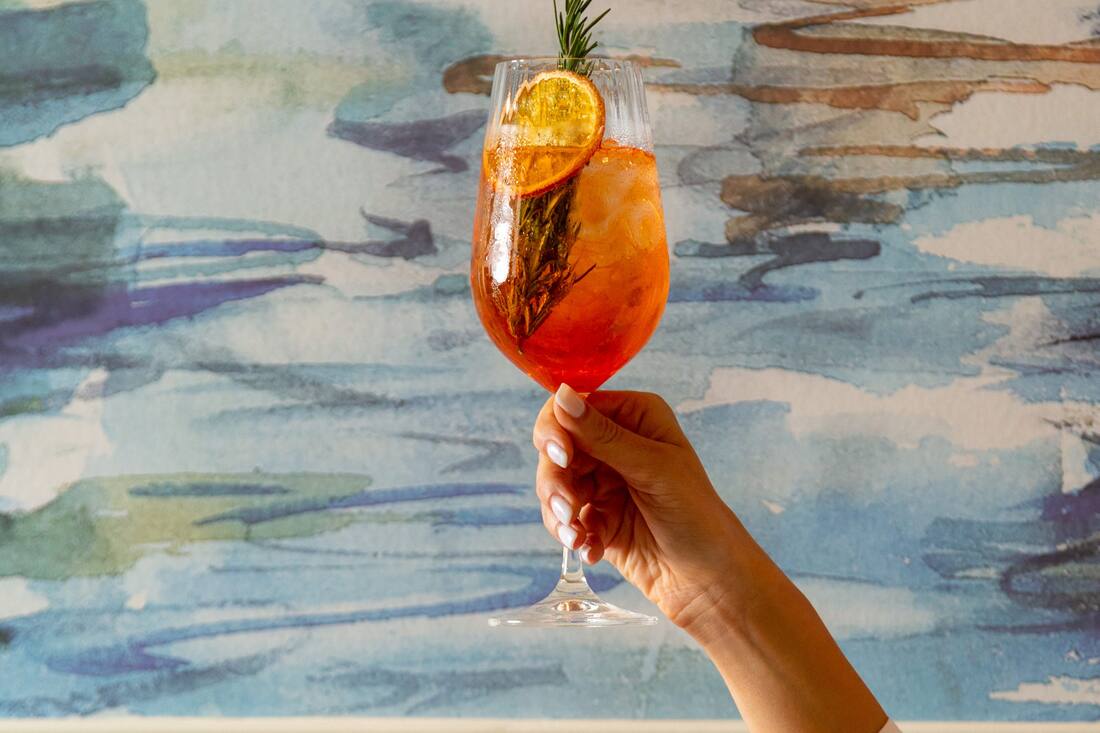 Contemporary Italian
Menu Highlights