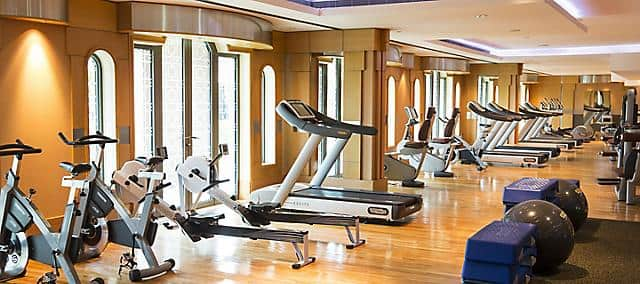 Abu Dhabi
Fitness & Wellness
Fitness & Wellness
With state of the art fitness centres and facilities, you'll feel fully-equipped to stay in shape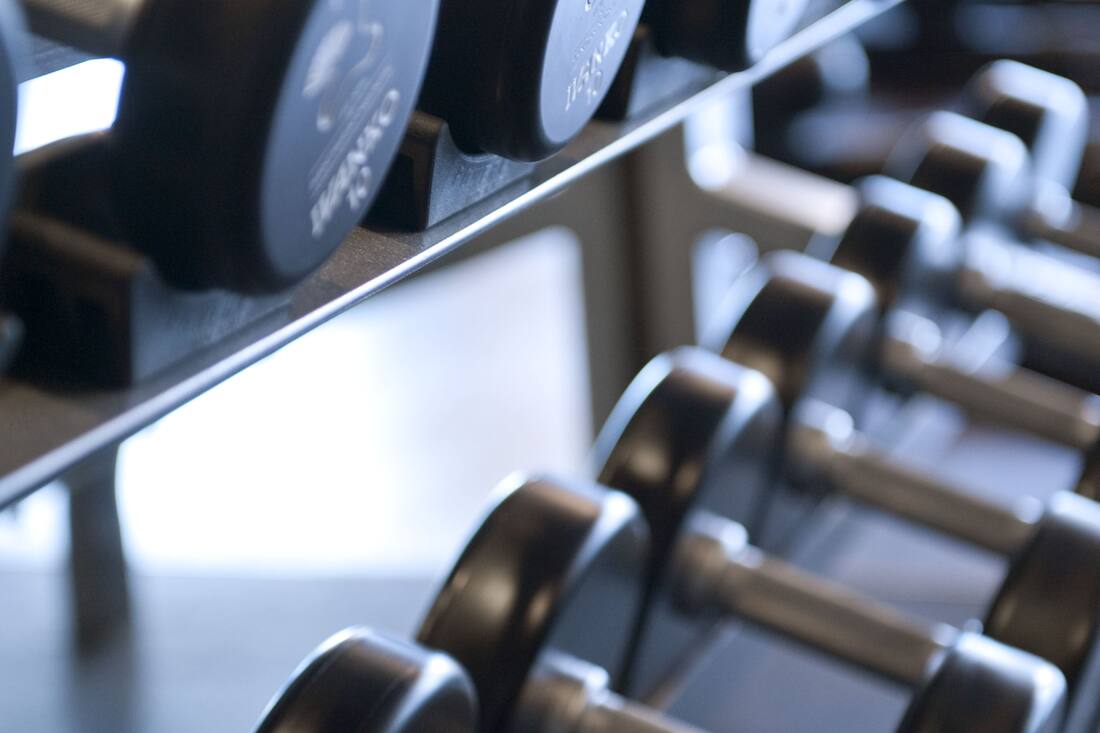 Located in both the East and West Wings, the Emirates Palace boasts two fitness centers equipped with a full range of state‐of‐the‐art 'Techno‐Gym' machines. The fitness centres feature Body Composition Analysis and the revolutionary 'VibroGym', the hidden secret of Hollywood beauties.
Our qualified instructors offer a full range of services, whether you are new to the gym or would like to refresh your workout with the latest exercises. We also offer you a select range of fitness classes, including yoga, zumba, pilates, core stability and TRX.
Our fitness centres are open 24 hours a day.
Work on your body and soul with fun new classes at the Beach Club
Led by certified trainers and designed for wellness
Thursdays, 5:30 - 6:30pm
AED 80 (complimentary for in-house guests and Beach Club members)
Venue: West Palace Terrace Gazebo
Until 31 May
Tuesdays, 6 - 7:15pm
AED 80 (complimentary for in-house guests and Beach Club members)
Venue: West Beach Hilltop
Until 31 May