Abu Dhabi
Younger Fans
Younger Fans
We know that travelling with children requires a little more thought. At Emirates Palace, we aim to make you and your family as comfortable as possible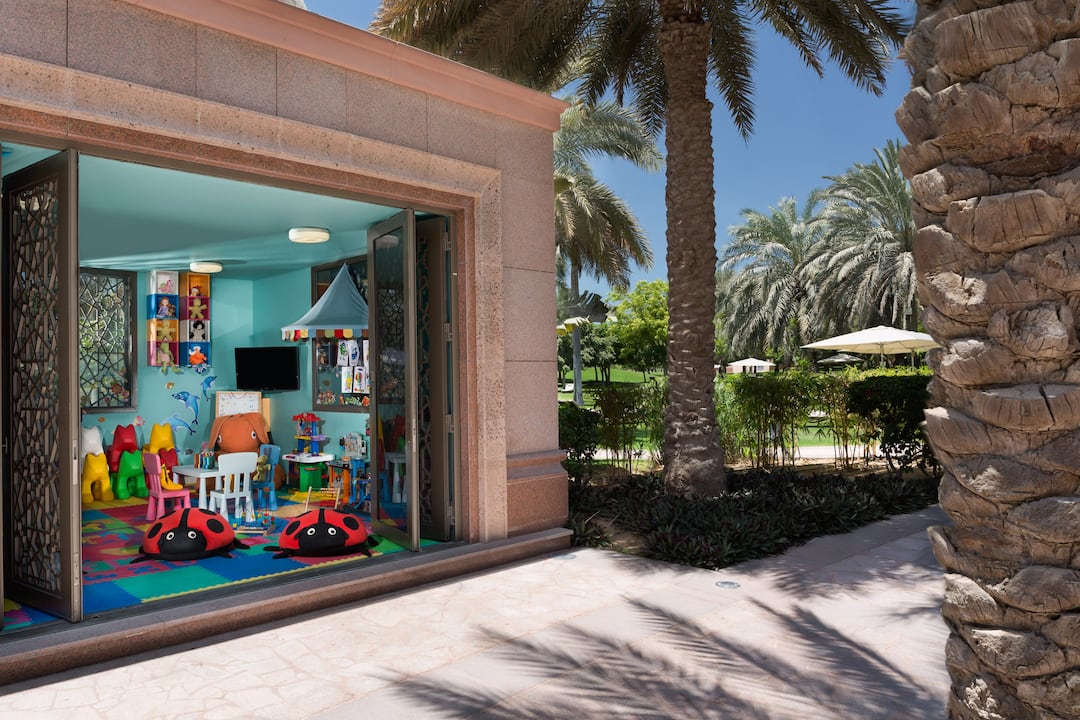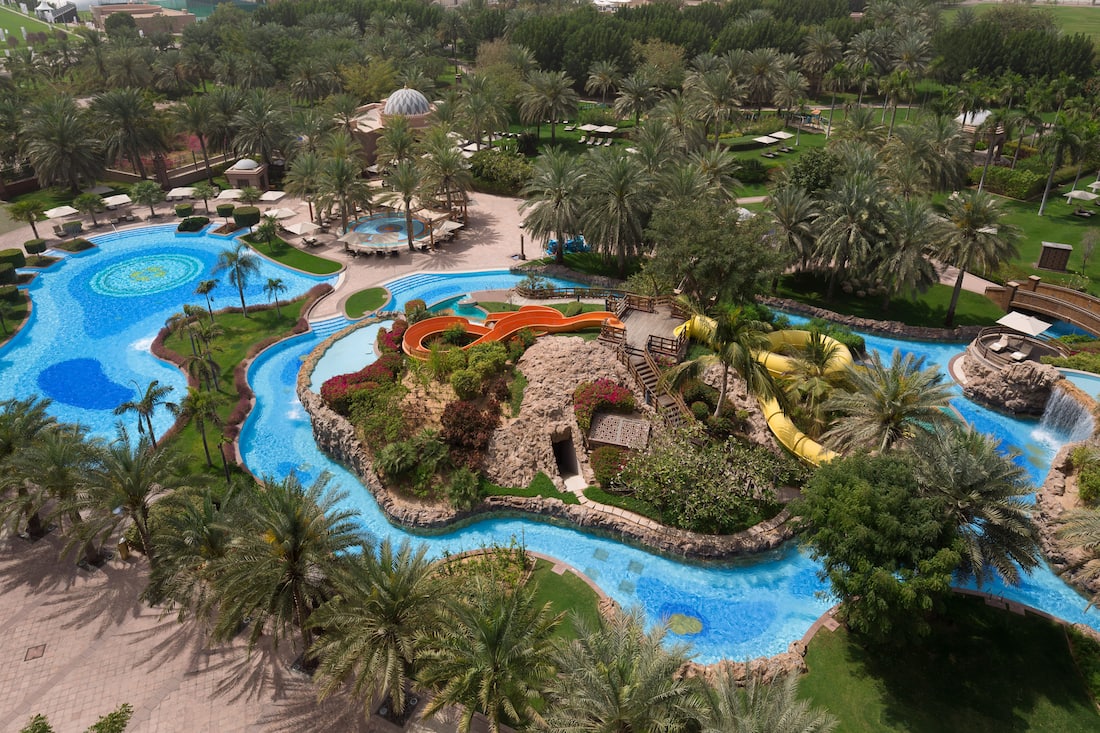 Kid's Club
The Kid's Club is a safe and happy place for our young princes and princesses where they make new friends, learn new skills and most importantly, can play all day long. We want you to feel as relaxed and carefree as your kids. This is the major reason why families spend their holiday with us year on year.
If you're looking for the perfect place for your princes and princesses to play and be entertained then book them into Sarab Land - Emirates Palace Kid's Club.
With a huge selection of fun-filled activities on offer including arts and crafts, sports, Play Station and Nintendo Wii, puzzles, face painting, and so much more you can be sure they'll have a ball of a time while you relax.
Kids Club now open every day of the week, 10am to 6pm. Children under 5-years-old are welcome but must be accompanied by an adult at all times. We also offer babysitting services to take care of your little darlings while you enjoy some time off for yourself.
Emirates Palace Kid's Club makes our venue one of the best child friendly hotels in Abu Dhabi. If your princes and princesses are in need of a pampering session, then hand them over to our specialists at the Beauty Salon. There's nail polishing for girls, hair styling sessions, as well as hair cuts available. Children must be aged 7-years-old or above to experience the beauty salon services. The Kid's Spa is also on offer with massages, mummy and me facials, scrubs and foot treatments.
Water Sports and Activities
For older children, water sports are available including wake-boarding, water-skiing, mono-skiing, inflatable rides, windsurfing, sailing, kayaking and paddle boarding.