AtlantaFitness & Wellness
Fitness & Wellness
Whether you want to tone up or wind down, our fitness facilities will help you fulfill your goals.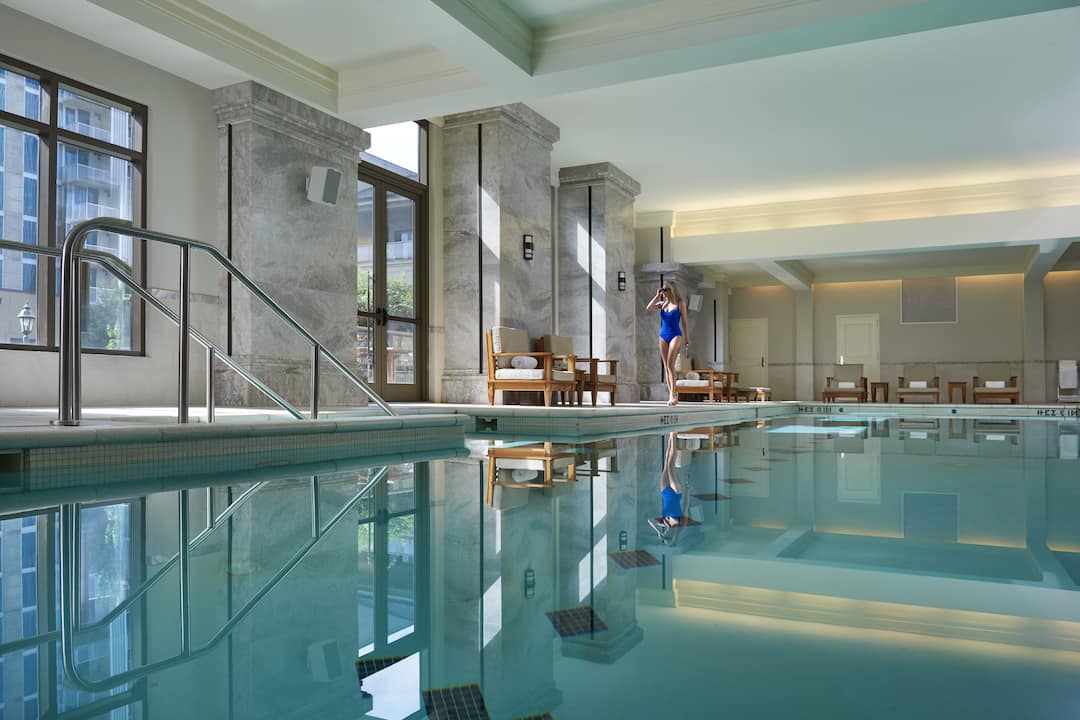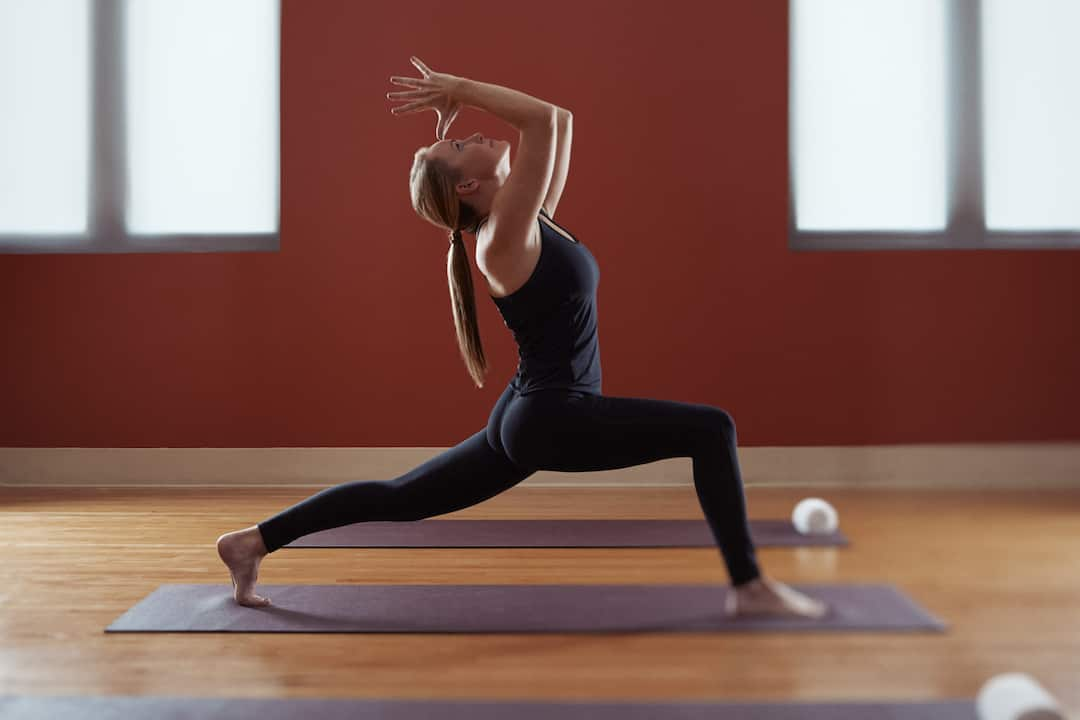 Fitness centre
Our state-of-the-art fitness centre offers a range of exercise equipment including treadmills, seated bikes, free weights and weight machines.
Swimming pool
Sixty feet in length, the pool lies next to tall French windows opening up onto views of the private garden.
Yoga studio
Guests are invited to participate in an intimate yoga class on Saturdays taught by one of Atlanta's top yoga instructors. The Vinyasa Flow Yoga class is from 10am to 11am and is priced at USD 30 per person and includes access to The Spa facilities. Private yoga sessions are also available.
Personal training
Our expert wellness and fitness professionals are available to help fulfill fitness goals and customise training programmes. To make an appointment with one of The Spa's preferred trainers, call +1 (404) 995 7526 or email moatl-spa@mohg.com.