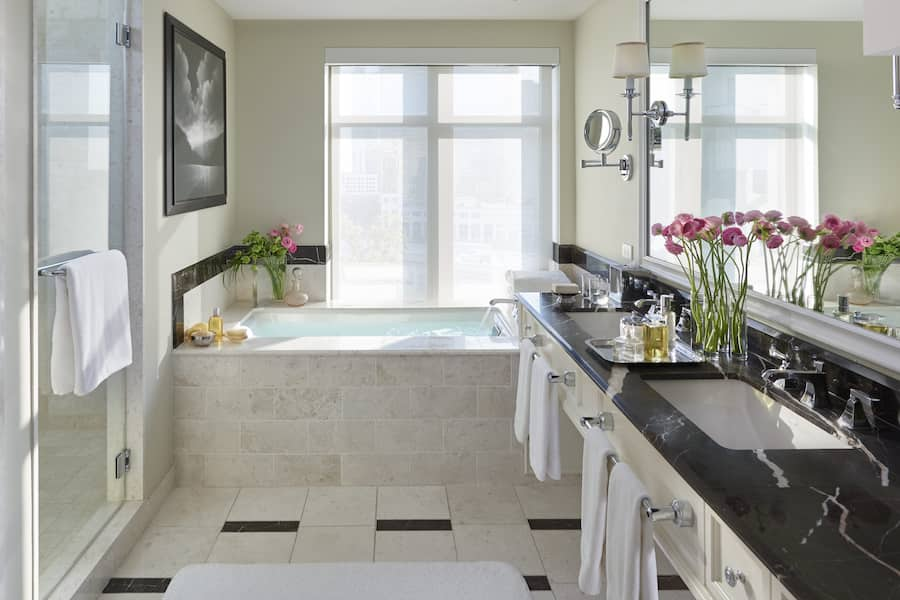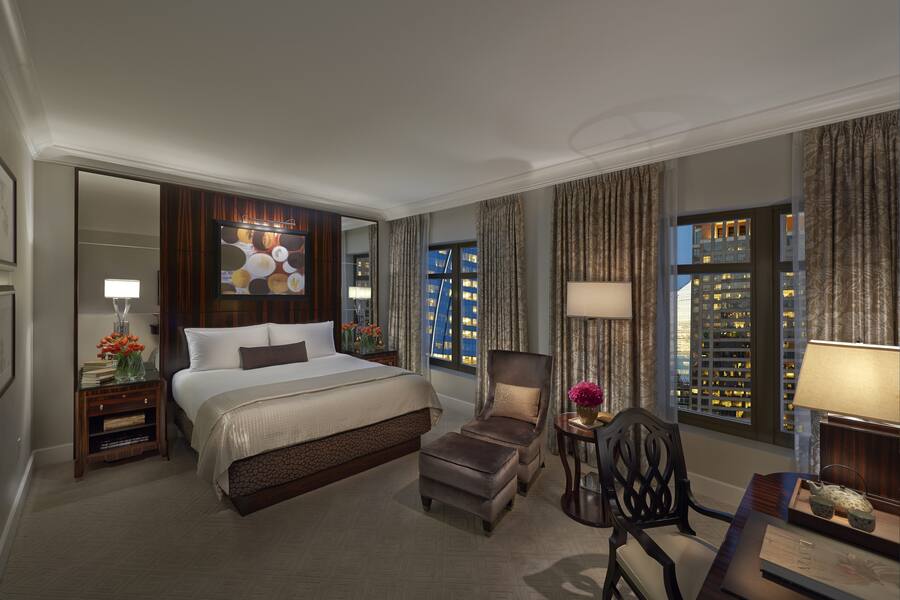 2-Bedroom Family Room
King Bed
|

107 sqm / 1152 sqf

|

Residential
I would like two bedrooms, two bathrooms, living areas and a walk-in wardrobe.
The two bedrooms feature one king bed and two queen beds, both with an adjoining marble bathroom generously appointed with a bath, walk-in shower and twin vanity area. Rooms boast a state-of-the-art entertainment system.
Stunningly designed with plush carpets, beautifully upholstered furnishings and a selection of contemporary artwork, the décor is both understated and elegant.