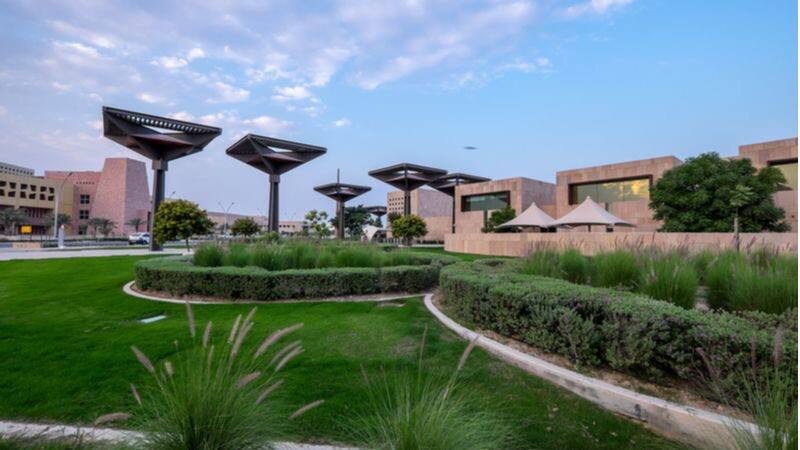 Education City Mosque Visit
At the Education City Mosque, witness Qatar's religious traditions meet modern abstract architecture. Explore inside the mosque where the ceilings are embossed with Quranic verses and dotted with small lights reminiscent of twinkling stars. With water flowing underneath from streams originating from a garden that lines the perimeter of the building, the Education City Mosque proves itself a unique structure that is unlike any other in Qatar.

Request a Booking
Please submit your inquiry, and we will reach out to you shortly to confirm your booking for this experience. Upon receipt of your inquiry, we will contact you to confirm details of your booking.