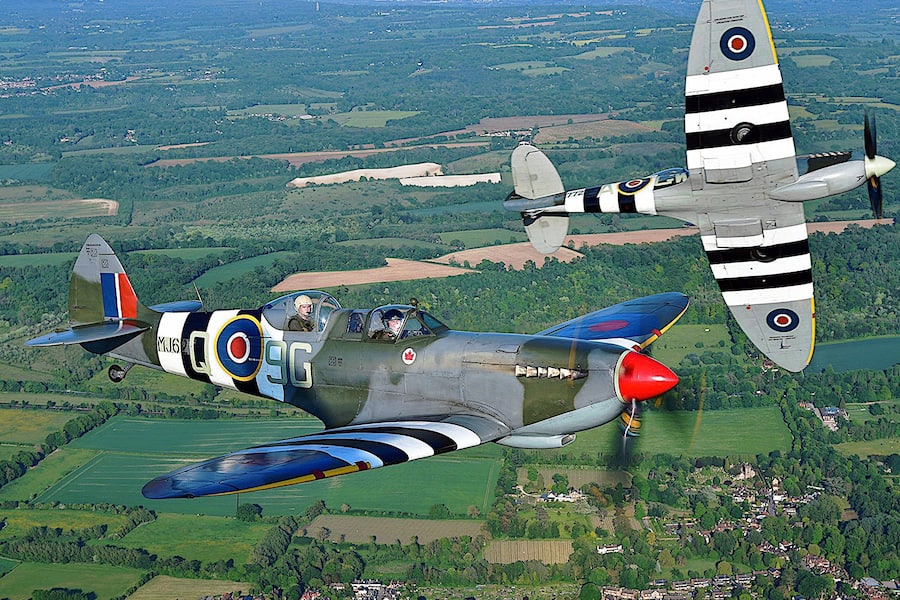 Spitfire Flight and Bomber Command
Experience firsthand the most remarkable fighter aircraft of WWII in an exhilarating Spitfire flight - a veritable masterpiece of aerodynamic engineering. Learn about the Spitfire's colourful history and impeccable design with a museum tour and visit the nearby Bomber Command Memorial honouring the crews of the RAF Bomber Command.
This experience starts from GBP 4,950, prices subject to change. To book, please contact molon-concierge@mohg.com. Availability is limited and advance booking is required. By contacting our concierge, you agree to MOHG's Privacy Policy.
All images and content on this page is copyright, and may not be copied without permission of its copyright owners.