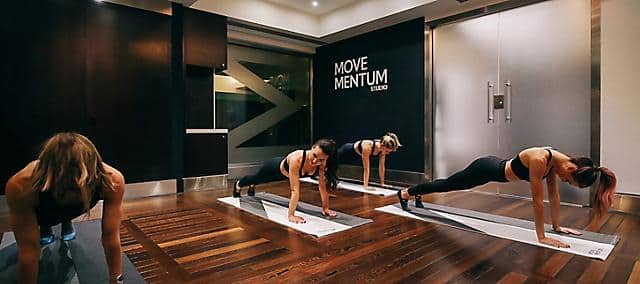 London
Move Better, Live Better, with Movementum
Move Better, Live Better, with Movementum
Movementum uniquely blends spa with studio to help people to take control of their health through the power of movement.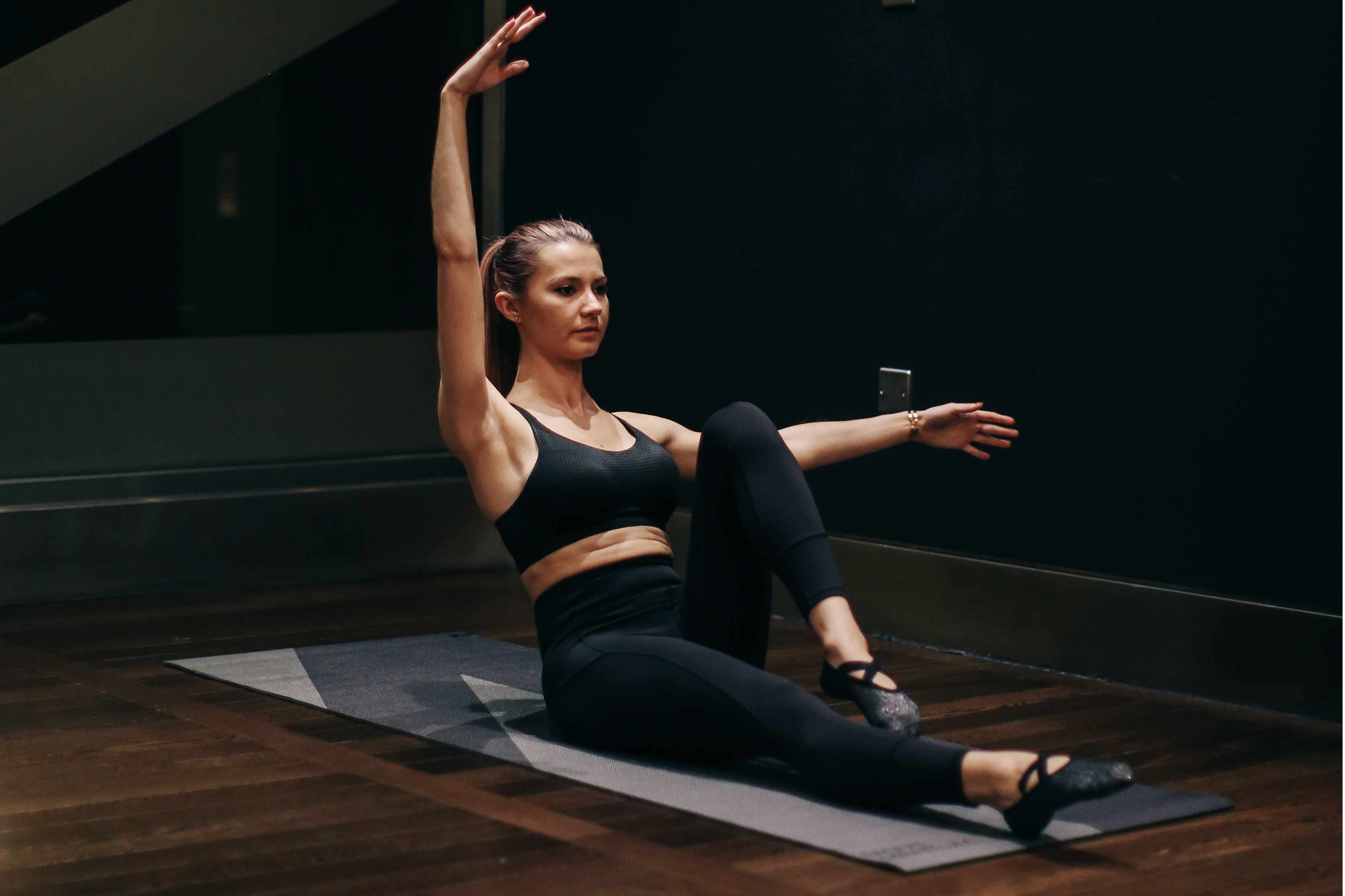 Movementum is the first wellness brand with a clear focus on empowering people to control their own health through enhancing movement. This unique new concept created by leading experts in medicine, fitness, and behavior change aim to empower mental and physical health through movement.
Movementum combines the experience of the fitness studio with that of the Spa, offering innovative spa rituals and functional treatments, as well as small group classes, all underpinned by its premium natural product range of oils, balms and movement enhancing products.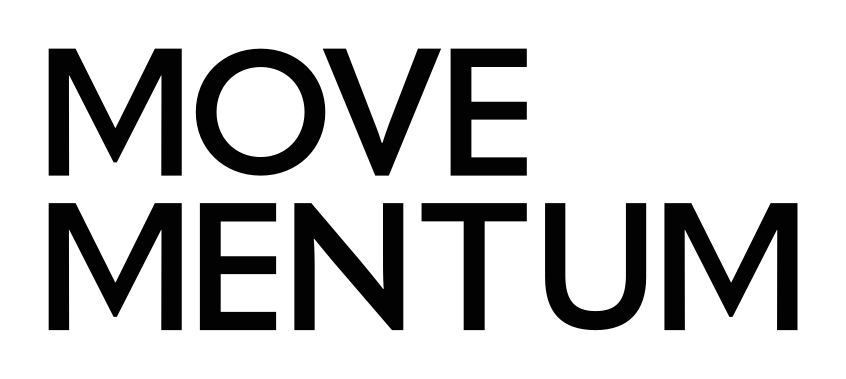 Movementum Studio