Washington, D.C.
Spa & Wellness
Spa & Wellness
We are pleased to announce that the Spa at Mandarin Oriental, Washington DC is accepting treatment reservations as of Wednesday, March 17, 2021. Please note that Spa hours and availability of some facilities have been adjusted to further safeguard your comfort, health and safety and abide by local regulations.
 
Spa & Wellness To Go
The Spa at Mandarin Oriental, Washington DC gives you one more reason to relax with our contactless hotel curbside pickup of your favorite spa and wellness retail products. All Spa boutique items are available for purchase by email at dmyers@mohg.com.
10am – 6pm (Wed - Thu)
9:30am – 7:30pm (Fri - Sun)

10am – 6pm (Mon -Thu)
9:30am - 7:30pm (Fri - Sun)

9:30am – 7pm (Fri - Sun)
Our spa is an oasis of holistic therapy for the body, mind and spirit. Throughout the carefully designed space, warm neutral colours convey the feeling of earth and sun for serenity and relaxation. Scented by fragrant aromatherapy candles, the reception area enjoys a Zen-like ambience enhanced by a burnished bronze ceiling, oak floors and light sycamore walls.
Your therapist will spend time with you in consultation to ensure a completely personalized approach to your experience.
Every spa guest who books a body treatment or facial is invited to relax in our glorious heat and water oasis, soothing muscles and loosening limbs to prepare the body for the deepest therapeutic experience. Please arrive 10 - 15 minutes prior to your appointment to check-in.
Announcement 
The minimum age requirement for access to The Spa is 18 years old.
A 20% service charge will be added for each service on your final bill.
Fitness Centre: Exclusively by appointment for 60-minute sessions of up to six guests, due to Health Department regulations.
Hotel Pool: Exclusively by appointment for 45-minute sessions of up to four guests (or six from the same household), due to Health Department regulations.
Both the Fitness Center and Hotel Pool are for hotel guests only.
*All hours are subject to change daily.
Treatments
Designed to bring balance and equilibrium to each and every individual, our spa menu offers a range of holistic treatments and therapies from around the world.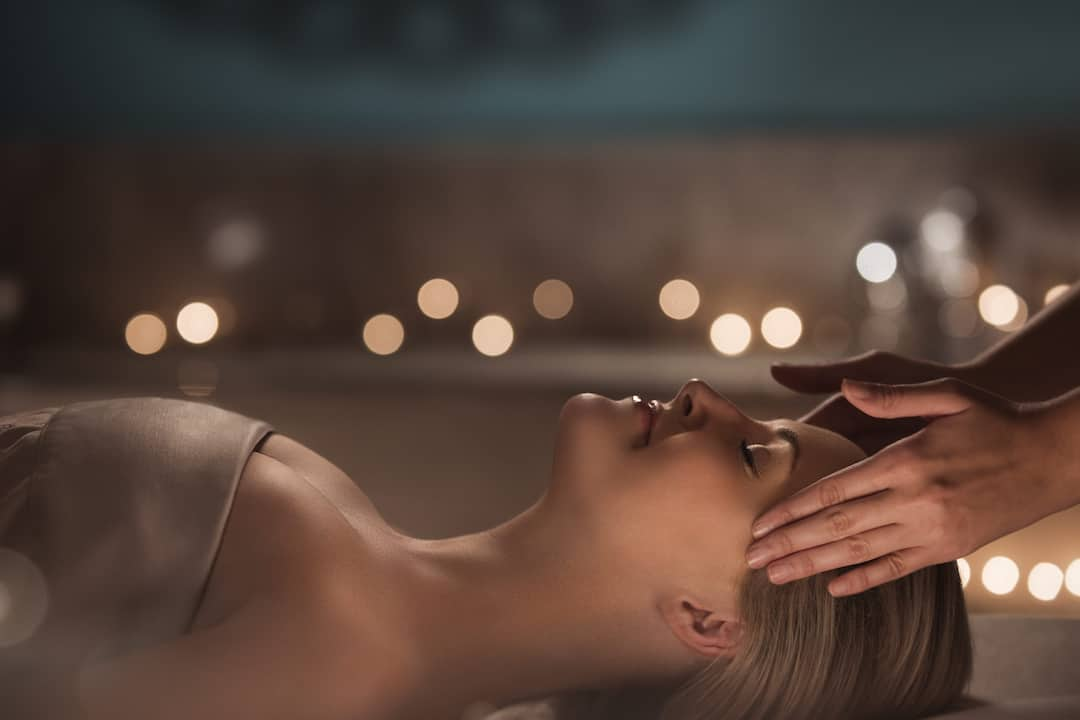 Beauty by Mandarin Oriental
The Spa introduces a collection of exclusive individualized treatments by internationally renowned beauty line, Biologique Recherche.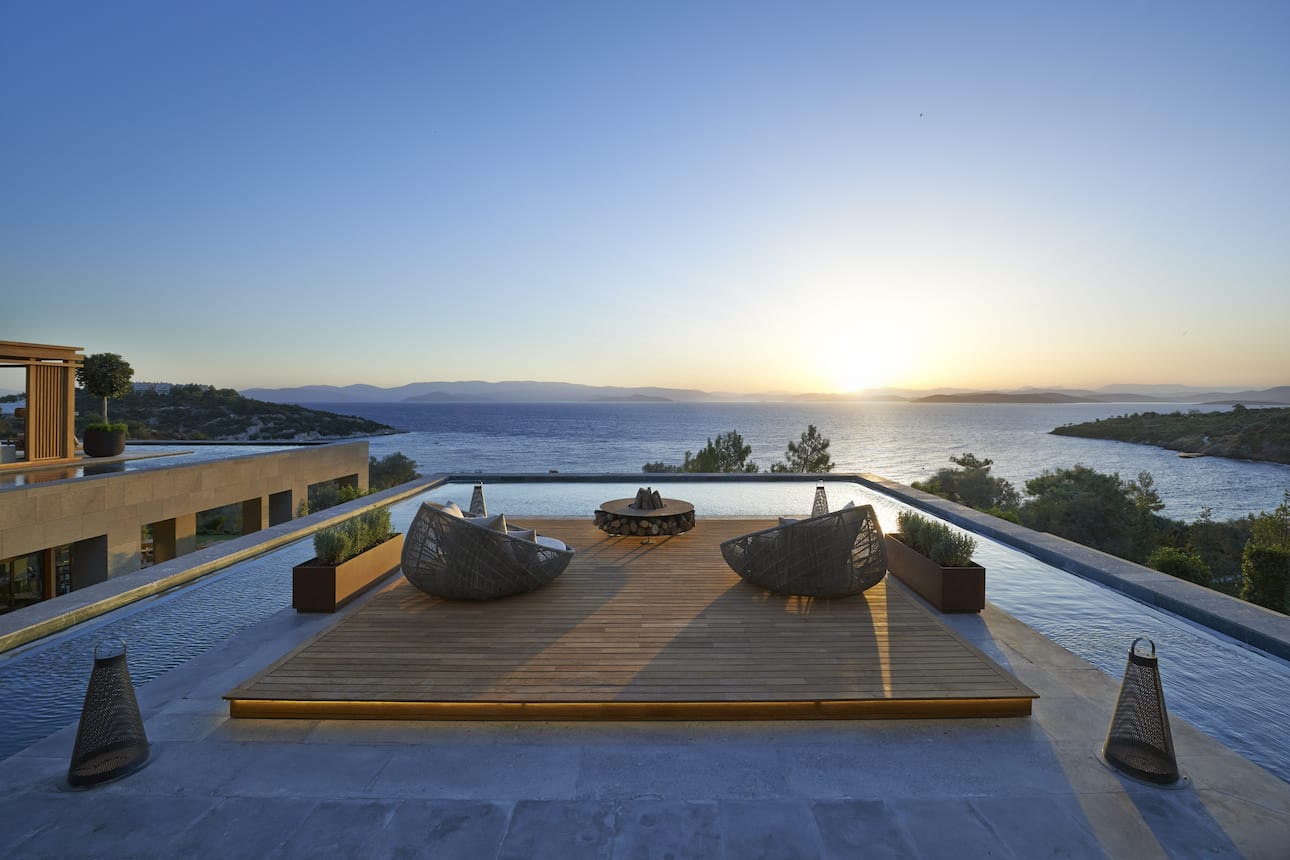 Give an Experience to Enjoy
Delight your friends and loved ones by giving the gift of Mandarin Oriental's legendary service, Michelin-starred cuisine and award-winning spas all wrapped into one elegant package. Gift Cards never expire and can be enjoyed with the time is right.
Purchase Now
Fitness & Wellness
Dive in and enjoy our comprehensive fitness facilities. With a 50-foot, in-door heated swimming pool and fully-equipped fitness center, there's more than one way to stay in shape.
View Details