Bangkok
Dining
Fine dining on the River of Kings

Dining
During these challenging times, our hotel may not have all of the following restaurants and bars open, as we respond to local government guidelines and consider the health and safety of our customers, which remains our primary concern. 

Please do contact the hotel directly at time of reservation to receive the most updated information of opening times. 
Home to 11 outstanding restaurants and bars, Mandarin Oriental, Bangkok offers guests and locals alike a choice of unforgettable dining experiences.
Our Delivery Service is available via The Mandarin Oriental Shop online store.
Announcement:
Mandarin Oriental, Bangkok has temporarily modified the restaurants opening hours. Le Normandie, Lord Jim's, The Authors' Lounge, The Verandah, Ciao Terrazza and The Lobby are open with the elevated health and safety measures. Please note that a temporary ban on the sale of alcohol is currently in place in all restaurants, however, alcoholic beverage remains available via In-room dining service and your private minibar. All restaurants are restricted to serve and provide service for dining in from 6am - 9pm in accordance with the guidelines issued by the Government as the COVID-19 preventive measures.
At Mandarin Oriental, the comfort, health and safety of our guests and colleagues is always our highest priority, and we would like to reassure you that we have extremely high standards for health and safety, please click here for more details. For more information on travel restrictions, health advisories and safety precautions, please visit Thailand's Ministry of Public Health, the World Health Organization, and the Tourism Authority of Thailand (TAT) website for the latest information.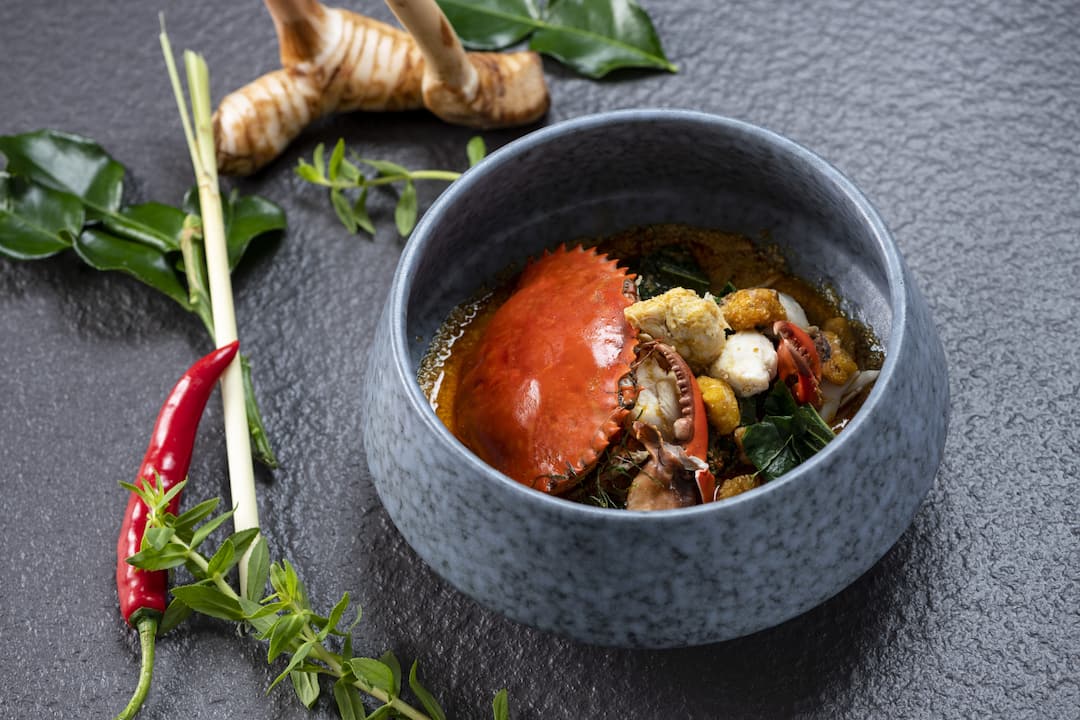 Memorable dining experiences