Bangkok
Dining
Fine dining on the River of Kings

Dining
During these challenging times, our hotel may not have all of the following restaurants and bars open, as we respond to local government guidelines and consider the health and safety of our customers, which remains our primary concern. 

Please do contact the hotel directly at time of reservation to receive the most updated information of opening times. 
Home to 11 outstanding restaurants and bars, Mandarin Oriental, Bangkok offers guests and locals alike a choice of unforgettable dining experiences.
Our Delivery Service is available via The Mandarin Oriental Shop online store.
Announcement:
Mandarin Oriental, Bangkok is currently operating Le Normandie, Lord Jim's, Kinu by Takagi, The Authors' Lounge, The Verandah, The Lobby and The Bamboo Bar. The reopening dates for our remaining restaurants will be updated on this website.
At Mandarin Oriental, the comfort, health and safety of our guests and colleagues is always our highest priority, and we would like to reassure you that we have extremely high standards for health and safety, please click here for more details. For more information on travel restrictions, health advisories and safety precautions, please visit Thailand's Ministry of Public Health, the World Health Organization, and the Tourism Authority of Thailand (TAT) website for the latest information.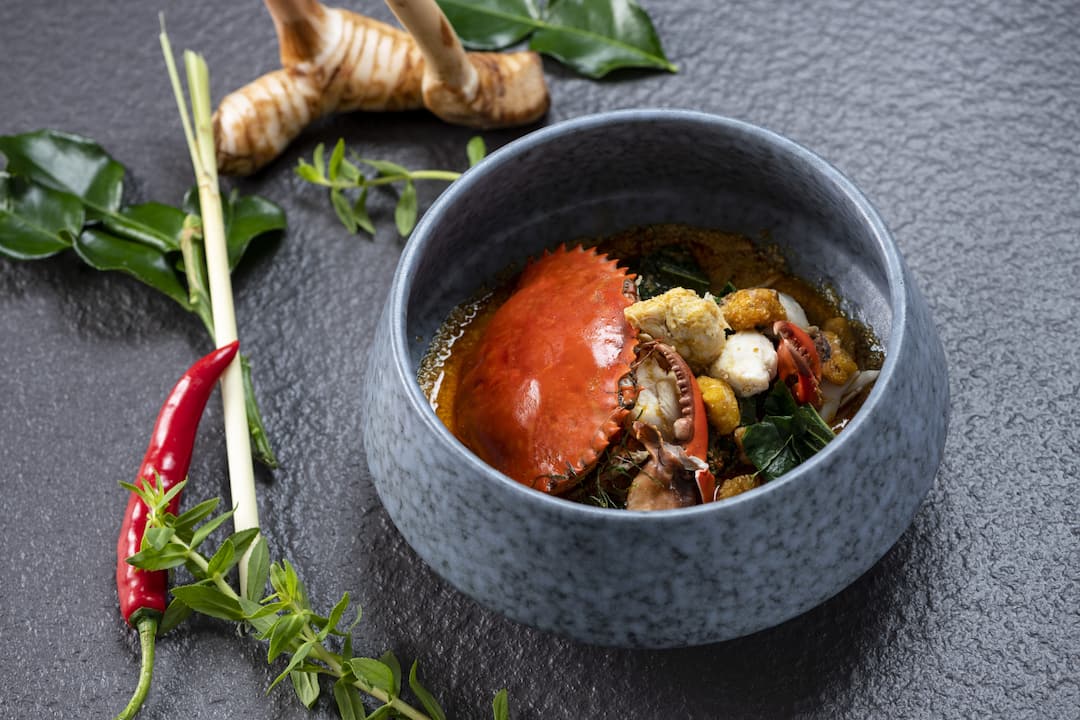 Memorable dining experiences