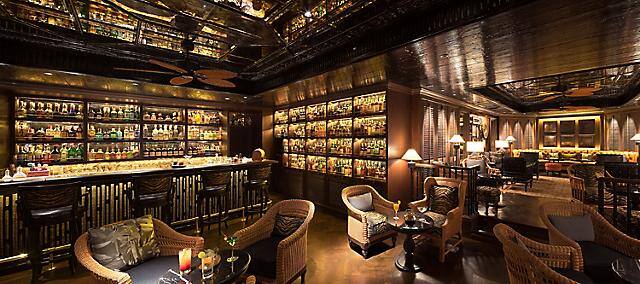 Bangkok
The Bamboo Bar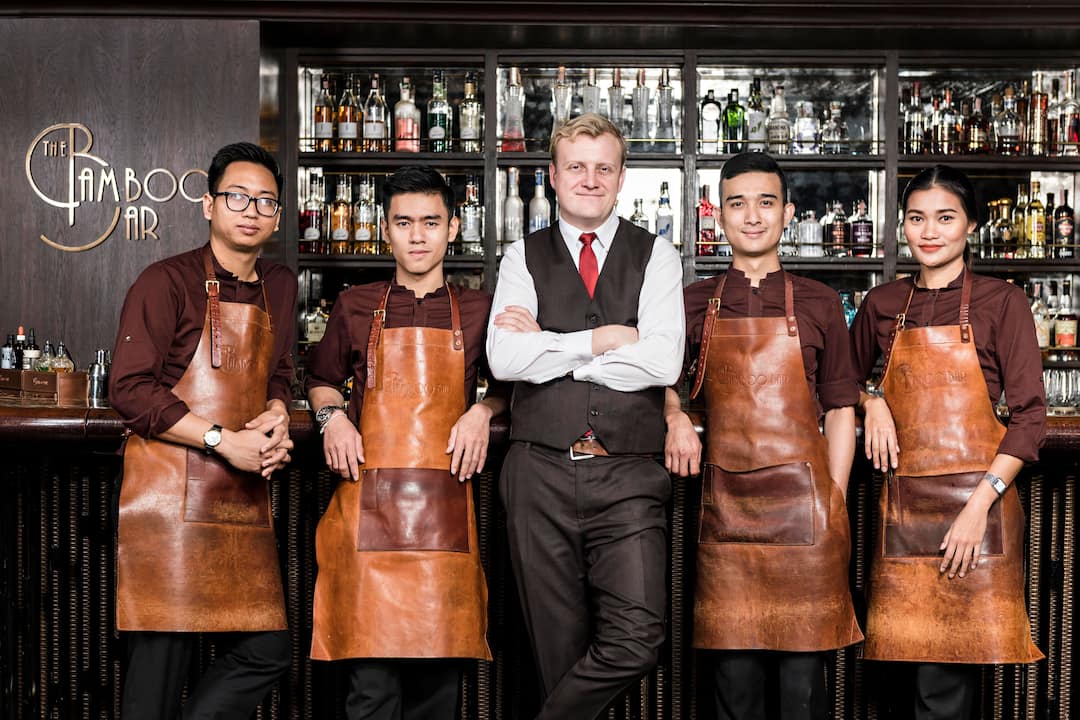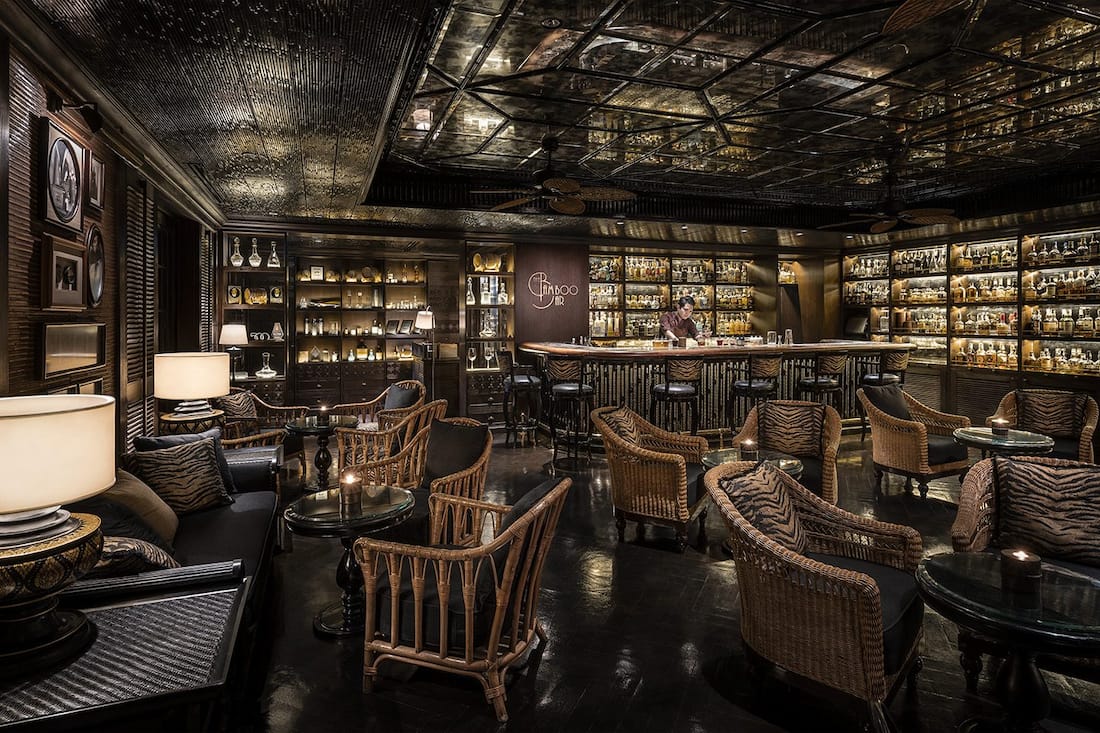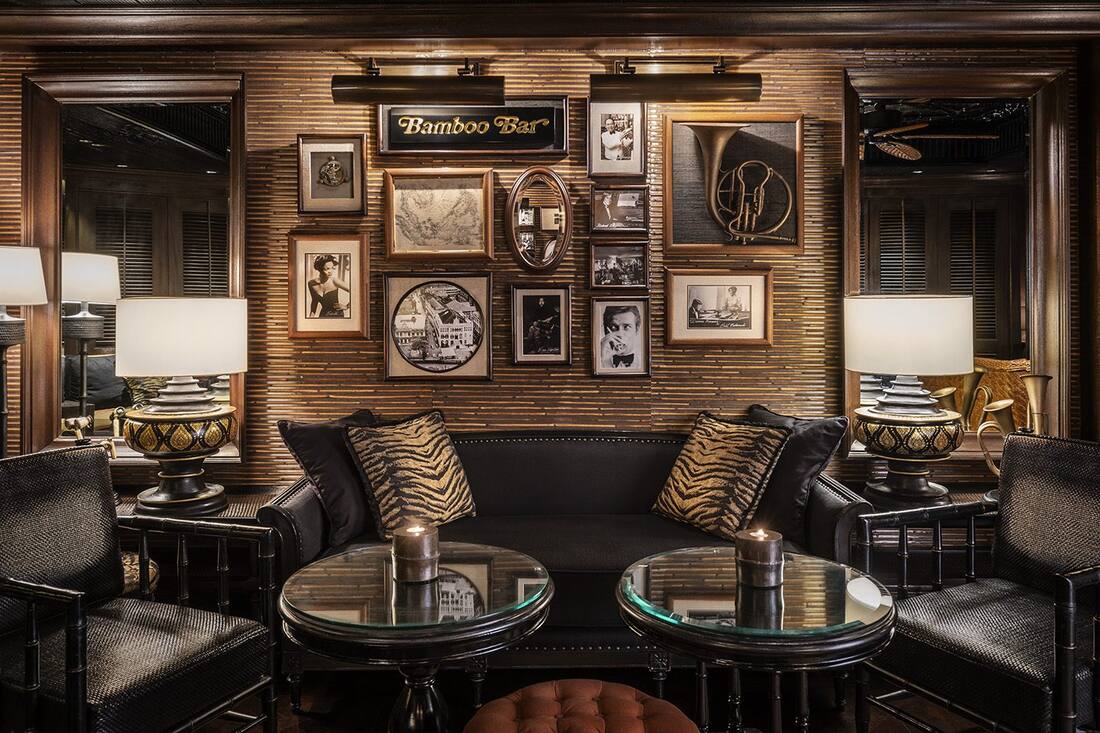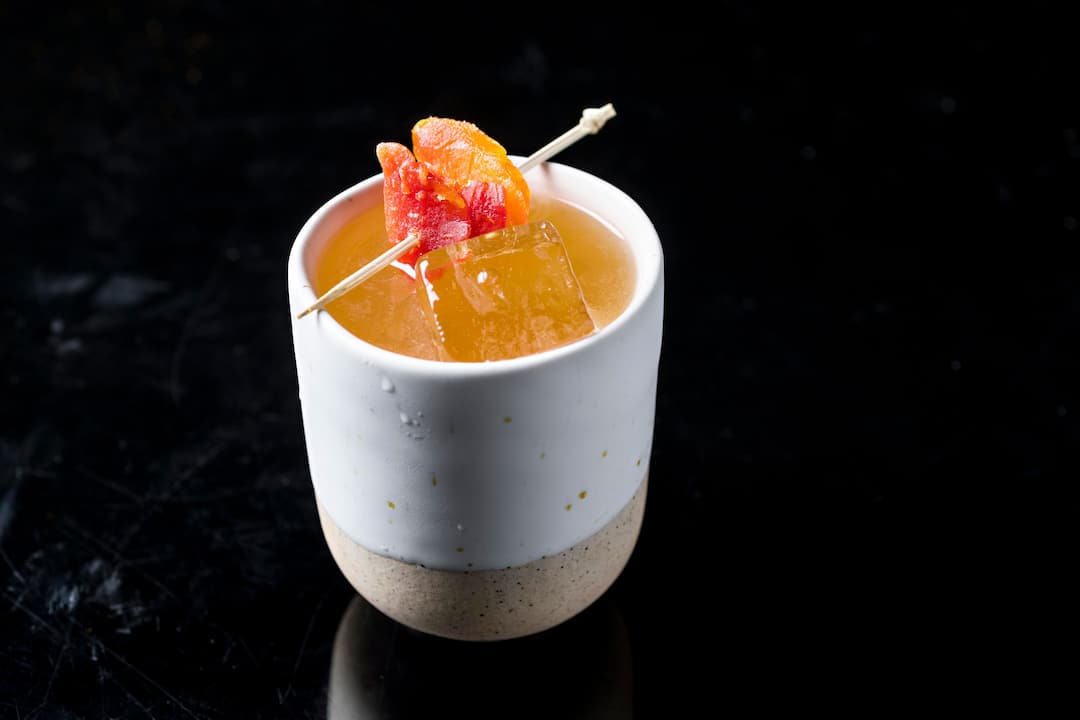 8 – 10:45pm (Mon – Thu)
7 – 10:45pm (Fri – Sat)
From its humble beginning in 1953, The Bamboo Bar has grown in status and reputation to become a beloved Bangkok institution frequented by jazz lovers from around the world. Again in 2021 The Bamboo Bar was the top-rated bar in Thailand and one of Asia's very best, now ranked No. 11 in Asia's 50 Best Bars 2021 and No. 35 in the World's 50 Best Bars 2020.
This iconic spot was Bangkok's first jazz venue and retains a sensual, 1950s ambience. Drinks and cocktails are crafted by Mandarin Oriental's award-winning mixologist team, including their signature cocktails alongside a 'Compass' cocktail menu which draws inspiration from Thailand's five regions. Live bands and internationally-renowned singers perform nightly from 9pm (Monday - Thursday) and from 8pm (Friday-Saturday).
After 6:30pm, guests are kindly asked to wear elegant attire and proper footwear, while gentlemen are requested to wear long trousers and closed shoes.
Remarks: Always popular, The Bamboo Bar is unable to accept reservations. Children under the age of 21 are welcome inside The Bamboo Bar before 7:30pm and after this time may join an adult on the outside terrace area, upon availability.
Announcement: Following government guidelines relating to COVID-19, the Bamboo Bar is temporarily closed.
Cocktails & Live Jazz
Menu highlights
Hawker
Tequila │Coconut │ Lemongrass │Kefir Lime │ Ginger
Hang Lay
Phraya Rum│Turmeric│Ginger│Tamarind│Lime
Aggy Aggy
Iron Balls Gin │ Watermelon │ Salak │ Yira Leaf
Talad Naam
Dragonfruit│Holy Basil│Papaya│Passionfruit
Plantation
Banana│Cinnamon│Coconut Flower│Mango
Exclusive Dining Benefits
Join Fans of M.O.

Become a Fan of M.O. and make your next dining experience at Mandarin Oriental even better with exclusive benefits that are sure to delight and surprise.