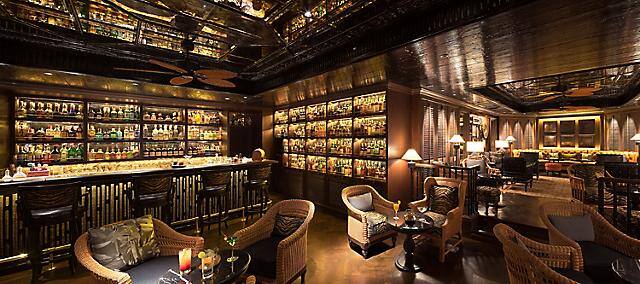 Bangkok
The Bamboo Bar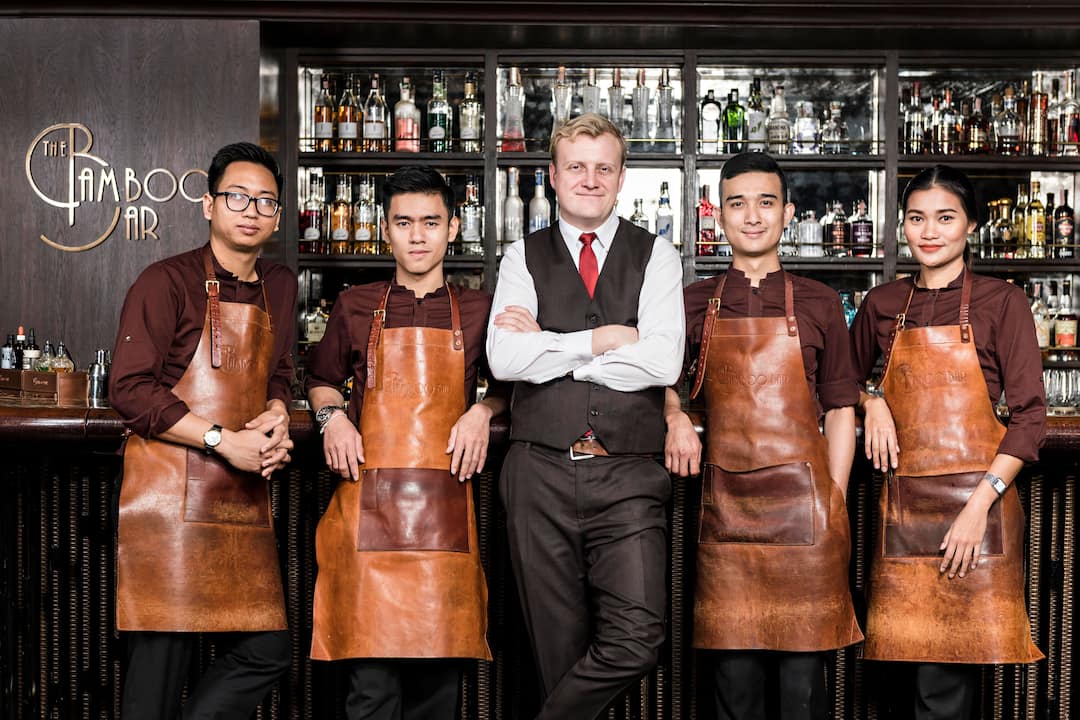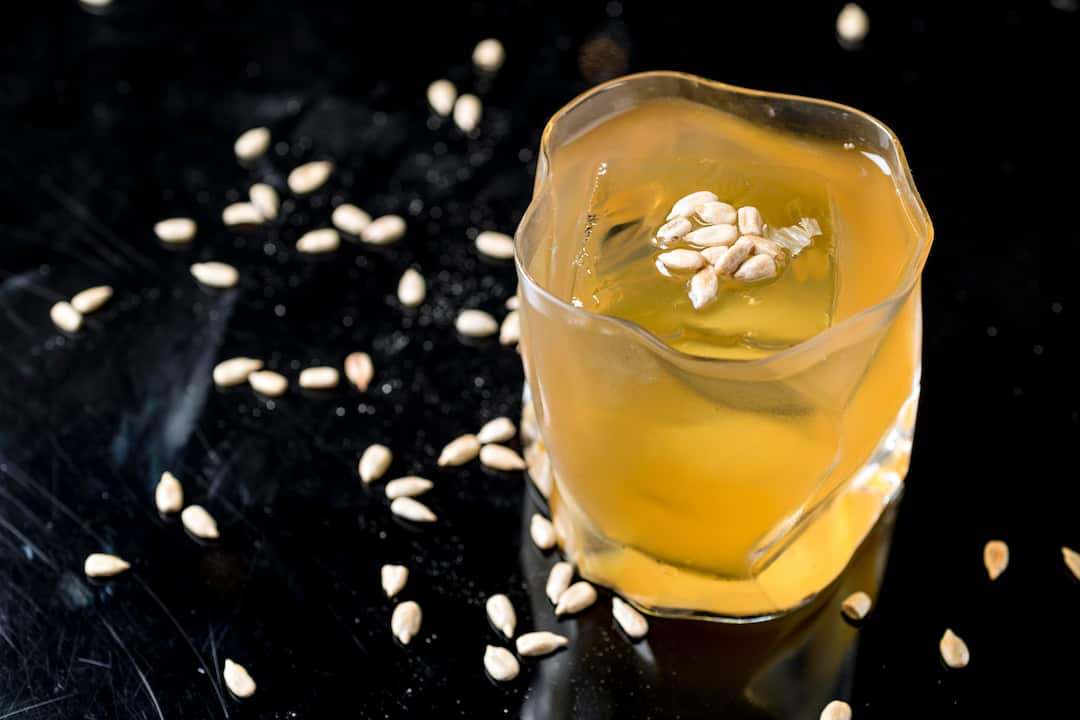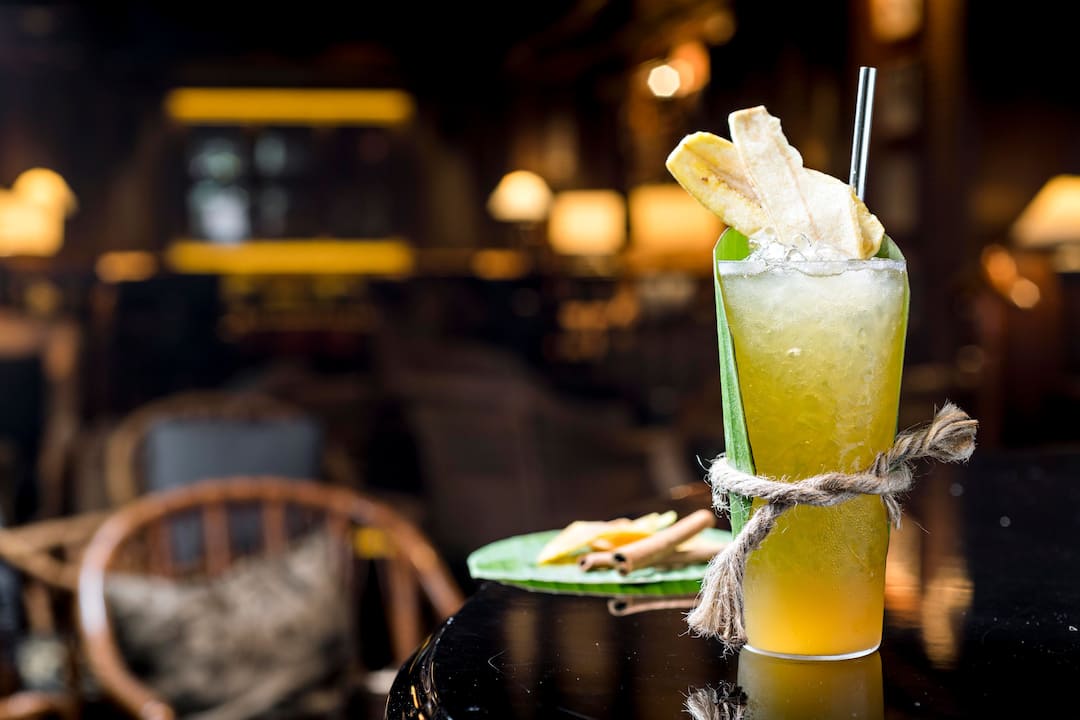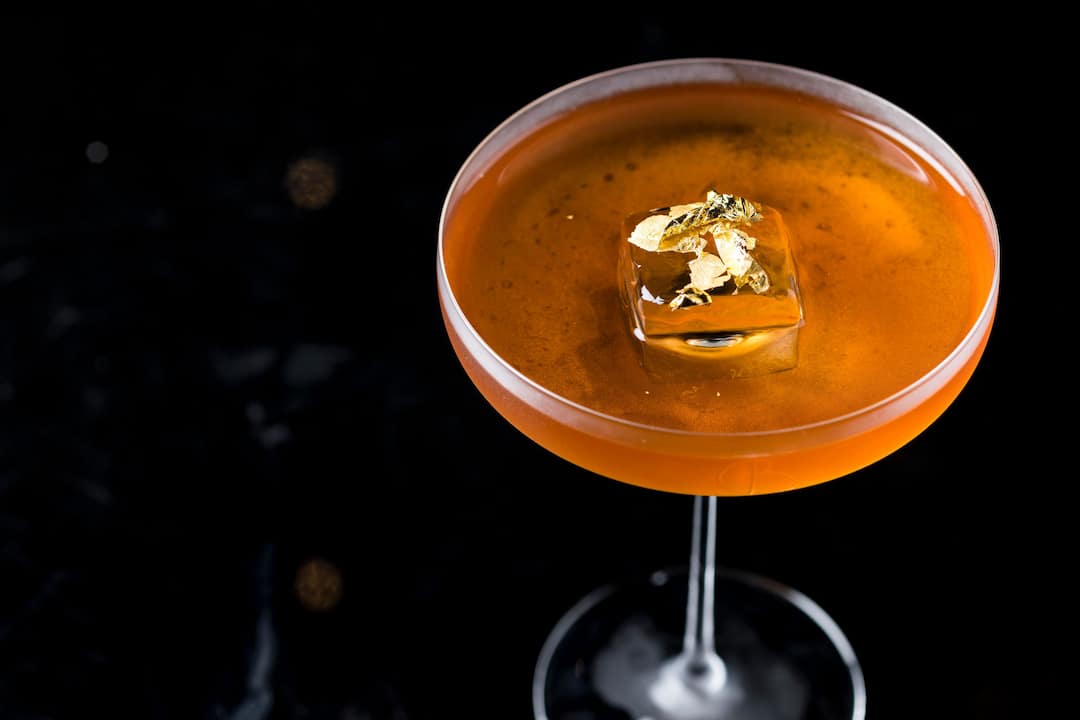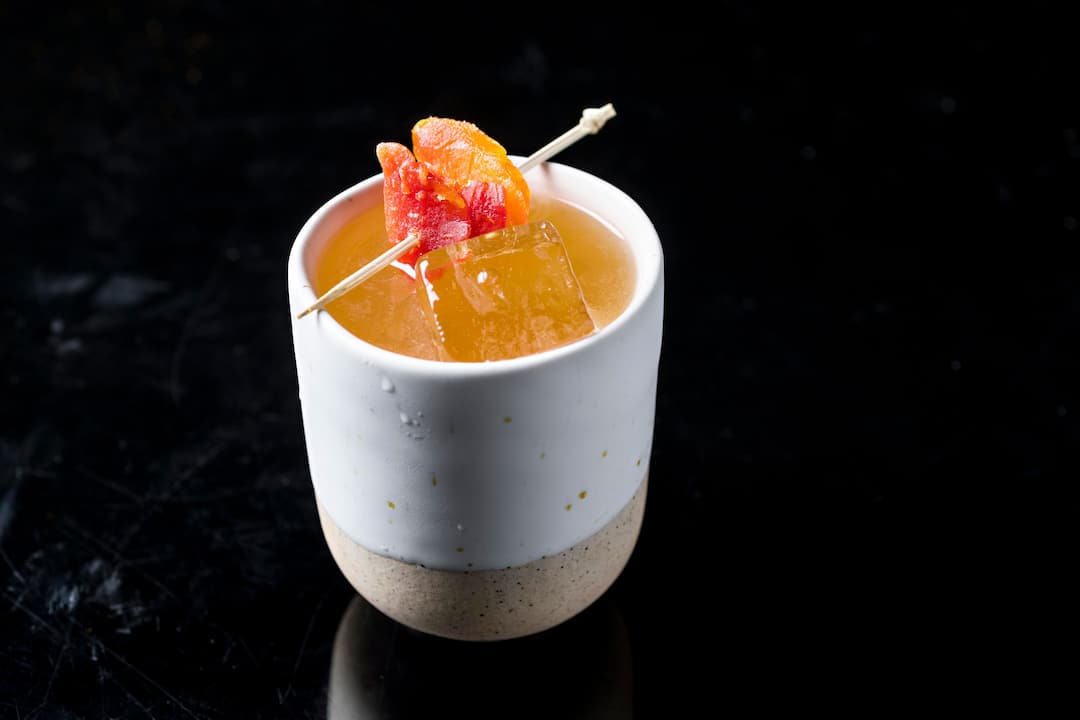 From its humble beginning in 1953, The Bamboo Bar has grown in status and reputation to become a beloved Bangkok institution frequented by jazz lovers from around the world. Again in 2020 The Bamboo Bar was the top-rated bar in Thailand and one of Asia's very best, now ranked No.7 in Asia's 50 Best Bars 2020
The iconic spot was Bangkok's first jazz venue and retains a sensual, 1950s ambience. Drinks and cocktails are crafted by Mandarin Oriental's award-winning mixologist team, including their signature cocktails alongside a 'Compass' cocktail menu which draws inspiration from Thailand's five regions. Live bands and internationally-renowned singers perform nightly from 8pm (except Sunday).
After 6:30pm, guests are kindly asked to wear elegant attire and proper footwear, while gentlemen are requested to wear long trousers and closed shoes.
Remarks: Always popular, The Bamboo Bar is unable to accept reservations. Children under the age of 21 are welcome inside The Bamboo Bar before 7:30pm and after this time may join an adult on the outside terrace area, upon availability.
Cocktails & Live Jazz
Menu highlights
Hawker
Tequila │Coconut │ Lemongrass │Kefir Lime │ Ginger
Hang Lay
Phraya Rum│Turmeric│Ginger│Tamarind│Lime
Aggy Aggy
Iron Balls Gin │ Watermelon │ Salak │ Yira Leaf
Talad Naam
Dragonfruit│Holy Basil│Papaya│Passionfruit
Plantation
Banana│Cinnamon│Coconut Flower│Mango