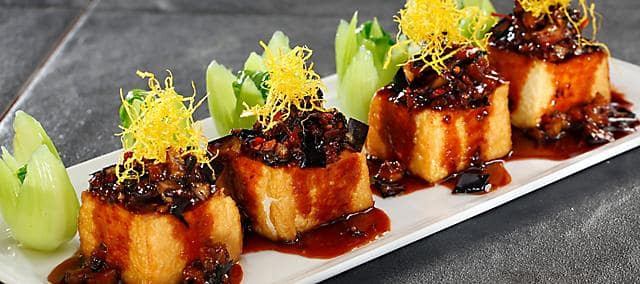 BangkokThe China House
Art Deco style, contemporary Cantonese flavours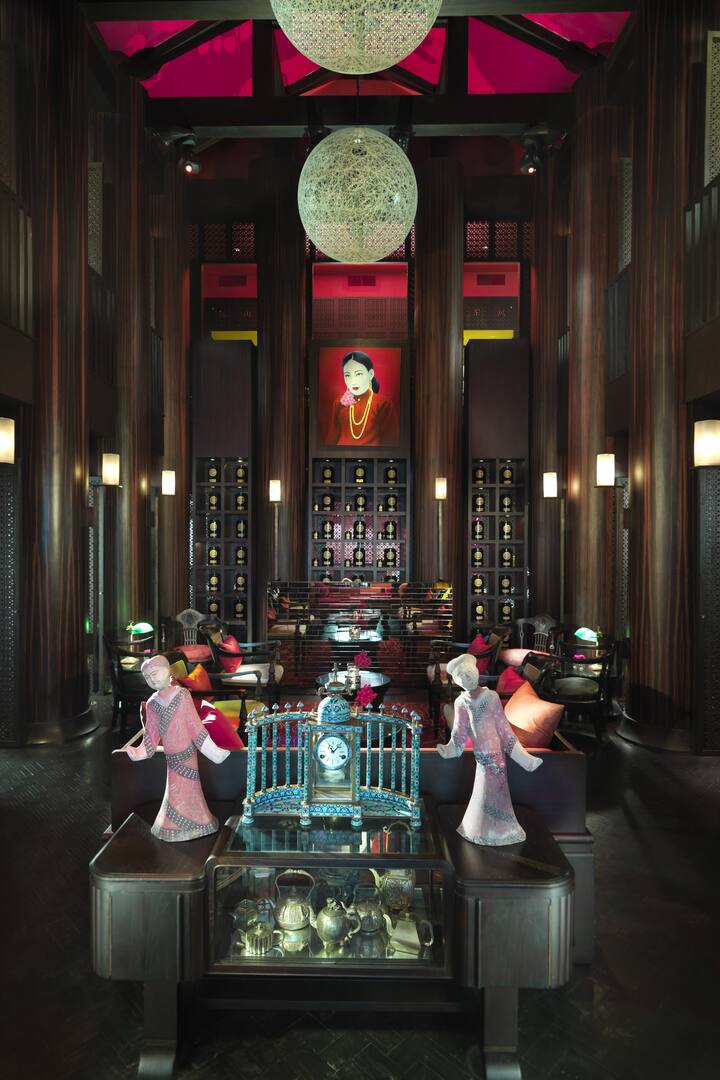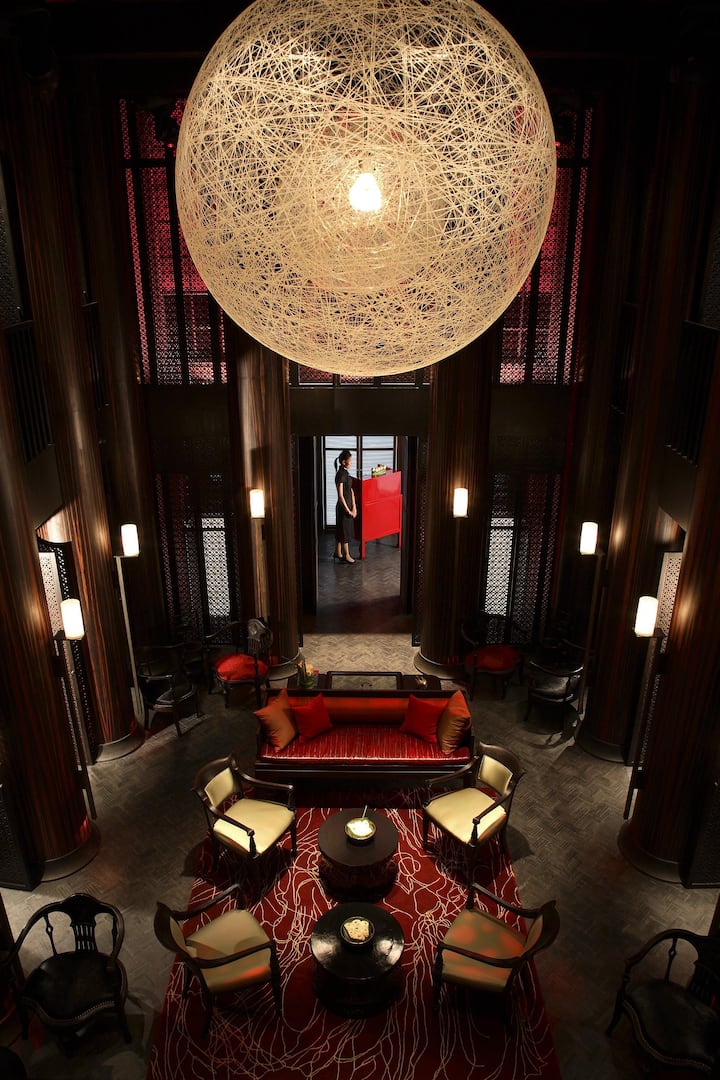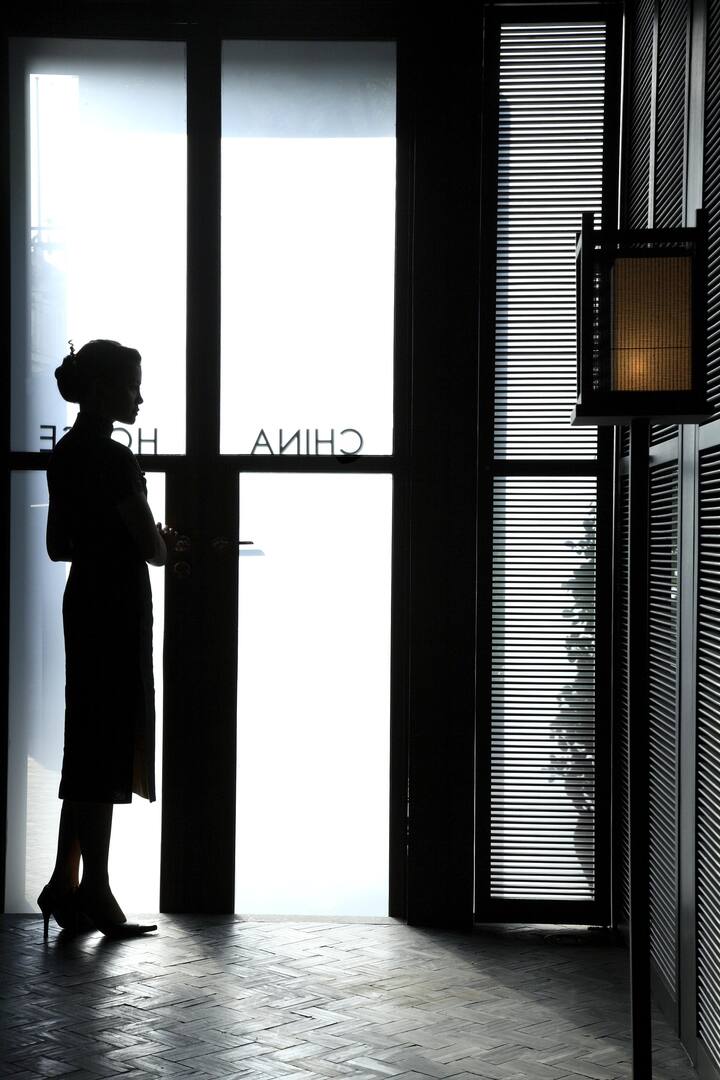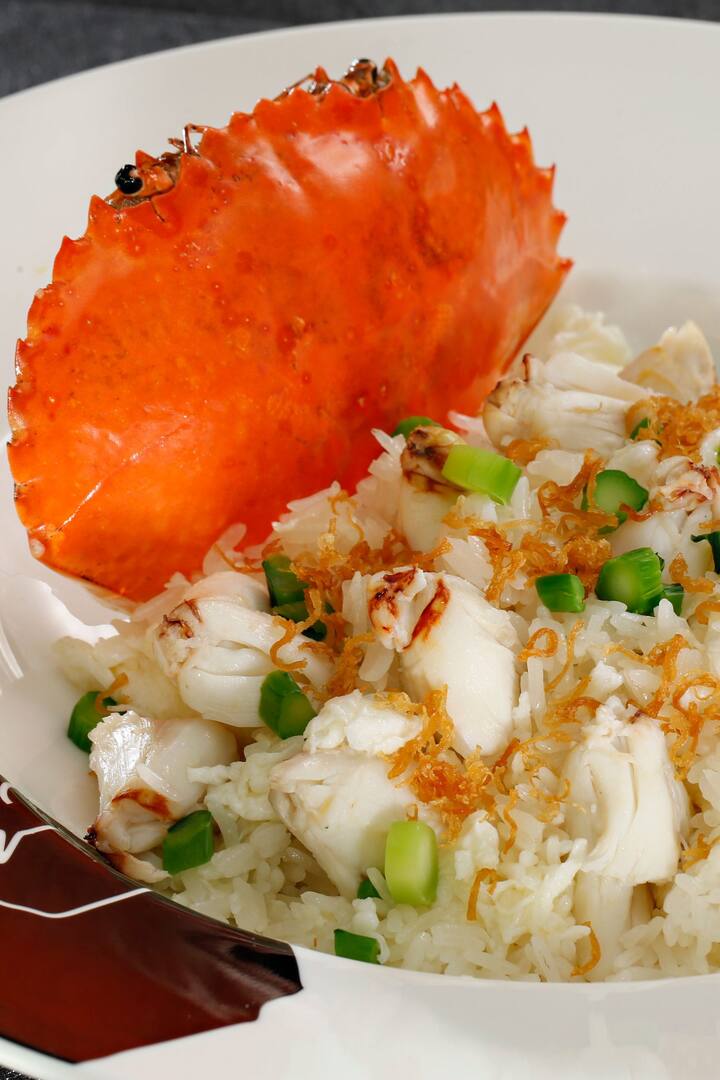 +66 (2) 659 9000 ext 7390-3
Inspired by Shanghai's legendary Art Deco period, The China House is our stunning Cantonese fine dining restaurant. Featuring authentic Cantonese dishes interpreted in a contemporary style, The China House offers one of our most celebrated dining experiences.
Housed in a beautifully restored two-storey colonial building, The China House enjoys an opulent old-world feel with dark wood furnishings and atmospheric low lighting. Under talented Executive Chef Andy Leong Siew Fye, The China House features an à la carte menu, unlimited Dim Sum lunch (Tue-Fri) and a Brunch Buffet (Sat & Sun) containing many signature dishes from the menu.
We also offer guests the chance to enjoy our private dining facilities. We have three private dining rooms, each seating up to 10 guests and one larger room seating up to 20 diners.
The China House adheres to a smart casual dress code for all guests, including children. During the day, semiformal shorts, shirts, polo shirts and proper footwear are permitted. After 6:30pm, ladies are kindly asked to wear elegant attire and proper footwear, and gentlemen are kindly asked to wear a smart shirt, long trousers and closed shoes.
Mexican Abalone
Sea cucumber with goose webs and brown sauce in hot pot
Ocean Sea Cucumber
Stewed with shrimps, eggs and oyster sauce, green vegetables and mushroom buns
Ox Tail Jump Over the Wall
Imperial Chinese delicacy dating back to the Qing dynasty with abalone, fish maw sea cucumber and ginseng in superior stock
Chrysanthemum Style
Bean curd flower with shredded lobster and Yunnan ham broth
'The China House' Signature Bird's Nest
Grilled superior bird's nest with fresh crabmeat and steamed egg
Double-Boiled Bamboo Piths
Crab claw soup with assorted mushroom in young coconut shell