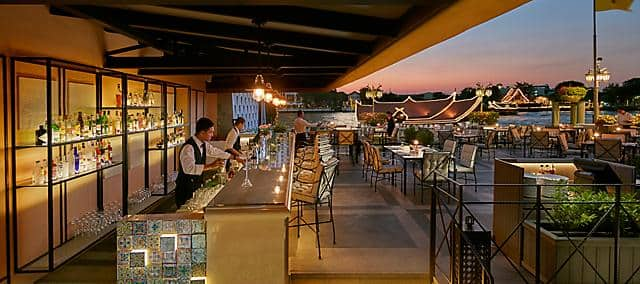 BangkokCiao Terrazza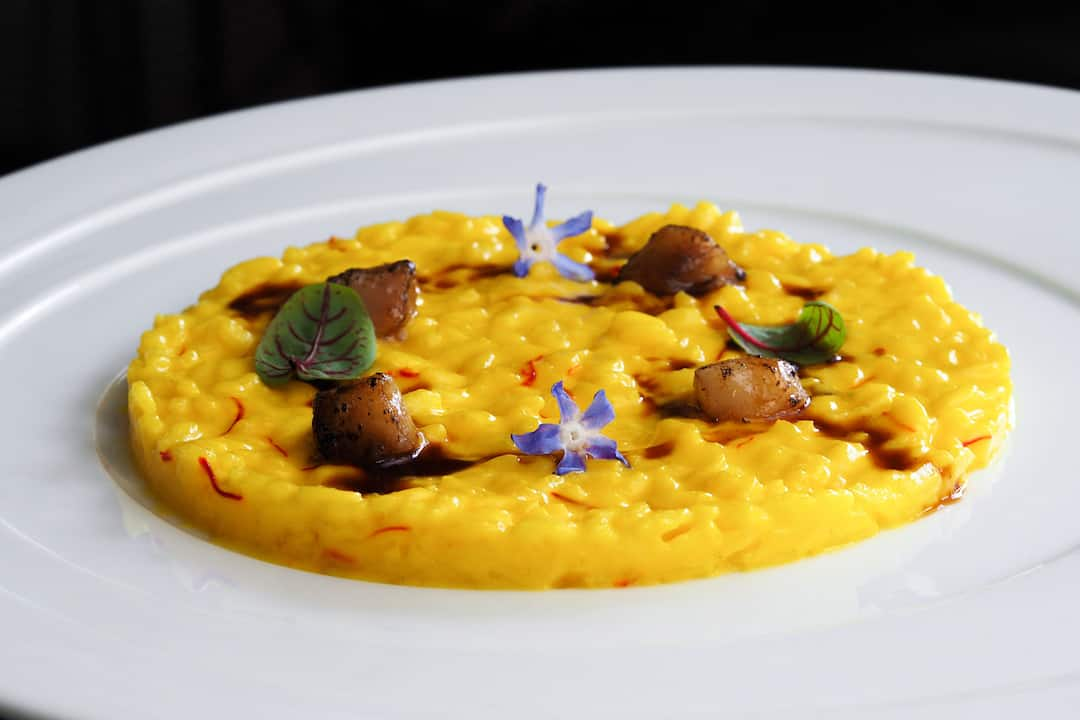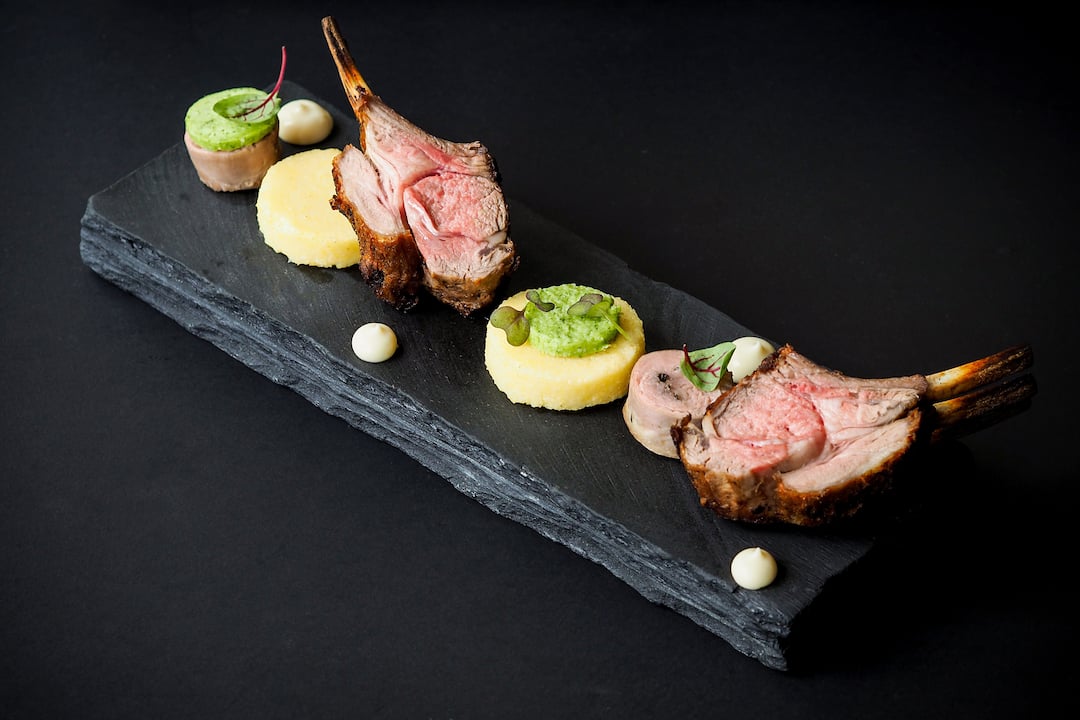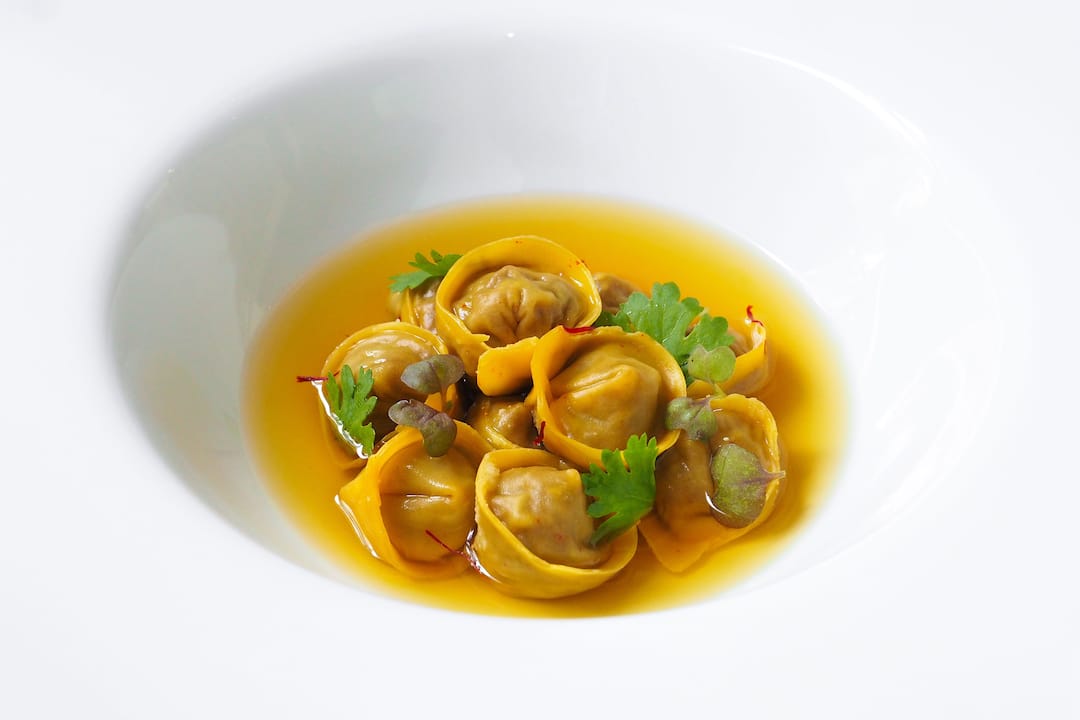 +66 (2) 659 9000 ext 7390-3
Special Arrangement: During the hotel renovation, Ciao Terrazza's menu features a selection of international cuisine, including Italian highlights, and indoor seating is available in The Authors' Wing. Chef Marcello and his team will resume serving the restaurant's renowned Italian menus in October 2019.
Drawing inspiration from the age-old traditions and culinary culture of Italy, Ciao Terrazza offers modern and light re-interpretations of Mediterranean Italian classics made with the finest produce from local markets and imported from Italy and Japan. Ciao Terrazza provides an alfresco dining experience accompanied by spectacular views of the 'River of Kings' and of the original Authors' Wing façade.
Helming the kitchen at Ciao Terrazza is Chef Marcello Scognamiglio, who hails from Naples in the Campania region of Southern Italy. Chef Marcello has previously worked with Michelin-Starred culinary talent worldwide, including Chef Davide Bisetto in Corsica and at Don Alfonso 1890 near Sorrento. Chef Marcello also spent one year aboard a private yacht in the Caribbean and Mediterranean seas cooking fine Italian cuisine. Prior to joining the 'Oriental family', Chef Marcello was Chef de Cuisine at the acclaimed Cheval Blanc Randheli, Maldives.
Announcement
Dress code: Ciao adheres to a smart dress code for all guests, including children. Ladies are kindly asked to wear elegant attire and proper footwear. Gentlemen are kindly asked to wear a smart shirt, long trousers and closed shoes.
The Oriental Crabmeat Salad
Ripe papaya topped with crab meat and asparagus
Cajun Spiced Prawn Wrap
Peppers, avocado and rocket in grilled flour tortillas accompanied by a salad bouquet pickles and French fries
Black Cod Fish and Chips
Crumbed golden fried black cod with French fries, tartar sauce, malt vinegar and mashed greens potatoes
Chicken Cordon Bleu
Free range chicken breast, honey ham, gruyére cheese served with French beans and a Dijon cream sauce