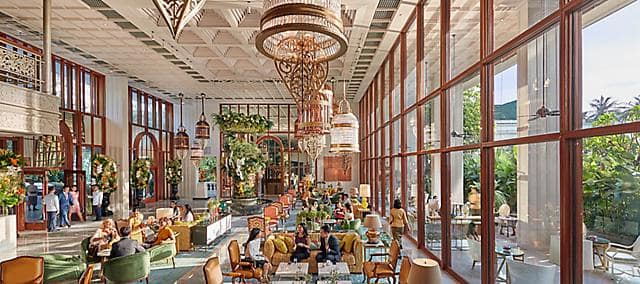 Bangkok
Subscribe
Sign up to receive the latest news and special offers from Mandarin Oriental, Bangkok.
Subscribe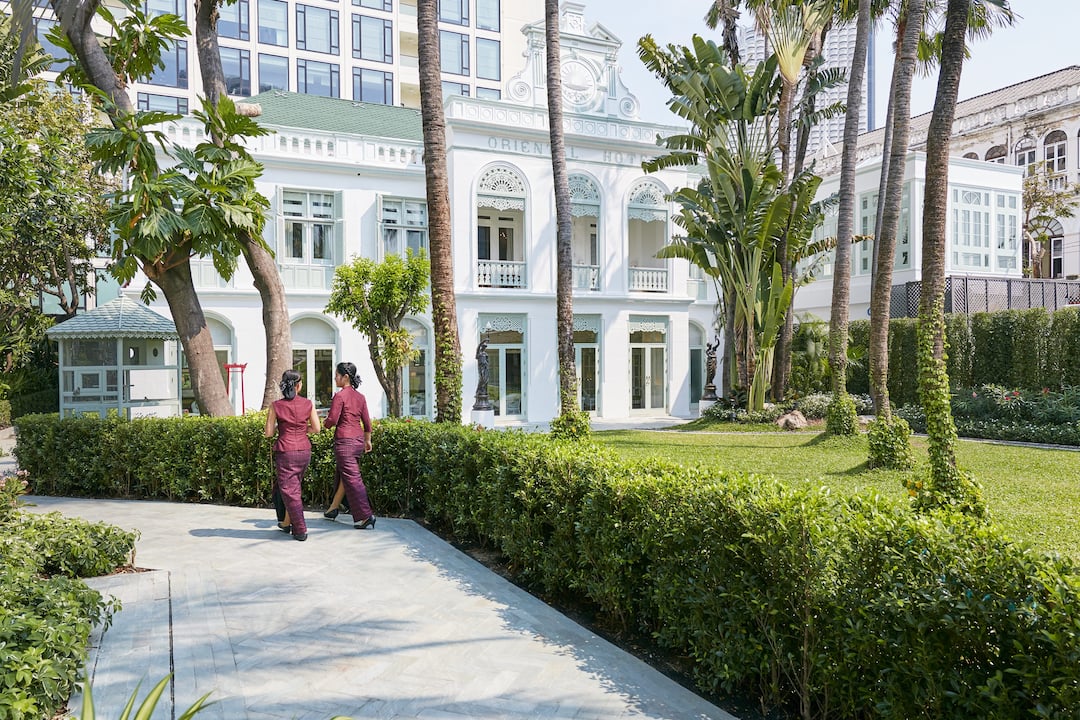 Let us know what you think
Your feedback is important to us, please share with us any comments you may have about our website, your stay at a Mandarin Oriental hotel or our company.
See what our guests are saying

Real reviews

Guests have voted Mandarin Oriental, Bangkok as their top choice for luxury travel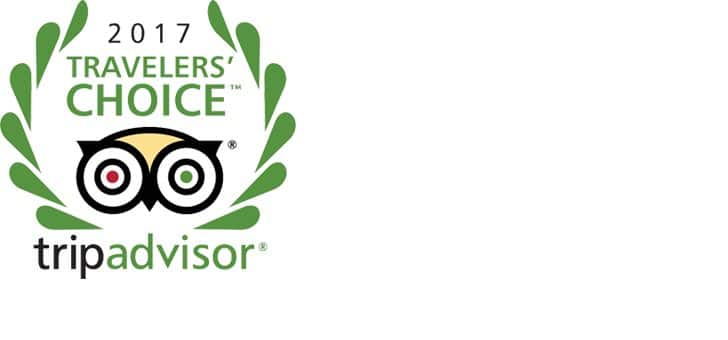 This is what good service looks like!
What truly makes the Mandarin Bangkok standout is the attention to detail and service that it provides. You can sense immediately that the staff are committed and passionate about what they do, which gets reflected in how they interact with guests.
S K Singapore
Best †service‡ of any hotel in the past 12 months.
The staff is exceptional in not only providing exceptional service but thinking one step ahead and anticipating what you need next. Check-in took under a minute. When we returned to our floor later someone was waiting there to unlock our suite door and ho
appenz California