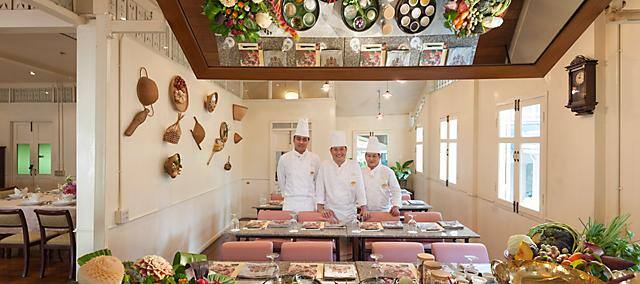 BangkokThe Oriental Thai Cooking School
The Oriental Thai Cooking School
Complete your stay with a visit to our authentic Thai Cooking School.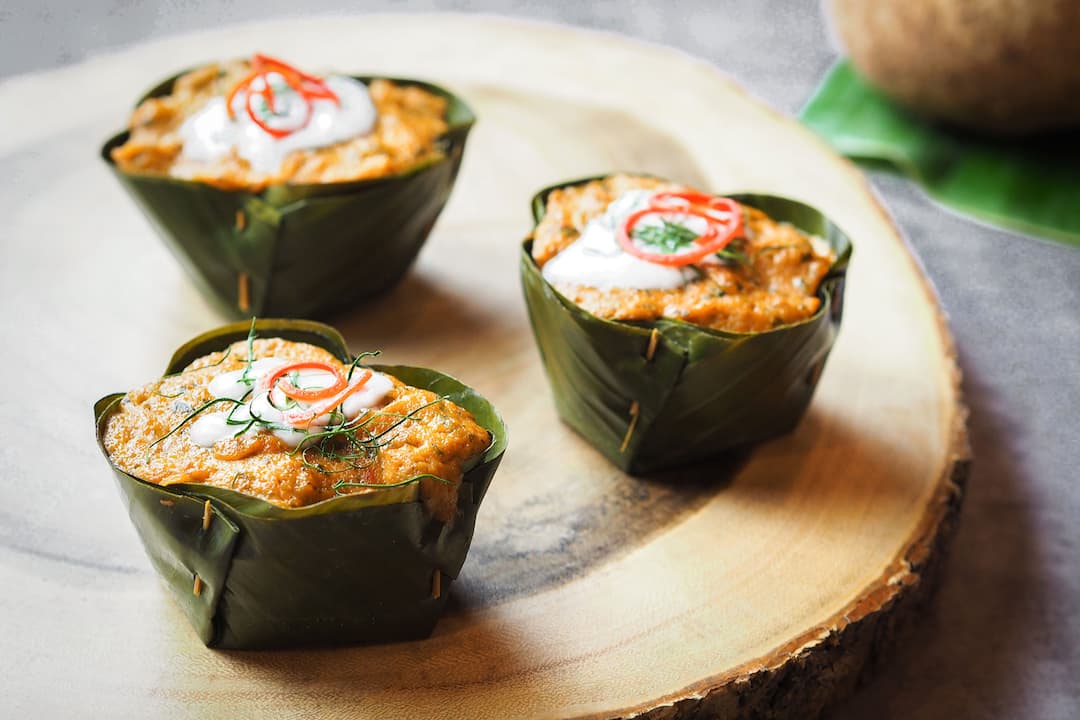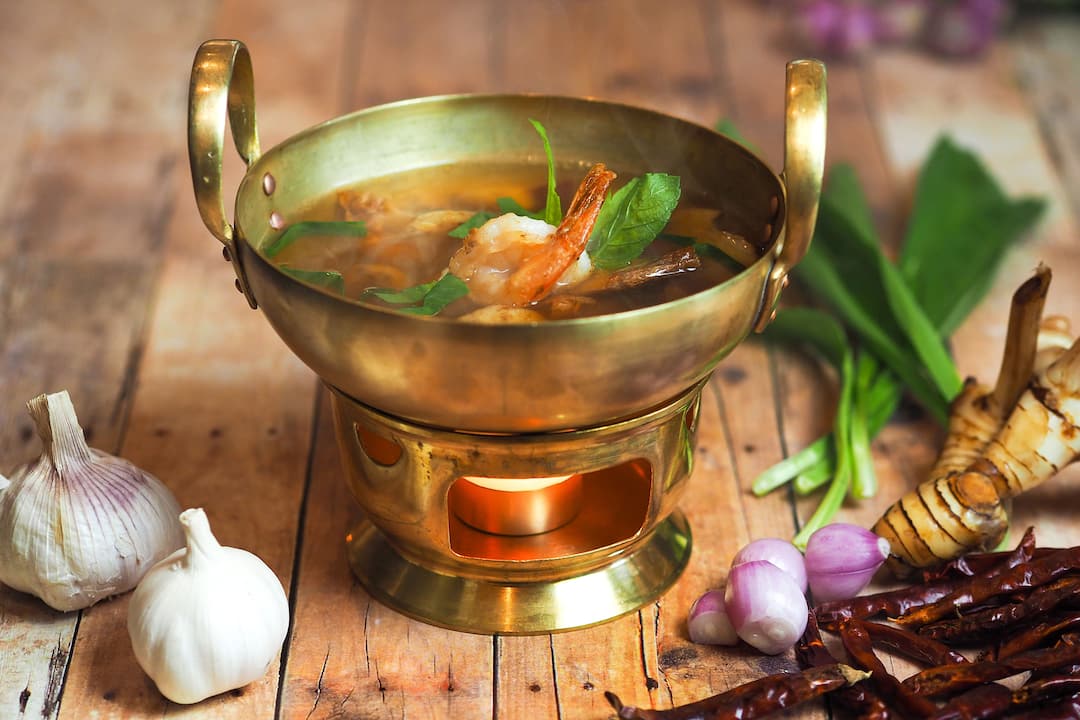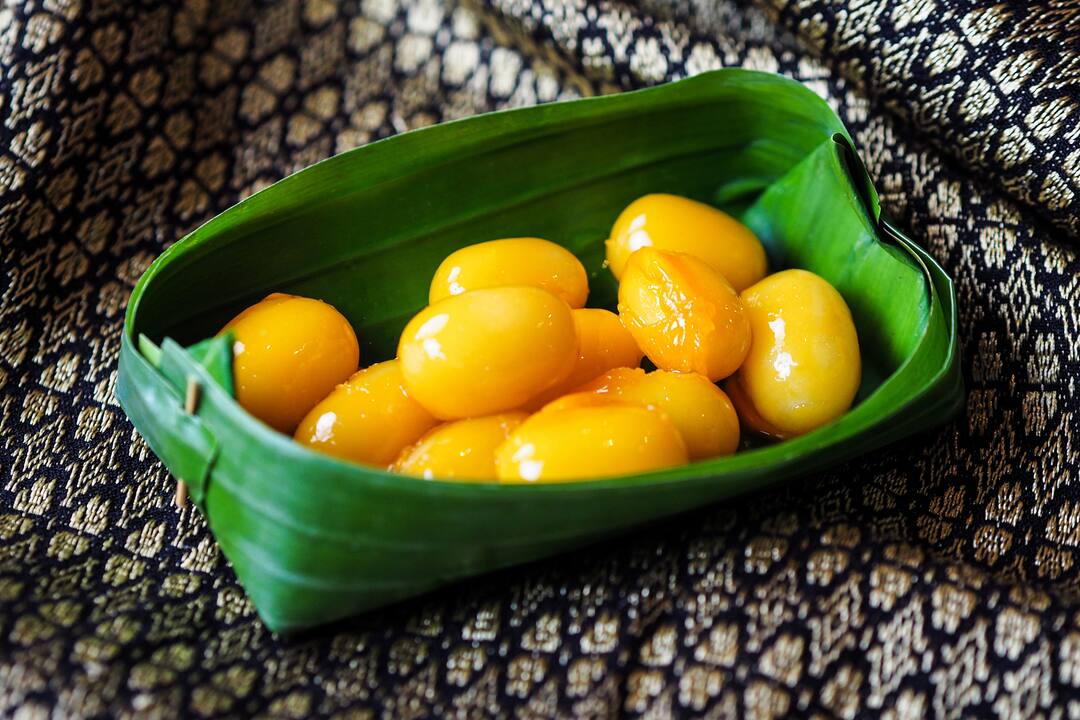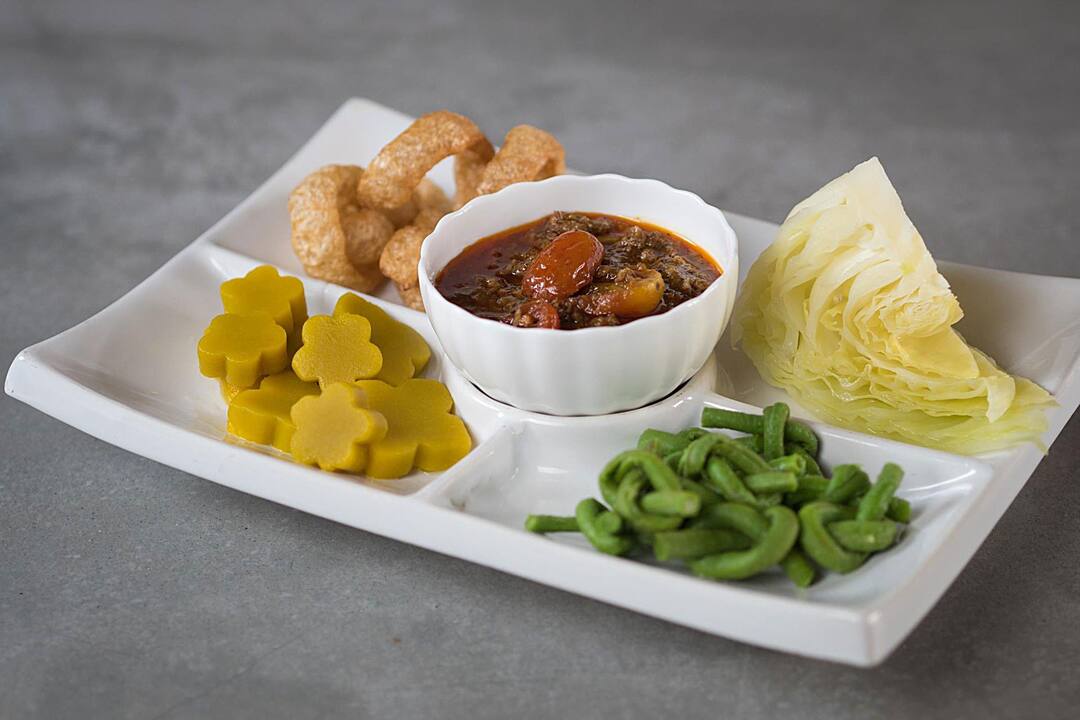 Create stunning Thai meals
Our renowned Thai Cookery School has taught thousands of people from all over the world the art of preparing fine Thai cuisine. All participants will learn how to create stunning Thai meals whilst gaining insights into the fascinating culture and traditions of Thailand. During your class, your instructor will skilfully demonstrate the methods and steps of Thai cookery from ingredient preparation to cooking. Class participants will be encouraged to try grounding pastes, chopping up meat and vegetables, stir-frying, deep-frying and stewing food to create dishes of the highest quality and flavour.
The Oriental Thai Cooking School

Destination MO
MO Life
Back to (Cookery) School
Chef Narain Kiattiyotcharoen helps guests of Mandarin Oriental, Bangkok hone their Thai cooking skills. Here, the editor of Destination MO enrolls for an enlightening lesson.
View Article
MO People: Narain Kiattiyotcharoen
Culinary Conjurer
Narain Kiattiyotcharoen, cooking instructor at The Oriental Thai Cooking School at Mandarin Oriental, Bangkok, describes his typical working day.
View Article