Bangkok
Younger fans
Younger fans
We know that travelling with children requires a little more thought. At Mandarin Oriental, Bangkok, we aim to make you and your family as comfortable as possible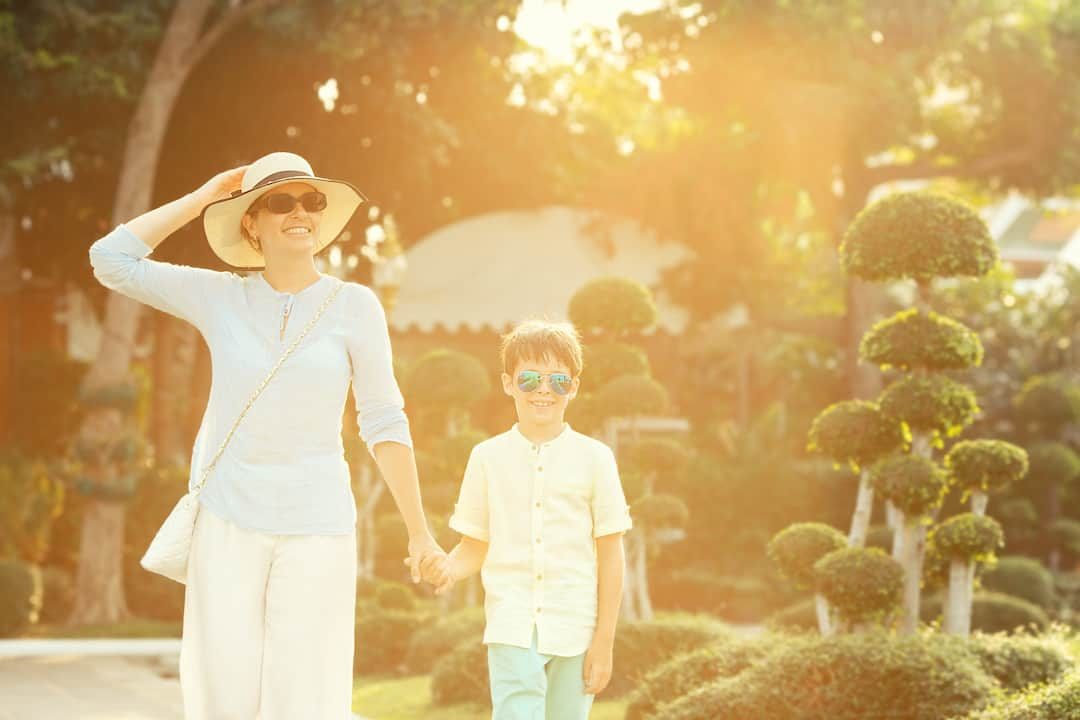 Younger fans
We know that travelling with children requires a little more thought. At Mandarin Oriental, Bangkok, we aim to make you and your family as comfortable as possible.
In-room baby products
We would be pleased to provide a host of baby items including cribs, sterilisers, bathtubs and bath amenities.
Babysitting Services
Professional nurses from Bangkok's leading hospitals are available to babysit until midnight. The Housekeeping team will be delighted to make arrangements for you. Please just provide us with 24 hours' notice.
Children's Menus
Our culinary team have created a series of special children's menus, including a dedicated section within our In-Room Dining menu.
Swimming Pools
The hotel has two swimming pools reserved exclusively for the relaxation of recreation of hotel guests, open from 6am to 8pm. Children under the age of 12 are requested to use the wading pool.
Interconnecting rooms
Many rooms at Mandarin Oriental, Bangkok can be connected with another. This service is available on request when booking your room.