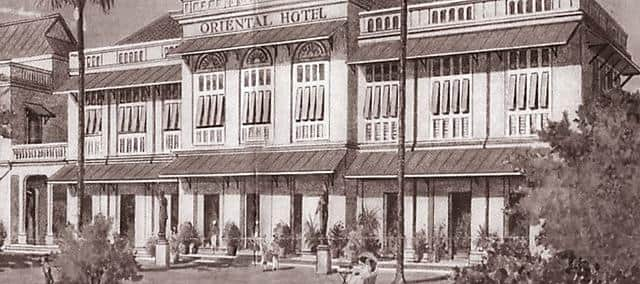 Bangkok
History
History
Celebrating over 145 years of heritage, passion and service excellence.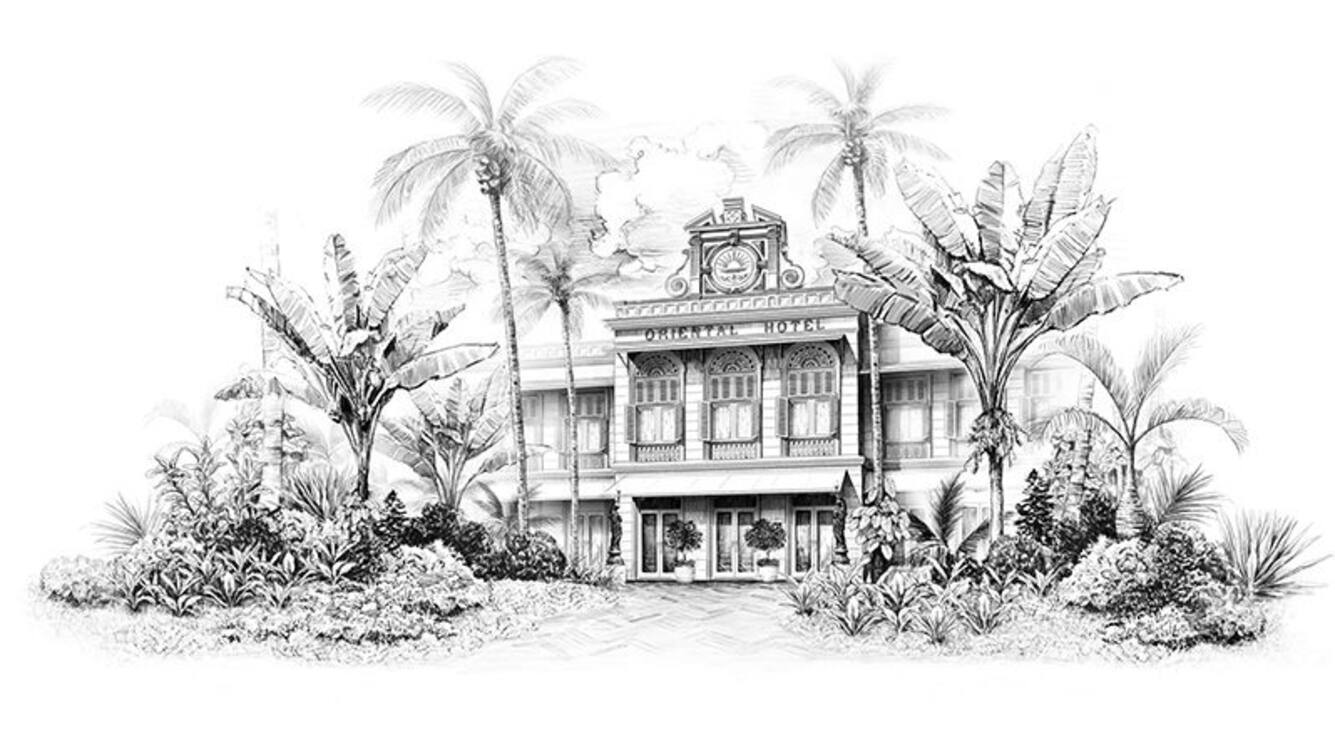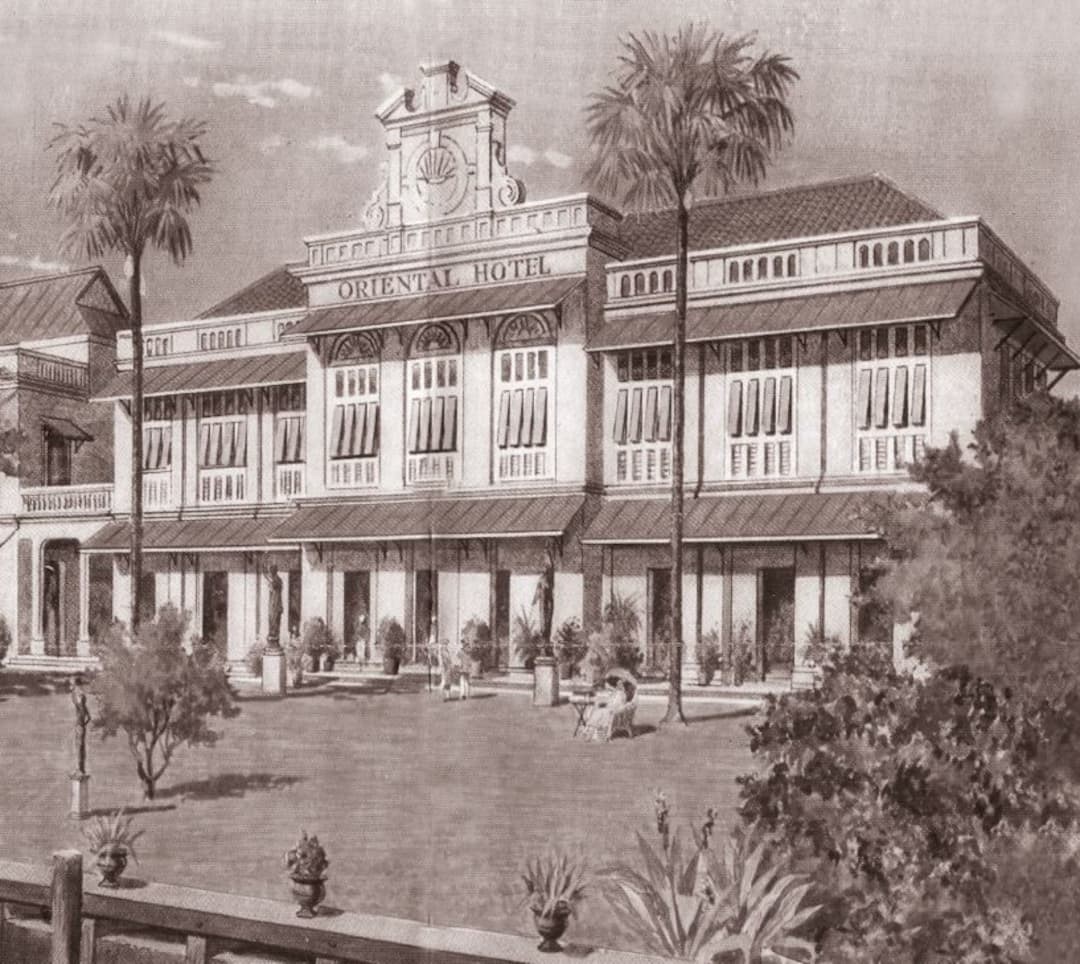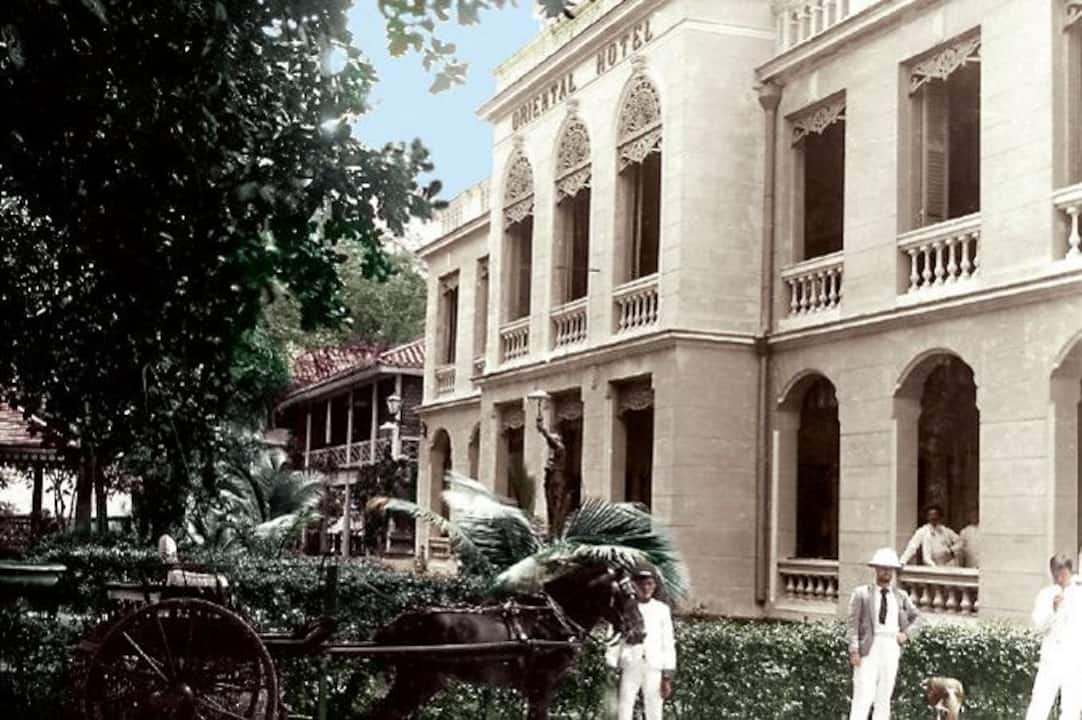 The Oriental Legend Lives On
In the middle of the 19th century, when Thailand was still known as Siam, a rest house for foreign seafarers was established on the banks of the Chao Phraya River. It was to become one of the world's greatest hotels: The Oriental.
There really is only one Oriental Hotel. For more than 145 years, travellers have followed the River of Kings to stay at the legendary Mandarin Oriental, Bangkok. In 2015 we completed a comprehensive renovation of the Authors' and Garden Wings and in 2019 we celebrated the revival of this Grand Dame as she completed a USD$90 million loving restoration. A haven of calm on the banks of the river, this iconic hotel has always been a truly remarkable place that understands and knows Bangkok as well as it knows its guests. Not only was it the first luxury hotel to open in Bangkok, it was the first to open on the river, the first to have a jazz bar and the first to offer guests a hotel spa.
Over the years, Mandarin Oriental, Bangkok has consistently garnered global recognition as the best hotel in the world, famed not only for its excellent facilities but also for its legendary Oriental service that is delivered by a team of 1,300 talented and dedicated colleagues, many of whom have been with the hotel for over 20 years.
To celebrate the exciting 'Oriental Journey' and discover some of the illustrious stories, guests can visit a permanent exhibition that is on display on the 1st floor of the Garden Wing.
We look forward to welcoming you into the Oriental charm of Mandarin Oriental, Bangkok. Celebrate with us and experience what makes this exceptional hotel a legend in the city, and throughout the world.