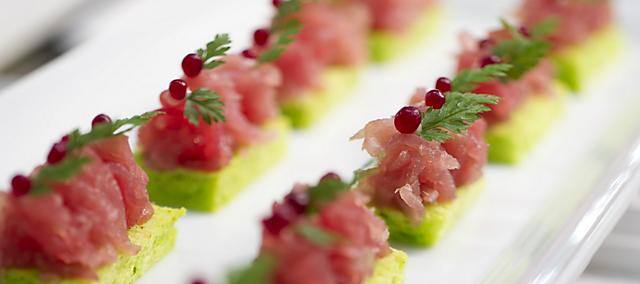 Bangkok
Catering
Catering
We will delight you and your guests with bespoke menus, immaculately presented dishes and mouth-watering cuisine.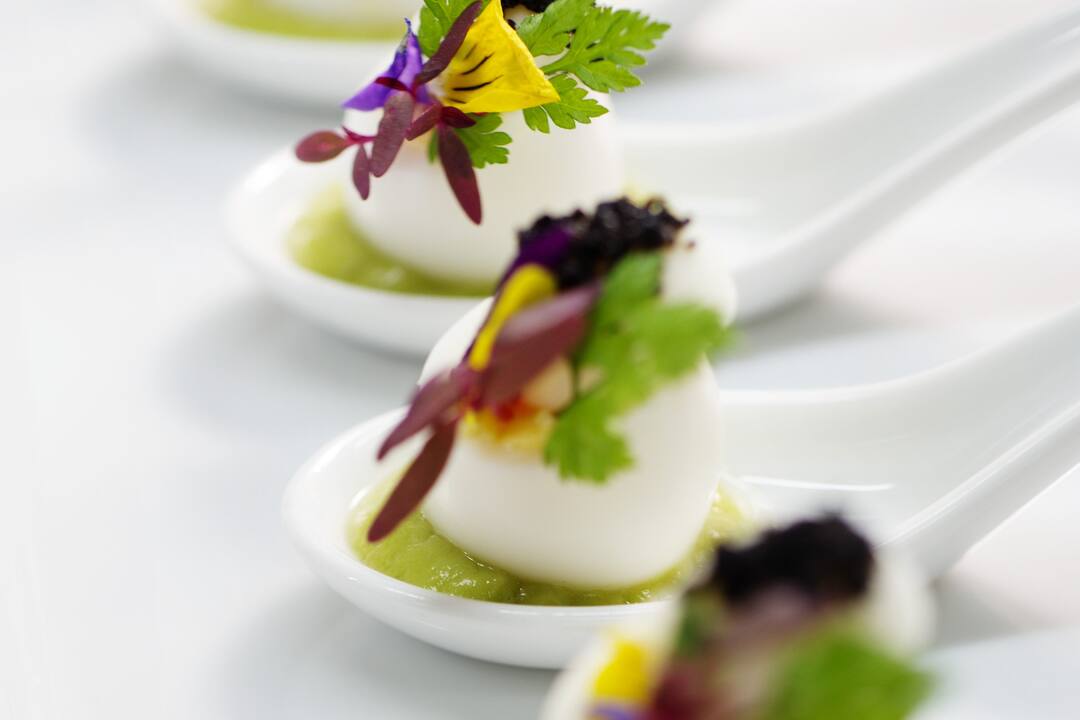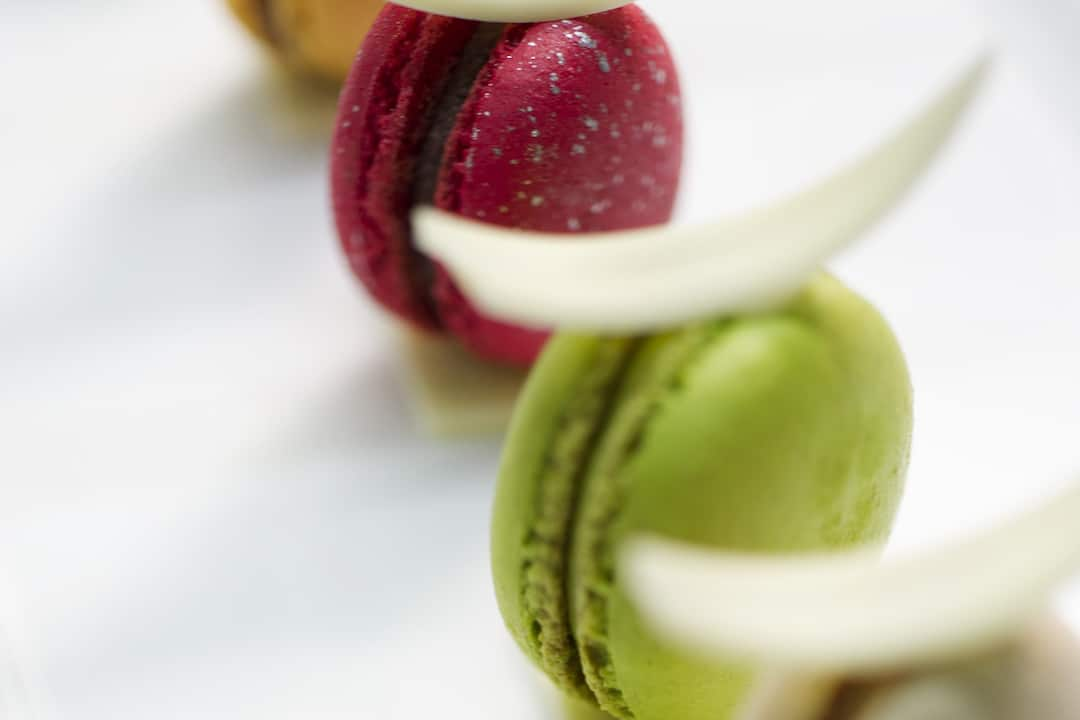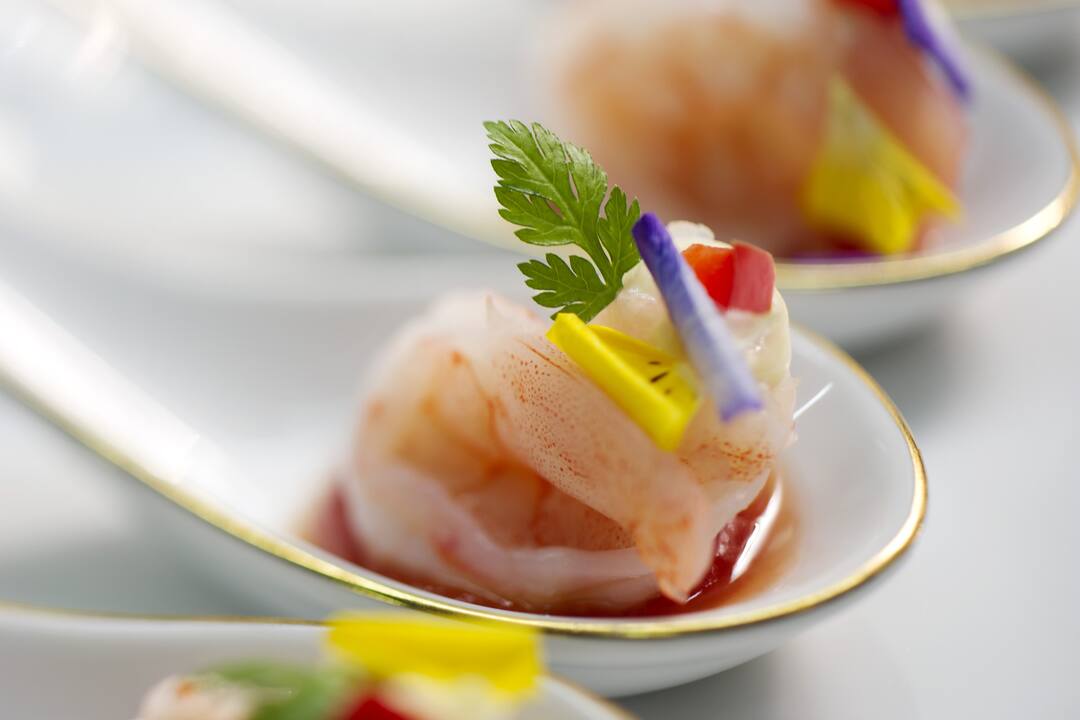 With a host of outstanding chefs in the hotel, headed by Executive Chef Dominique Bugnand, our award-winning culinary team can offer Western cuisine, authentic Thai and even Chinese menus, each combining our famed creativity and gastronomic flair.
Should you wish, we can also take our unbeatable hospitality and talented culinary team to your venue of choice with our renowned outside catering.