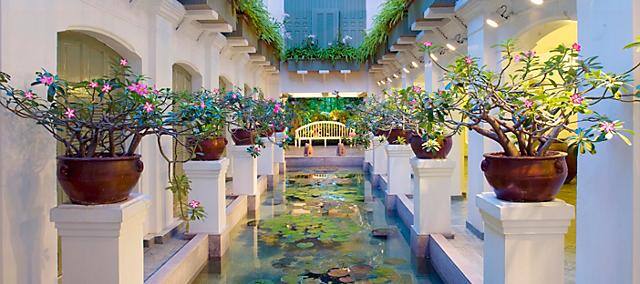 Bangkok
Spa & Wellness
Treat your mind, body and soul

Spa & Wellness

Our exquisite spa boasts a serene design and a range of unique treatments blending contemporary and ancient techniques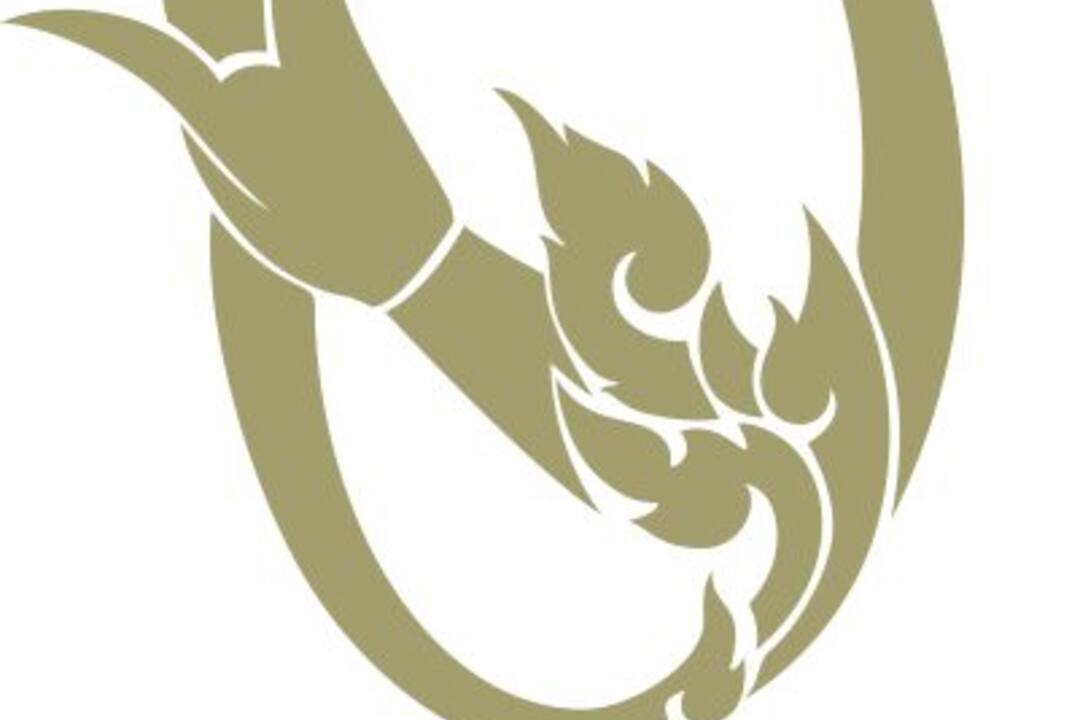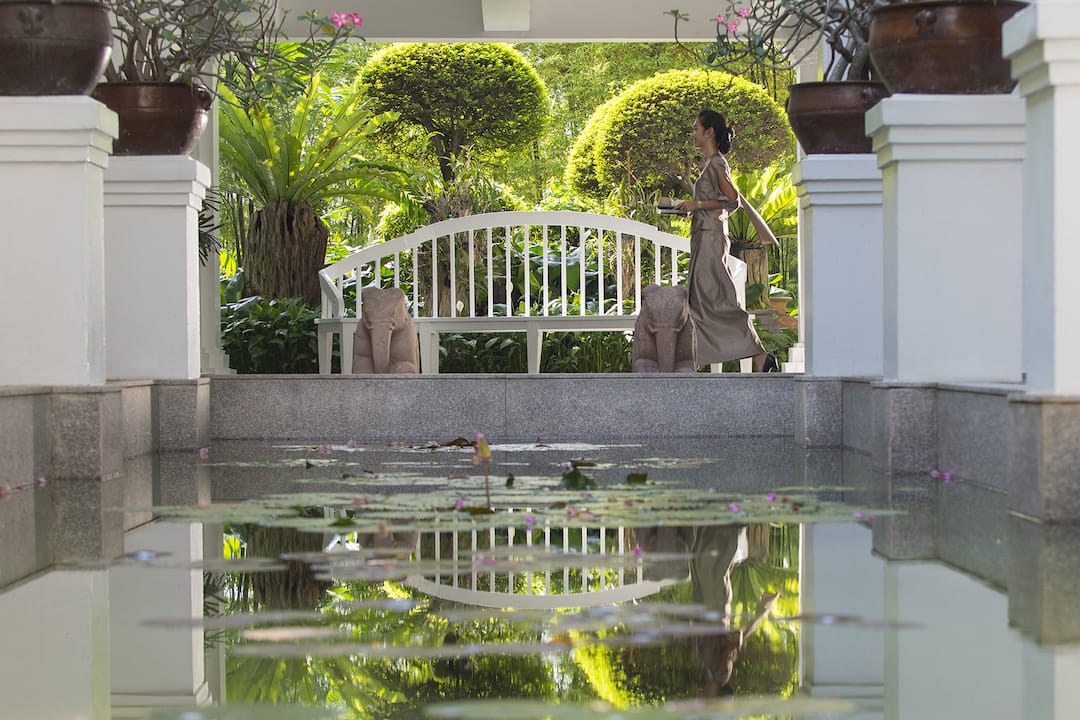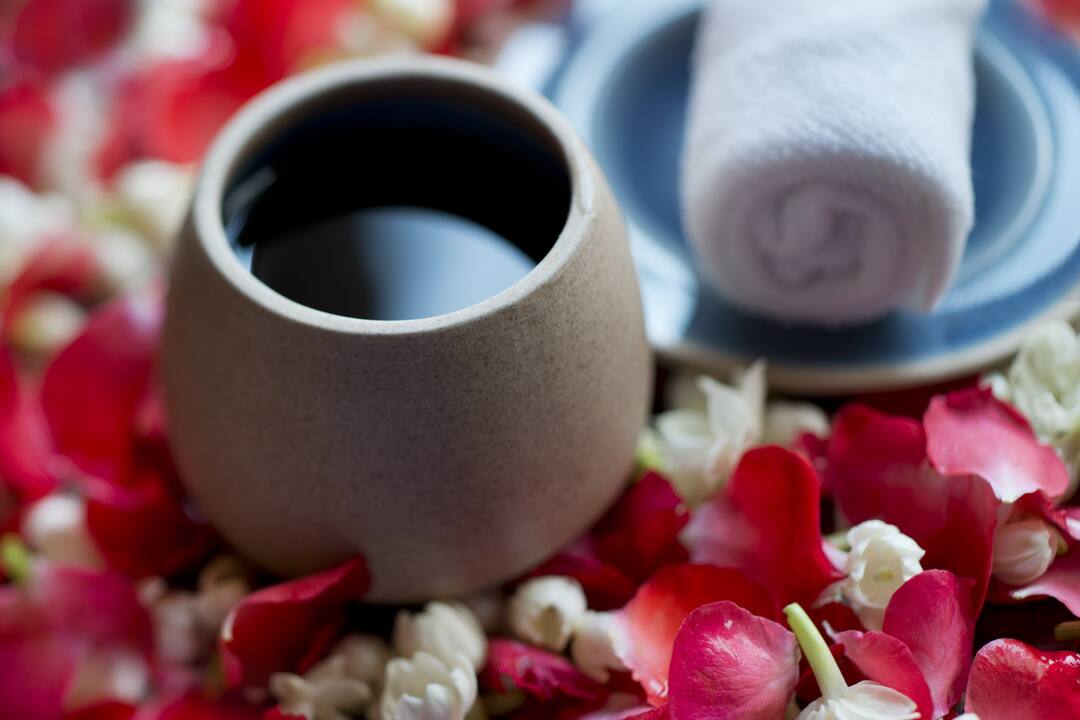 +66 (2) 659 9000 ext 7440

9am – 10pm

6am – 10pm
Offering pioneering therapies and a holistic philosophy, our spa is frequently voted among the best in the world. The quest for good health and beauty through meditation, massage and use of natural herbal remedies is an ancient tradition in Thailand. Experience this tradition, handed down through countless generations, in the restored century-old teakwood house of The Oriental Spa: an oasis of peace and tranquillity. Our Spa blends the ancient culture and rituals of the Orient and treatments are performed on the traditional style floor mattress.
Guests will discover the pleasure and benefits of therapies based on traditional Thai and modern Western techniques. The Oriental Spa is exclusive and luxurious. The antique décor is reminiscent of classic Siamese aesthetics, while our state-of-the art treatments and hydrotherapy facilities are world class.
Guests begin their experience with a short boat ride to the Spa, which is situated across the river from the hotel. They are welcomed with a soothing tea, followed by a private consultation that allows the therapist to tailor the treatments to individual needs.
Facilities
Ten treatment rooms with private shower and steam facilities
Three treatment rooms dedicated to facial therapy
Five speciality suites – including four with private vitality pools
Moroccan Rhassoul
Relaxation lounge
Spa boutique to extend your experience at home
The Oriental Spa
An oasis of peace and tranquillity
The ancient Indian science of Ayurveda influences everything from physical wellbeing to mental and spiritual health
Ayurveda - meaning the science of life - has been used for thousands of years in India and is practiced alongside modern medicine. The principles of Ayurveda are based around the idea that our mind, body and spirit are intrinsically linked by three energies, or 'doshas', and that optimum wellbeing occurs when these three doshas are in balance.
While Ayurvedic Treatments are usually recommended as part of a course lasting at least three days, guests will find individual treatments both beneficial and enjoyable.
Designed with privacy in mind, our spa suites offer a luxurious space in which to enjoy your treatment
Our private Spa Suites allow guests to embrace nature in a private, healing sanctuary. Choose from a selection of treatments and time periods that suit you. All Suite Experiences include: extra time for relaxation in the luxurious and peaceful environment of your private Suite; a selection of options from our Bath Menu; and a refreshing fruit platter with an assortment of fruit juices and other beverages.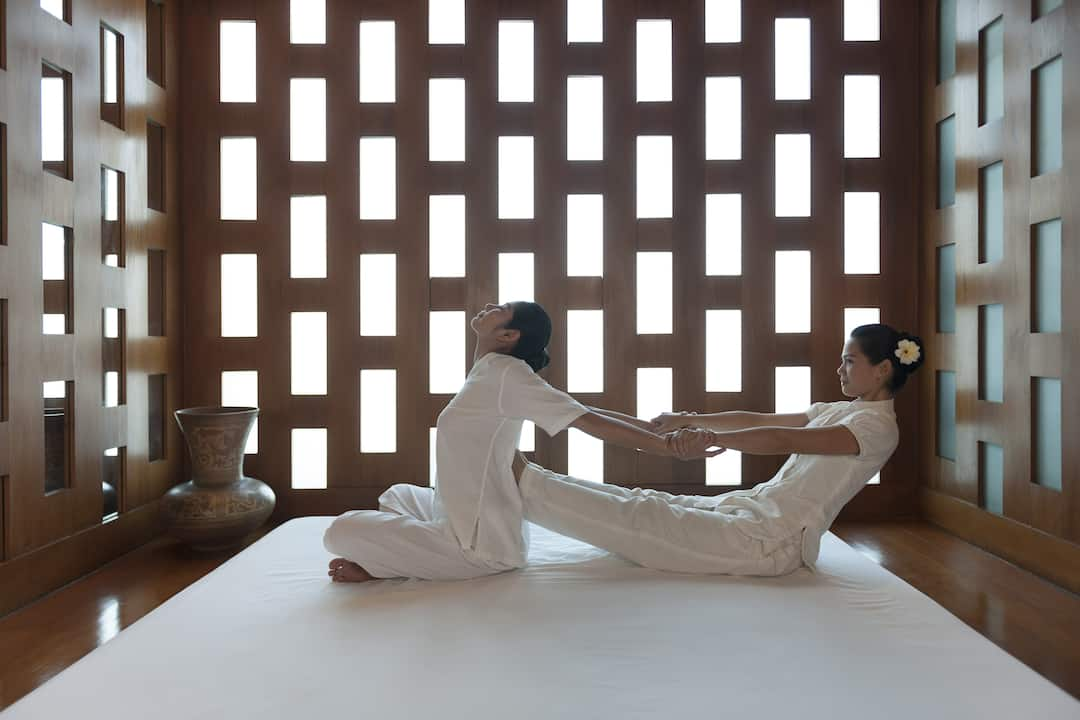 Treatments
Combining ancient and contemporary techniques with expert knowledge from around the world, our therapists offer treatments specially designed to meet the needs of each individual.
Spa Studio
An exclusive first in Bangkok and located in the Garden Wing, the new Spa Studio by Mandarin Oriental offers time-efficient treatments in a sophisticated setting.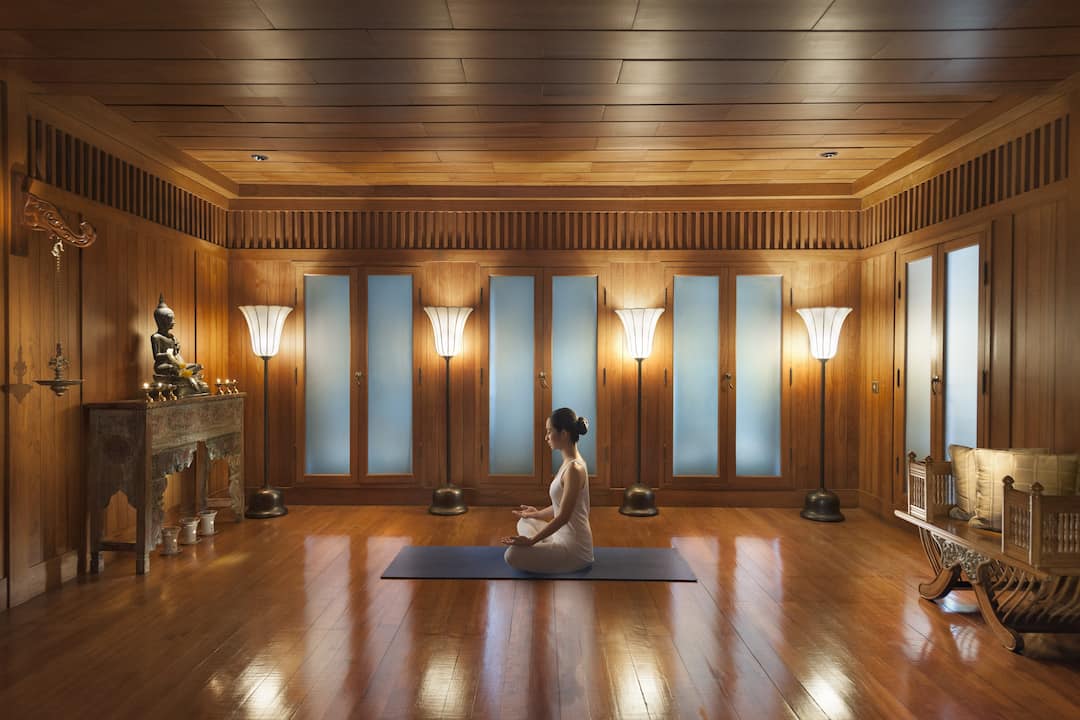 Spa Programmes
Our spa packages are the ultimate treat. We offer half and full day programmes incorporating various treatments as well as wellness seminars on how to live a healthier life.
Pedi:Mani:Cure Studio
Internationally famous for his unique fusion of well-being and beauty, the French Podiatrist Bastien Gonzalez has designed exclusive treatments for feet, nails and hands.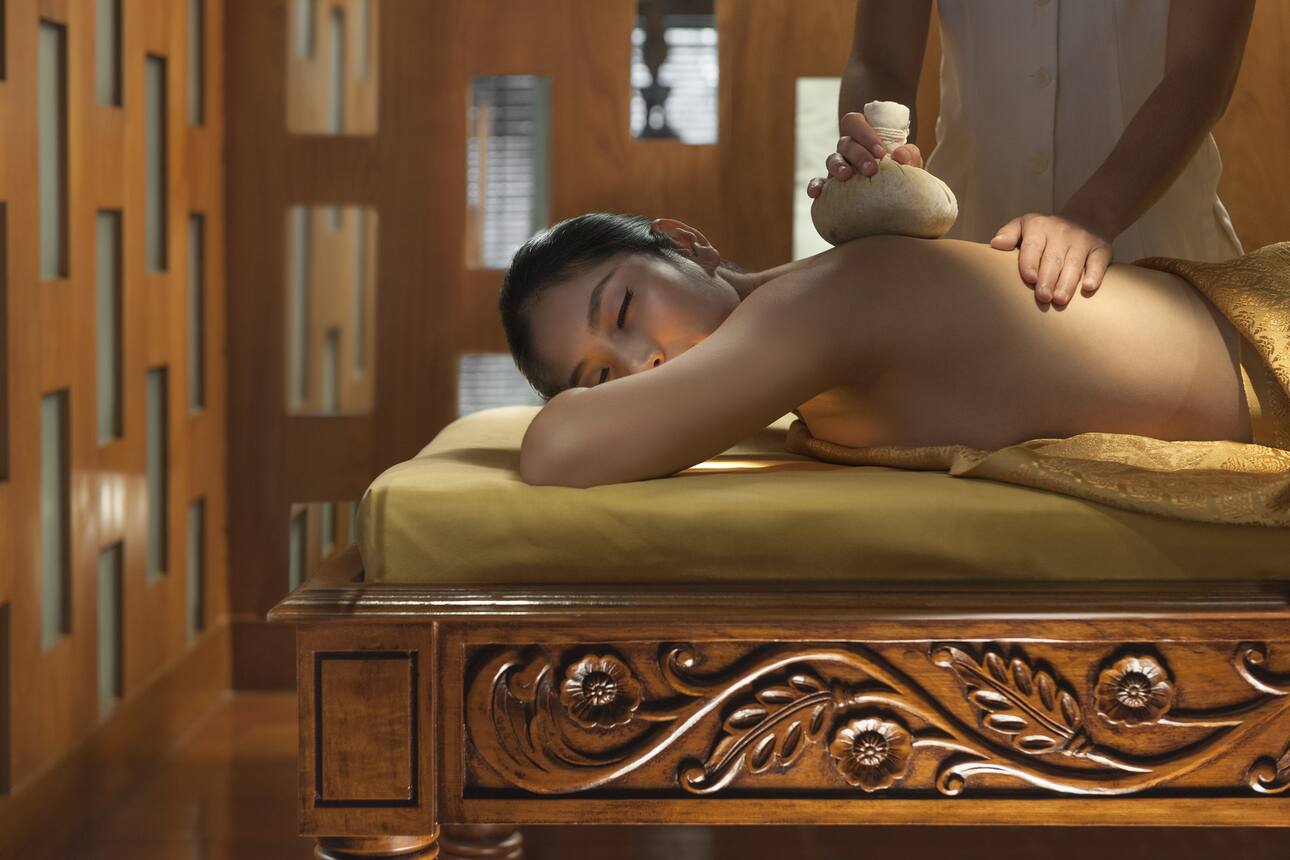 Wellness Retreats
Exclusive three-day, two-night spa retreats offer total serenity in a luxurious environment free from everyday distractions. Restorative therapies are based on traditional Eastern and modern Western techniques.
View Details
Fitness & Wellness
Staying in shape doesn't have to be difficult. We've made it easy with an excellent fitness centre and complimentary classes including yoga and Tai Chi.
View Details