Innovative Dining
Culinary excellence has long been part of the Mandarin Oriental experience. From fine dining to relaxed bistros, we offer a range of dining destinations spanning a host of cuisines. With 25 Michelin stars awarded to 16 of our establishments, we're not the only ones who think our restaurants are amongst the best in the world.
Tips
Fantastic recipes: classic cocktails
Discover how to make six classic cocktails – from a crisp Martini to the perfect Pisco sour – with the help of our expert Mandarin Oriental mixologists
Read more
Worldwide
Five of the best afternoon teas around the world
The ritual of afternoon tea started in Britain in the 1800s but has since been exported around the world. Here we have searched out some of the most delicious
Discover more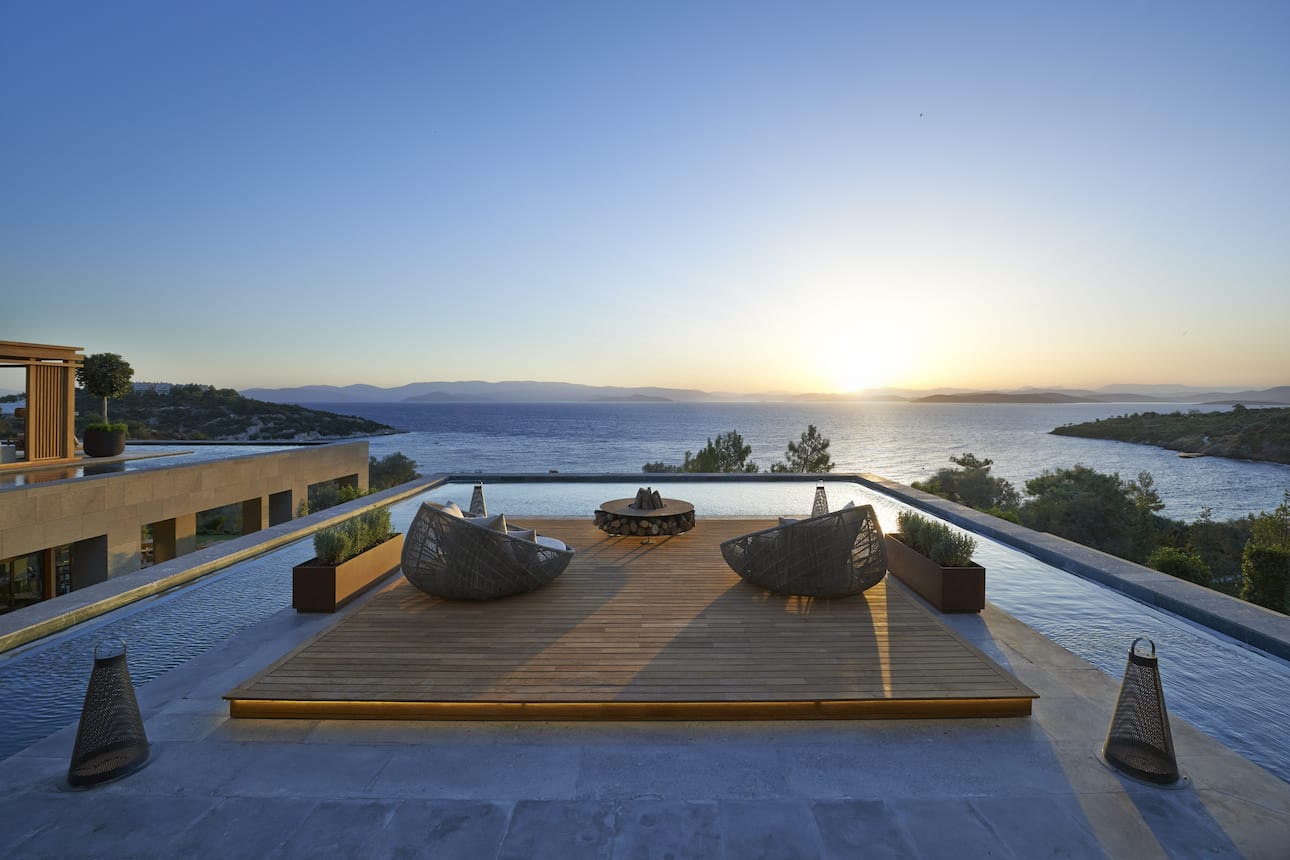 Give an Experience to Enjoy
Delight your friends and loved ones by giving the gift of Mandarin Oriental's legendary service, Michelin-starred cuisine and award-winning spas all wrapped into one elegant package. Gift Cards never expire and can be enjoyed with the time is right.
Purchase Now