Innovative Dining
Culinary excellence has long been part of the Mandarin Oriental experience. From fine dining to relaxed bistros, we offer a range of dining destinations spanning a host of cuisines. With 25 Michelin stars awarded to 16 of our establishments, we're not the only ones who think our restaurants are amongst the best in the world.
Exclusive Dining Benefits
Mandarin Oriental hotels and resorts now offer special Fans of M.O. dining amenities to delight and surprise our members.
Be one of the first to access these exclusive benefits by joining Fans of M.O.
Worldwide
Summer's best terraces and rooftop retreats
Discover the world's best rooftop pools, rooftop bars and places to escape high above the the streets of Abu Dhabi, Munich, Dubai, Doha and Barcelona
Discover now
Tips
Dream destinations for wine lovers
Discover some of the world's most beautiful and interesting wine regions, from the UK to France, Italy to Spain
Read more
Worldwide
Quiz: What kind of gourmet are you?
Take our quiz to discover what your palate says about you and which MO restaurants and dishes will most tantalise your tastebuds
Read More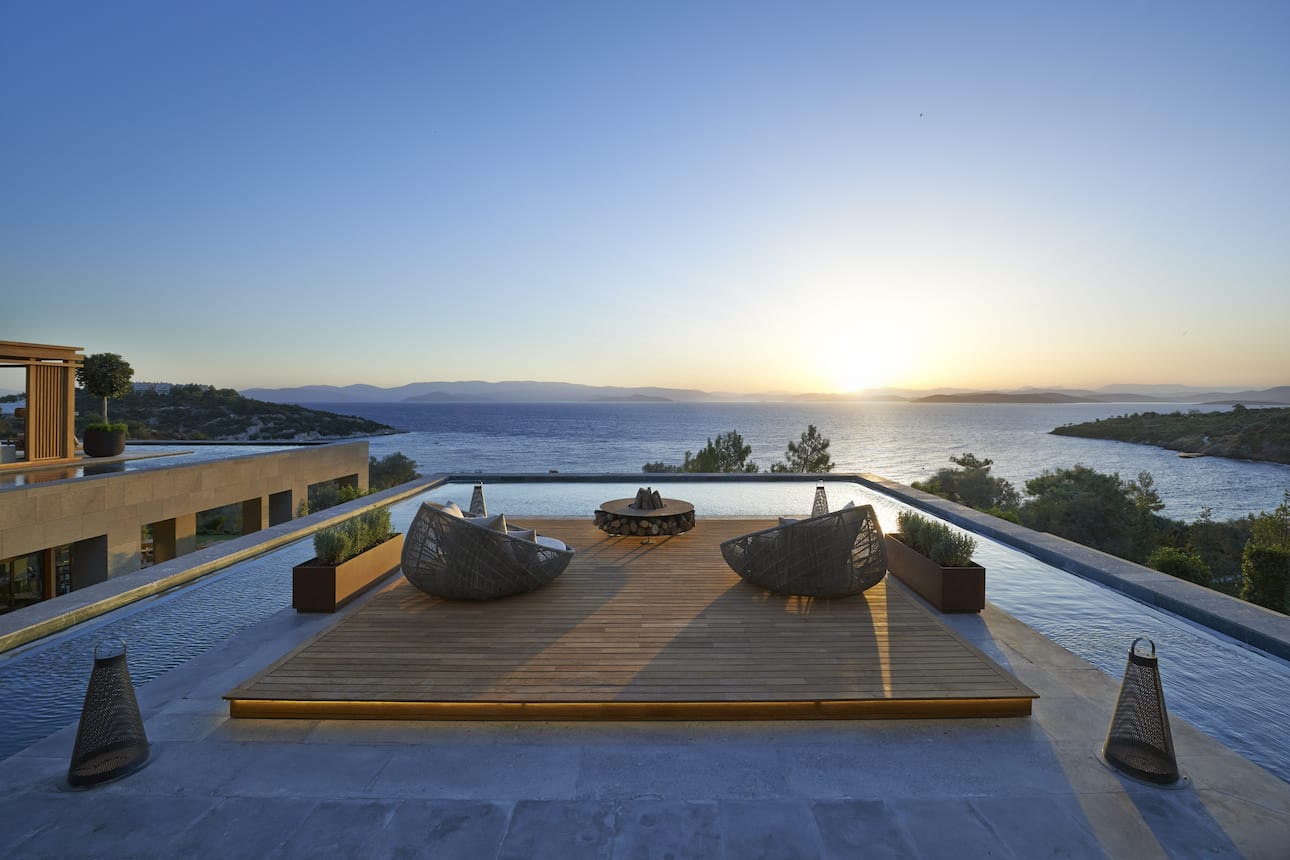 Give an Experience to Enjoy
Delight your friends and loved ones by giving the gift of Mandarin Oriental's legendary service, Michelin-starred cuisine and award-winning spas all wrapped into one elegant package. Gift Cards never expire and can be enjoyed with the time is right.
Purchase Now