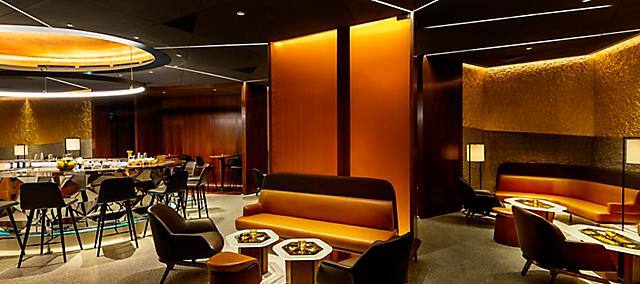 Doha
Ambar
Special Announcement: Following the recent announcements on restrictive social distancing, Ambar will remain closed until further notice.
Stylish and intimate venue serving classic favourites reimagined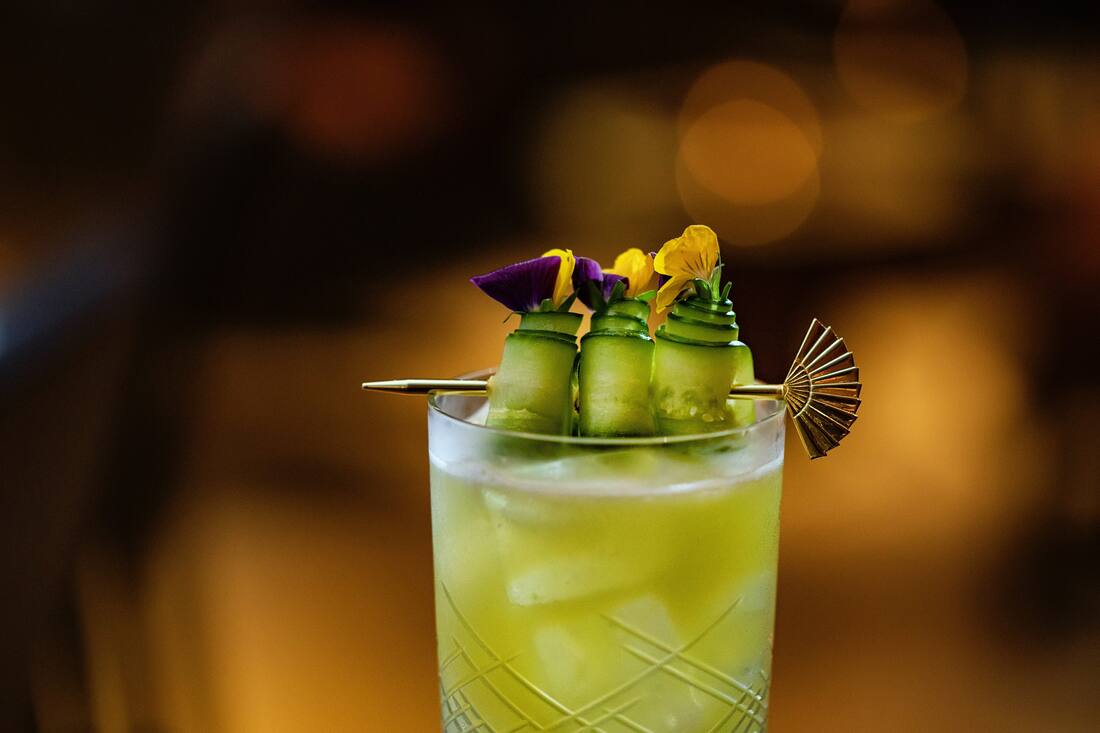 Inspired by the desert landscape and the amber glow of the setting sun, Ambar offers a sophisticated ambience. At its centre is an avant-garde bar resembling a glacial sculpture. Be surprised by flavours and aromas combined with distinct textures and reimagined, or be delighted as you relax with your favourite drinks.
Prohibition Night
Every Friday, journey back to the era that brought to the world some of the most famous cocktails. Inspired by clandestine bars, Ambar's Prohibition menu selection pays tribute to the extravagance and flair for which the 1920s were renowned.