Doha
The Mandarin Cake Shop
For any restaurant reservations, please note that the reservations terms and conditions will apply.
By making a booking or otherwise using the restaurant services, you confirm your agreement to MOHG's Privacy Policy and you consent to the processing of your personal information by MOHG, including the collection, retention and usage of your name, contact details, other personal information (which may include sensitive data, e.g. medical conditions), transaction data and demographics ("PI") in order for MOHG to provide you with the requested services. You have the right to request access to, correction and deletion of, and withdrawal of your consent to processing of, your PI by contacting MOHG's Data Privacy Officer by email at dataprivacyofficer@mohg.com or by post at 8th Floor, One Island East, Taikoo Place, 18 Westlands Road, Quarry Bay, Hong Kong. Any PI you supply is voluntary but if you choose not to supply your PI then you may not be able to access or obtain the services requested. For the purposes of providing you with such services, MOHG will share your PI with MOHG's global network of companies and the service providers that assist MOHG with administering your PI, which may be transferred to, processed in and stored at a country outside your country of residence (including outside the EU/EEA). For any online reservations, please note that a third party vendor's applicable terms will apply.
Gourmet delicacies that look as good as they taste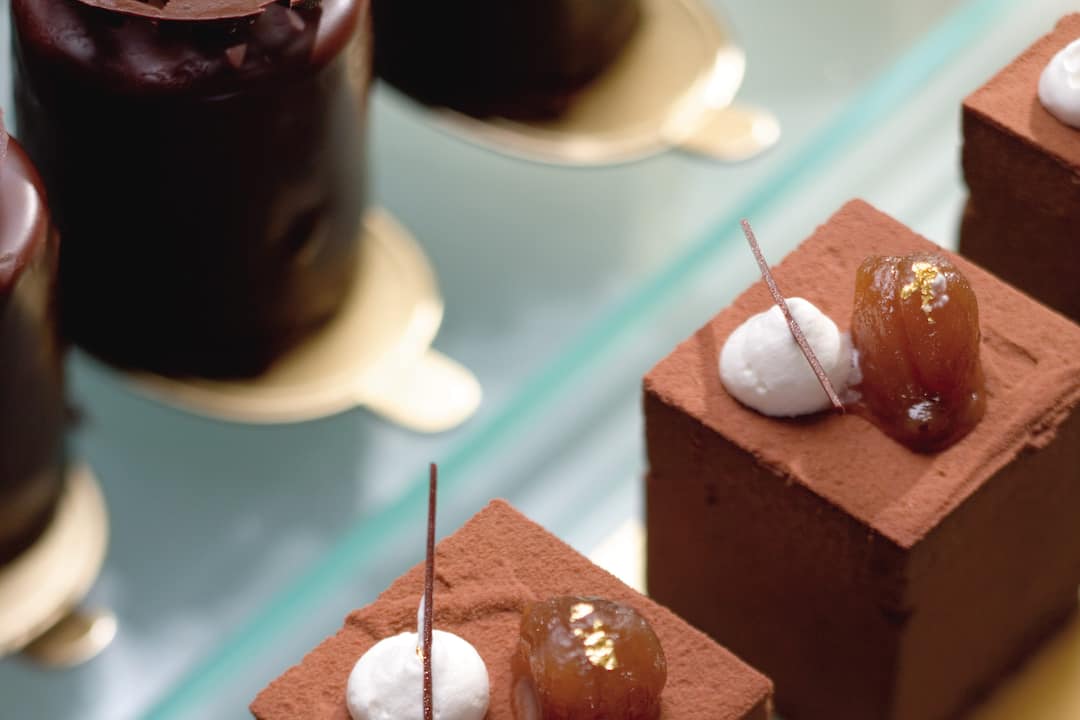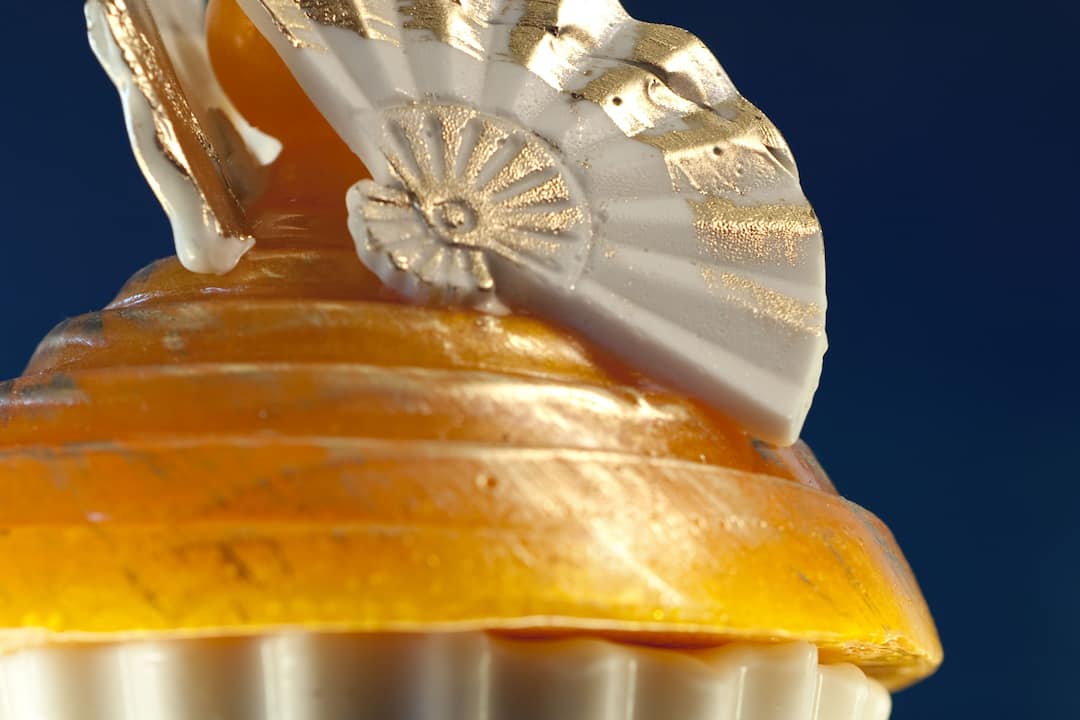 ADVANCE RESERVATIONS ARE REQUIRED
Specializing in indulgent celebration cakes, rich artisan chocolates and delicate pâtisserie, The Mandarin Cake Shop is the must-visit sweet spot in the Qatari capital for guests. Each and every exquisite confection is carefully crafted by our expert in-house chocolatiers and pâtissiers. Whether you're celebrating a special occasion and want an edible masterpiece to take home, you're hosting an intimate get-together with friends over cake and coffee, or you're simply craving a tempting treat, The Mandarin Cake Shop is the only destination for those with a discerning sweet tooth.
Cakes and Patisserie
Menu Highlights
Malika Honey Cake
Light Madagascan vanilla mousse and apricot confit with a honey and saffron crémeux
Cloud Cake
Soft Madeleine sponge, light pistachio mascarpone mousse and delicate strawberry confit
Paris Brest
Pistachio or Hazelnut pastry with soft homemade praline
Brie and Bresaola Beef Baguette
Traditional Baguette with French brie cheese, black truffle bresaola beef, baby roquette and chive butter emulsion
Quiche Lorraine
Baked quiche with egg royale, turkey bacon, leeks cheddar cheese, shallots, garlic and parsley