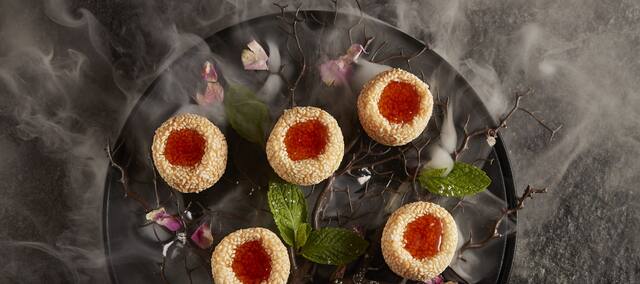 Doha
Liang
For any restaurant reservations, please note that the reservations terms and conditions will apply.
By making a booking or otherwise using the restaurant services, you confirm your agreement to MOHG's Privacy Policy and you consent to the processing of your personal information by MOHG, including the collection, retention and usage of your name, contact details, other personal information (which may include sensitive data, e.g. medical conditions), transaction data and demographics ("PI") in order for MOHG to provide you with the requested services. You have the right to request access to, correction and deletion of, and withdrawal of your consent to processing of, your PI by contacting MOHG's Data Privacy Officer by email at dataprivacyofficer@mohg.com or by post at 8th Floor, One Island East, Taikoo Place, 18 Westlands Road, Quarry Bay, Hong Kong. Any PI you supply is voluntary but if you choose not to supply your PI then you may not be able to access or obtain the services requested. For the purposes of providing you with such services, MOHG will share your PI with MOHG's global network of companies and the service providers that assist MOHG with administering your PI, which may be transferred to, processed in and stored at a country outside your country of residence (including outside the EU/EEA). For any online reservations, please note that a third party vendor's applicable terms will apply.
Authentic Cantonese and select provincial dishes from around China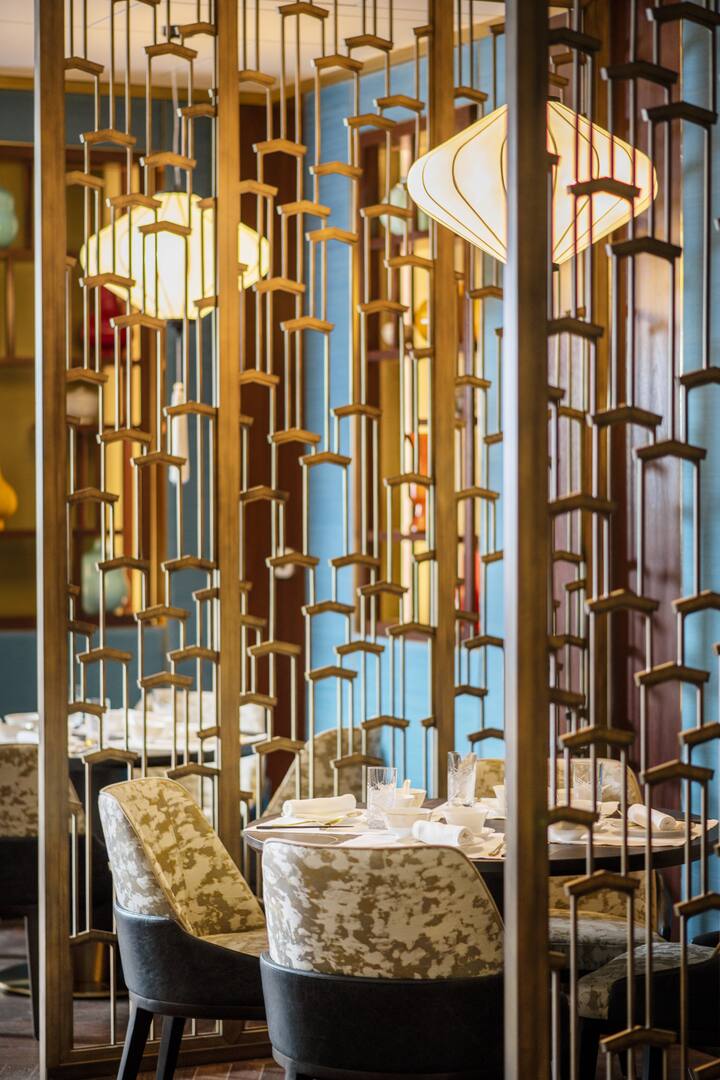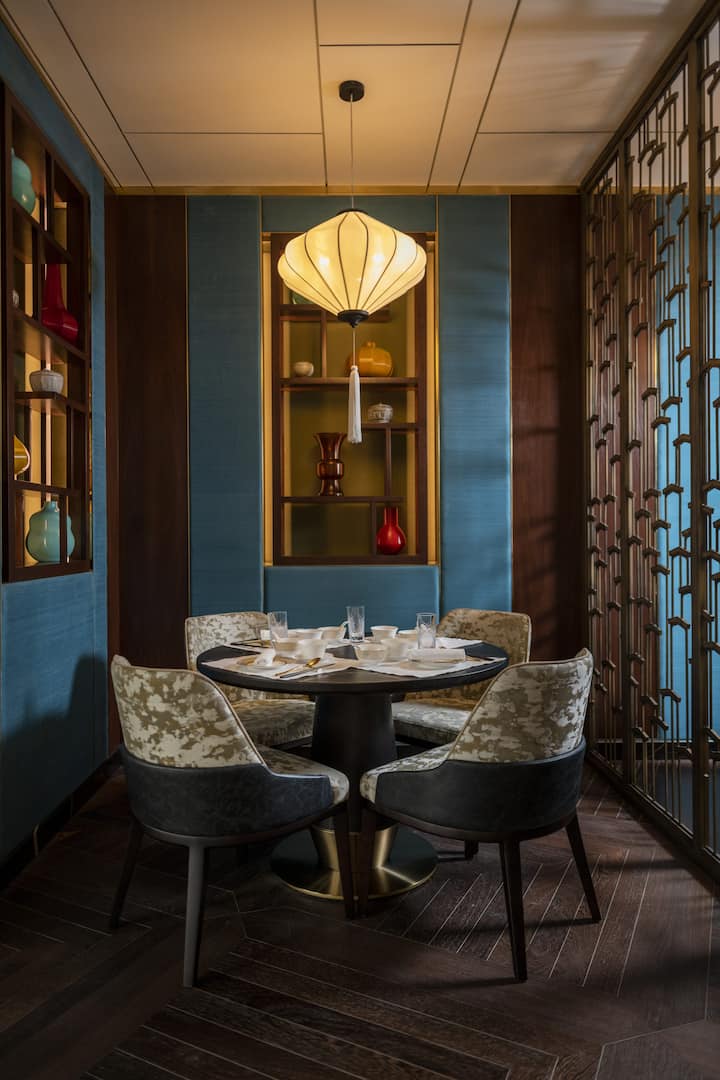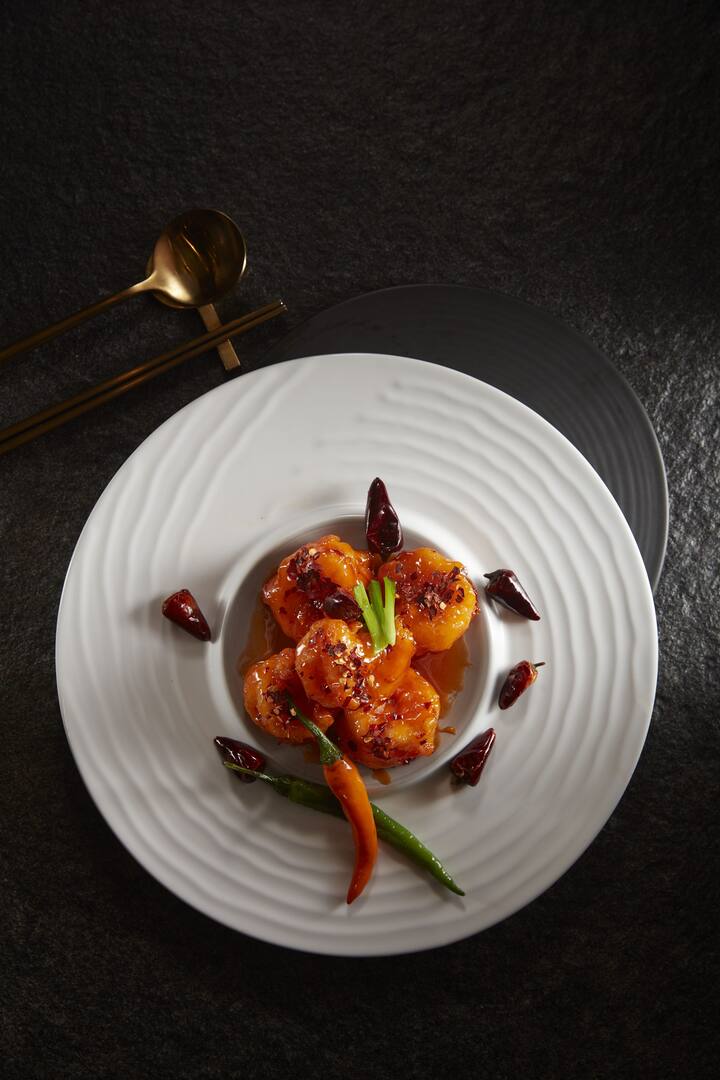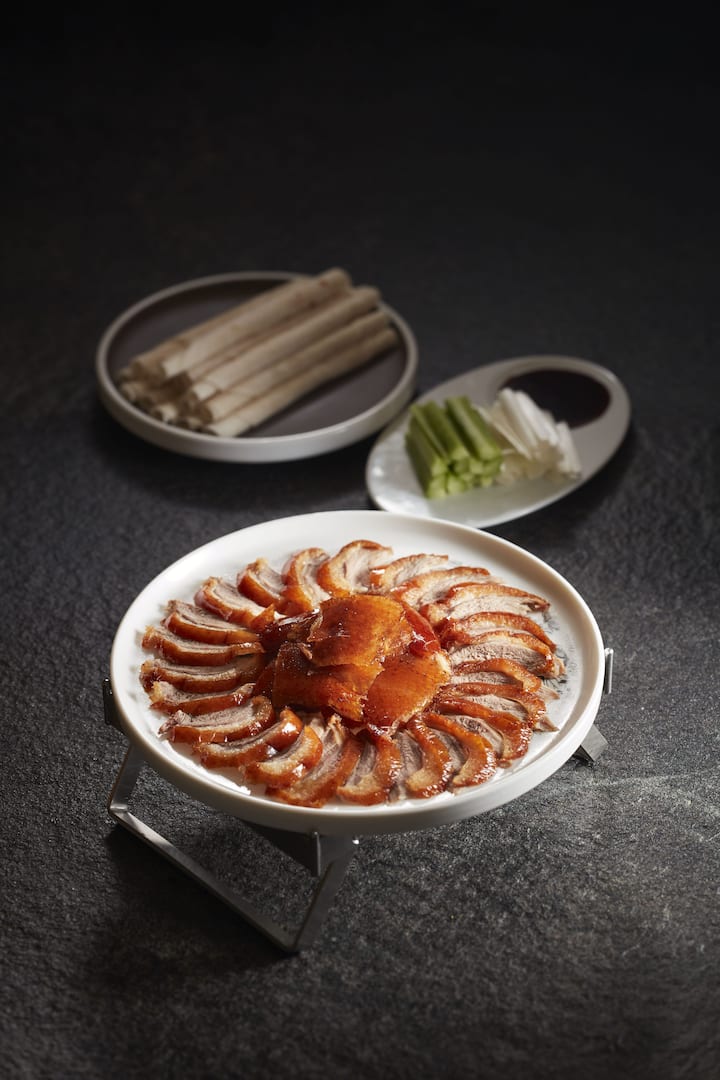 ADVANCE RESERVATIONS ARE REQUIRED
Experience an unmatched journey of culinary discovery at Liang, showcasing unique and distinct Chinese cuisine. Guests can expect an engaging experience of culinary craftsmanship with enriching stories and authentic flavours.
The restaurant's name, Liang, translates to the beam of light reflected by the moon in Chinese. Emphasizing the Moon as a key symbol in both cultures, the restaurant's name aims to celebrate the connection between Qatari and Chinese tradition.
To create the most authentic Chinese restaurant in Doha, Mandarin Oriental, Doha has partnered with Hong Kong Maxim's Caterer Ltd. Delegated by Maxim's Group, Executive Chef Lam masterfully created each recipe according to the group's standards of Chinese cuisine excellence.
Guests can look forward to witnessing traditional experiences like the famous La Mian performance and the traditional Tea performance. The traditional creation of Beijing La Mian is performed live by our master chefs, transforming a simple mound of dough into hundreds of long thin strands of noodles within minutes. During the Tea performance by a certified Sichuan Tea Master, a traditional long-spout teapot is incorporated into a fusion of traditional dance and martial arts.
Peking Duck
First course served with steamed pancakes, roasted duck, cucumber, leeks and Hoisin sauce. Second course served with lettuce wraps and diced duck cooked in XO sauce or sweet soy sauce
Signature Wagyu Beef Short Ribs
Braised short ribs with Sichuan chilli
Kung Pao Tiger Prawns
Stir-fried whole prawns in sweet chilli sauce
Wok-fried Spicy Chicken
Sichuan peppers, peanuts and spring onions
Deep-fried Ice Cream
Selection of vanilla, mango and chocolate flavours