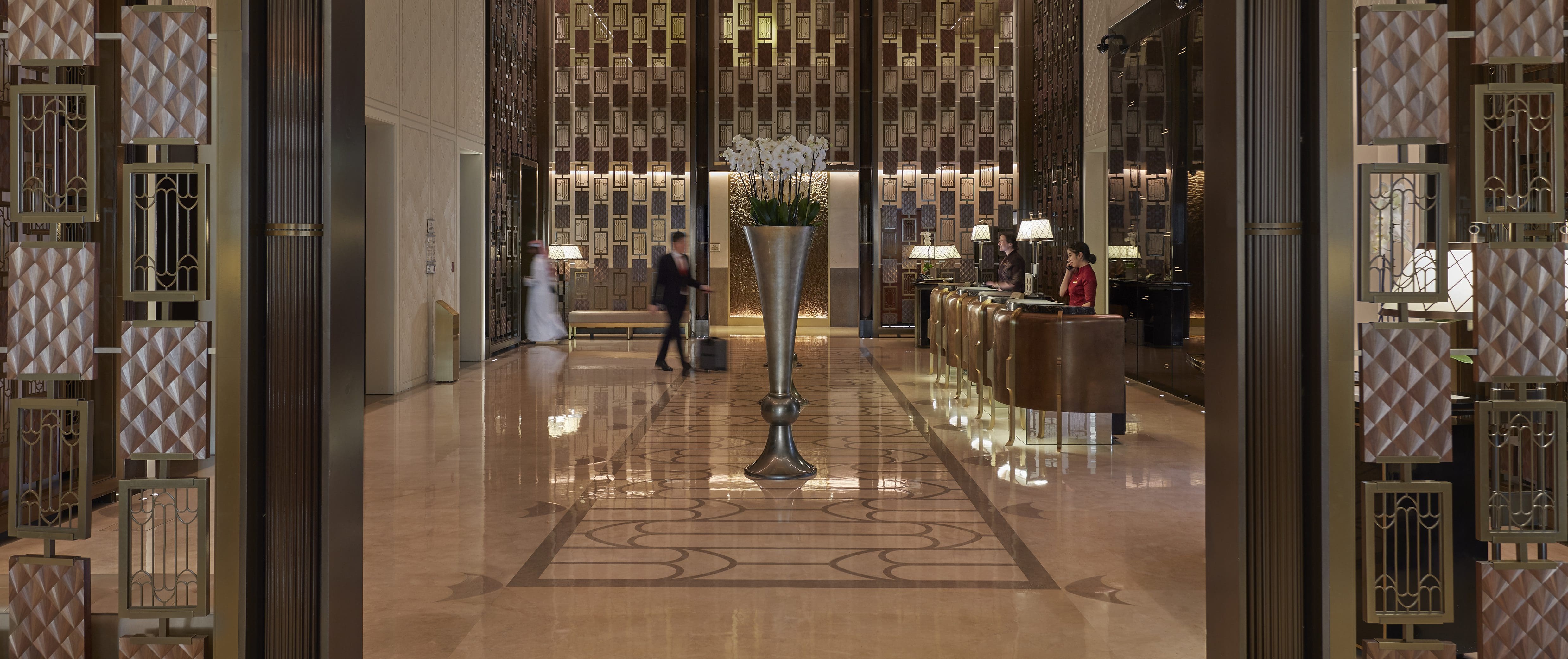 Doha
Hotel at a glance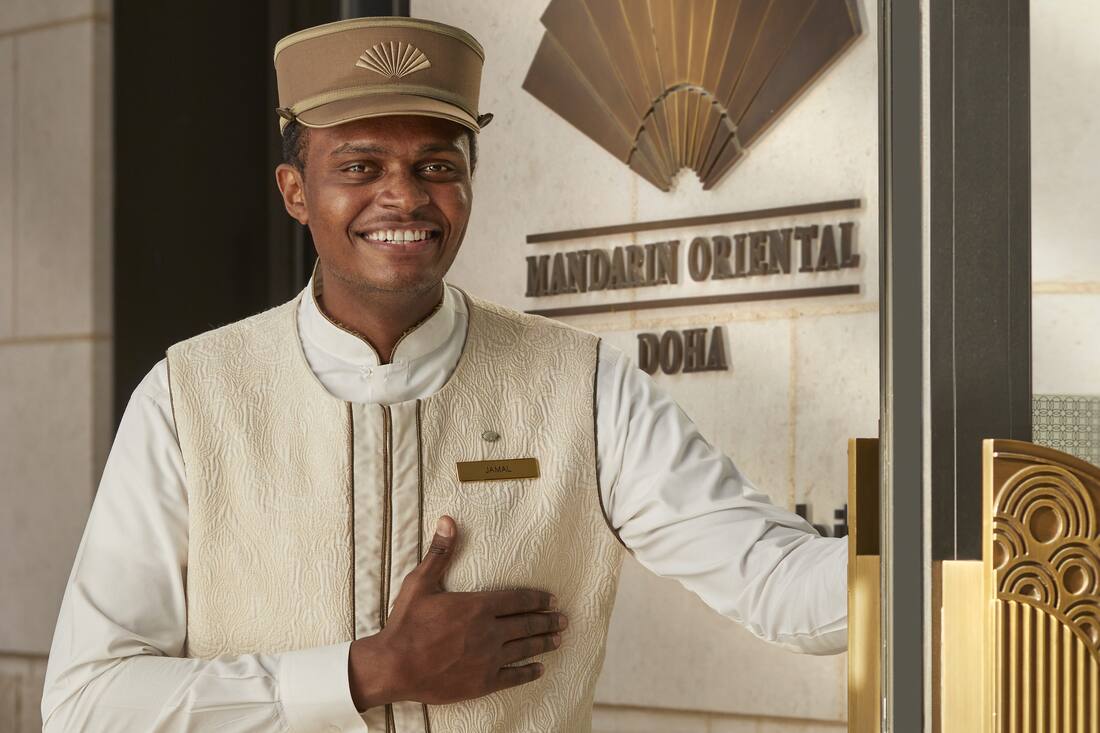 Situated on Barahat Msheireb, the new cultural centre of Msheireb Downtown Doha, Mandarin Oriental, Doha is ideally located for all of the city's main attractions. Featuring luxurious accommodation and world-class facilities, it is the perfect hotel address for your stay in Qatar.
As one of Qatar's newest hotels, Mandarin Oriental, Doha enjoys an unbeatable location within easy reach of all of Doha's main attractions and business addresses.
Situated on Barahat Msheireb - the newest retail, dining, entertainment and cultural centre of Msheireb Downtown Doha
Surrounded by renowned boutiques and restaurants
10-15 minute walk to Souq Waqif, Al Corniche, Msheireb Museums, Amiri Diwan and more
Close proximity to key addresses including West Bay (business district) and convention facilities
30 minute drive from Hamad International Airport
Elegantly designed and beautifully appointed, our rooms, suites and serviced apartments offer the latest in cutting-edge technology.
117 rooms
41 spacious suites
91 serviced apartments
A celebration of stylish contemporary design and traditional Qatari heritage and culture
Distinct culinary experiences bring unique flavours from Mandarin Oriental destinations around the world to Doha.
French Mediterranean cuisine at IZU
Authentic Cantonese and select provincial dishes from around China at Liang
Nine open kitchens showcasing authentic flavours from around the world at Mosaic
Alfresco rooftop dining and drinks at Aqua
Creative edible masterpieces in the form of cakes and chocolates The Mandarin Cake Shop
Refined afternoon tea experience at Mandarin Lounge with its open air terrace and Baraha Lounge overlooking the bustling Barahat Msheireb
Homemade gelato and frozen desserts with the most unique flavours at Gelato
A stylish venue offering meticulously crafted cocktails by resident mixologist at Ambar
Embark on a journey of relaxation and rejuvenation in our 3,000 square metre holistic spa.
Signature Mandarin Oriental therapies inspired by ancient oriental wellness philosophies of Qi
Six treatment rooms, one couple's suite and two VIP suites
Exclusive salons and separate spa pools for male and female guests
State of the art Fitness and Wellness centre including mixed and female guests only areas
Separate studios for pilates, yoga, Queenax, TRX and FunXtion experience
Two rooftop pools with spectacular views
From business meetings to weddings and private parties, we can provide the ultimate setting for any event.
An elegant ballroom with a capacity of up to 400 guests
Exclusive Bridal Room and seven additional function rooms
Creative team of event, meeting and wedding consultants
Legendary Mandarin Oriental service and expertise for outside catering events
Designed locally in Qatar and handcrafted in France by Maison Duvelleroy, artisanal fan maker since 1827, Mandarin Oriental, Doha's fan design is a celebration of Qatari identity, with a mix of Middle Eastern inspired design elements.
The burgundy tone and patterns on each of the nine fan blades depict a series of connected symbols that are intrinsic to Doha, while the tassel is a beautiful reminder of the significance of pearling to the heritage of the city.
Featured on the fan blades are iconic elements when combined showcase this great city – paying homage to its distinctive architecture, tradition, hospitality and heritage. The dhow boat on the fan blade symbolises pearl trading in the region with designs inspired by beautiful calligraphy and charming hospitality.