Doha
Spa & Wellness
Spa & Wellness
A wellness discovery
In adherence to the Qatar Public Health Authority directives and in line with our strict health and safety practices, please be advised that the Spa & Wellness facilities including the hotel pools are open daily for fully vaccinated guests and to guests recovered from COVID-19 within 12 months and until further notice.
An oasis of calm and tranquillity offering guests a holistic wellness journey to find their "zen" - feeling and looking their best.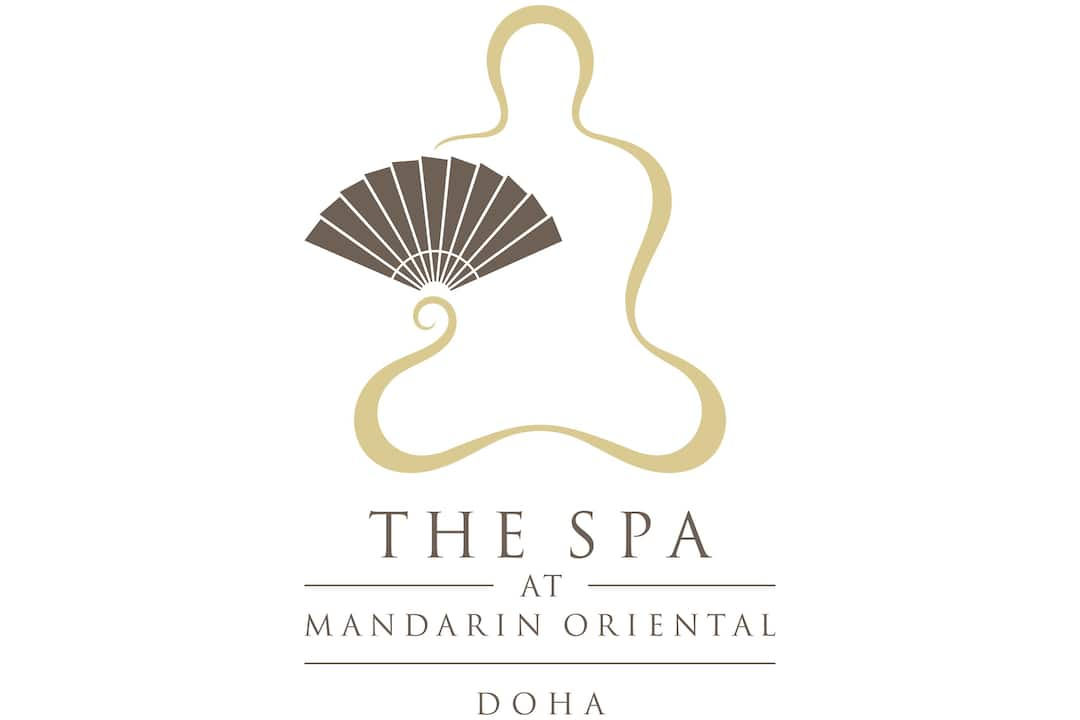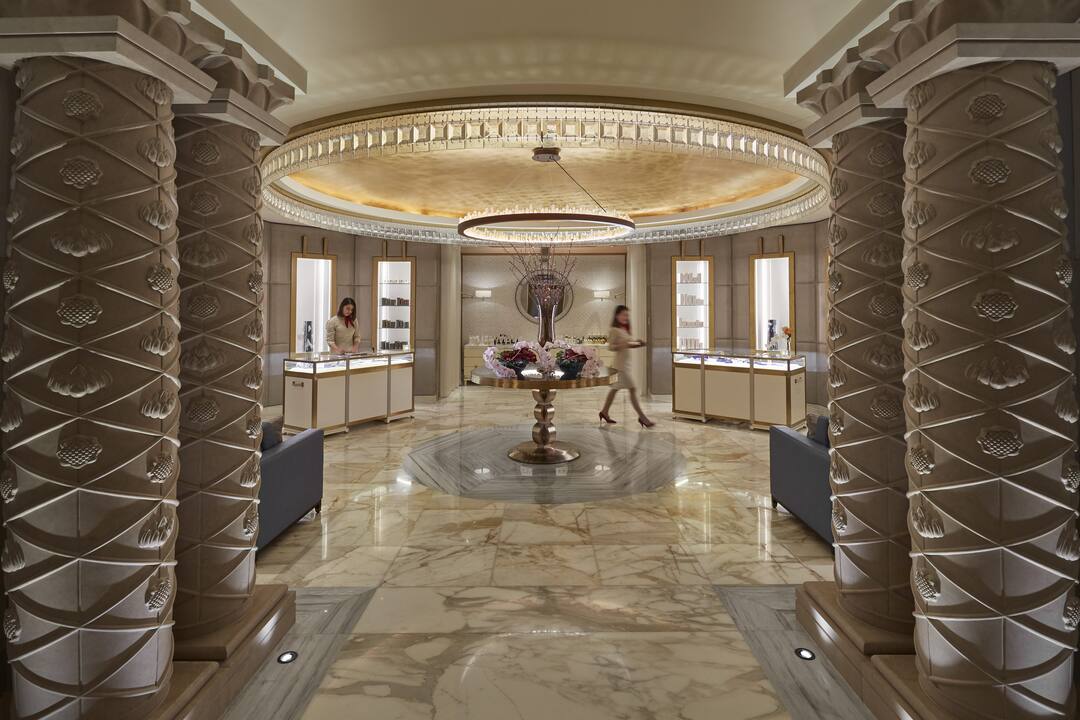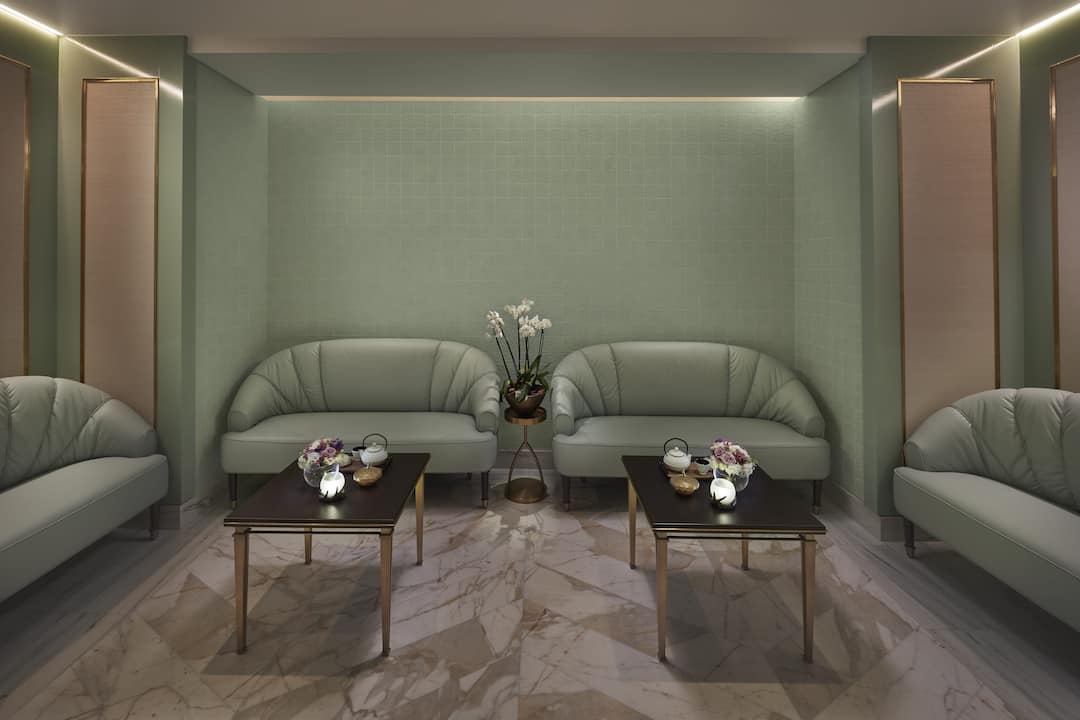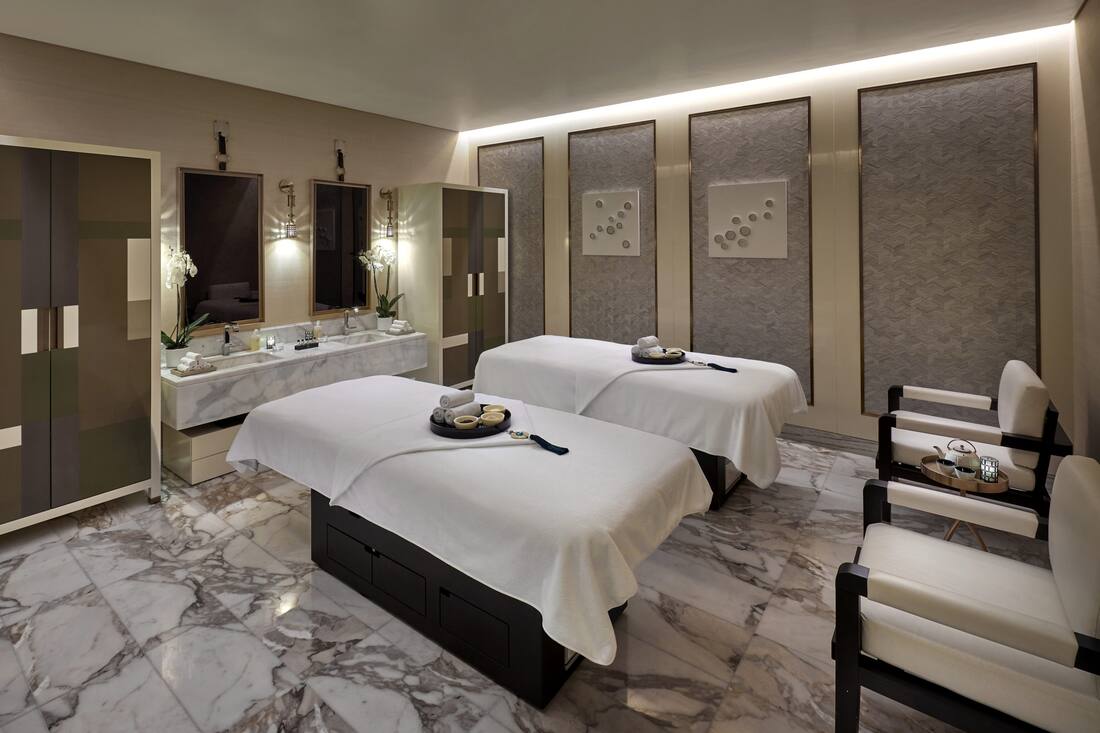 The Spa at Mandarin Oriental, Doha takes a holistic approach to helping guests find wellness of the body and mind. Guests are immersed in a seamless journey with holistic treatments based on the orient's aged old philosophy of zen and balance. Signature programmes and treatments are tailor-made to the individual, thereby providing a completely bespoke experience for every guest.
Spread over 3,030 square meters, the nine treatment rooms include one couples suite and two exclusive VIP suites. The spa also features male and female indoor pools as well as extensive heat and water experiences for guests to enjoy before and/or after their treatments. The spa indoor pools are open to guests aged 18 years or above.
Spa Facilities
Six private treatment rooms
Two exclusive VIP suites and a couples' suite
One gold quartz sand treatment bed by Gharieni
Heat and water experiences
Separate relaxation areas for male and female guests
Separate indoor spa pools with heated loungers
Treatments
Our treatments and spa philosophy encompass a holistic approach to wellness for the body, mind and spirit. It is based on the Orient's ancient philosophy and understanding of the mystic properties of balancing the five elements.
VIP Suites
Discover your private Spa oasis. Taking exclusivity to new heights, the two VIP suites are designed to provide a calming and peaceful respite from the outside world with ultimate privacy and holistic spa treatments.
Blissful Self-pampering at Home
Reconnect with yourself and pamper your body, mind and soul with wellness and beauty products from The Spa Boutique. Allow our professional team to assist you with selecting skin, body and hair care products from a range of luxury brands to create an experience tailor-made for you.
For further information please call, WhatsApp at +974 4008 8888 or email modoh-spa@mohg.com.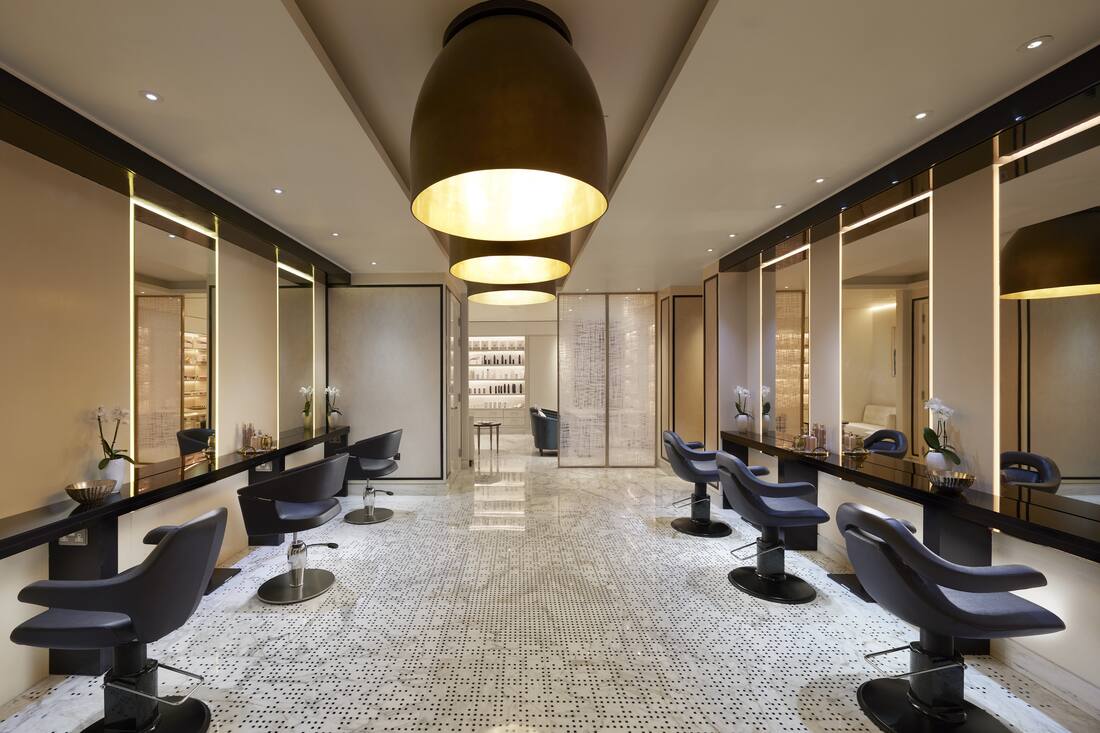 Timeless Elegance
Ladies' Hair and Beauty Salon
Sabit Akkaya is a master of his craft and creates a unique a masterpiece to make every woman feel her most beautiful.
View Detail
The art of a gentleman's grooming
Men's Grooming Lounge
Sabit Akkaya's expert stylists promise contemporary techniques and exceptional attention to detail.
View Detail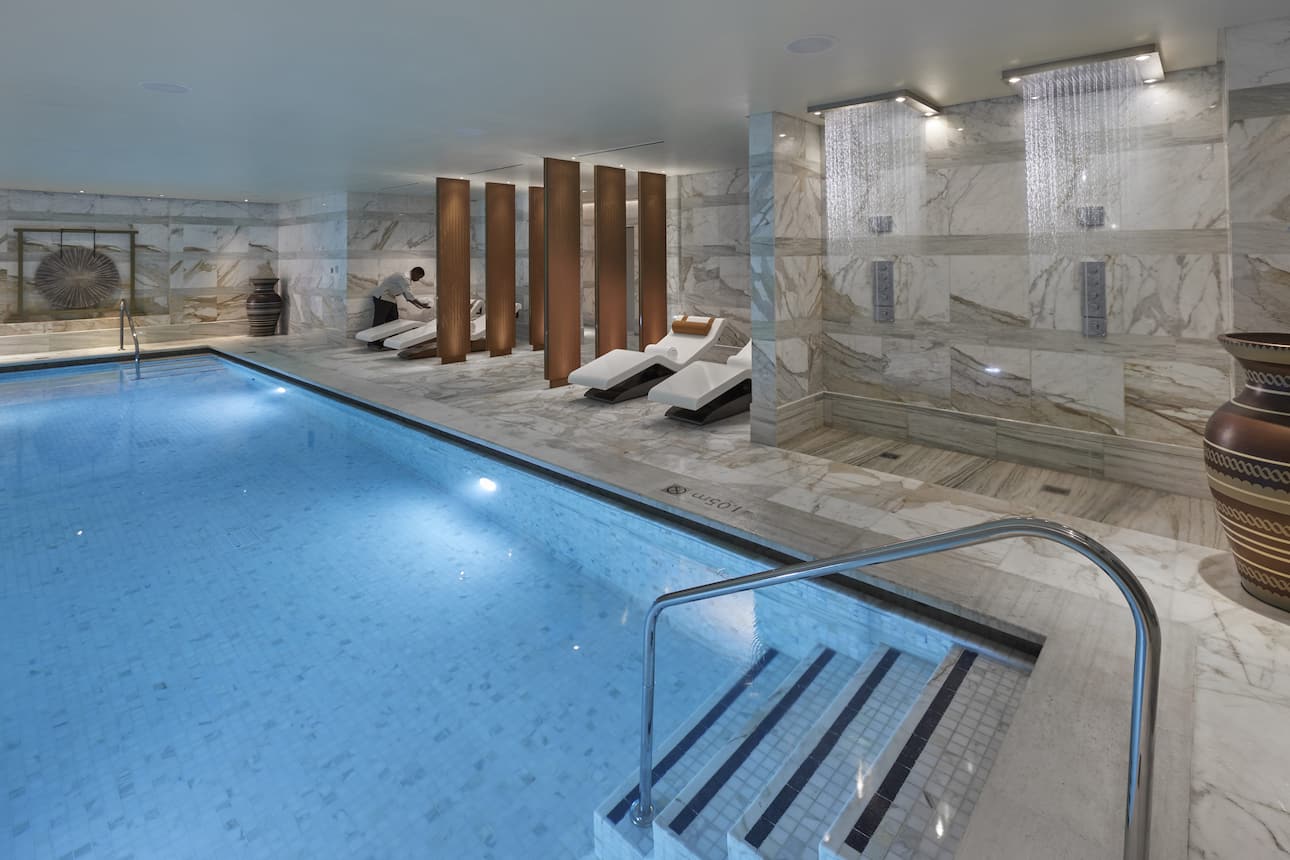 Restore your balance
Fitness & Wellness
Keep your body and mind in shape with our state of the art fitness & wellness facilities.
View Details