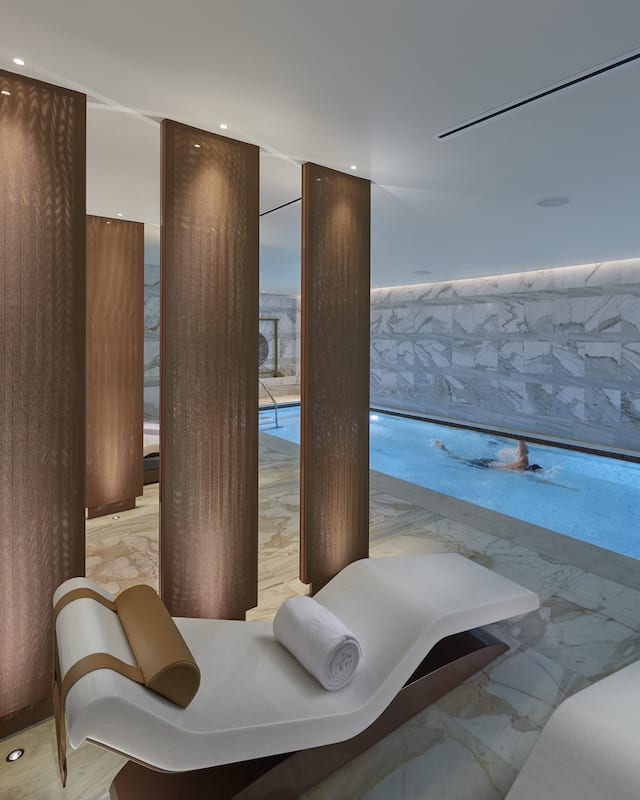 Doha
Spa & Wellness
Spa & Wellness
A wellness discovery
Special Notice: With the recent announcement by the local authorities' directives to safeguard public health, we have temporarily closed our Spa, Fitness & Wellness Centre and pools until further notice.
An oasis of calm and tranquillity offering guests a holistic wellness journey to find their "zen" - feeling and looking their best.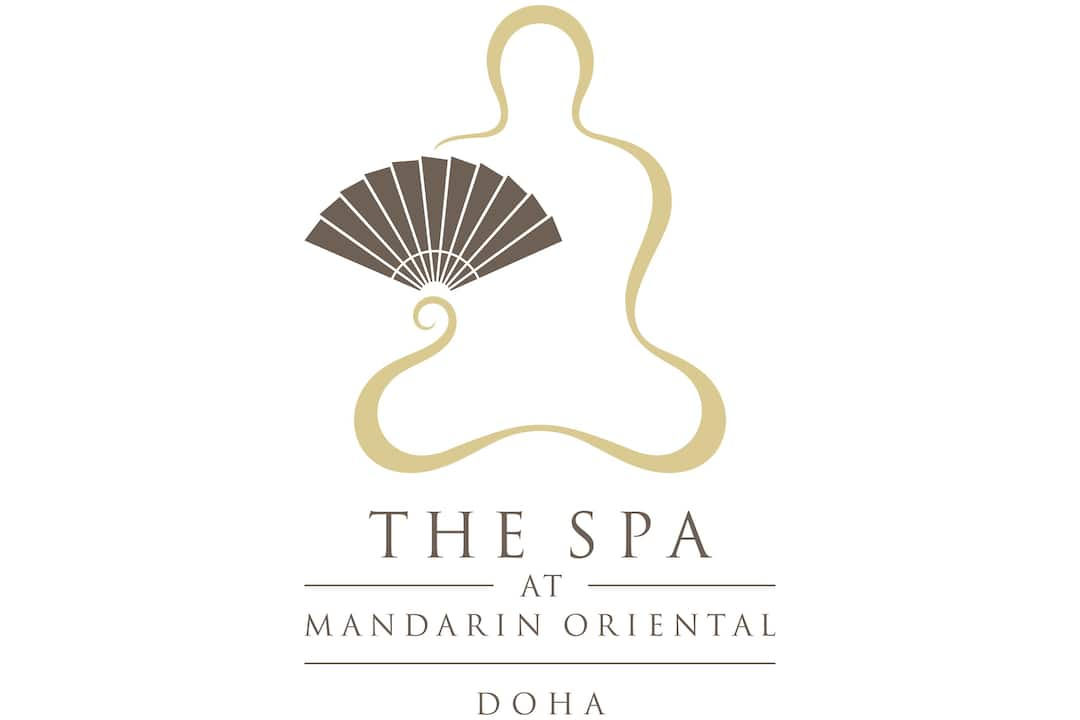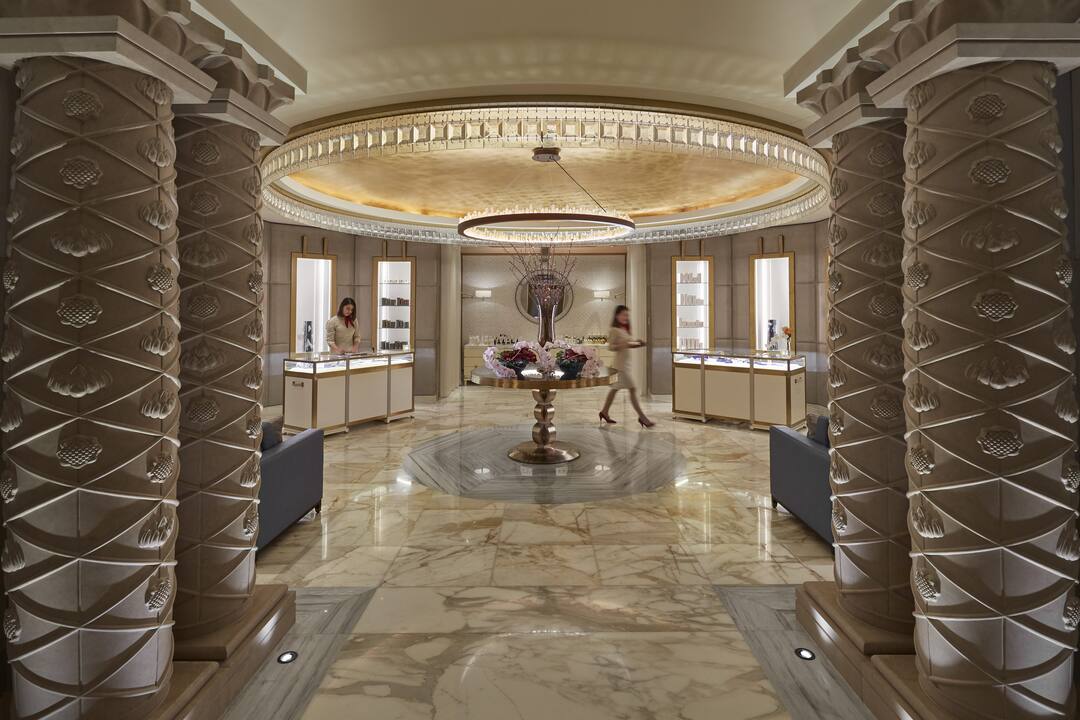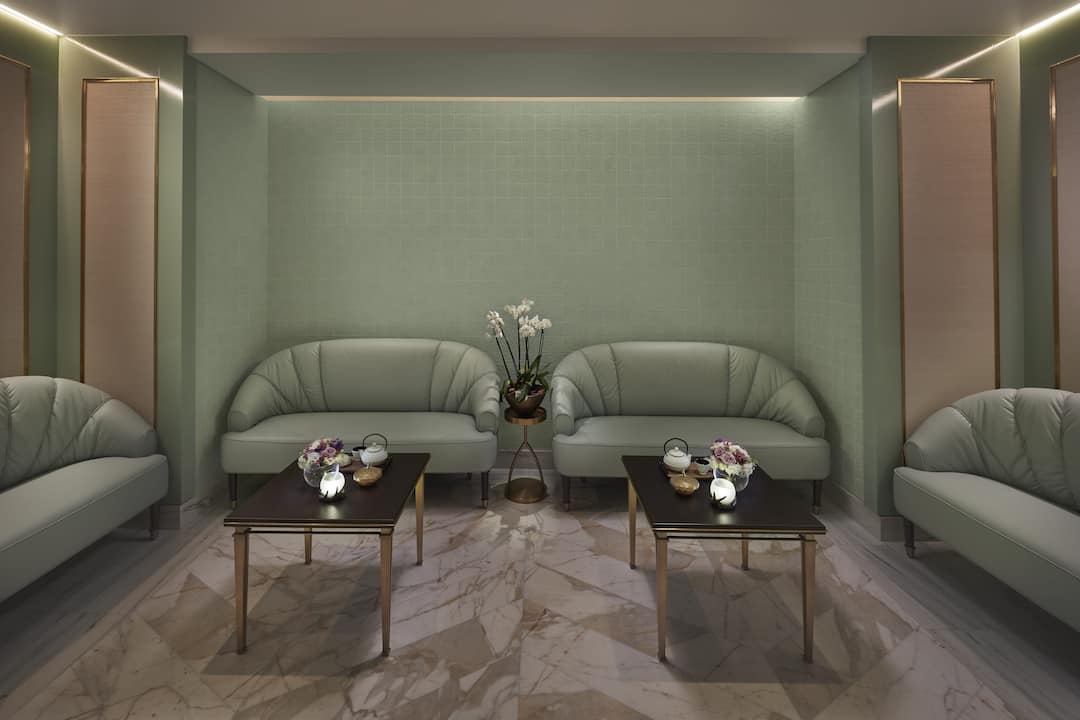 2:30 - 11pm (Sun-Thu), 11am - 11pm (Fri & Sat)
The Spa at Mandarin Oriental, Doha takes a holistic approach to helping guests find wellness of the body and mind. Guests are immersed in a seamless journey with holistic treatments based on the orient's aged old philosophy of zen and balance. Signature programmes and treatments are tailor-made to the individual, thereby providing a completely bespoke experience for every guest.
Spread over 3,030 square meters, the nine treatment rooms include one couples suite and two exclusive VIP suites. The spa also features male and female indoor pools as well as extensive heat and water experiences for guests to enjoy before and/or after their treatments. The spa indoor pools are open to guests aged 18 years or above.
Spa Facilities
Six private treatment rooms
Two exclusive VIP suites and a couples' suite
One gold quartz sand treatment bed by Gharieni
Heat and water experiences
Separate relaxation areas for male and female guests
Separate indoor spa pools with heated loungers
Treatments
Our treatments and spa philosophy encompass a holistic approach to wellness for the body, mind and spirit. It is based on the Orient's ancient philosophy and understanding of the mystic properties of balancing the five elements.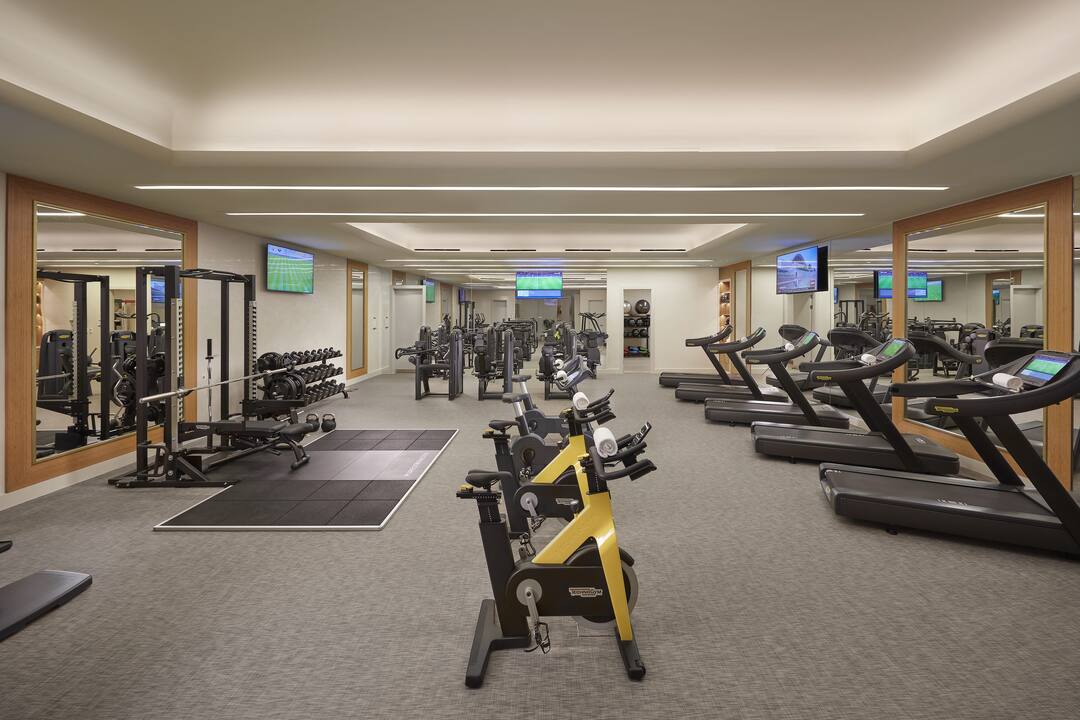 Fitness Centre
Our fully equipped Fitness & Wellness Centre and two rooftop pools are perfect for guests seeking an active wellness routine.
Restore your balance
Fitness & Wellness
Keep your body and mind in shape with our state of the art fitness & wellness facilities
View Details