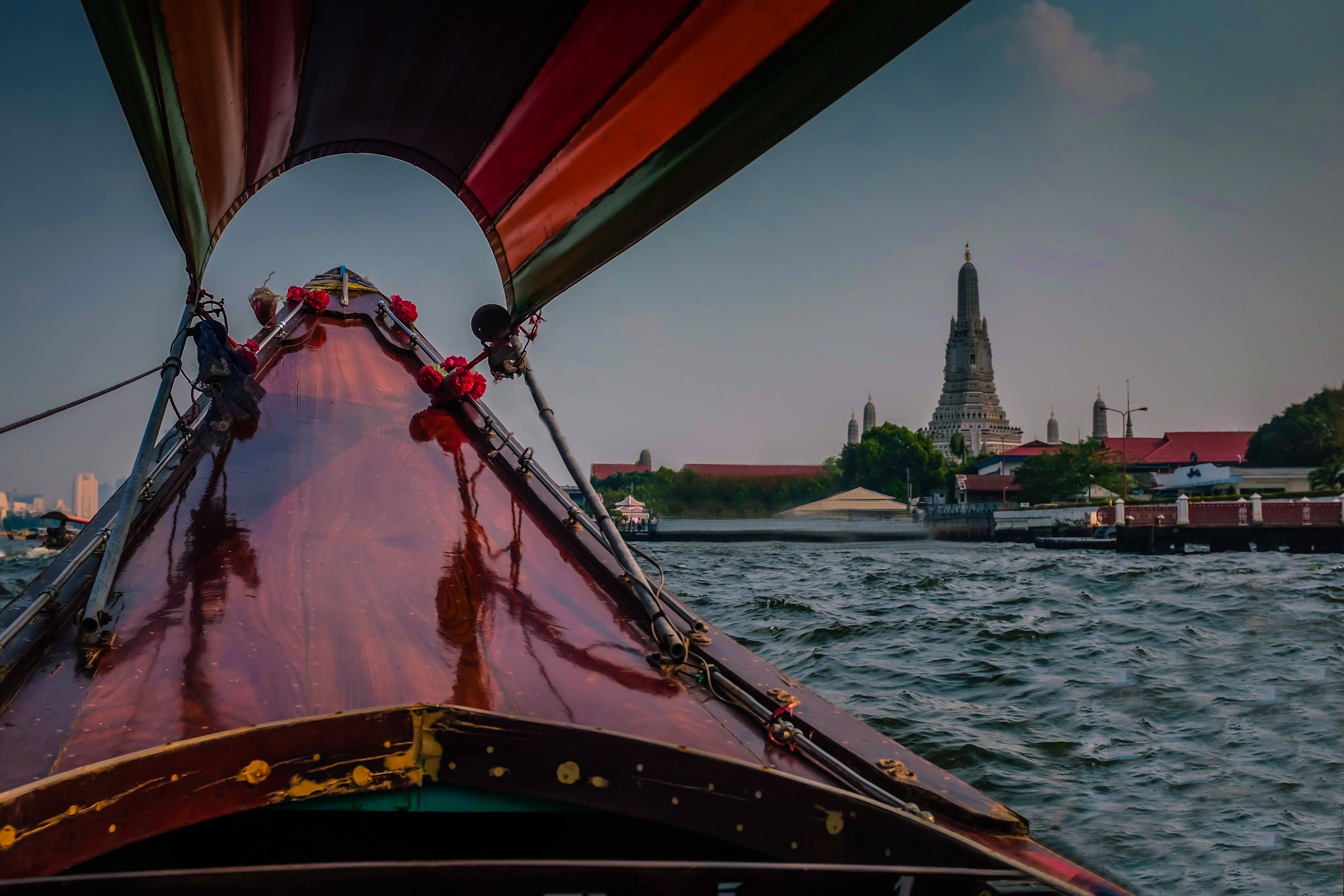 Resilient Canal Communities
Bangkok was once called the 'Venice of the East' because of the hundreds of charming canals connected to the River of Kings, so it is no surprise that the city's oldest communities can still be found along these waterways. Aboard an iconic longtail boat, this half-day trip explores the vibrant artisan communities of Ban Bu, first known for creating intricate handmade bronze bowls; and Koh Sarn Chao, a 500-year-old community, surrounded by canals on all sides, where you'll find tree-studded pathways, a legendary shrine, and a hidden temple dating back to the Ayutthaya period.
This half-day experience is priced at THB 6,200* per person with a minimum of 2 people per booking. This includes your own private longtail boat, English-speaking guide and snacks throughout the trip.
*Price is subject to 10% service charge and applicable government tax.