Tokyo
Dining
Divine dining with a dramatic view

Dining
With a mix of mouth-watering cuisine, delicious drinks and stunning design, we offer an extensive choice of restaurants and bars
At Mandarin Oriental, Tokyo, the comfort, health and safety of our guests and colleagues is always our highest priority.
As we remain alert to advice from health experts and government authorities and will adapt our services based on the latest guidelines, we are operating with reduced facilities and services.
For more information on health advisories and safety precautions, please visit https://www.mhlw.go.jp/english/, Japan's Ministry of Health, Labour and Welfare page for the latest updates on Covid-19.
Currently Open
K'shiki Italian Dining
The Pizza Bar on 38th
Sense Cantonese Dining
Scheduled to re-open on 8 Mar
Oriental Lounge
Mandarin Bar
The Mandarin Oriental Gourmet shop
Scheduled to re-open on 1 Apr
Announcement 
All areas are non-smoking including the private rooms.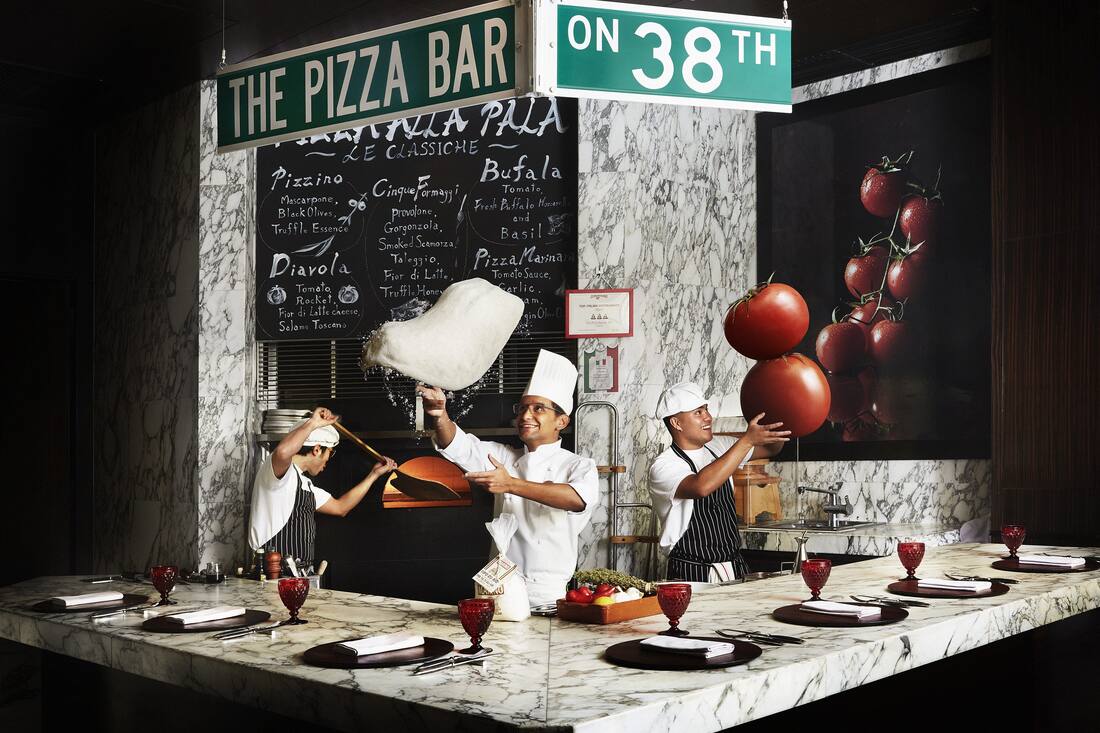 Memorable dining experiences