Tokyo
Dining
Divine dining with a dramatic view

Dining
With a mix of mouth-watering cuisine, delicious drinks and stunning design, we offer an extensive choice of restaurants and bars
Special Announcement: During these challenging times, our hotel may not have all of the following restaurants and bars open, as we respond to local government guidelines and consider the health and safety of our customers, which remains our primary concern.
Signature French Fine Dining and Ventaglio will remain temporarily closed as we monitor the ongoing situation.
Announcement 
All areas are non-smoking including the private rooms.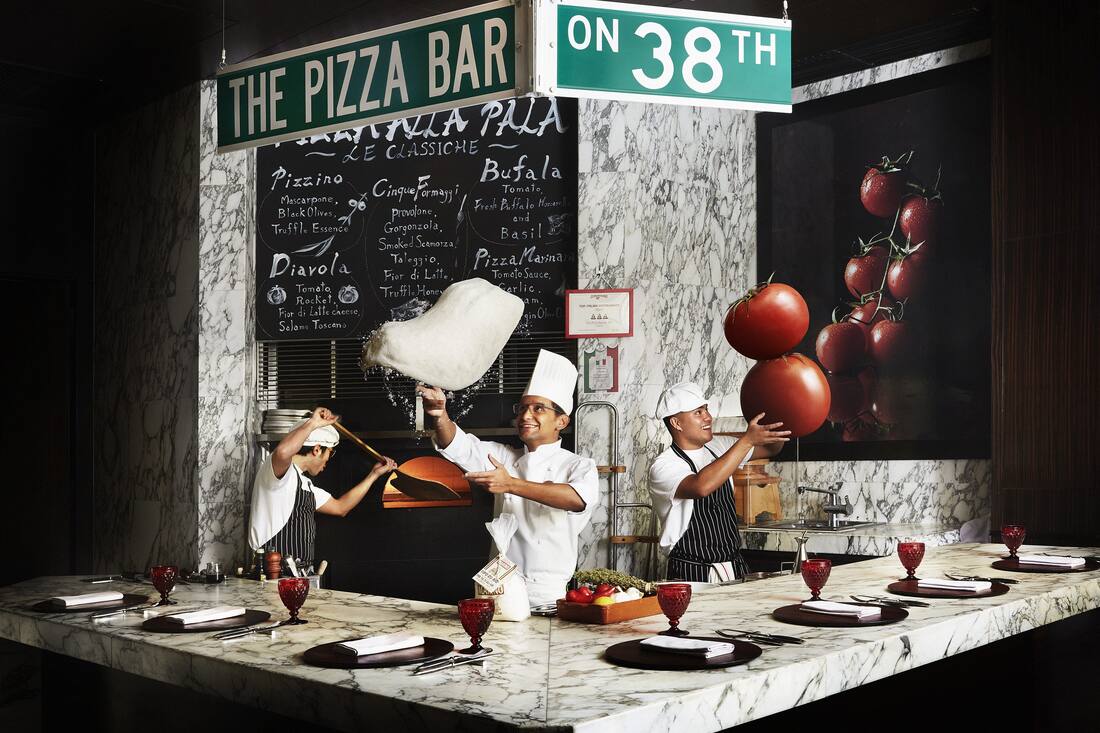 Memorable dining experiences