Tokyo
Mandarin Bar
With a glamorous and magical view and a relaxing atmosphere, Mandarin Bar in a modern Japanese style is the perfect luxurious retreat from the hustle and bustle of daily city life.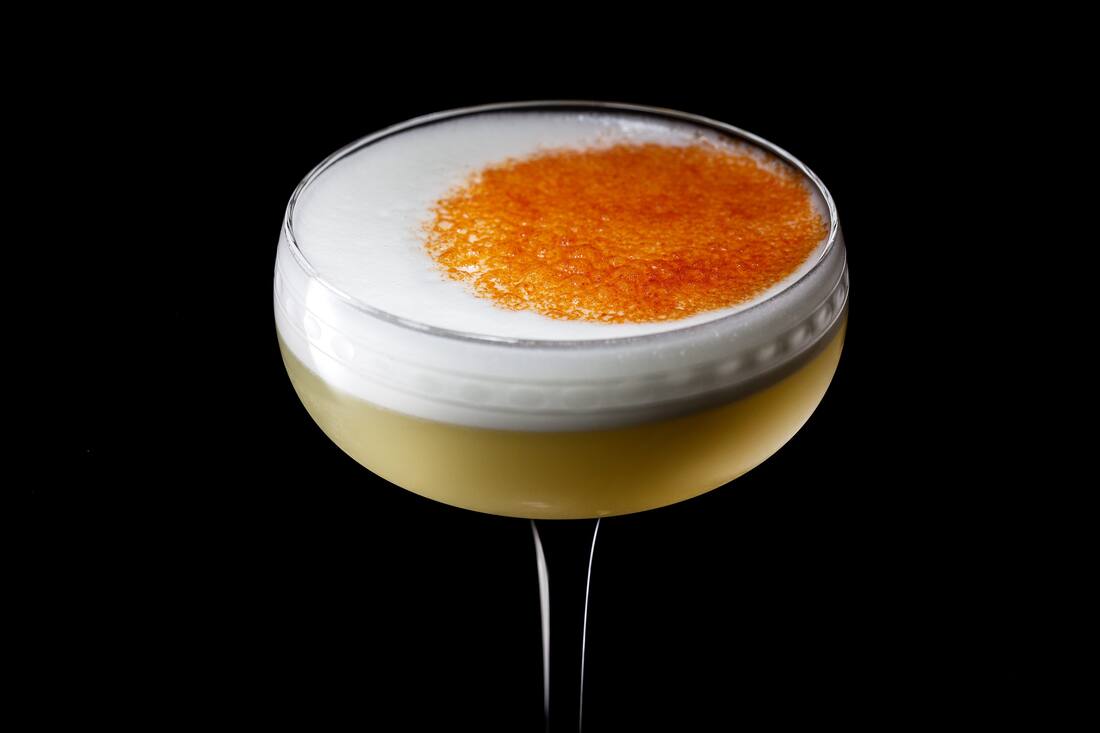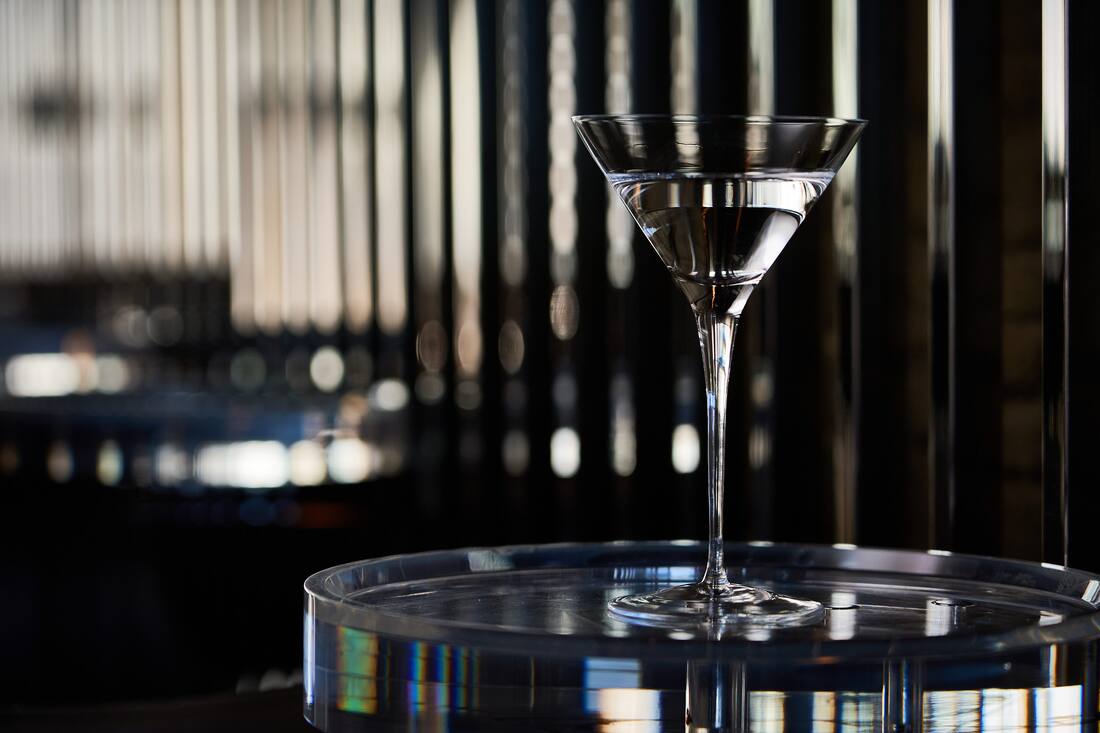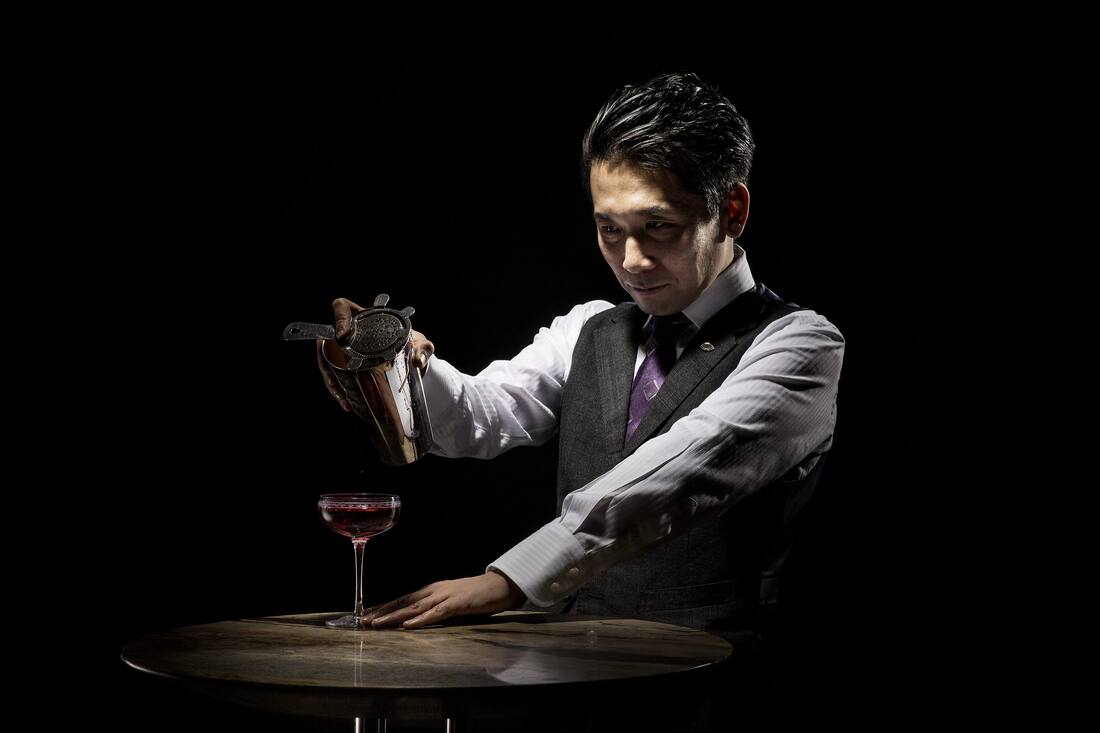 12 – 10:30pm (Last Order 9:30pm)
Head Bartender, Kengo Oda, crafts delightful and fresh-tasting signature cocktails that entertain guests with expressions of Nihonbashi, the ancient starting point of five routes where the hotel is located. Of course, a selection of seasonal sake and mocktails are also available.
Kengo has a particularly deep knowledge of whiskey and has won cocktail competitions, guest bartended in world-renowed bars and also judged at Western alcohol competitions in Japan.
Announcement 
Guests under the age of 20 years old are welcome to dine with us between 11:30am - 5pm.
Smoking policy: All areas are non-smoking.
Cocktails & Bar Fare
Menu highlights
The Mandarin Oriental Tokyo's Original Whisky
The Mandarin Oriental Tokyo's original whisky, a product limited to only 287 bottles crafted from Ichiro's Malt will be available from 1 January 2022. Each bottle has a serial number on the label, and a bottle-keep service will be available. Enjoy this private cask whisky, an original blend of the world's top five whiskies, that has been matured in a rare barrel of Premier Grand Cru Classé 'A' from the Saint-Émilion region in Bordeaux, France.
Tokaido 53 Cocktail
Inspired by the Tokaido Highway from Nihonbashi to Kyoto, our Head bartender Kengo Oda uses local ingredients and mixology to craft cocktails reflecting locations along this historic road.
2nd Phase: available from 27 April until 31 August 2022: Shimizu Port & Pot, Kanrobai Highball, Yui no Hana, Kiri-Shigure
Mandarin Oriental, Tokyo Martini
The hotel's intriguing signature martini created using our Mandarin Oriental, Tokyo Original Blend Tea with bergamot scent added to oolong tea.
Nippon Sour
A tantalising Japanese-style gin sour cocktail using fish soup stock from Nihonbashi's traditional shop Ninban, with yuzu and Japanese craft gin.
Muromachi
Enjoy the scents layered like a kimono pattern, created using Dassai premium shochu with a jasmine fragrance, and gin with the perfume of sandalwood.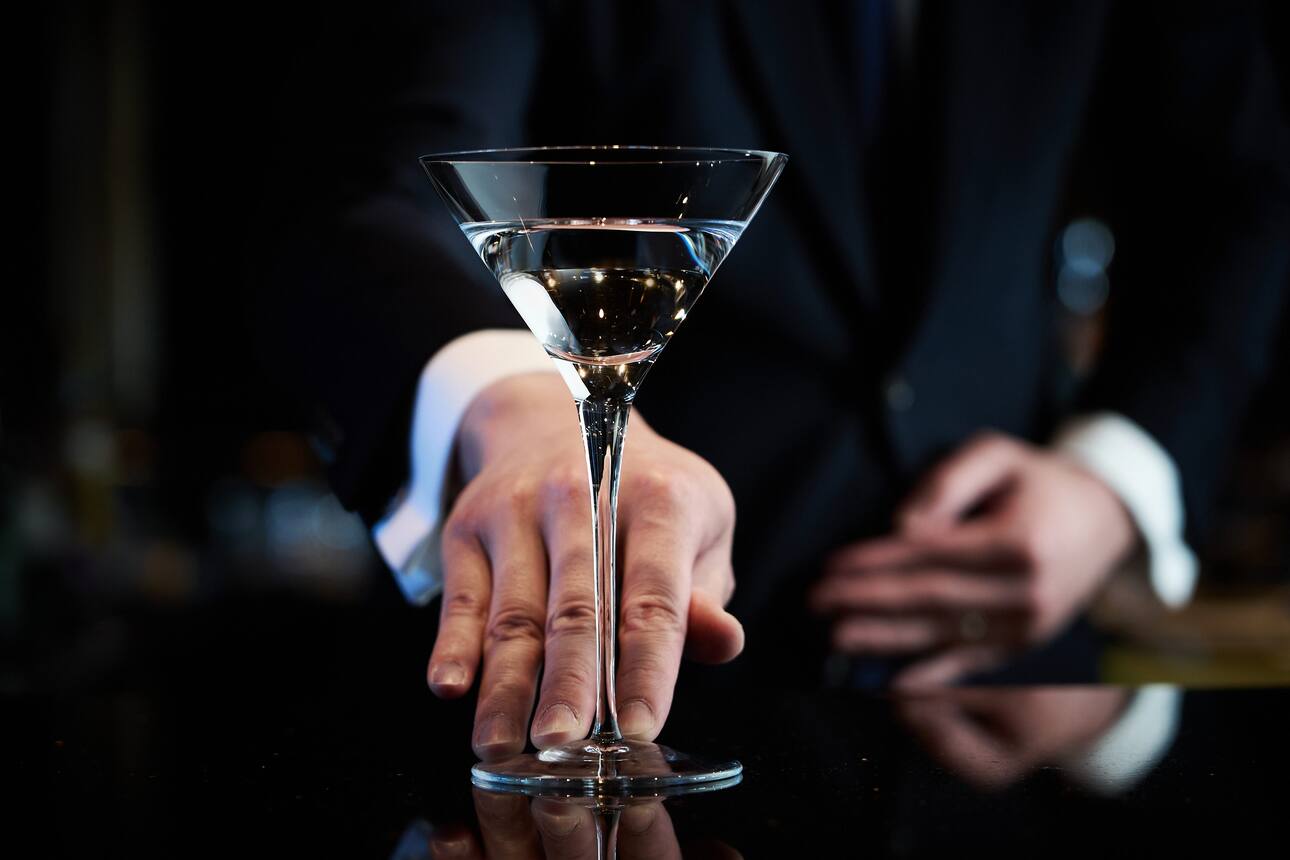 Exclusive Dining Benefits
Join Fans of M.O.

Become a Fan of M.O. and make your next dining experience at Mandarin Oriental even better with exclusive benefits that are sure to delight and surprise.