Tokyo
Mandarin Bar
With a glamorous and magical view and a relaxing atmosphere, Mandarin Bar in a modern Japanese style is the perfect luxurious retreat from the hustle and bustle of daily city life.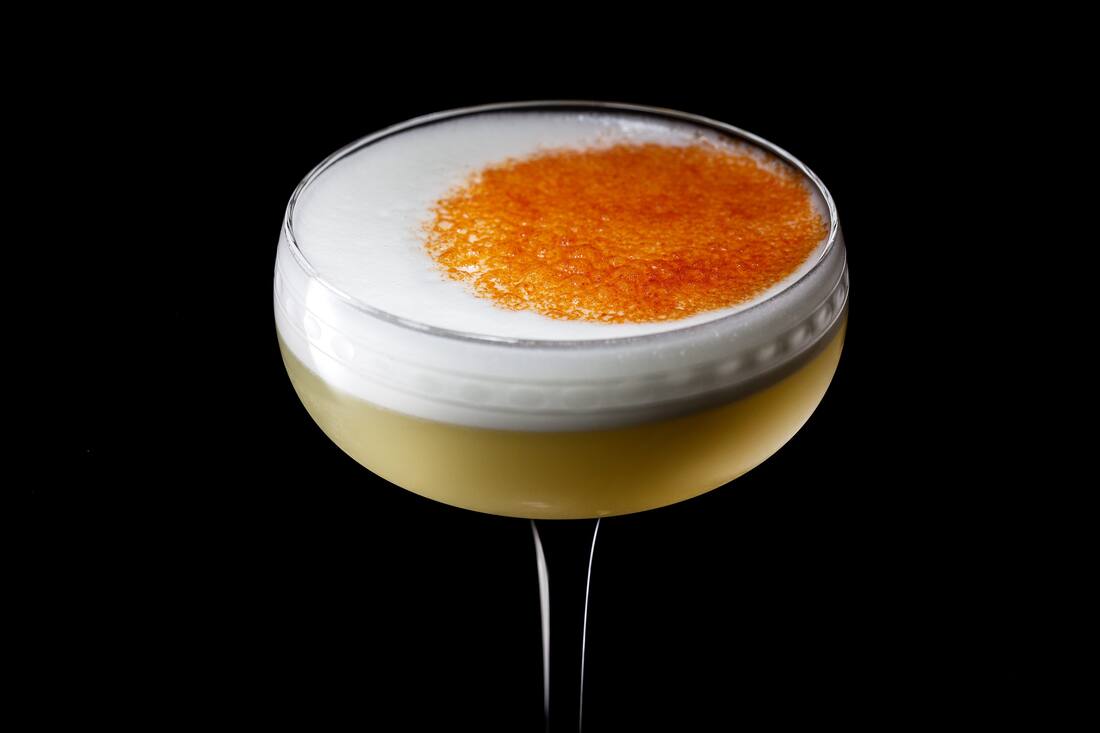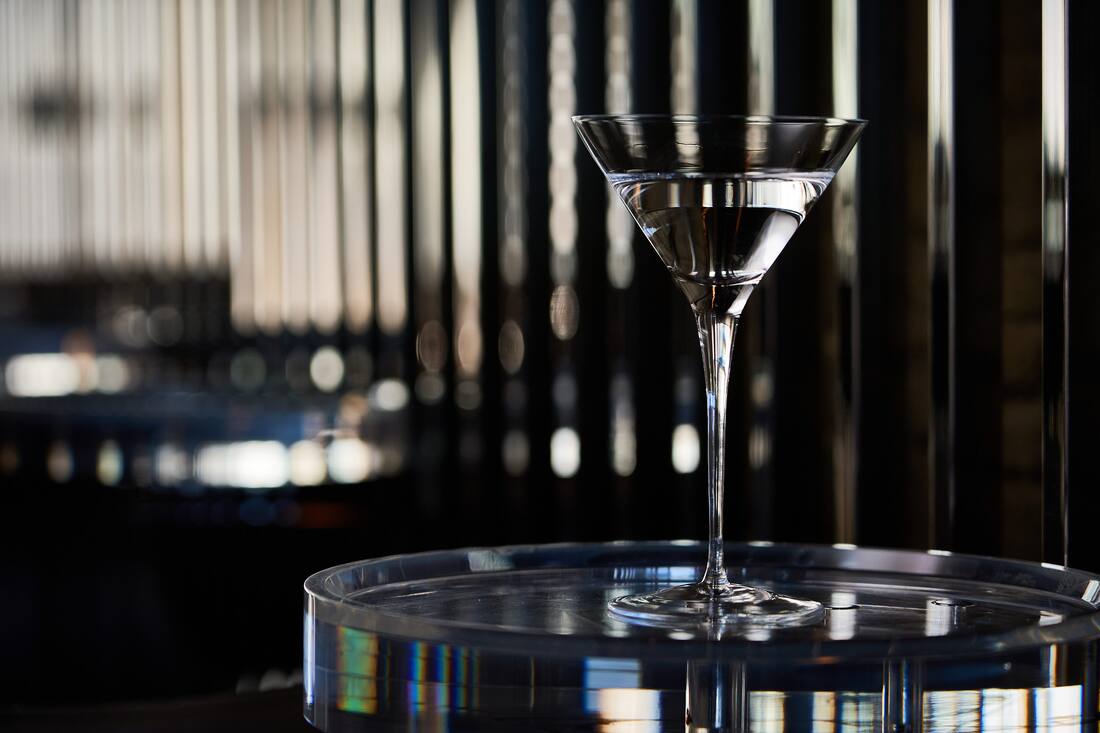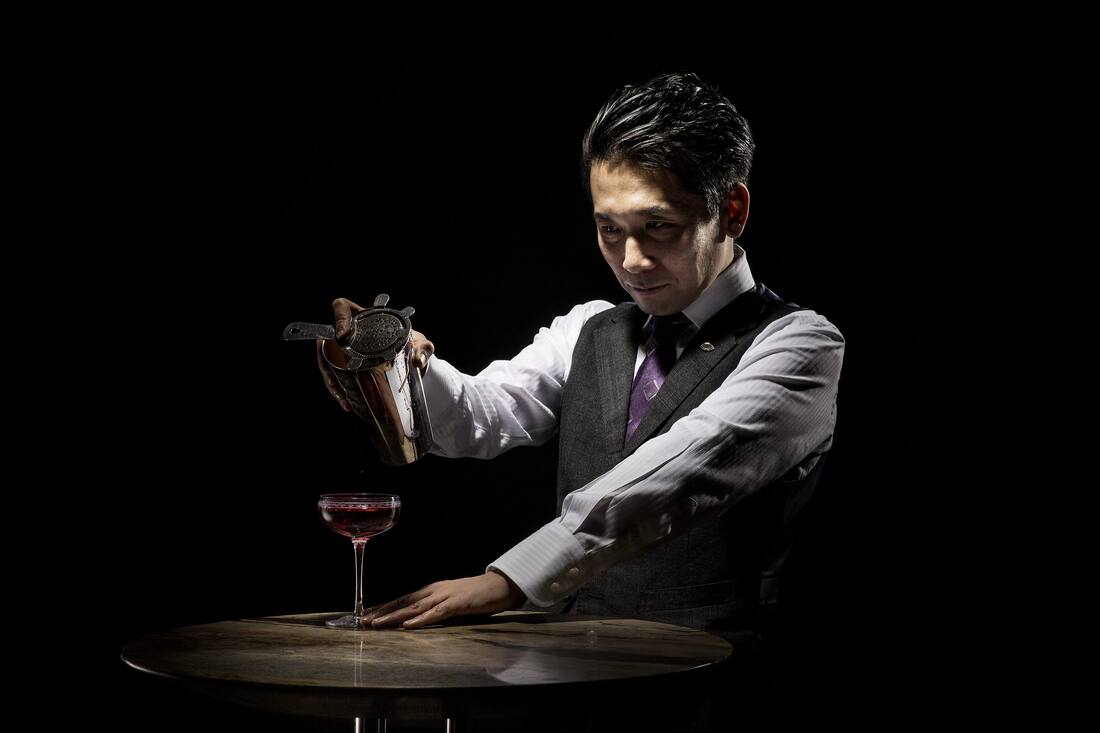 Head Bartender, Kengo Oda, crafts delightful and fresh-tasting cocktails that entertain guests with expressions of the seasons, history, and culture of Japan at Nihonbashi, based on the starting point of the five routes where the hotel is located.
To complement the speciality cocktails, Mandarin Bar's original speciality Izakaya menu features, among other delicacies, the renowned Japanese Sirloin Beef Cutlet and Fresh Prawns with mango mayonnaise sauce, which is reminiscent of our Sense Cantonese Dining.
Guests may also choose from a selection of burger and pasta dishes, ideal for lunchtime.
Announcement 
Guests under the age of 20 years old are welcome to dine with us between 11:30am - 5pm.
Smoking policy: All areas are non-smoking.
In keeping with the current heightened alert around health & safety in Japan, we wish to inform you that Mandarin Bar will be temporary closed from 12 July 2021 until further notice. We appreciate your understanding and apologize for any inconvenience this may cause. For any enquiries, please contact our Restaurant Reservations at +81 (0)3 3270 8188 or via email motyo-fbres@mohg.com.
Cocktails & Bar Fare
Menu highlights
Mandarin Oriental, Tokyo Martini
The hotel's intriguing signature martini created using our Mandarin Oriental, Tokyo Original Blend Tea with bergamot scent added to oolong tea.
Nippon Sour
A tantalising Japanese-style gin sour cocktail using fish soup stock from Nihonbashi's traditional shop Ninban, with yuzu and Japanese craft gin.
Muromachi
Enjoy the scents layered like a kimono pattern, created using Dassai premium shochu with a jasmine fragrance, and gin with the perfume of sandalwood.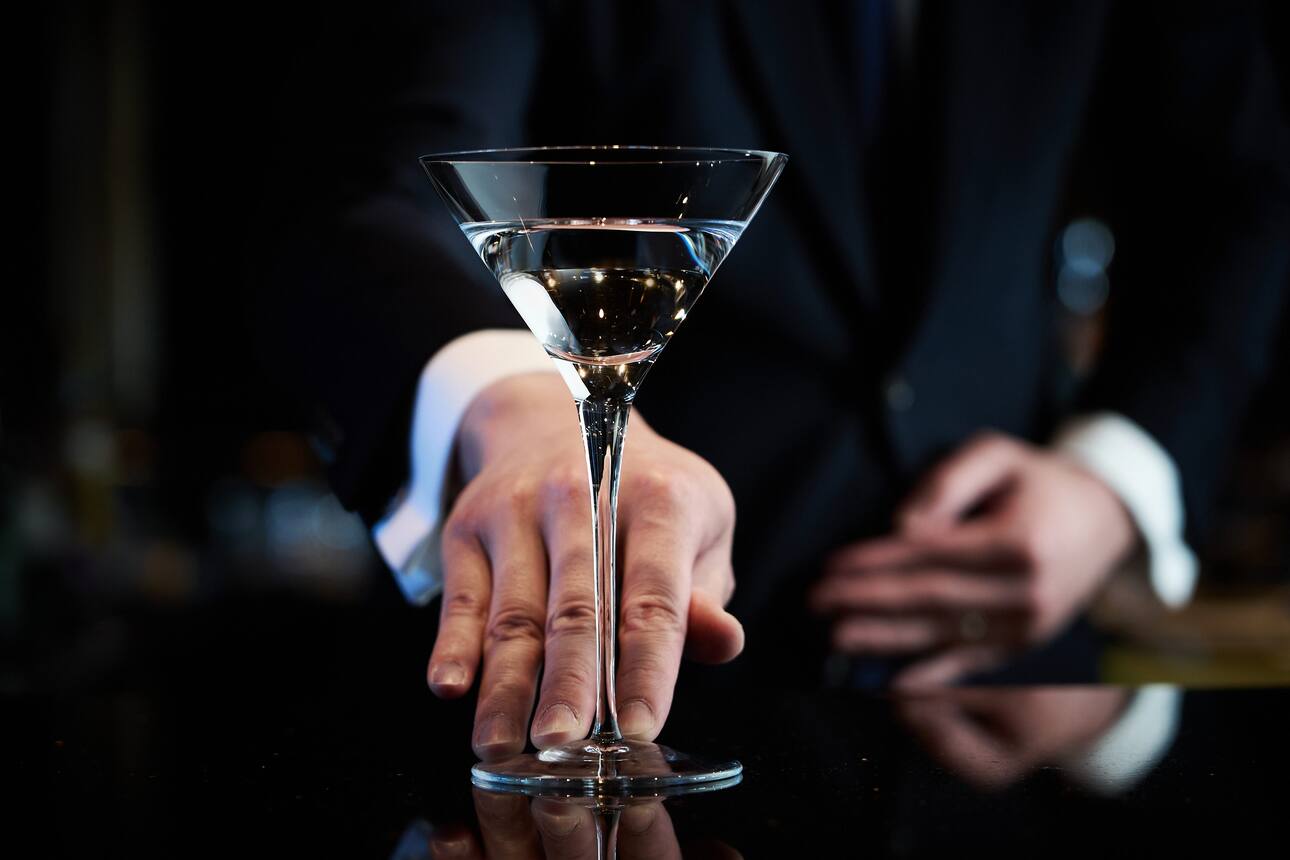 Exclusive Dining Benefits
Join Fans of M.O.

Become a Fan of M.O. and make your next dining experience at Mandarin Oriental even better with exclusive benefits that are sure to delight and surprise.