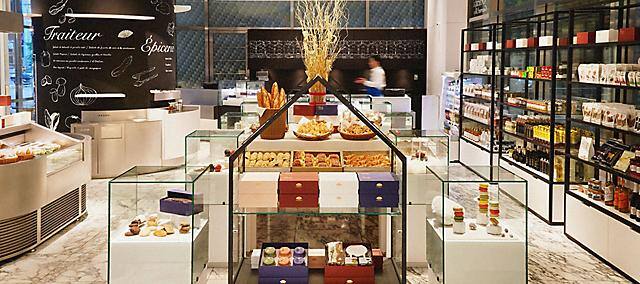 Tokyo
Gourmet Shop
Lovingly prepared and exquisitely presented, our delicious delicacies are a true luxury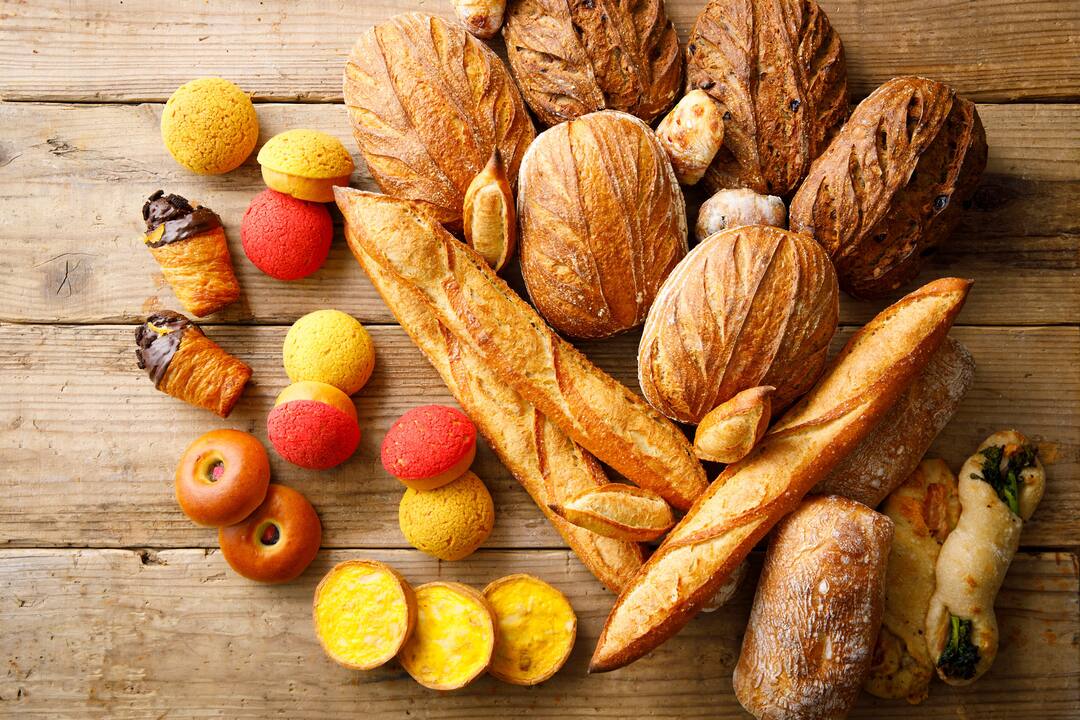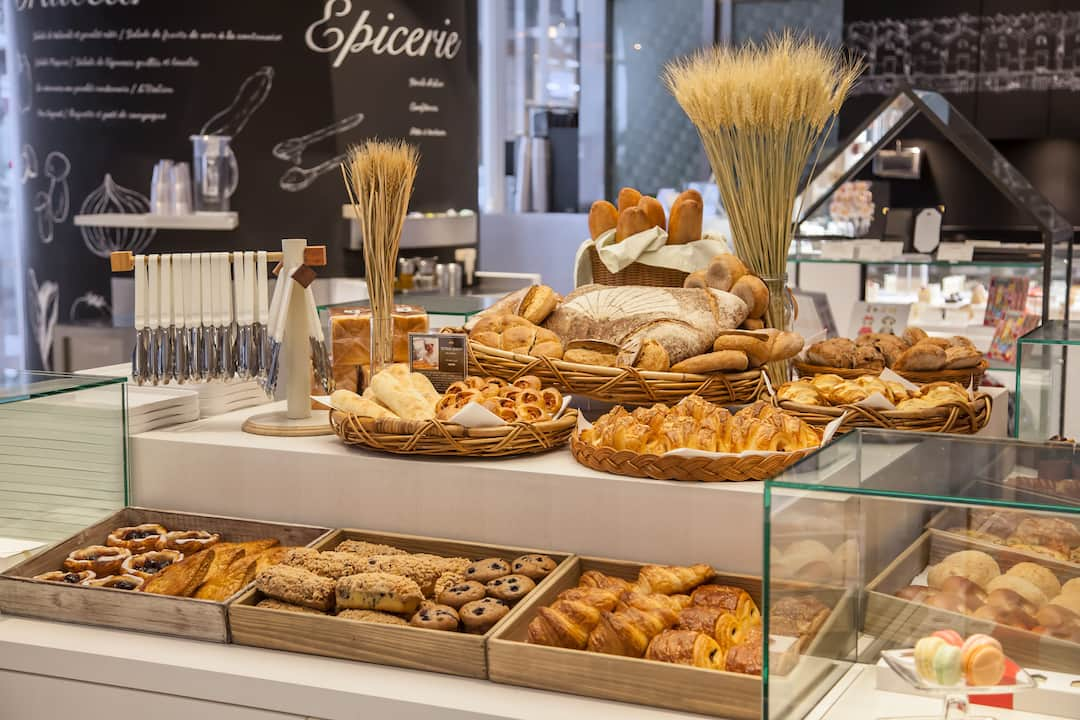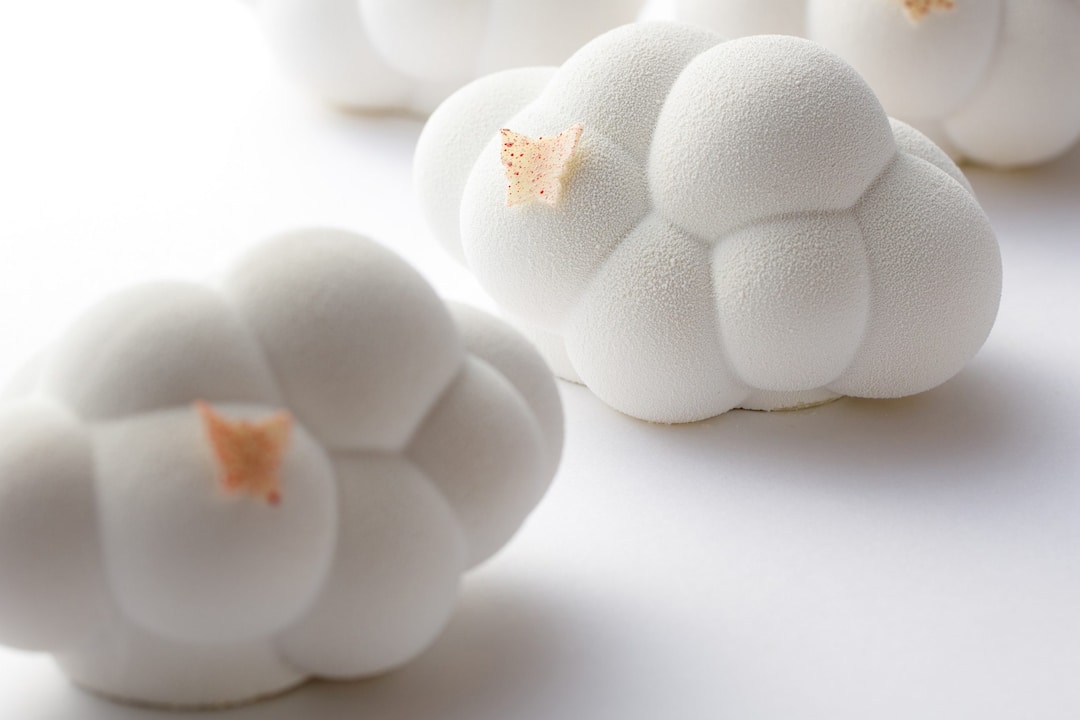 Offering only the finest home-made cakes, breads and sandwiches to take away or eat in, the Mandarin Oriental Gourmet Shop is located at street level on Chuo Dori. Headed by talented executive pastry chef, Stéphane Tranchet and head baker, Tomohiko Nakamura, our artisanal sweets and savouries are beautifully presented and thoughtfully packaged, making even the smallest selection feel incredibly special.
To add a touch of Parisian alfresco elegance, head to our chic street-side café and stay for a cup of excellent coffee and a freshly prepared sandwich, while watching the world go by.
Announcement 
Smoking policy: All areas are non-smoking.
Special Announcement: We wish to inform you that Mandarin Oriental Gourmet Shop will remain temporarily closed until further notice. We appreciate your understanding and apologize for any inconvenience this may cause. For any enquiries, please contact us at +81 (0)3 3270 8800.
Chocolates, Cakes & Breads
Menu highlights
Babka 
An enticing viennoiserie made with twisted sweet dough filled with French chocolate and topped with crispy Eastern European streusel.
Sandwiches 
Our savoury sandwiches are prepared from the highest quality ingredients by our talented chefs.