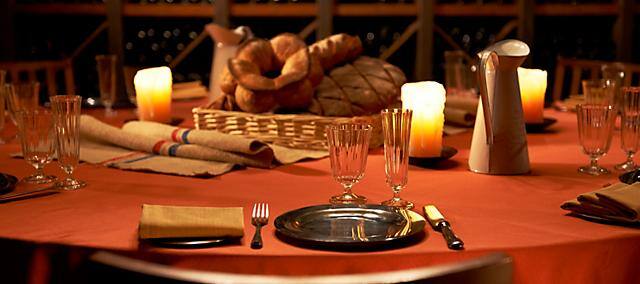 Tokyo
The Cellar
An ideal setting for private lunch and dinner events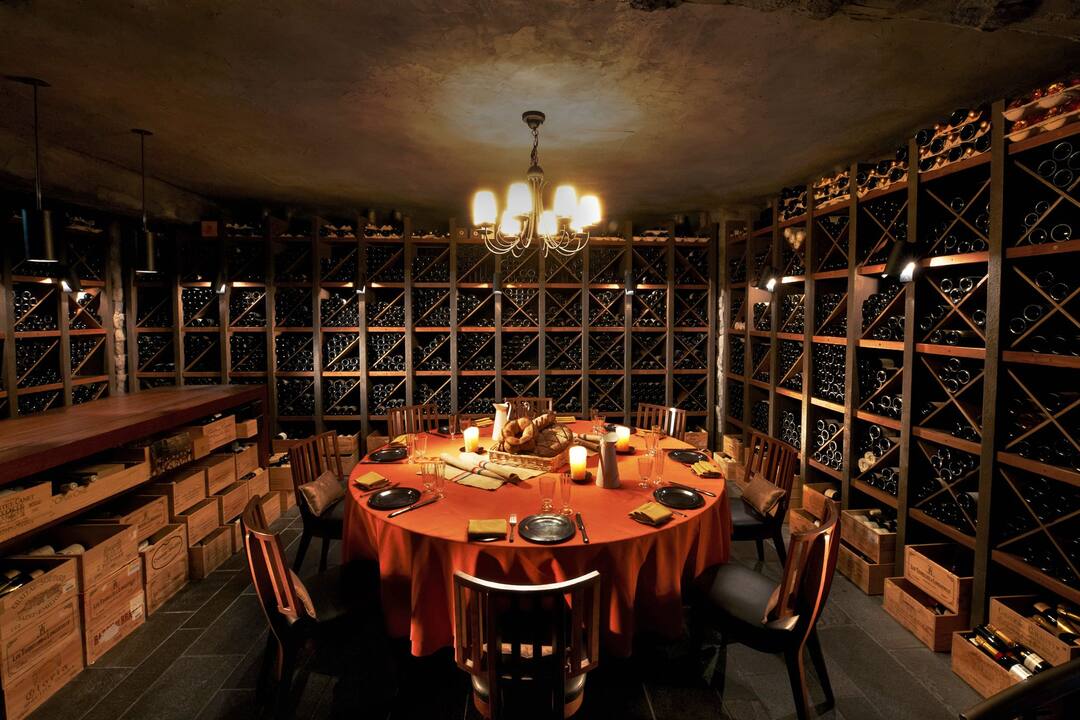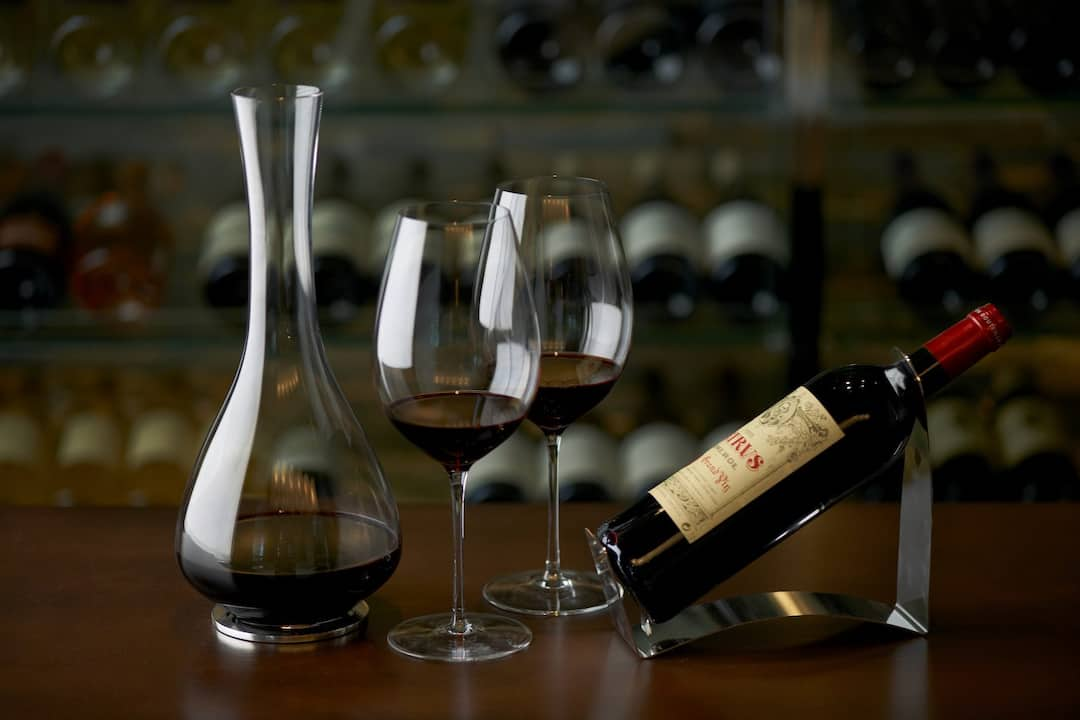 Winding down a secret spiral staircase from the Mandarin Bar, guests will discover a wine-cellar "in the sky". The design and atmosphere of this hidden room, containing the finest vintages from around the world, offers guests the experience of dining inside an original wine cellar as found in Burgundy, Tuscany or Rioja, and is the perfect setting for family celebrations and corporate dinners. This is an ideal setting for private lunch and dinner events.
Our chefs of Signature and Sense have created bespoke menus for this special dining experience, using the concept of "Authentic Cuisine"
Chef Nicolas Boujema celebrates classic recipes from four distinctive French regions: Provence, Burgundy, Alsace and South-West France; with dishes such as "Pork-Veal- Chicken-based Alsatian terrine", cassoulet and choucroute served in traditional cast iron or clay pots.
Alternatively, the Cellar's large round table, which can seat up to 11 guests, also offers guests the option of feasting on authentic Cantonese cuisine. The chef and the team from Sense, our Cantonese Restaurant will recommend traditional barbecue dishes such as Peking duck or roasted suckling pig as well as the freshest seasonal seafoods to be shared between dining companions.
Reservations are required. Please advise as to what menu you will be choosing from on booking. Wines from the hotel's extensive collection and other beverages are available at an additional charge.
Announcement 
Dress code: Kindly be informed that The Cellar observes a Casual Elegance dress code. Gentlemen are respectfully asked not to wear baseball caps and sleeveless tops. Shorts, casual sandals and flip-flops can be worn before 5pm.
Smoking policy: All areas are non-smoking.
Regional French and Authentic Cantonese Cuisines
Menu highlights
Exclusive Dining Benefits
Join Fans of M.O.

Become a Fan of M.O. and make your next dining experience at Mandarin Oriental even better with exclusive benefits that are sure to delight and surprise.