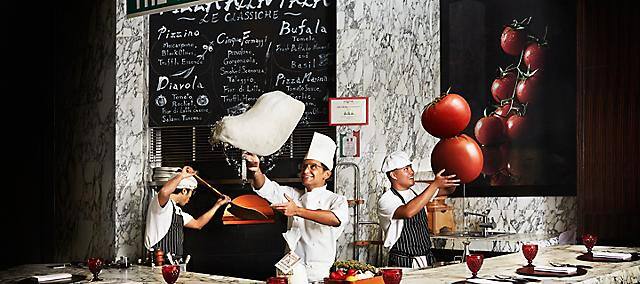 Tokyo
The Pizza Bar on 38th
Sizzling pizzas created at your counter by our master pizza maker and served straight from the brick oven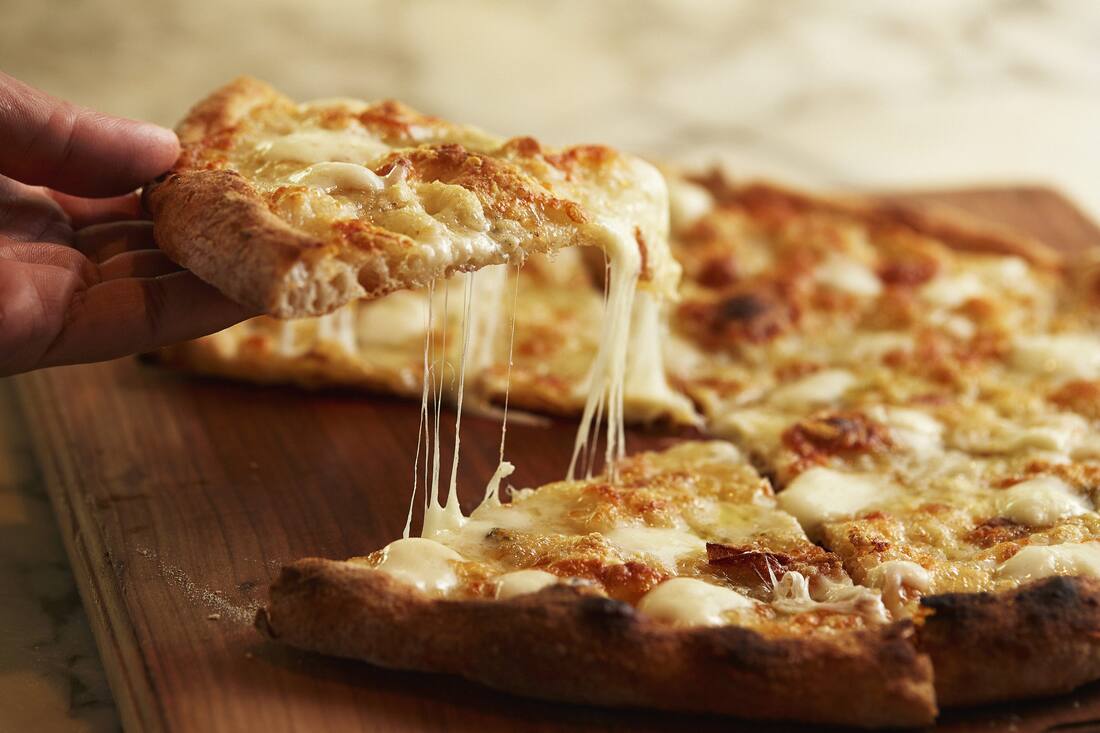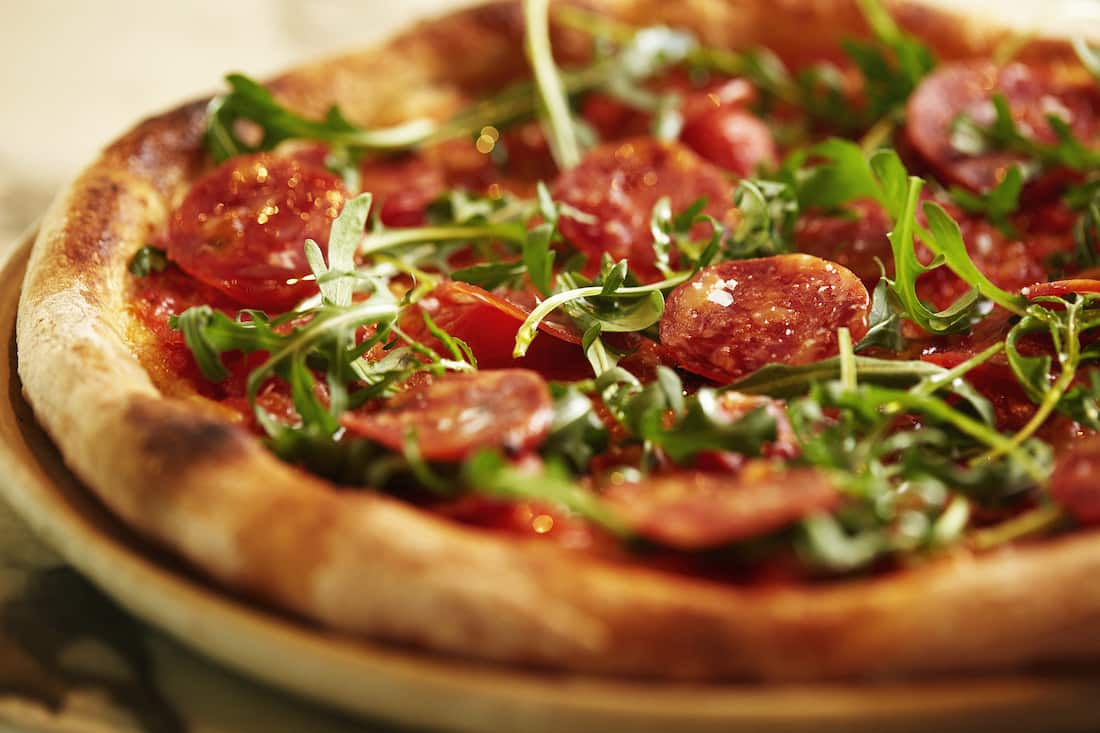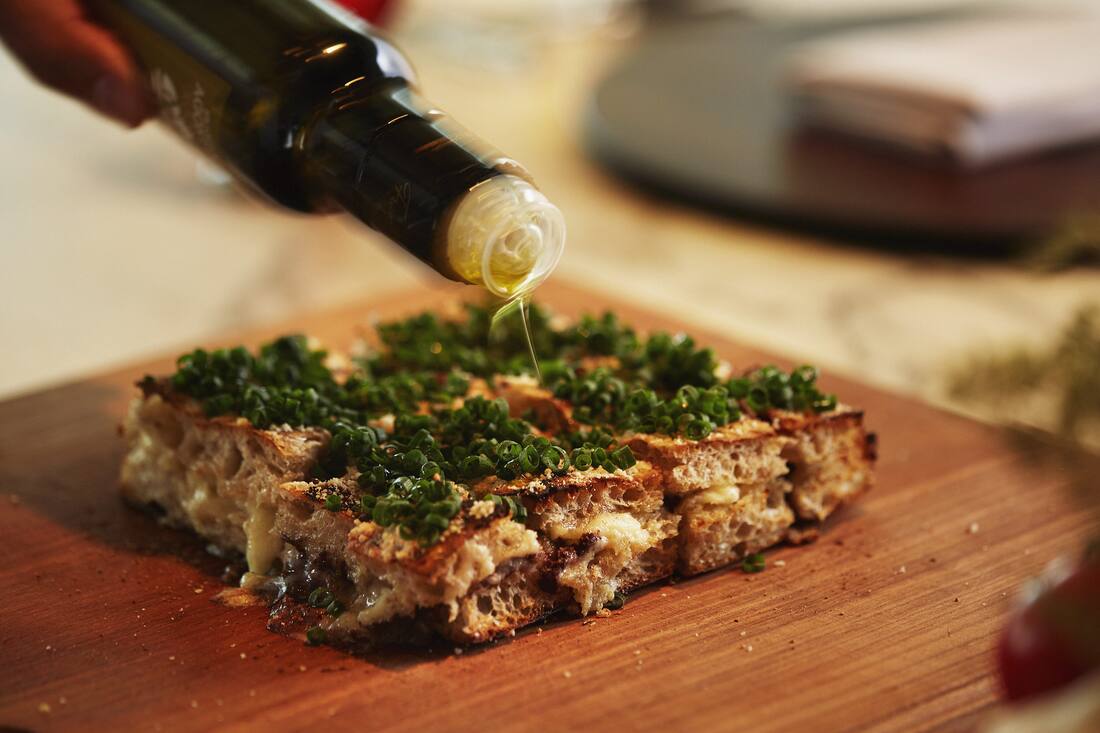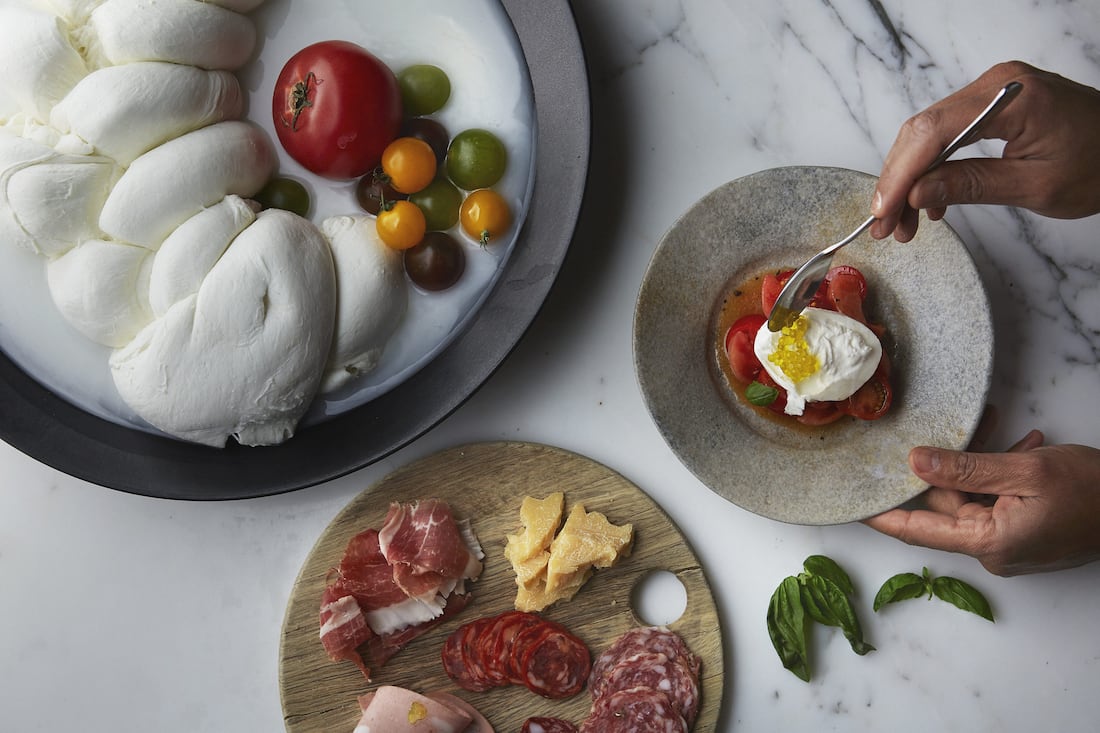 11:30am - 2:30pm
(Last order by 2pm)

5:30pm - 9:30pm
(Last order by 9pm)
For the ultimate Italian fare head to The Pizza Bar on 38th for sizzling pizzas created at your counter by our master pizza maker (pizzaiolo) and served straight from the brick oven. Highlights include classic Bufala, a celebration of simple traditional flavours made with fresh Buffalo mozzarella, tomato and basil atop a perfectly baked organic pizza crust. Executive Chef Daniele Cason's pizza dough is made with Italian organic flour using just one gram of yeast and 80% water for a 48-hour fermentation to create the very lightest and digestible crust.
Pizzas are served at an exclusive 8-seat marble top bar for an Italian twist on the classic Chef's Table.
Announcement 
Child policy: Children aged 6 years old and above are welcome to dine with us.
Smoking policy: All areas are non-smoking
 
In keeping with the current heightened alert around health & safety in Japan, we wish to inform you that The Pizza Bar on 38th will be temporary closed from 8th of January 2021 until further notice. We appreciate your understanding and apologize for any inconvenience this may cause. For any enquiries, please contact our Restaurant Reservations at +81 (0)3 3270 8188 or via email: motyo-fbres@mohg.com.
"PIZZINO" Mascarpone, Black Olives & Truffle Essence
"BUFALA" Fresh Buffalo Mozzarella, Tomato & Basil
"DIAVOLA" Tomato, Fior di Latte Cheese, Rocket & Salame Toscano
"POMODORO E ALICI" Tomato Sauce, Olives, House-made Anchovies, Artichokes, Burrata Cheese